I've already been using AI in google sheets via one of the add-ons mentioned in this course, but there is still quite a bit more to learn. Ben's course is full of helpful tips to start using in a daily workflow. I would definitely recommend this course... especially if Google Apps Script isn't your thing!!
What a fantastic resource! Bite-sized, clear, actionable learnings that can make anyone using a spreadsheet better overnight. This is a great showcase of how AI can significantly elevate our productivity. Thanks, Ben, for yet another great series!

Nathan
Secondary Science Teacher
Long time excel/sheets user - consider myself 'advanced intermediate' - I'm comfortable with it and use it a lot, but I've seen what real spreadsheet wizards do with it and I'm not there (nor do I need to be in my role). Moved to a new workplace that is Sheets exclusive, so thought I'd take this course (Advanced Sheets) as a way to familiarise myself with updates, tips and tricks and differences between Sheets and Excel. Definitely time well spent - I learned a few formulas i didn't know existed. Some neat little tricks I'll use in my general teaching practice, especially in teaching students how to manage simple data, as well as some improved ways to complete simple tasks I already do more efficiently (couple of simple array type uses rather than copying formulas down columns). Bonus is it counts as about 5.5hrs of professional learning time towards my total! Already looking into some of the other options, especially the Data and AI courses if I can convince work the training is worth paying for.
I bought a Google Sheets Bundle from Ben Collins, and found the practical approach and real-life examples extremely valuable. The files can be copied and used immediately for learning purposes. The courses were clear in explaining simple formulas and logical sequences. I highly recommend Ben Collins' courses and will continue to learn from them.
The course 'AI Playbook' by Ben Collins opens up a new door for an accountant to 'smart working'. Ben teaches how to use Chat-GPT and Bard effectively and make your professional life more interesting by automating an otherwise boring, routine and repetitive task. And these tools and techniques are great time-savers too! I am really happy that I took this course.
I just finished the first run of the AI Playbook. It's a very thorough dive into the uses (and ethical uses of AI) including Formulas, Scripts, Data handling and Data analysis and more. The structure is intuitive and the information insightful. Thanks again Ben
Ranjeet Sinha
Assistant manager at To The New Private Limited
I have done Beginner App Script and must say it has helped me a lot in increasing my efficiency at my work place.
The AI Playbook for Google Sheets: Another excellent course! In true Ben Collins form each module was just the right length and just the right depth. It gave me the confidence to dig deeper if I want and the ability to experiment on my own.
nancy lavallée
Senior National Financial analyst
Hello! Just took the AI playbook for google sheet, that will help me a lot to gain efficiency in my daily work on analysing data. It was very interesting and i really liked the way the course is build (small capsule). I can wait to take some other courses with you.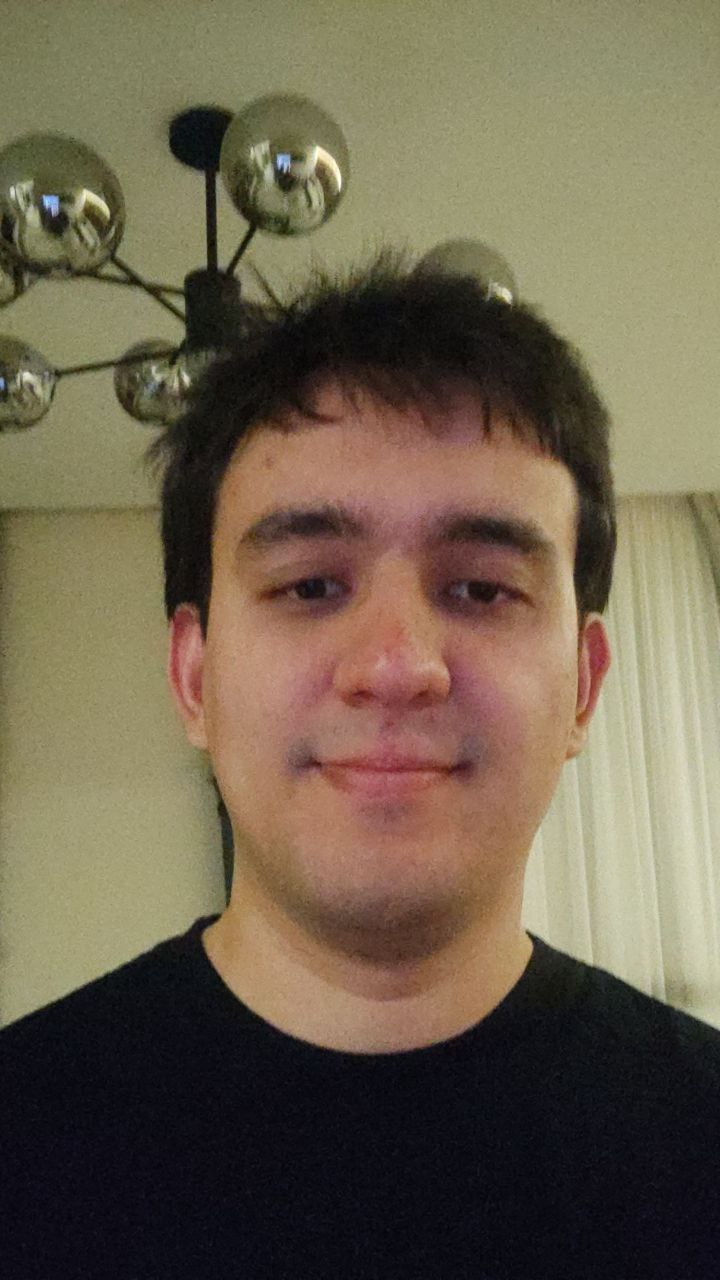 Shamsiddin
I'm a freelance spreadsheeter. I create task oriented worksheets for different teams. My most customers are freight trucking companies from USA.
Course taken: Lambda Functions 10-Day Challenge How course helped: Helped me to write Map-Lambda formula with index and match inside which could not be written in regular vlookup formula. That formula was needed to put together 3 tables of different row and col sizes into one table. Best thing about course: Although I bought this course quite long ago, I completed it only when I was stuck with my specific problem that could be solved only with Lambda functions. And it really helped me to go thru my problem! From me: Although I completed whole course while solving my problem, I already forgot what I learned. I think reason for that is these functions are built quite different from what we all used to use in google sheets. I would really appreciate to see small definition of formulas being studied, what kind of problems they solve and what kind they don't, in the intro or templates section. As of now, I have to return and rewatch videos one by one to remember what each does to go thru my another formula. One solution would be to create a cheatsheet for myself while rewatching whole course again. Thank you very much for your great courses again! They make me feel confident in what I do and to create simple solutions for hard tasks!
I've learned so much Mr. Ben Collins. I look forward to other adventures with different tables and functions. I will be using these functions in my business sir.
Andrew Brown
Retired - using courses to keep aging brain active.
A very useful topic. As usual, well presented. The course was short but offered such a wealth of provocative thought it is well worth the time. Particular emphasis is placed on how to use and think about what AI is capable of doing.
Doug Baldwin
Associate Director | PIscataway Public Library
I am not usually willing to pay for most online learning courses in areas such as this ... except for yours!! I have purchased and taken a few of your courses and for good reason - they are always high quality, well paced, provide great support resources and most important for me .. provide great practical examples which I am able to directly apply to my work and interests. This one in particular outlining ways to use AI to enhance and improve use of Sheets and Apps Script has allowed me to improve my results from ChatGPT and Bard, and made my efforts to use them for my coding and sheets projects much more efficient. Another great course!
Very informative and easy to follow course. Everything you need to know to get started with Apps Script and up your game working in the Google Workspace environment. Thank you!
This course was perfect! Well paced and filled with great insights that will help me leverage AI in my daily work.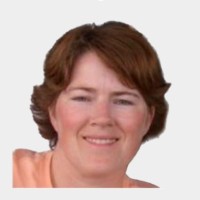 This course is great for anyone who wants to learn the basics and get some hands on, practical experience. I was able to confidently use the skills I learned immediately in real projects. This course is a great mix of approaches that will appeal to visual learners and those who like to learn by doing. Ben is an excellent teacher who has a gift for breaking down complex topics and making them easily digestible. I highly recommend this course - and all of Ben's courses. I've taken 10 courses from the Collins School and truly believe the value received has exceeded the cost in every case.
Ben Collins' AI Playbook far exceeded my expectations. It was comprehensive, well organized, understandable, and hugely beneficial. It will change the way I work with Google Sheets, and also with many other tasks. For me it was an excellent investment considering the small amount of time and money needed.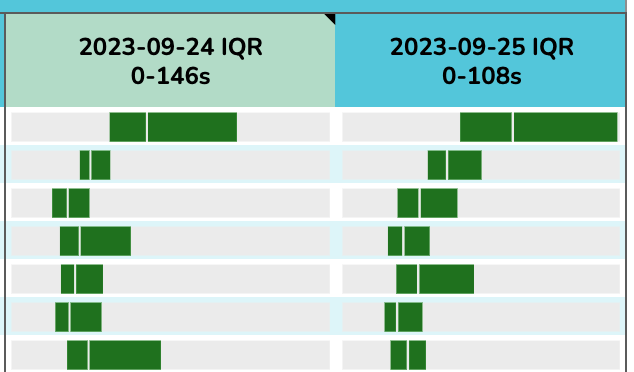 I just completed the Lambda Functions 10-day challenge. The timing was great. I was in the middle of a client project building a new dashboard. This gave me the tools to quickly shift from ArrayForumulas to lambda which feel easier to read and manage over all. Also created a sweet new named function sparkline_iqr()that draws an interquartile range sparkline w/ a common scale.
I have used a number of Ben Collins' Google Sheet courses. This most recent was the AI Playbook for Sheets. While in all the other courses I learned how to do it all myself, in this new course I learned how to get AI to do it all for me. The combination of video and demo / exercise Sheets is always good, and Ben has a radio voice to smooth you clearly through the proceedings. Well recommended courses, all of them - and I am a fairly demanding ex-academic so wouldn't part with that comment lightly
The course was very helpful and fun! Everything is clear and I really enjoyed learning it