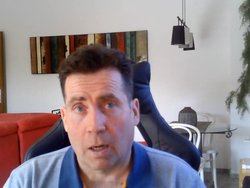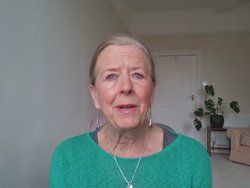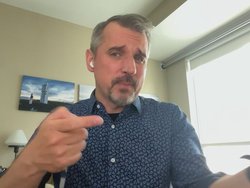 I was part of L34, joining as my business launched. My biggest challenge was not knowing what to do to attract clients. I now know and have the foundations and feel like I am entering the world of true entrepreneurship. The best thing about HPC is the support from the other coaches and the practice steps which your are taught.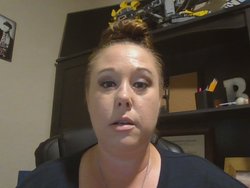 Nina Dival
Owner, Nina Divall Health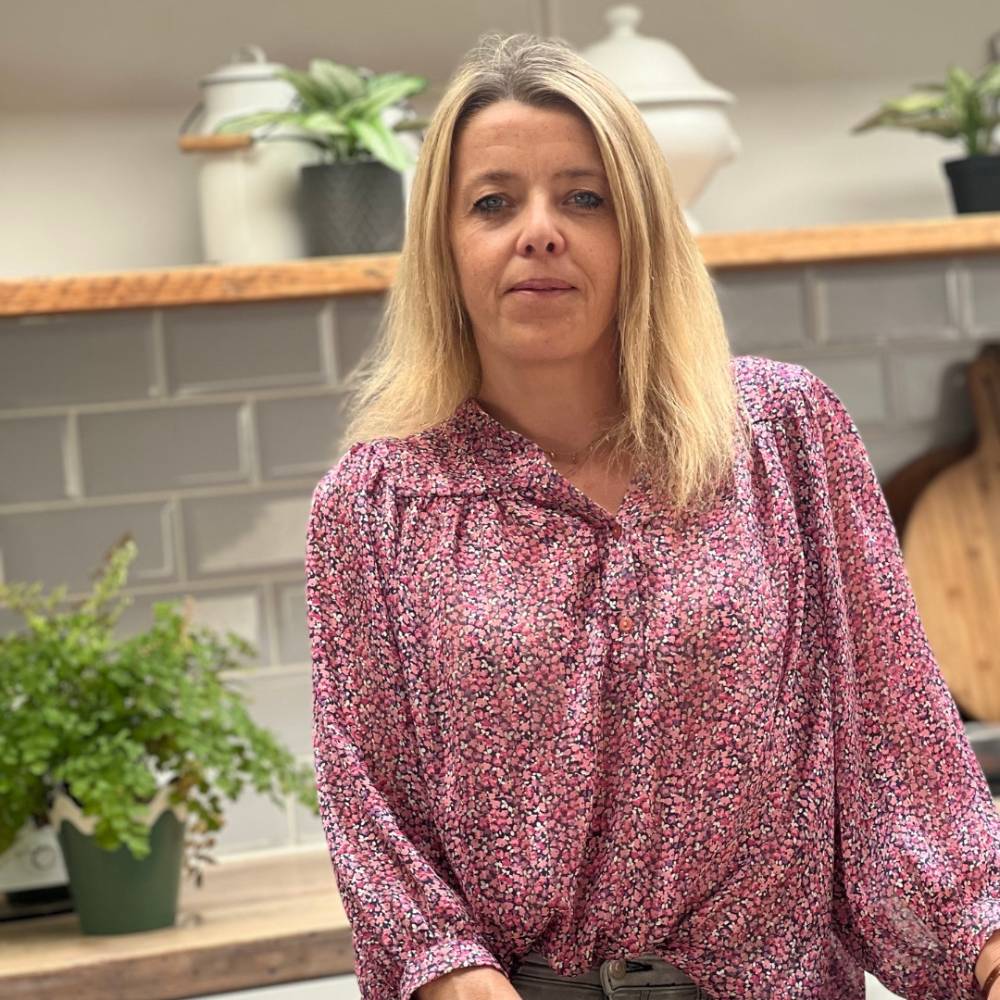 When I started HPC I had no idea how to get into finding High Fee Clients. The belief in myself the training has given me has helped me be more able to contact potential clients. Before I started I felt totally out of my depth connecting but since I joined I am now fully relaxed in the space of connecting. The tools the training gives you is invaluable. Having a 1:1 coach during the process also helped. Greg Long was the coach with our group and he was a joy to work with and to speak to on a weekly basis. He is so knowledgeable and brought out in us our strengths and gave us the belief that we can do it! Loved the training and so pleased that we still have access to the info even though the course has finished. Thank you to everyone!

Maria Macnab
Holistic Health & Mindset Coach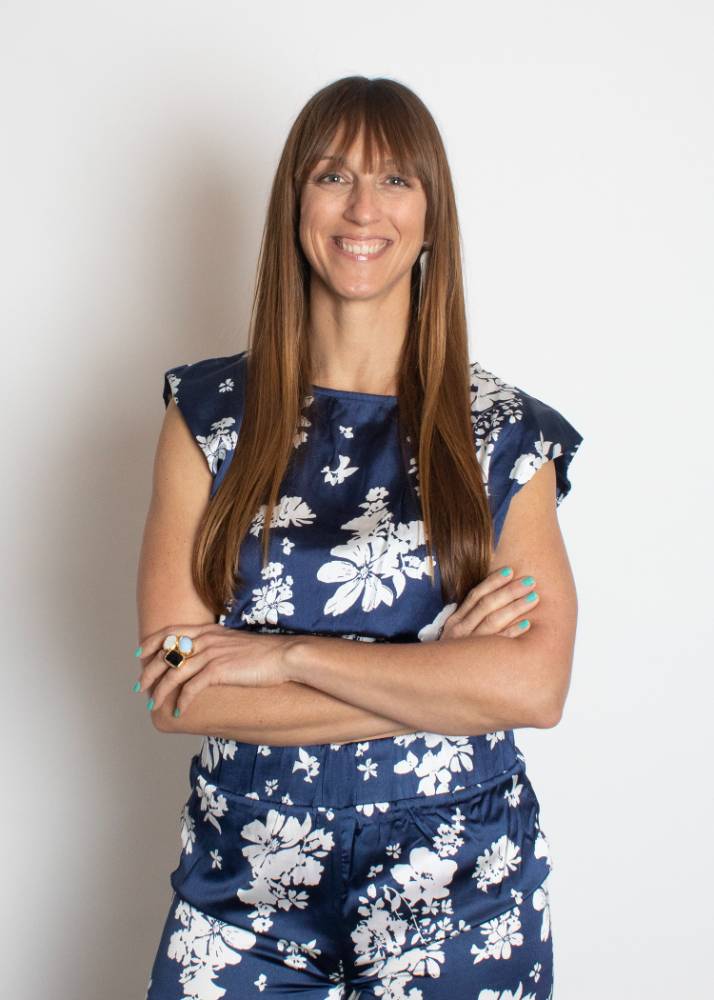 I was a brand new coach when I started HPC. I had just received my coaching certification and hadn't coached anyone outside of my coaching program. Additionally, I didn't have any structures on how to generate clients, didn't know exactly how to start my coaching business, and felt overwhelmed by the process. I would still be stuck if it wasn't for the HPC launch program. The content and the coaching in this program is of high value and is for coaches who want to get over their limiting beliefs and follow a process that works. I am now transitioning into being a full time coach and resigned from my 15 year career just a week ago. I have two high fee clients with a 3rd one on the way. I went from $0 to $5400 by the end of the program. I am thrilled with this. Beside the program content HPC recognizes that we need to be coached on strategies & the stories we tell ourselves that interfere with our success as a coach. The breakthrough process works when you follow it! HPC coaches are supportive, direct, and authentic in their coaching style. I have grown tremendously in the last 3 months and look forward to the next 3months putting everything I learned into aligned action. Thank you to everyone at HPC! Especially Greg who was the first coach I have ever worked 1:1 with. Grey was able to see me and tell me what he saw. I felt seen and heard all the time. I wish I had more coaching sessions!