Hello, This is my first time attending the Prego Expo as a first time mom. It was awesome to be able to speak and ask questions about baby products. I really enjoyed my time and was amazed on the overall organization of the event. I will definitely attend again in the future. I definitely was not aware of the new brands like emulait, this product was amazing. I would refer my friends and family. Thank You!
Hello all, I am 26 years old and pregnant with my 2nd baby. I attended my first Prego Expo when I was pregnant with my first. I became hooked and have since then attended 4 Prego Expos virtually. I don't live anywhere close to the locations that the expo are in-person, so I love the fact that I am still able to attend and get similar content and experiences as I would if I was to attend in-person. The ladies & team that put on the Expos are amazing and the giveaways are the best! I have won a few giveaways and VIP tickets. I have discovered amazing products for baby, mom and family through that amazing VIP Swag Bags and the Mystery Bags I have won! I have gained lots of helps and meaningful information on pregnancy, birth and providing care for my babies and their development. I have made amazing connections with people from all over and became friends on social media following along with their journey and their families! It's amazing and I absolutely LOVE PREGO EXPO and I am so grateful and happy to be apart of the Prego Expo Fam 🫶💜🤰🏽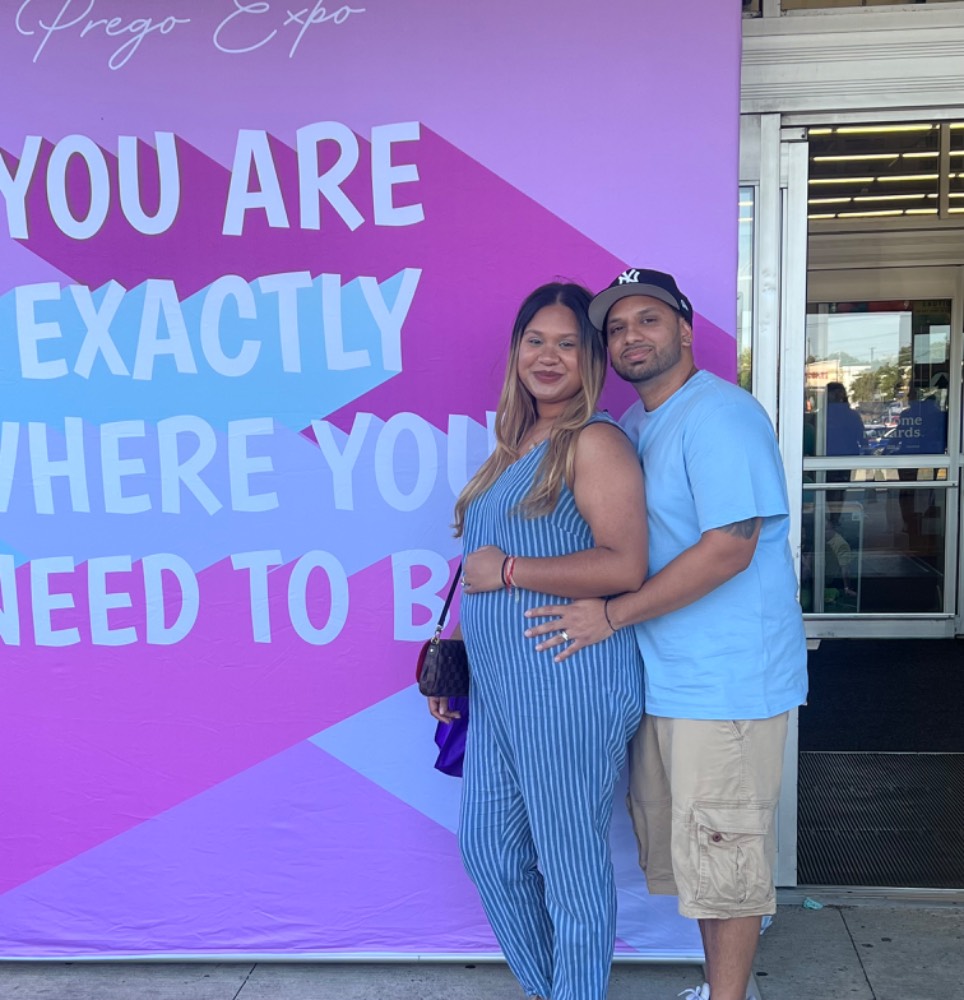 The prego expo is by far one of my favorite expos out there. I've attended 4 events - 2 VIP in person; 2022 NY and 2023 NYC and 2 regular tickets virtual. In 2022 I was pregnant first time mom and had no idea where to start with getting information. I discovered the prego expo and since have been hooked. So much so I attended back in 2023, 2 months post partum and brought my sister who was 3 months pregnant. We even plan to go again! The prego expo is Ideal for moms and dads before during and even after pregnancy! There is soooo much information about literally everything you could possibly want to know about with having a baby. There's such a wide variety of brands and sponsors too - it's a one-stop-shop all things prego, parenting & baby! Each event has different sponsors and brands too so it's not the same experience each time. My favorite brand is EZPZ with Dawn. The last expo I attended I loved Skin at peace and hope to try it out one day. I would 1000% recommend the expo to a friend - in fact I've told about 5 of my pregnant friends about it already and they're so excited to go next time! Can't wait! But hands down, the BEST PART OF PREGO EXPO?!? The VIP SWAGBAGGG!!! Sooooo worth it!! Would purchase 2 if I could. Absolutely stuffed with such a huge range of things you actually need and of great quality too. Not just small samples that most welcome kits/bags come with. No - these are full sized amazing products worth more than the cost of the VIP ticket! Keep up the great work prego expo! Looking forward to seeing what the future events hold!!! xoxo
The Prego Expo was their for me during the pandemic! I had my son in 2020 when you couldn't go to birthing classes in person (so I YouTubed them) and you couldn't tour the birthing ward of your hospital. I felt so scared and alone. Then I found on Facebook a post or add for the Prego Expo! I was so happy to connect to baby brands and moms in the same situation as me! I even won a bag of goodies!! I have been attending so many prego expos since even though I'm not pregnant with a second one yet because the goodies are good for toddlers too and the community is amazing! Love what the Prego Expo is doing!!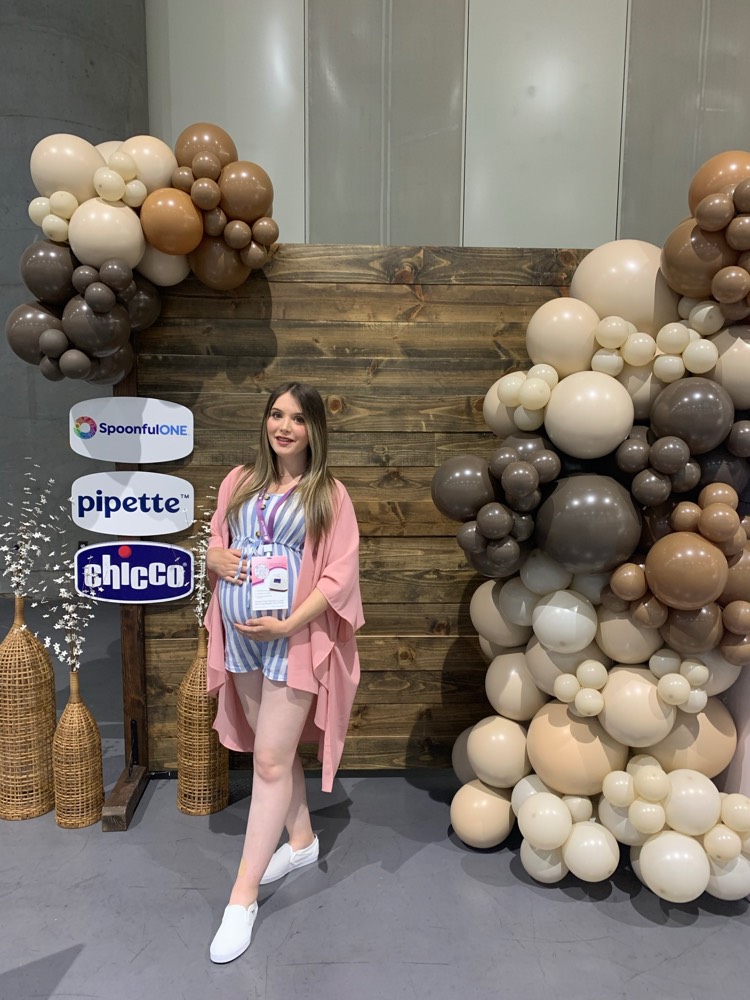 This is such a fun event with so much to see! We found so many items to add to our registry that we truly felt confident in after meeting with designers and representatives at this event, and were even able to purchase and go home with a few things that day.