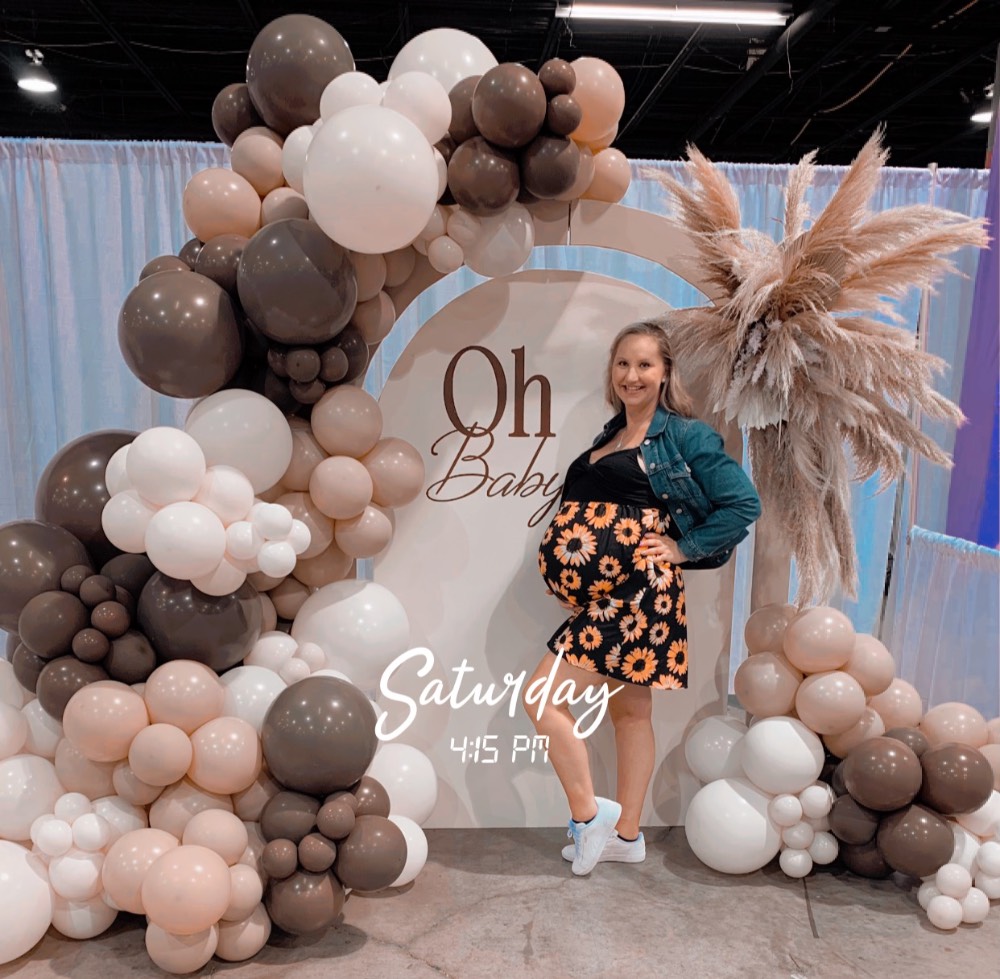 I had such a great day at the prego expo! I learned about new nursing wear that wasn't available when I had my other children, and was able to talk with a few lactation consultants and discuss their opinions on certain topics. I would definitely recommend the prego expo to anyone expecting or new to the mom club!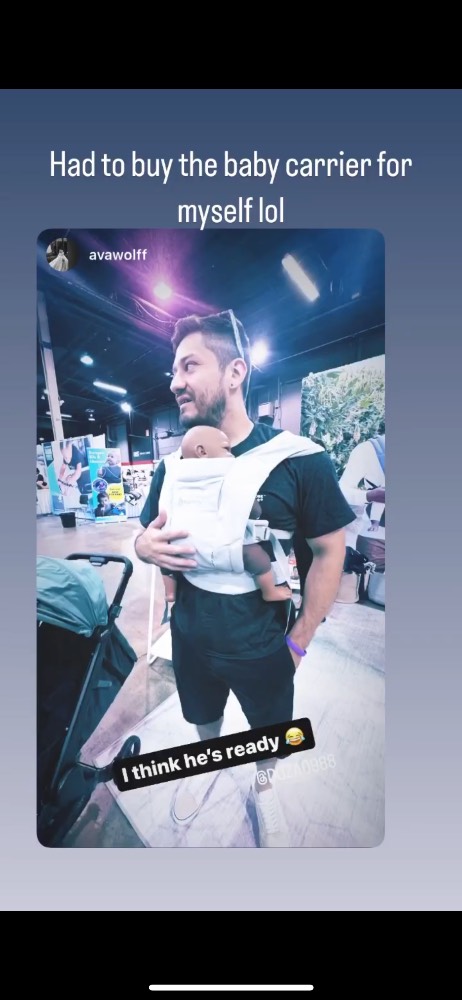 We had a lot of fun. The vendors were amazing and very helpful, a lot of brands I had no idea about. I would definitely go again and will recommend this to friends. Ended up buying a baby carrier for myself lol. The best part was winning a Thule Stroller!!!! Lol.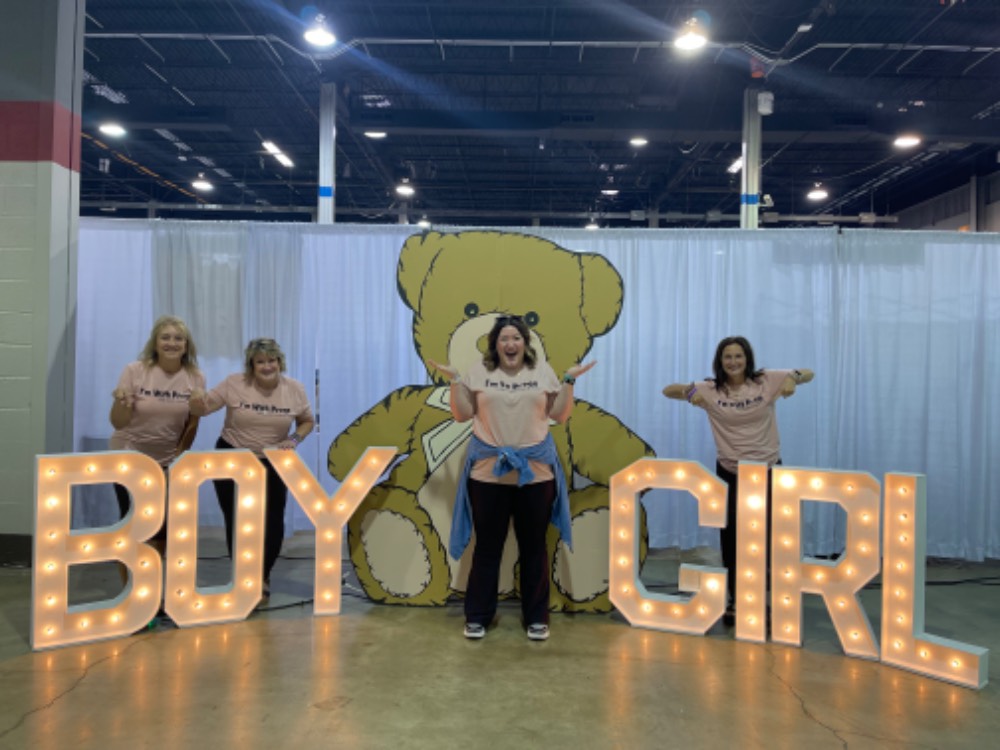 First Prego Expo in Chicago to welcome our very first miracle babe, and I haven't been able to stop raving about it! My mom and aunts traveled with me to the event, and we loved visiting each of the vendors. Talking to the gals at the Lactation Network was incredibly helpful, and we were even able to purchase some fun items to take home for babe. Opening the VIP Swag Bag was like Christmas morning, and we won the nicest crib mattress from Naturepedic as part of the grand prize giveaways! I can't wait for y'all to visit Chicago again!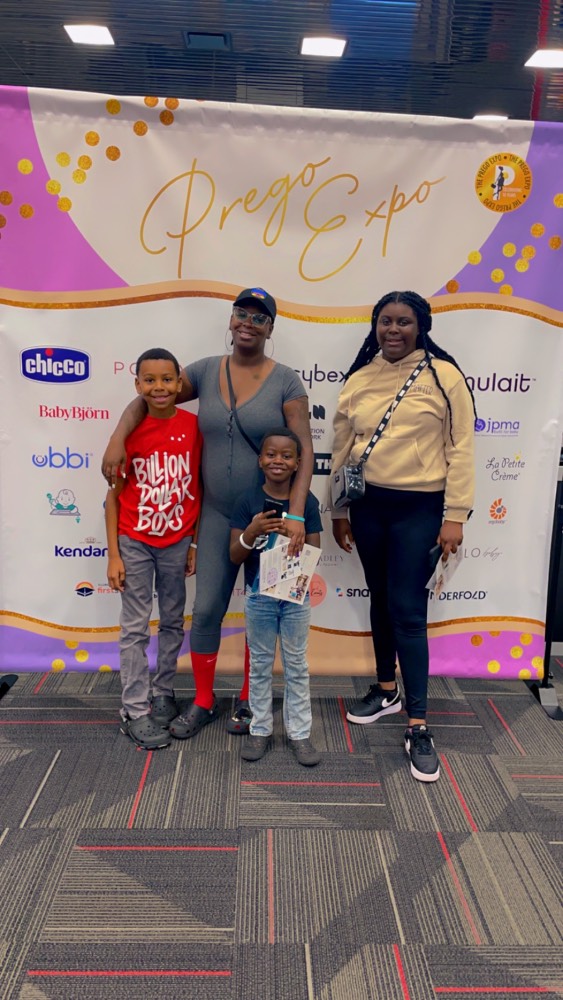 This is by far one of the best things I have been to while PREGO my kids enjoyed the scavenger hunt with me. We brought so many nice things and also one nice things all employees and vendors was amazing the speaker had our hearts he was so funny thank you agin prego expo (Chicago)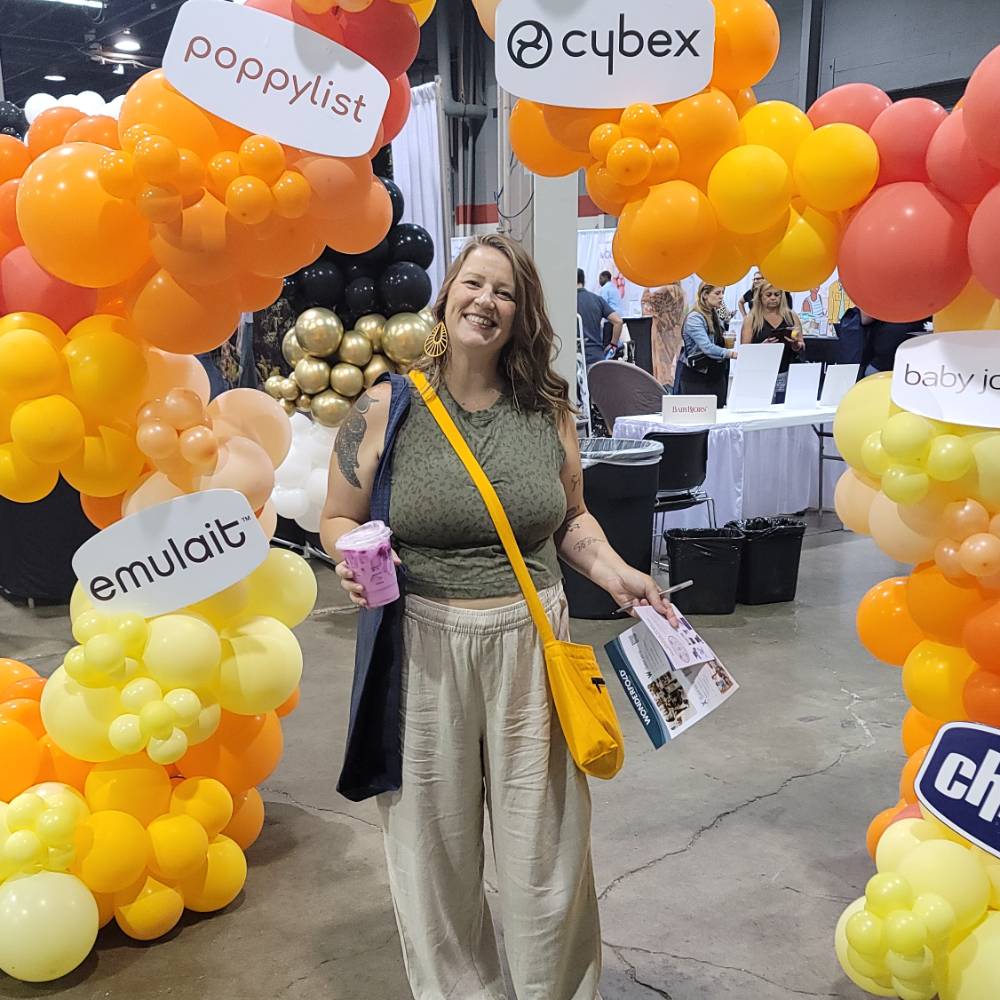 The Chicago Prego Expo was so amazing and totally worth every moment. The staff was so friendly right from the moment you walk through the doors. The vendors were not pushy at all, and were great at explaining the benefits of their products. So many fun activities such as the scavenger hunt and bingo! I gained so much information from the seminars and break out rooms! For first time parents, my husband and I eased a lot of anxiety with this expo and feel more prepared to take on our first time parenting our upcoming little girl!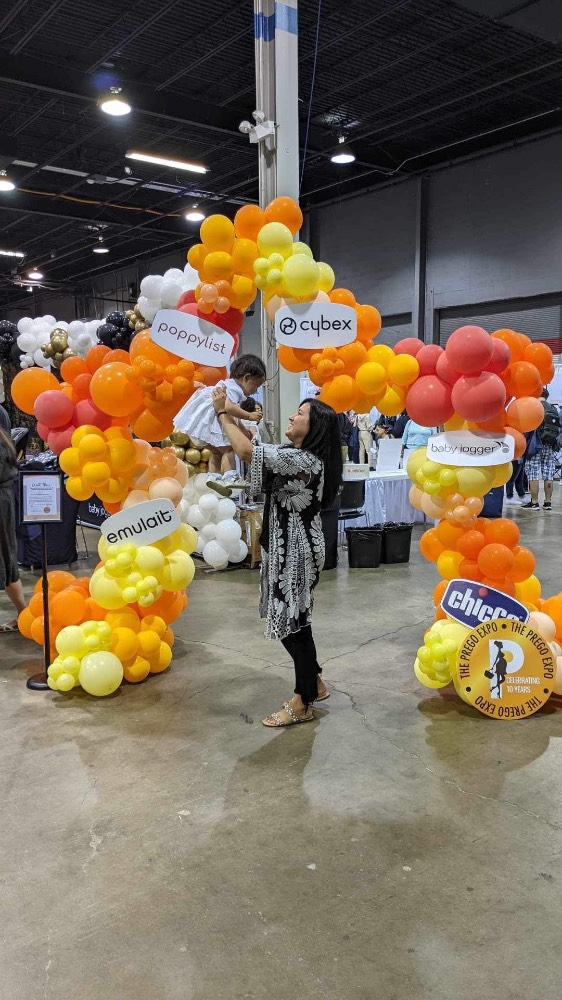 Highly recommend the Prego Expo to all Mamas out there at a city near you. It was really informative whether you are pregnant or already a Mom. It was so nice to see the products in person, especially if your a visual person like myself and also meet the brands face to face. The VIP bag was a nice perk, we also purchased a few goodies.
The preggo expo was so great. This being my second child I did not need to look to much at the new baby products but there were so many booths for current parents and products for little kids! I was so excited to see produced for pregnant/nursing moms
I loved learning about all the new brands. The give aways were exciting, and the VIP bags were definitely worth it
My experience at Prego Expo was great! I talked to a lot of vendors about their neat products. I discovered new brands of items that I didn't even know existed and will be helpful to me. I purchased items that I saw on social media and some that were completely new to me. I would most definitely recommend Prego Expo to a friend. I traveled about 5 hours to attend and it was well worth it.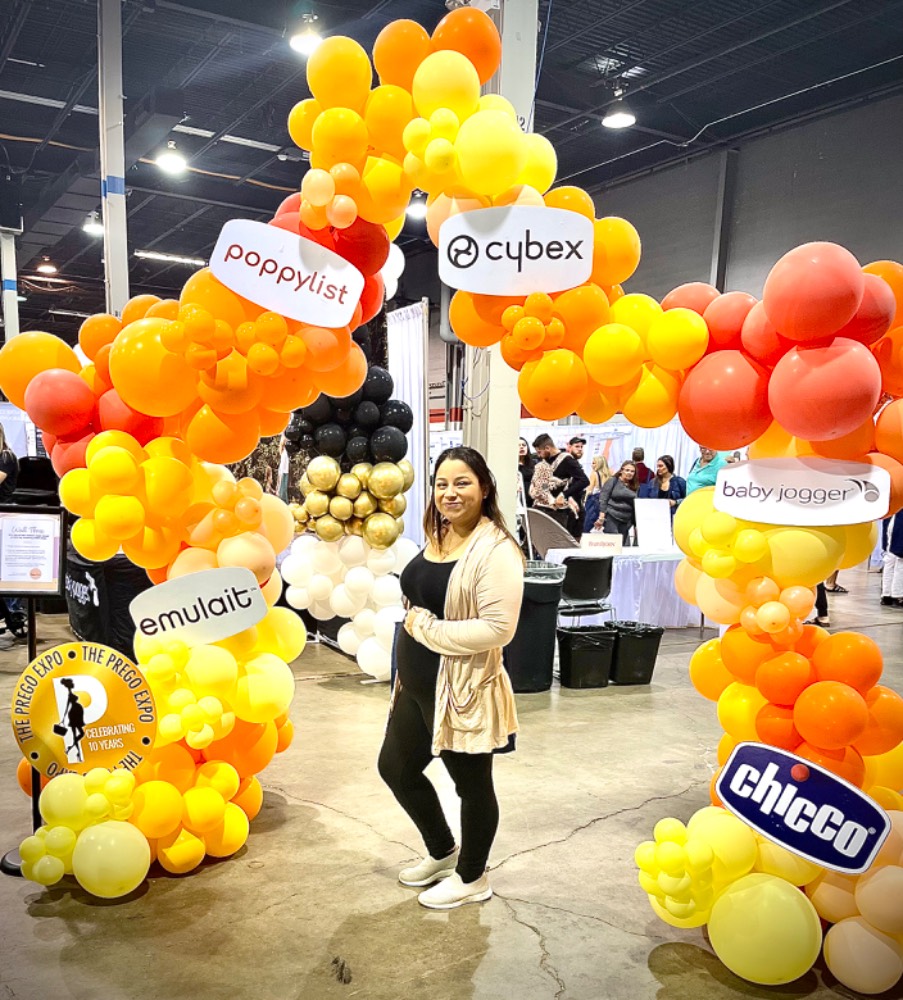 My Prego expo experience was great and fun . It was very Informative and I learned a lot about great brands who care about the baby and the moms . One of the brands I didn't know before that was very interesting to learn about was the formula Kendamil , so many great qualities about this product . Another great product for babies was with they company Ear well & Babyfi . I would definitely recommend prego expo to any Mom or soon to be mom .
I am 11 weeks pregnant and felt like this expo came at a great time! It gave us so many ideas for building our registry. We learned so much about different products and services in our area. I would definitely go again in the future, and will recommend to my friends!
I'm about to be a new grandmother and was thrilled to share this experience with my new daughter in-law. There were so many products to review and so many entrepreneurs excited to share their personal stories. Very impressive experience. I proudly posted my glam pics on Facebook. Fantastic job in Chicago PregoExpo!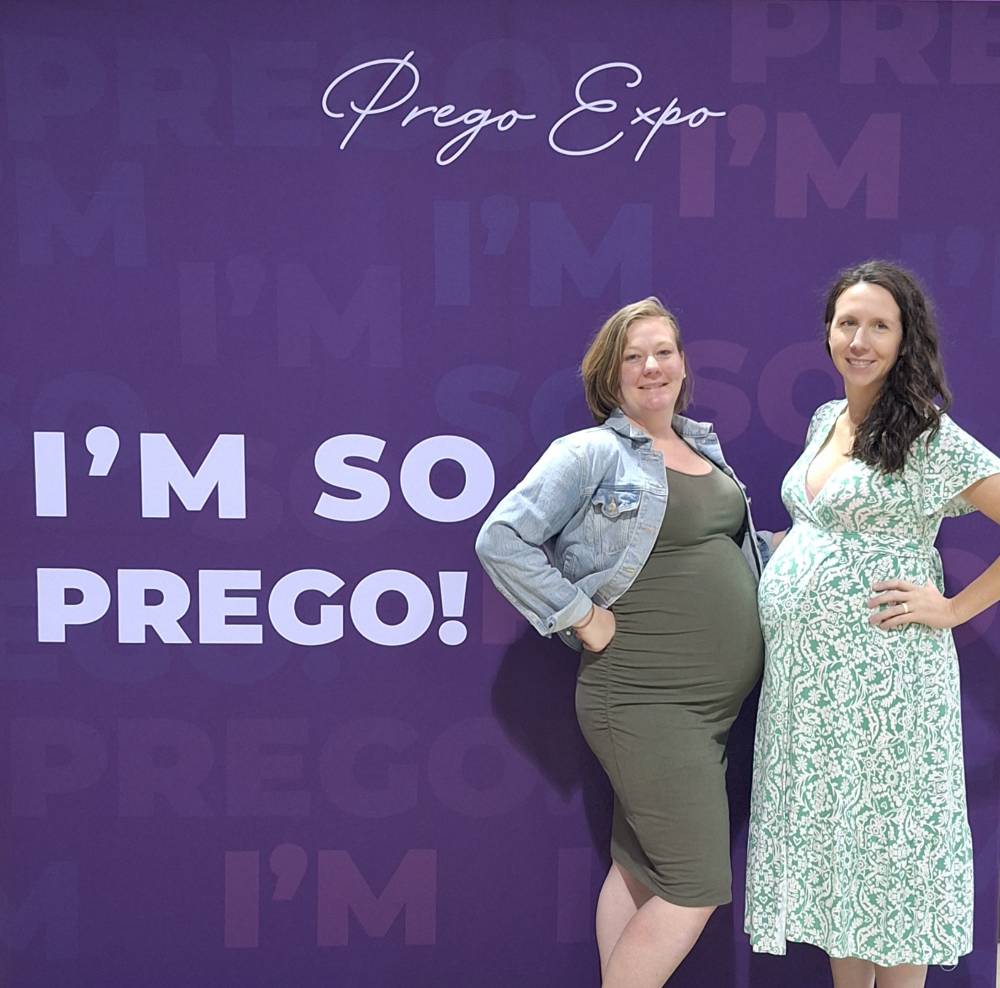 I had such a great experience at the Prego Expo! I was able to touch base with products I already know and love, like Tula and Ceres Chiller. But I was also able to discover new products like Swaddlini and Thule! I would MOST DEFINITELY recommend the Prego Expo to all my expecting friends!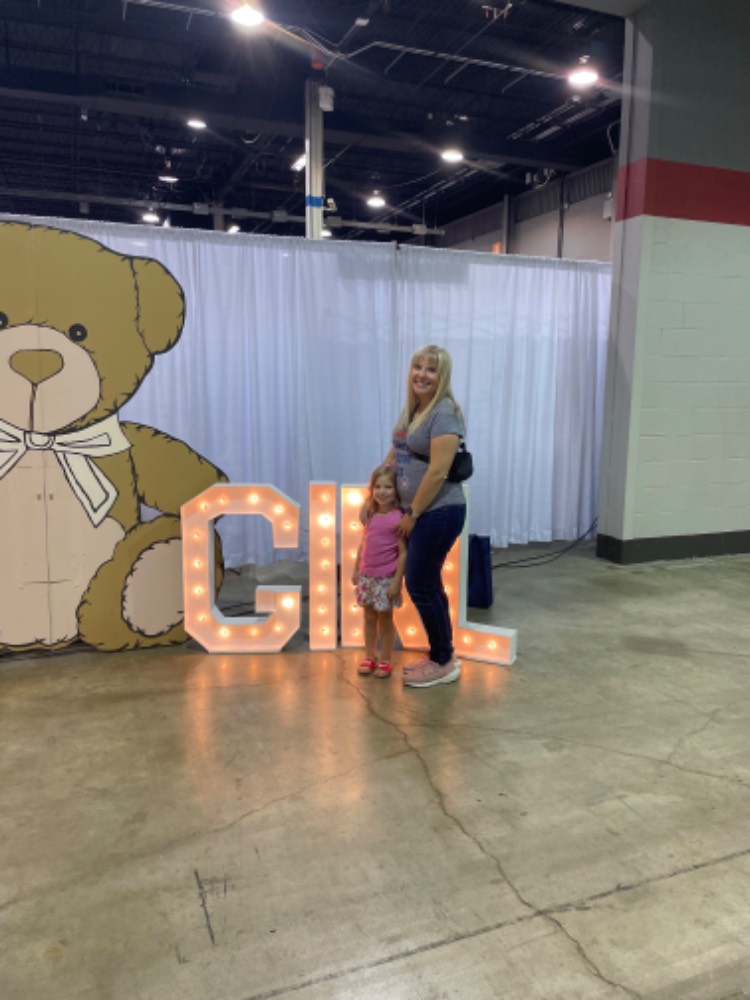 It was incredible !!! So many wonderful vendors ! My preggo daughter and I enjoyed speaking with them !! We got many new ideas and items to add to our growing list of things we will need !!! We had a blast ! Thank you !!
What an amazing experience! I've had 4 children and have never attended an Expo focused on pregnancy and baby products. I'm now expecting twins and with having to start all over again after 16 years, it was great to see new products and services that are out there. My husband and I had a great time. Great job and thank you Prego Expo!!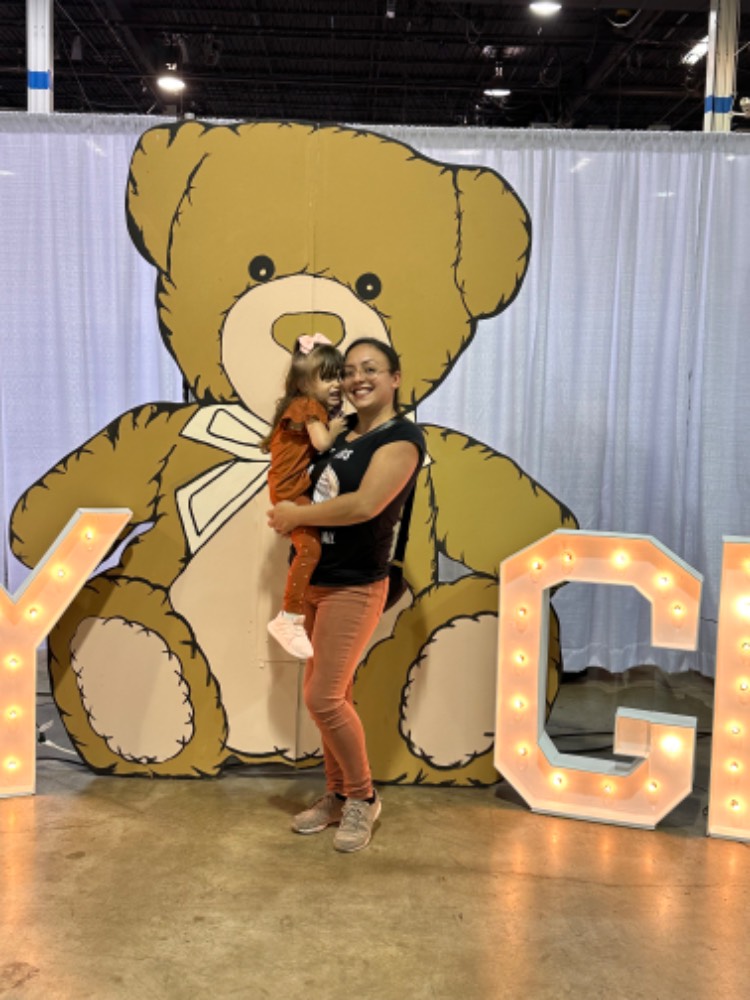 This is my second time going to The Prego Expo and I love it. You get so much information each time you go is a different experience which I get all the knowledge I can get.
It was a fun and informative experience. We shopped a lot of cute outfits and ended up choosing our carseat and stroller from one of the brands presented in the expo.
I love the Prego expo's they are so educational with plenty of resources about everything. I would highly recommend them to parents whether it's your first or your third.

I loved this event! I learned so much about prebiotic from Evivo. Discovered a smoother transition from breast to bottle with the help of Emulait. I highly recommend this event to family friends coworkers everyone! Goodie bags also are a huge plus!! ❤️🙌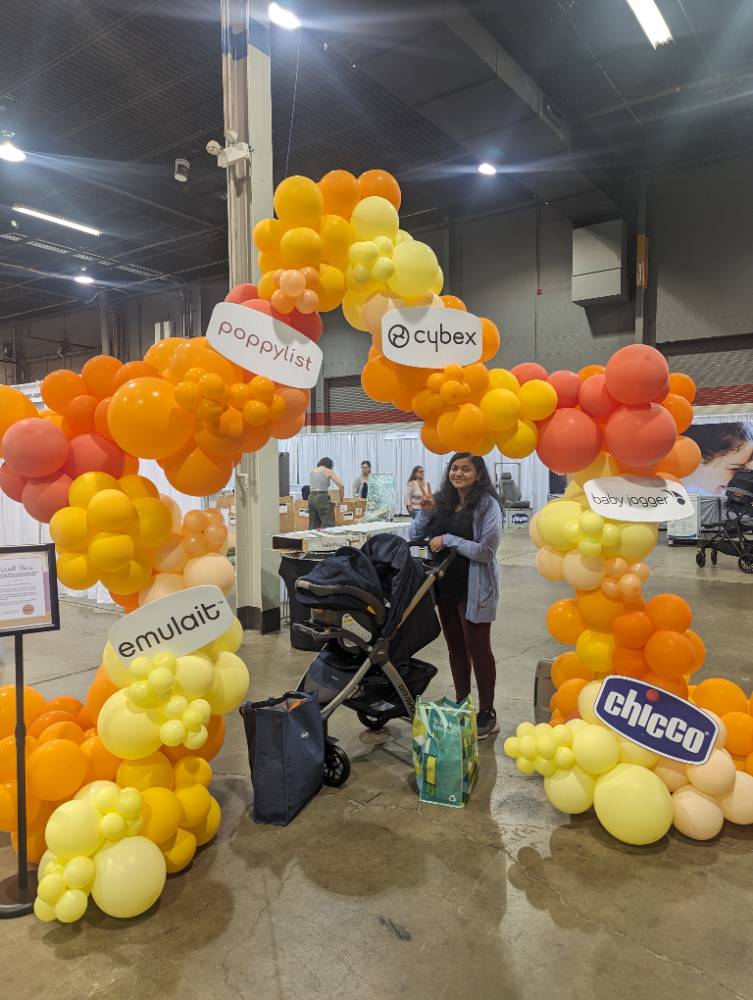 Great Event, Lots and lots of useful new information, Amazing products Many brands which I didn't know about were out there to make life easy for new mom Definitely recommend