Immersive Insiders helped me a lot to learn and experiment with AR in Unity. I was looking for very complete tutorials and I found them here! The videos are not that long and Dinesh explains very well all the steps. Thank you a lot!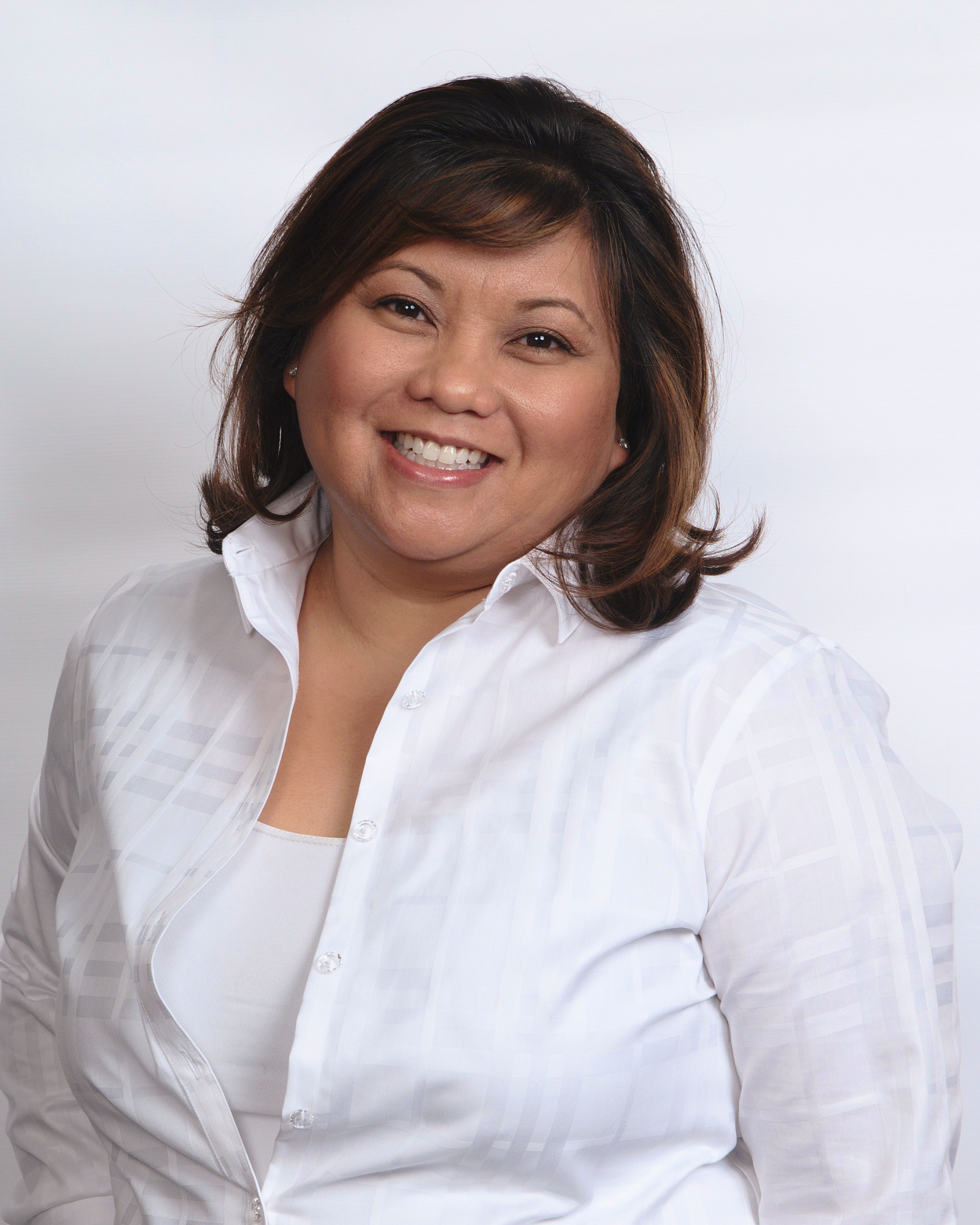 Thank you for this great class. I am impressed with our lecturer and the knowledge he has in XR hand tracking. I tested out several XR classes online and this was one of the best. Cheers to all developers who are creating excellent experiences!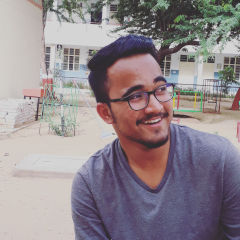 When I first started out as an AR developer, I struggled to find relevant material to learn. Now, I wish I had Immersive Insiders back then. The content, the order, the way is just perfect. This will help all upcoming XR Developers. Cheers to Immersive Insiders!
Very good! Simple to understand and very explanatory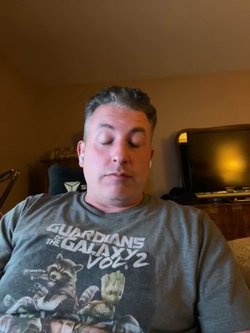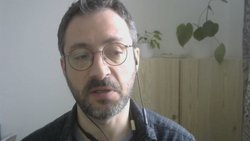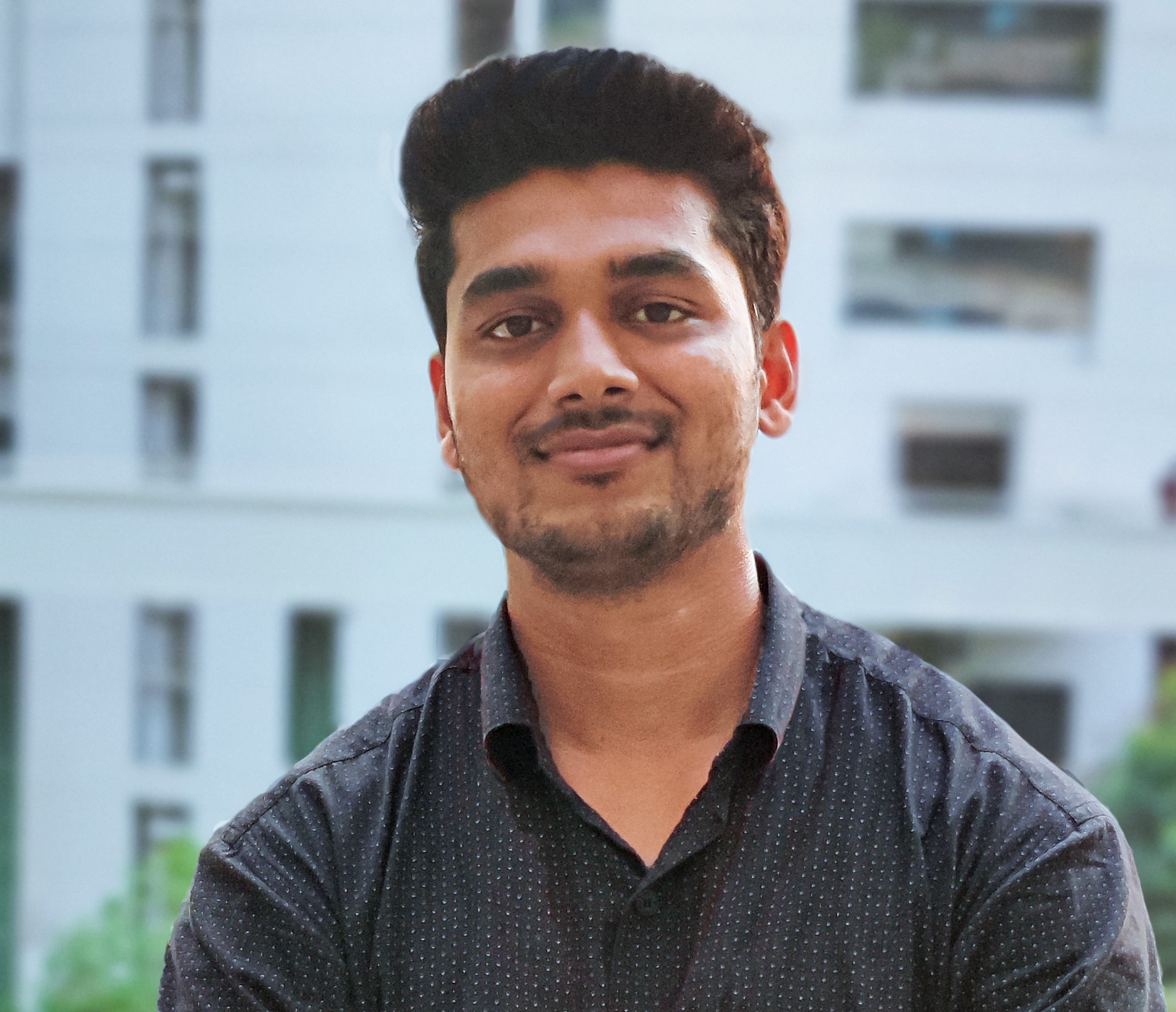 Really Loving the videos from Immersive Insiders so far. I can see the efforts to cover the concepts so clearly, crisp and touching every corner in any video including YouTube.
For an absolute novice like me, Immersive Insiders has helped lay a firm foundation with engaging and informative sessions on C# as well as AR & VR. The lively environment created by Dinesh made the study sessions a breeze. Looking forward to this journey of XR discovery.

Dinesh is a true veteran in the XR world. Professional, responsive and with a strong vision for where the industry is going. If you are serious about your commitment to the XR ecosystem you would absolutely consider immersive insiders as a partner.

Hello, I have just started the courses with Immersive Insiders. Even though I had some basic knowledge of Unity. I learnt new things with Get Started with Unity course. I am quite impressed. As of now I do not have any problem. Just looking forward to enhance my knowledge. Thank you :)

I got hired by Dinesh as an XR developer thanks to what I learned at immersive insiders. I went from being a mechanical engineer to an XR developer in about 8 months. The courses are well structured and not too long. Hence it took me less than a year to switch jobs. I was a beginner with zero knowledge about XR. But after I started with the Unity course, followed by the C#, AR, and  finally the VR course, I was able to develop my own project and published it online.  The programming concepts taught were industry standards, so I was able to get up to speed with the industry expectations.