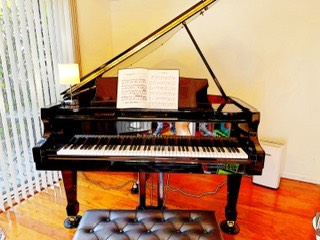 This is the perfect course for me! I have played classical piano all my life and finally I am feeling free to let my fingers explore the keys! A wonderful feeling! I have a long way to go but I'm feeling positive as I progress through each lesson, taking my time and enjoying the process. Only problem… I keep playing lines in my head at night and have insomnia! Can't wait to practice in the morning.


As someone who has been studying jazz piano for only a couple of years I find Julian's approach to teaching extremely approachable and intuitive. His videos are in short digestible bits and include really great tips and metaphors for thinking about what might be very difficult concepts to grasp. His videos, along with another private music instructor, have been a really great pairing!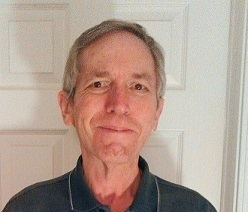 Hi Julian, I'm an older student, a retired chiropractor in my mid 60s. I am classically trained; Beethoven, Chopin, etc. In my youth I was accepted into the Indiana University School Of Music based on a live audition. Even though I enjoy the note-for-note classical pieces, I really wanted to learn jazz piano and improvisation, and not just be a proficient "typist." Your course is exactly what I was looking for. I took some other online courses, and made some progress. But now, with your step-by-step structured course, I'm learning practical theory at the speed of light. Your teaching style is amazing--very clear and the information is immediately applicable to the jazz standards I want to learn from lead sheets and fake books. I'm learning more from your course than any theory course I took in college. I wish I had an instructor like you when I was a young man. Thank you, Julian. You are a world class teacher.
Julian is a gifted musician and a natural born teacher. He is able to make intimidating and challenging material, approachable and easily understood. I never thought I would make such progress as an adult, trying learn jazz piano. I strongly recommend this course and consider it an incredible bargain compared to what I've paid for individual lessons. Thank you Julian. I'm glad I found you.
I love love love that Julian clearly tells us what to memorize and why it will be of value. It helps me to understand where I'm heading with this and that it is certainly doable. Besides that, he helps us know how to continue to learn when we are not at the piano. I've got this!
Learned a lot from this course. Planned perfectly
THOUROUGH, WELL-ORGANIZED TREATMENT + VERY GOOD EXPLANATIONS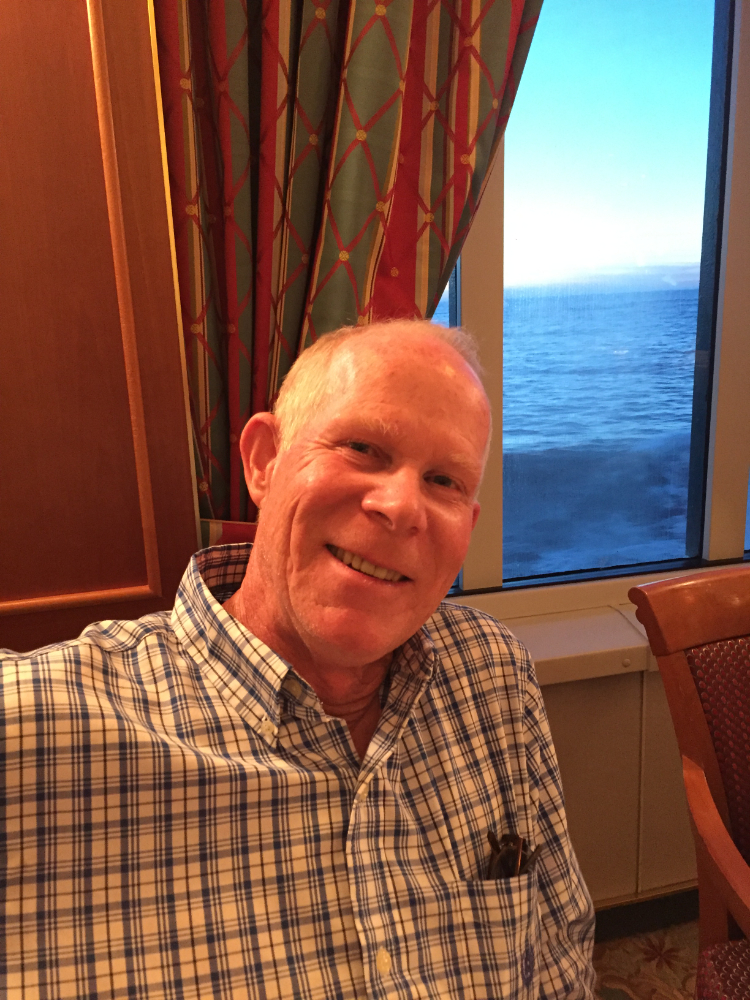 If you want to play piano, self-help books and Youtube videos don't really work. They may inspire to to say , "I wanna play like that", but you need more. Julian's tutorials start simple and will get you where you want to be. I highly recommend his course. I love music and enjoy playing piano. Julian's teachings definitely help.
Learn major scales as Julian has in his courses. Learn all chords in sevenths,. The best way to learn improvisation,learn all of Julians chord tones . It is possible to improvise using just chord tones in the right hand.Fastest way I know to become a "JAZZ" pianist.