I would say the lessons are short and helpful, the coaches are great with checking in (or at least my coach is), and adding it to my routine has been helpful!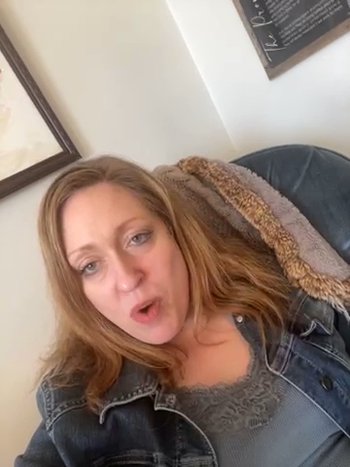 Thank you all for your commitment here. I keep thinking "I might work for Inflow one day" – that's how much I LOVE what you do and how you do it. Keep it up and all the best for you all!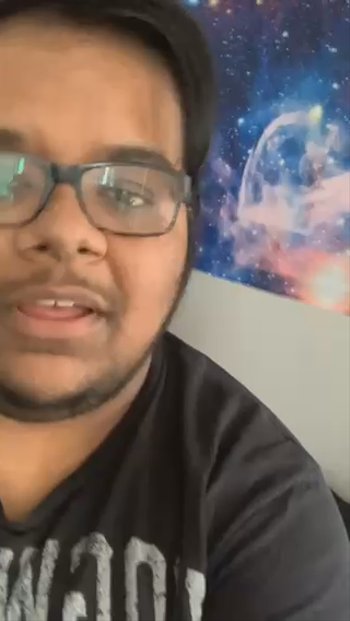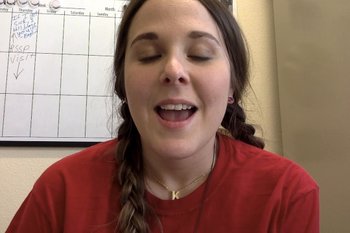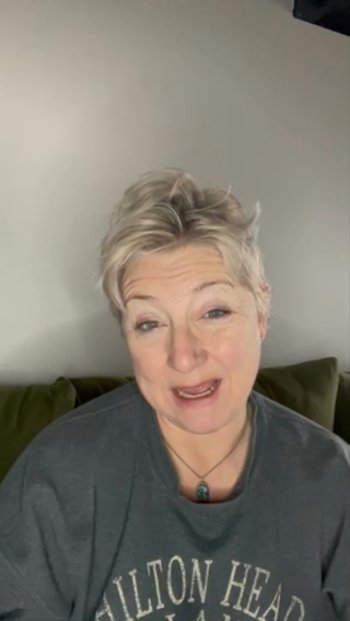 There are other websites and apps for adhd, but they don't cover nearly the range of topics AND try to teach you some ways to deal with them now that you know. The zoom rooms where everyone shares what they're working on and focuses on them together is also incredible, I can't understate how helpful they have been. Even once I absorb and learn all I can from the lessons and such, I'll still be keeping my subscription to be able to join these rooms.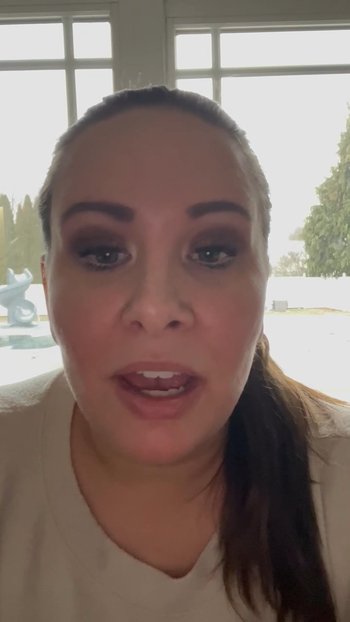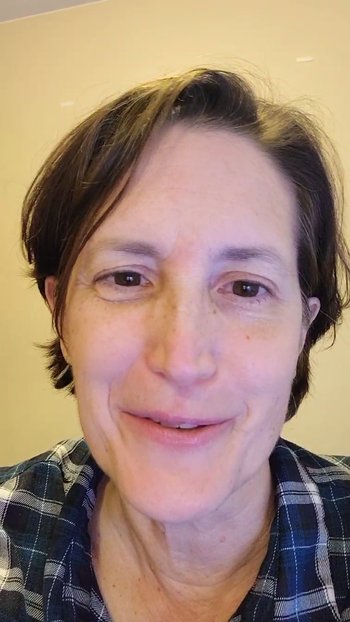 I'm SO glad I stumbled onto Inflow. I got here by way of the internet and an ADDITUDE mag email. AT last I could be proactive about something that was crippling my life and at 57 I was desperate for some practical help/solutions. Recently diagnosed there is still no practical help in my area (UK).

Inflow is the most helpful and insightful tool I've ever encountered in bringing about compassionate self-awareness of my ADHD. The app curates information from so many resources, and I would never be able to find all of this information on my own. Inflow has helped me to be in touch with my feelings and provided so many practical tips and strategies for dealing with different aspects of ADHD in daily life. Inflow has truly improved my quality of life as well as my mental and emotional health. I am extremely grateful I have it as a resource I can rely on daily!

I do the coworking sessions and focus groups. I joined the Sunday reset and I felt like it really kicked off one of my most productive weeks.

Please join. This app helps you understand yourself with ADHD better and gives you amazing resources for affordable pricing

Inflow has changed my life. After I was diagnosed I really didn't understand ADHD. Inflow provided tools and information that has helped me live a better life. The webinars and the focus rooms are incredibly helpful. I believe Inflow is the only ADHD app that truly helps people with ADHD.

I was hoping for pretty much exactly what Inflow does. I have learned more about my condition, I have learned about how other people with a similar condition deal with things and manage the chaos.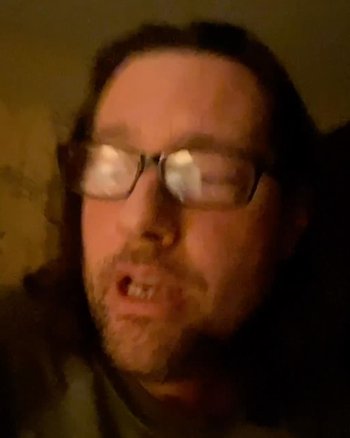 A map for navigating life. No joke.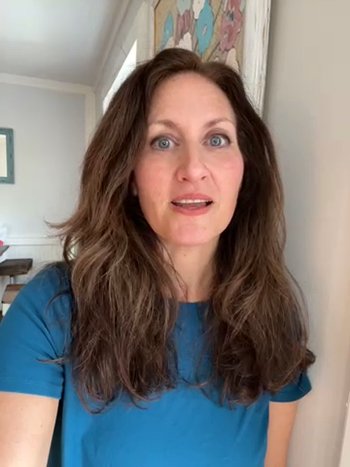 "Inflow has been an invaluable tool to give me a little bit of a push, each day..."

I absolutely love InFlow, it has helped me realize and understand how ADHD affects all aspects of my life. I really enjoy the learning modules that help me understand how to cope with my ADHD and use it to my advantage. The community portion of InFlow is really cool, because it shows me that I'm not alone and that other people are going through the same things as I am and we can support each other. Another aspect I really love is having a coach, a real professional person that I can chat with and get feedback and recommendations from.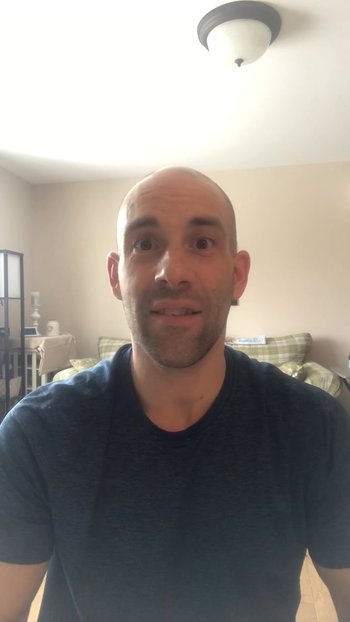 "...I am absolutely overjoyed with this app..."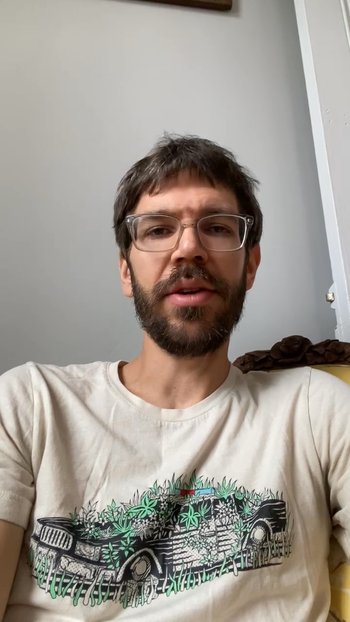 I have been using Inflow for almost two months, and I look forward to opening it daily. I don't need a reminder. The day's question gives me comfort reading not only the question I relate to but also hearing each of the responses to the questions. Since this is the first time I've interacted with others living with a thinking system like mine, I no longer feel alone or wonder about myself. I feel like it's going to be alright today.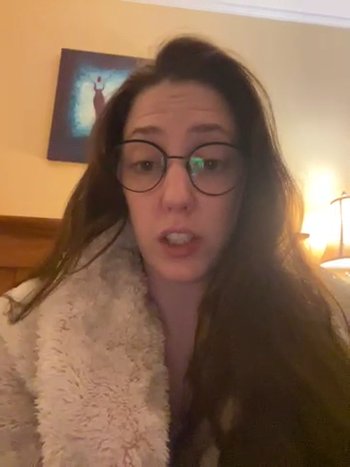 Inflow has allowed me to learn about my ADHD behaviors that in now now catch myself falling back into old habits and making corrections to stay authentic to myself. Inflow has giving me the tools to navigate and be a much happier Person. I'm now on my 29th week of learning. It's awesome!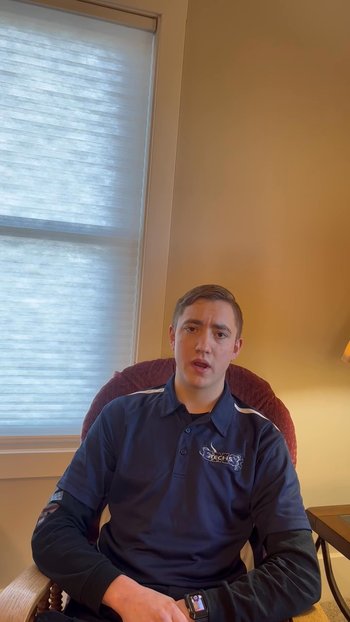 Inflow has been so valuable to me in so many ways. Not only has it taught me to understand more about my ADHD but it has also helped as many symptoms and characteristics of other mental illnesses overlap and Inflow approaches how to manage through Cognitive Behavioral Therapy. Having a coach has helped me immensely by keeping me accountable for a plan of action that I could never do alone. I've learned how to set task and goals and to overcome procrastination and accomplish my daily list. I finally feel positive and productive and so glad I found Inflow. There is something for everyone on this app. It's so worth it.