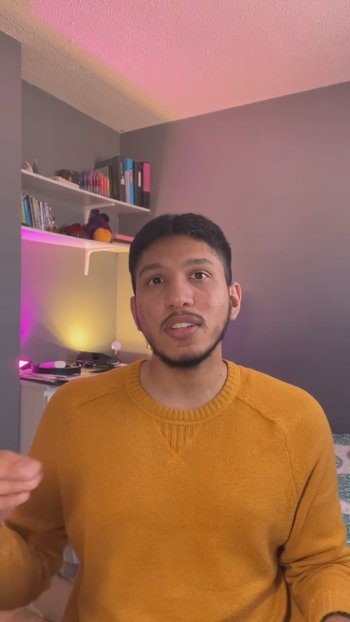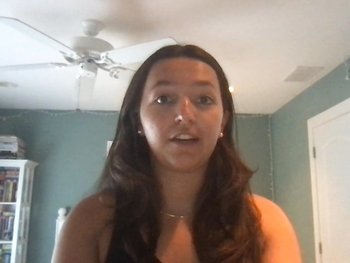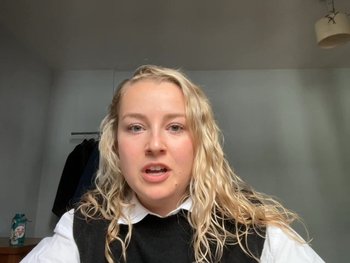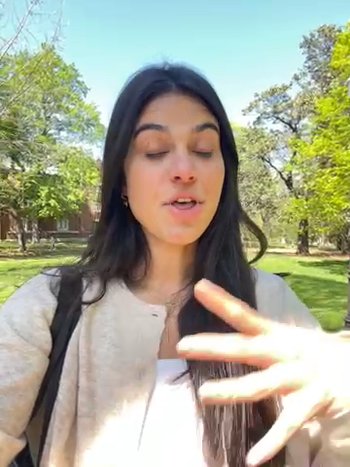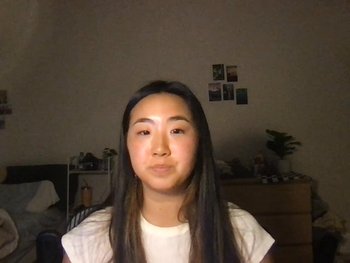 From genuinely loving and enthusiastic instructors to incredibly supportive teaching assistants and staff, my experience with iXperience was amazing. I learnt so much about Management Consulting and had an internship with an edge computing company. This was the catalyst in helping me secure a position at Deloitte for this upcoming January. I highly recommend iX to everyone who wants to reach their limitless potential.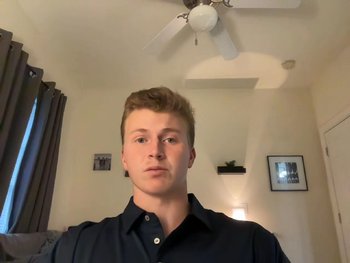 Positive: Communication, Professionalism, Quality, Value
iXperience's summer program provided me with a wide array of skills that accelerated my career search and taught me how to ace any interview. The skilled professors and staff in the program helped me to meticulously curate my resume, write a well-structured cover letter and practice speaking diligently about my experiences in an interview setting. The work experience and career guidance that I gained last summer with iXperience helped me to not just get interviews this year but to ace them and receive a number of internship offers.
Positive: Communication, Professionalism, Quality, Value
iXperience gave me concrete projects and experience to put on my resume, giving me the opportunity to explain how I learned quickly and applied my knowledge in interviews. The unique teaching style and emphasis on collaboration with peers was incredibly valuable to my education and career trajectory. Even after finishing the program, I received a lot of career support via LinkedIn and Resume reviews. I know the iXperience team cares a lot about my success! Could not recommend more!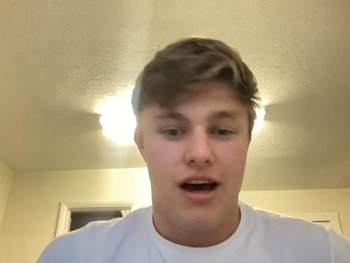 Absolutely unreal experience! I would highly recommend ixperience to anyone interested!! I learned life long skills and made life long friends!!