A wealth or knowledge and resources, and super friendly.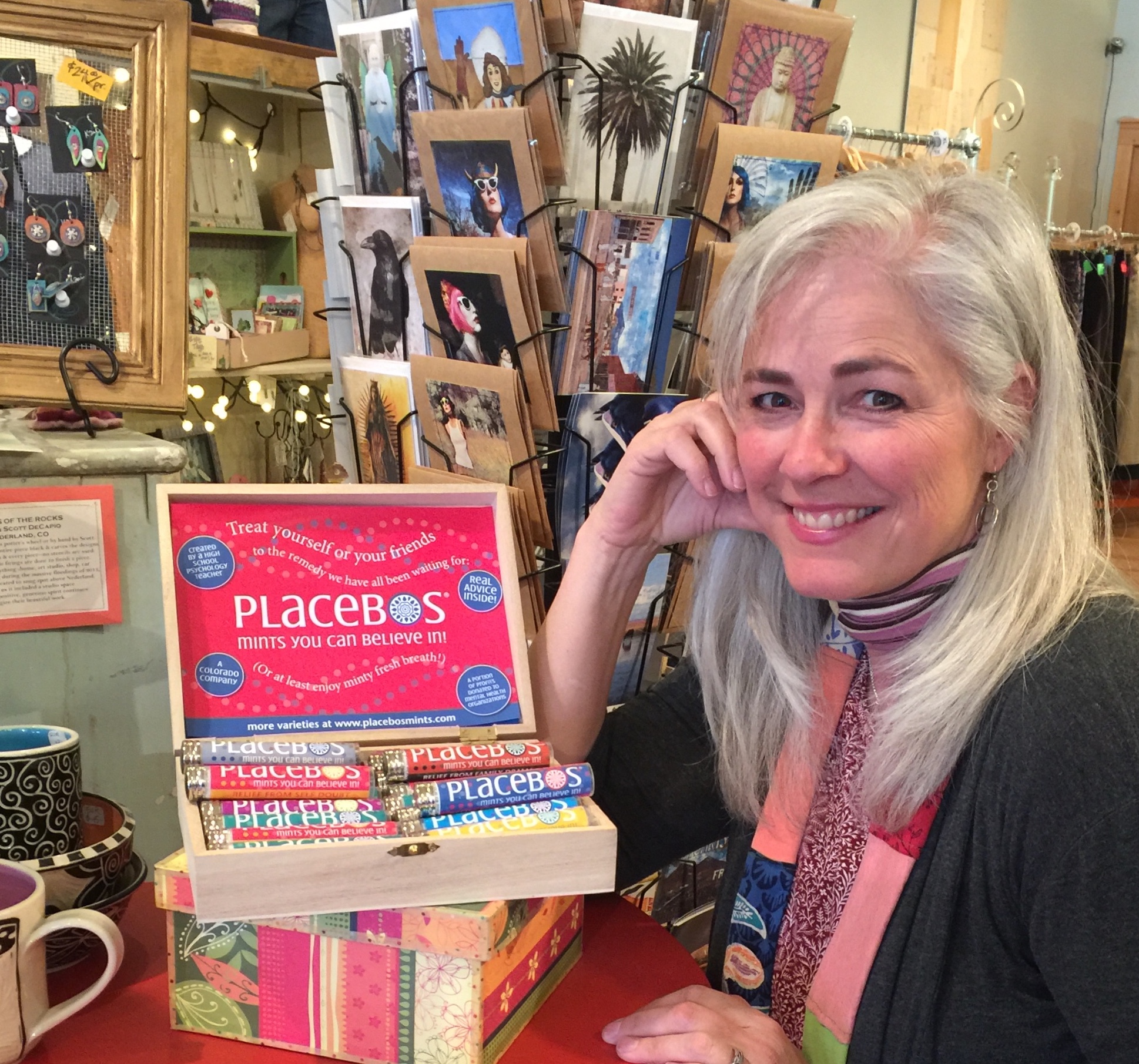 Jessie helped me in thinking outside the box regarding how to grow my business. Her suggestions for how to focus my energy and her support in identifying the most important tasks in front of me were super helpful.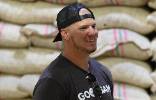 This call was a breathe of fresh air to hear and learn about Jessi's experience and guidance in the CPG industry, specifically Operations. Jessi helped me with: Productivity in startup, tech stack in operations, network opportunities, building skills to be successful in ops, and much more! I found the most value through: Jessi's lens of operations in startups. We talked specifically about OKRs and transparency through metrics in the operations department. This seemed to be a great technique to quantify our ops department. What exceeded my expectations: We covered a ton of topics in the 1 hour time frame. One area that I had not anticipated talking about was career growth and avenues in CPG Ops. This was refreshing to hear as a new entrant into the CPG and Startup space. Thnks Jessi!!