This is a practical, easy to action and powerful way of energising individuals, teams and whole organisations. I am going to implement the Purpose exercises with my new team as soon as they are all on board!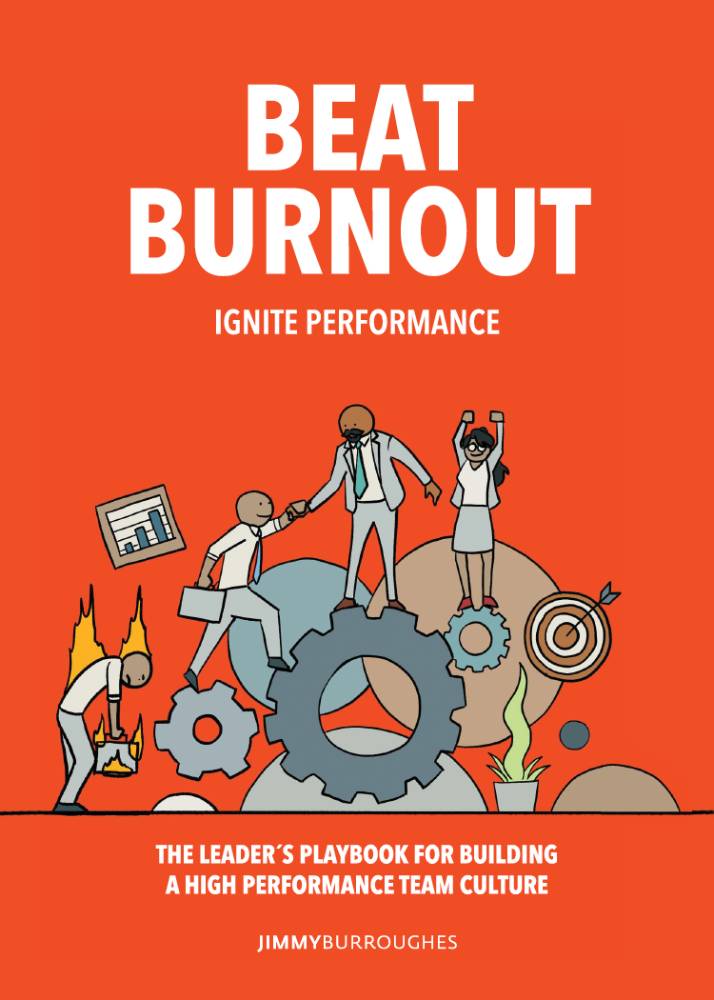 A must for any leader who wants to combat, or avoid, burnout in themselves and/or their teams. Full of great stories, backed up by research, and most importantly full of practical steps that leaders can take.

A powerful book that helps give any leaders a toolkit to get the best from teams, weaving together powerful research, personal stories and general common sense. Worth diving into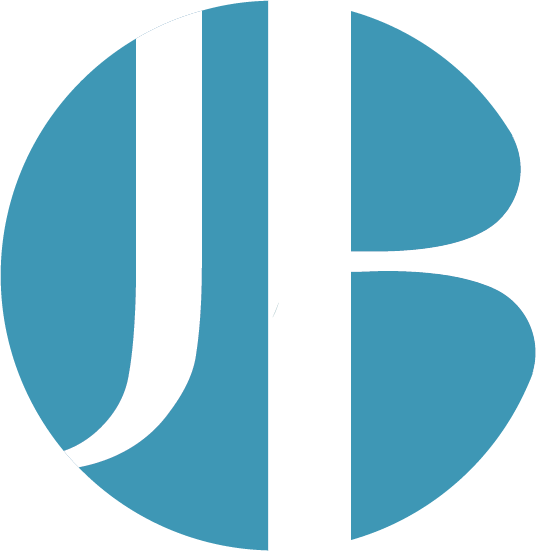 Thought provoking, insightful, but predominantly practicle

Awesome experience, great programme, really need buy in from senior leaders to see the full benefits
Jimmy's experience and thoughtful dialogue provide a phenomenal canvas of learning opportunities from thought leaders in the industry. It was a pleasure both listening and participating. What a great resource to learn valuable tips and tricks to navigating impactful leadership capabilities!

I connected with Jimmy at a time I was searching for inspiration to re-ignite my team. Jimmy and the Mastermind sessions were just what I needed: insightful, practical and energizing. My leadership is more consistent and intentional as a result.

A very supportive and collaborative leadership development session

A deep dive into how to create a high performance team that is filled with trust as well as how to convey to your team that you really care for them as a leader and give them the space to communicate what makes them feel cared for and seen.

Great, lots of interactions and ideas from others

This session was SUPER helpful. I think there was a lot of very valuable information about things we should be improving on and how.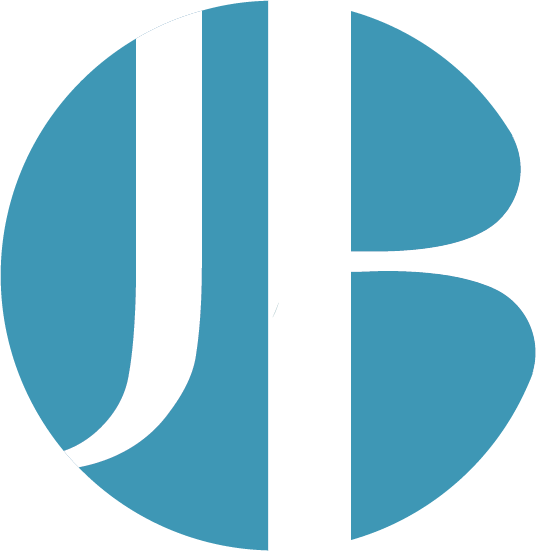 Like gathering nuggets of gold from every corner of the world from minds you might never get to speak with otherwise

Thanks to Jimmy, my business has tripled revenue and more than doubled in size in the last few years. His toolkit is never ending and I have no hesitation in recommending him - in fact I have - several times. Even during the pandemic when we looked closely at our expenses, Jimmy was left in the asset not the liability column.