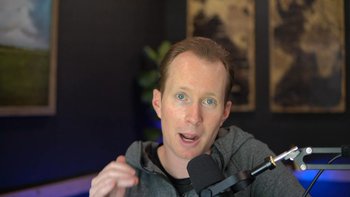 "SSO is immediately actionable. In one afternoon, I feel more confident about scaling my offer."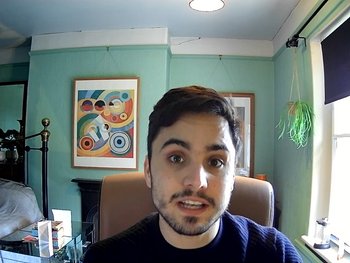 "I doubled my client retainers without changing a thing about what I sell."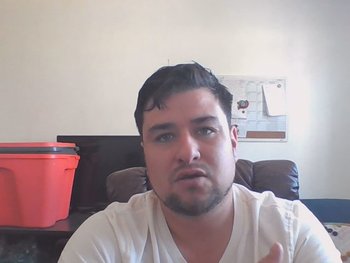 "Your offer makes or breaks your business. Ken is an offers genius."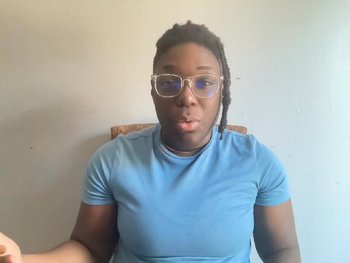 "I knew I had the skills but didn't know how to position myself. Two weeks after SSO I started to get inbound leads."

Because of Ken I was able to gain quick clarity on what services to offer in order to stand out in the market. SSO helped me go from being let go at my previous job to launching a fully differentiated solopreneur business in less than a week. The best part of SSO is that there's no fluff. It takes about half a day to complete and do all the exercises. Everything in the program helps you gain more clarity about your lighthouse clients and your blue ocean services.
I binged the SSO course over the weekend and found it very easy to digest and make changes right away. My favorite thing from SSO was how to reframe my offer portfolio. I was able to make changes immediately and I can't wait to see how this will impact my business.
I've bought other courses and this one kept me glued to the chair. I've already seen so many things I need to change, I'm already incorporating elements and for the first time I feel I have a system to scale my business. Also, your personal touch makes me feel I didn't just buy a self-paced course but that there's someone else that cares for me and my results.
"SSO has helped me balance my life as a mother and cofounder of my recruitment agency. We are implementing basically everything in the course. I got an insane amount of value. And I've already recommended it to multiple people."
I want to give a massive shoutout to Ken's SSO course, because of it it has helped me get MASSIVE clarity on what was missing within our targeting, hone in on our messaging and develop our first offer portfolio which we are looking to launch in at the end of the month. 




 My favourite thing about it is the Notion workbook which provided actionable assets you can use straight away and refine as you gain market feedback. 




 Looking forward to launching our new offer!

Shawna Armstrong
Construction Workforce Consultant
I left the full time employment world to pursue freelancing as an opportunity to impact more companies and also to have more control over my work and time. I had lots of ideas, but didn't know how to structure a plan, what to prioritize, what to eliminate, or what resources to use. This course gave me an actionable framework for organizing all of the information in my head and for taking steps to begin executing with some more confidence.
Because of Ken's SSO, I was able to get ideas that can help me close more bigger ticket deals. I was able to be inspired by the SSO framework with actionable insights. My favorite bit was the inspiration to get my "Offer Portfolio" clarified.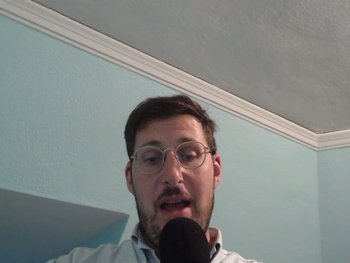 "Ken's workbook and course are amazing. Because of the course, I was able to have 10 sales calls in the last week. My client understood better what I actually offer."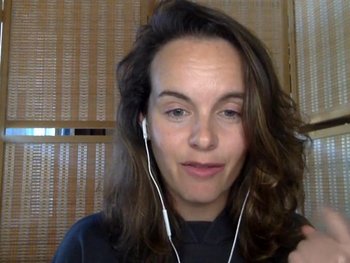 "Having a system and a framework gave me clarity of focus of what I am offering."
SSO is great - I blazed through the content, groundbreaking concepts here 🔥.  I'm already getting some ideas about my Lighthouse Clients + Offer Portfolio.  Some ideas are already popping. 




Thank you for the perspective shift you facilitated through less than a few hours course! So value-packed for sure. 




 P.S. - I love how your content cuts through the redundant LinkedIn posts about business growth — you bring solid biz acumen (proven through this SSO course).  Much respect.
Thanks for the amazing course! It's exactly what I was looking for to help me target my new "Lighthouse Clients".