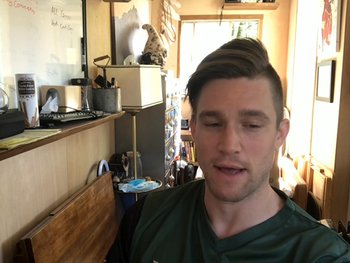 I can't overstate the impact of using an email list program on my business. It has transformed the way I connect with customers and fueled remarkable growth. Implementing the program streamlined my marketing efforts, allowing me to effortlessly communicate with my audience and deliver valuable content. The automation features saved me time, enabling me to focus on essential tasks while maintaining consistent and targeted communication. In summary, incorporating an email list program into my business has been a game-changer. It streamlined communication, automated tasks, and propelled growth. If you want to elevate your marketing strategy and nurture customer relationships, I wholeheartedly recommend an email list site. Prepare for remarkable results!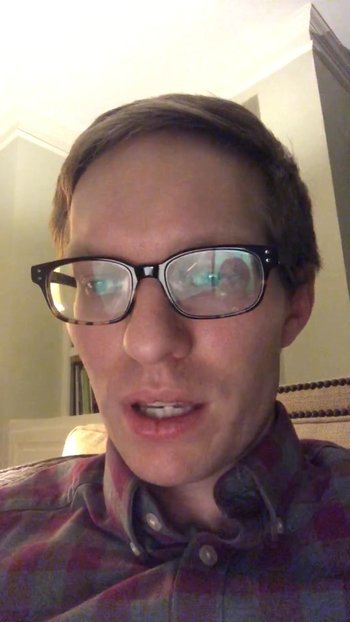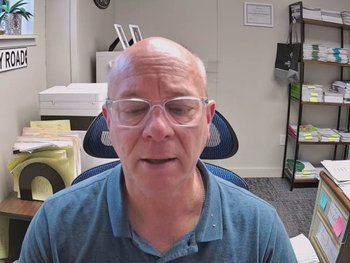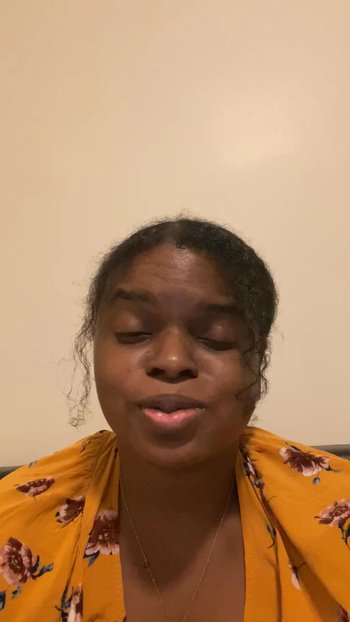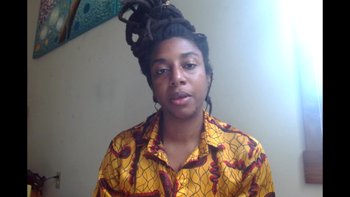 Maeci
Development & Marketing Coordinator, Baptist Community Health Services
My company purchased a Direct Mail list to utilize for an awareness campaign about a newer clinic offering new services in a different part of our area. LeadsPlease was easy to use and allowed me to set very specific parameters for the individuals we wanted to target, and it helped us to get more people the high-quality healthcare they need and deserve.