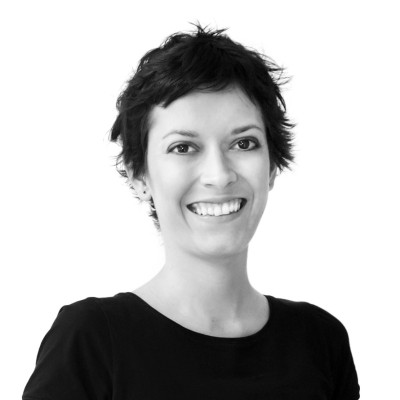 loving every minute of the course!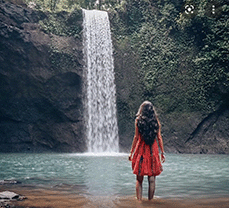 I found this course very exciting and inspiring. It has changed my view about what may be possible to transform production, processes and systems to try and reach a carbon-neutral world within a timeframe which would prevent disastrous climate change. It is a source of hope.

These biomimicry short courses are mind-opening, inspirational, and soul-nourishing. It will expand the traditional way how you view nature and inspire you to look deeper into its pearls of wisdom. Ultimately, it calls you to cultivate a deeper connection with nature on a personal level.

This is a fantastic, foundational short course! The concepts are described in easy-to-understand terms (biology degree not needed). The visuals and case studies are illuminating and inspiring. I would highly recommend this course to anyone just starting their biomimicry journey.