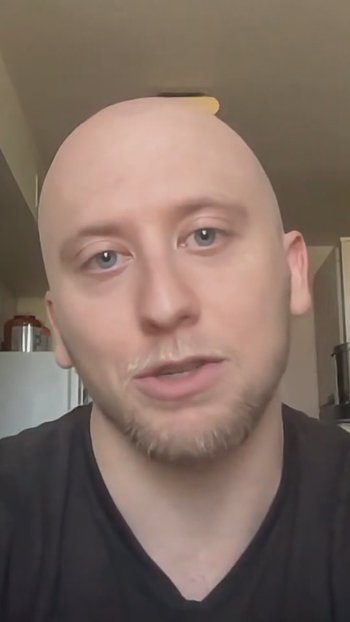 "My personal, business, and romantic life have EXPLODED with Growth"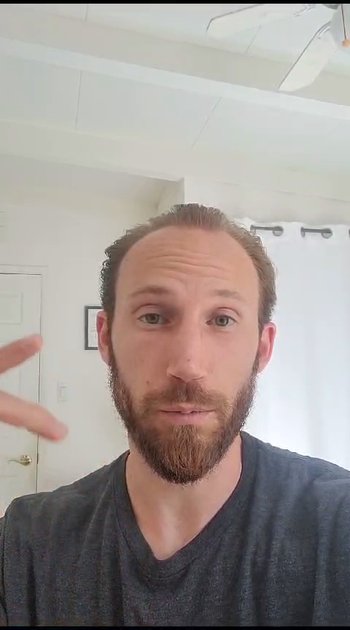 "From "not good enough" to highest-earning month EVER!"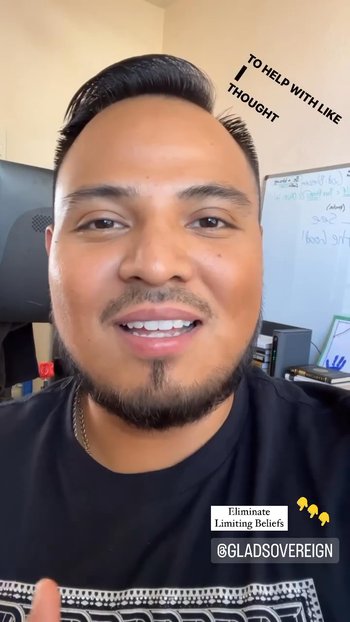 "15min and "I am not capable" is GONE!"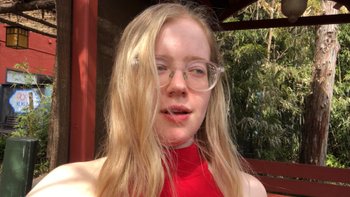 "The "unworthy" feelings actually disappeared..."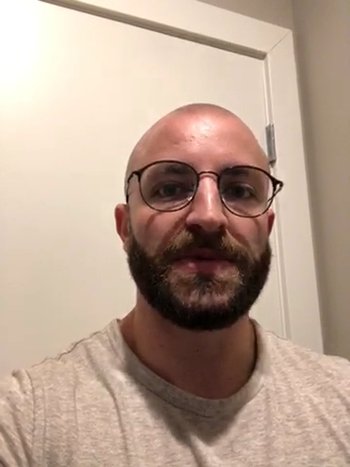 "Now I feel comfortable charging what I'm worth..."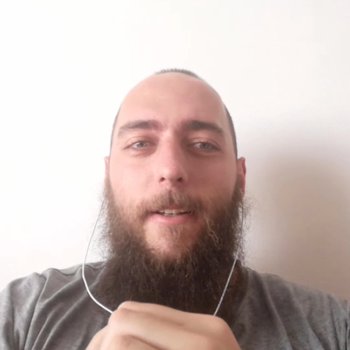 "I don't feel like a bad person anymore!"
Today I found myself working with a vigor I haven't felt since I first started my job. I was in my flow state for the first time in MONTHS. You've unlocked something I've kept locked away from myself without even realizing it, and I can't be more thankful. You're providing a wonderful service to those in need. 




It's hard to believe the change you've helped me make within such a short amount of time, and I can confidently say that your rate for each session is worth it.
When making phone calls as an SDR at PandaDoc I was afraid of starting and was hesitant to keep going because "what if they reject me?" Rationally I knew this was silly, but the way Glad framed this belief for me made me realize, it was NEVER real. The belief "rejection is scary" isn't floating around like a parasitic butterfly. It's just an idea, it's relevance only exists in your life if YOU believe it. Now that I know "rejection is scary" is just a self-formulated idea, it's much easier to view events as neutral instances that have no effect whatsoever on my future actions. Instead I can view each event, good OR bad, as an opportunity to learn. AND THAT's EXCITING. This way of viewing the good AND bad has made me less stressed, anxious, and better at my job at PandaDoc. I hit my quota 1 week early this month! Thanks again Glad!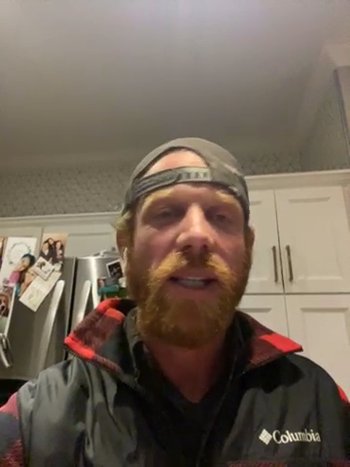 "Writer's Block: The very next day I was writing like a champ..."
The mental work I've done with Gladius has helped me get rid of fundamentally limiting beliefs like "I'm not good enough" and "I am awkward" which has made an impact on me greater than I can fully realize.
I am so thankful that Gladius helped me to shed the beliefs that "I am not capable" and "I don't know enough". The shift in my life and in my work in the past week has been huge! I didn't think it would be as noticeable as it has been. I'm doing the things I was afraid to do and am more confident as I move forward. 

Working with Gladius has been the most transformative work I've ever engaged in. He's created and curated a set of tools that will fundamentally change how you view the world and what you believe about yourself. How much easier life becomes when you no longer believe you're unlovable, or "this won't work", or "I can't change". There is no greater rate of return than investing in yourself. I can't recommend working with him enough.
After our first session, I completely conquered my life-long fear of physical conflict and started training Jiu Jitsu. My self-confidence is back. I can honestly say I accept myself for who I am. Even my girlfriend says I'm a "totally different man". If you're considering a session with Gladius, just do it. I've seen way better results in virtually no time working with him compared to the entire year I went to therapy.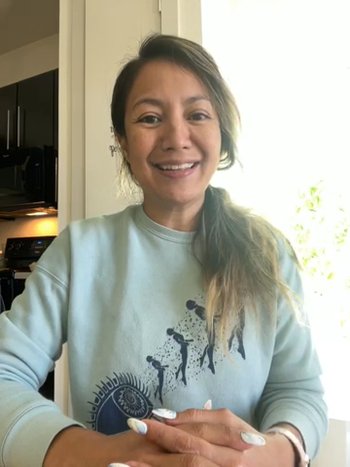 "I broke through some really dark beliefs..."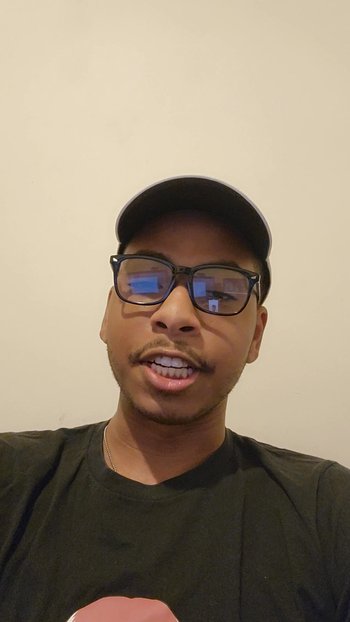 "I don't feel like a "loser" anymore..."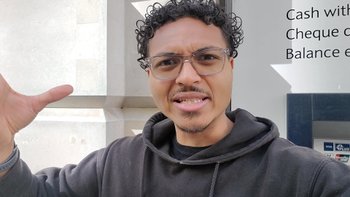 "I waited a month to see if it's truly gone..."
When I approached Gladius, I was struggling with stress and overwhelm with my business. I KNEW I needed to build a team, but couldn't will myself to do it and didn't understand why. 




He helped me find and let go of beliefs like "I have to do it all alone", 'I'm not smart enough", and "I can't do this". 




After one session, I was able to immediately take action and I HIRED HELP for my business! It was so simple with those old stories out of the way.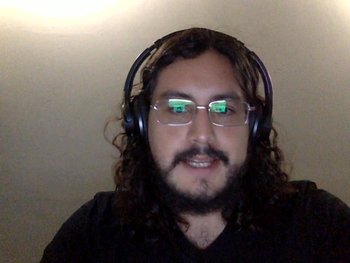 "I don't feel "unsure" anymore.."
Gladius' work has been incredibly impactful for me. He has an serious skill for uncovering the limiting beliefs you have about yourself, surfacing them, and literally eliminating them from your brain. He's also genuinely passionate about helping YOU make a breakthrough in your mental wellbeing. He's truly one of a kind at what he does. If you get the chance to work with him, take it!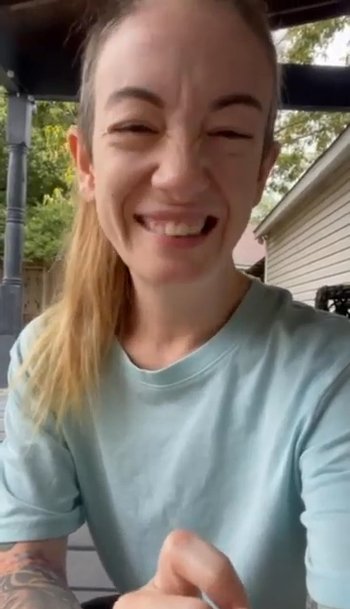 "I'm not a "burden" anymore!"