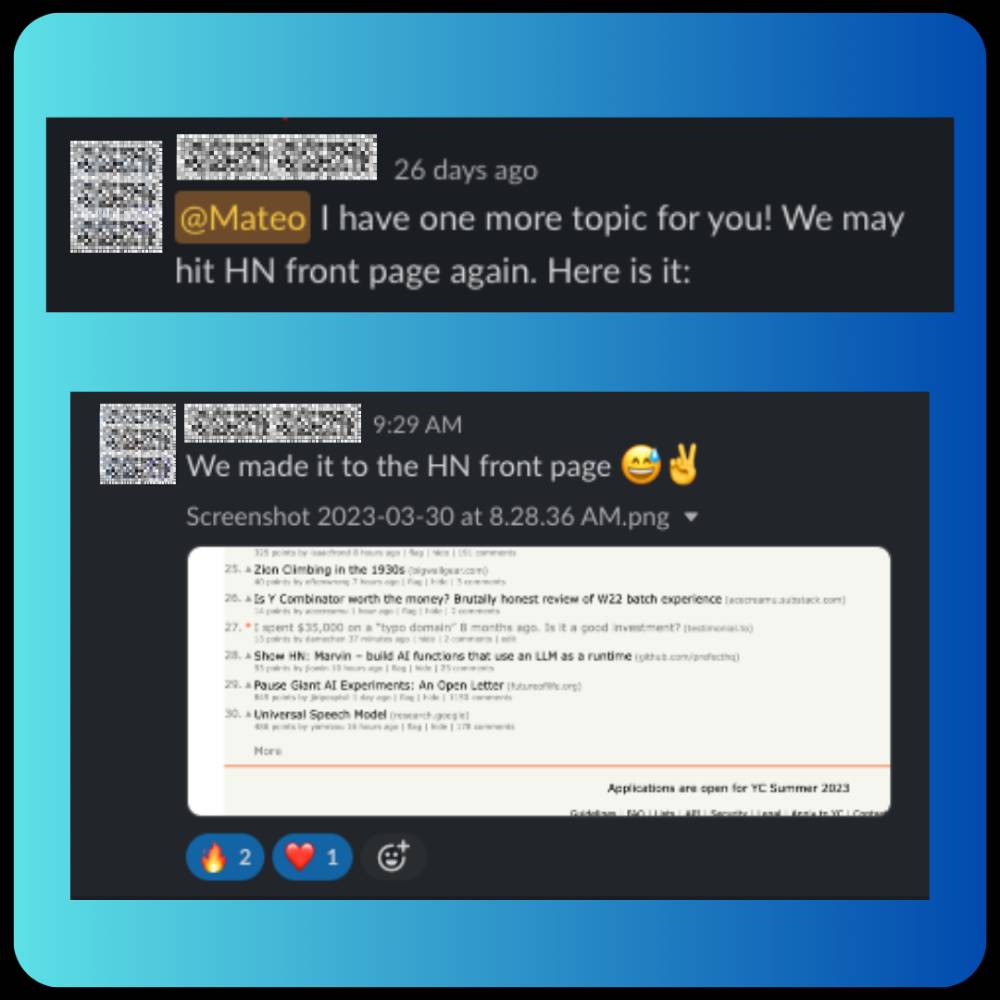 Mateo is the greatest. He took on so many administrative tasks so had time to work on lots of higher-level issues. He's incredibly organized, professional with clients, eager to learn new things, and always in a good mood. He has been hugely important for running and growing my business. It has been a great pleasure working with Mateo. He helped me tackle a long to-do list and always completes his work efficiently and with a positive attitude. I have relied on him to consistently and he never let me down.
Mateo successfully managed numerous social media accounts related to my business. This involved clever posting, likes, follows and other effective engagement methods. I highly recommend him as a trusted, professional, hard working & dedicated Social Media Manager. It was a pleasure working with him and I hope to work with him again in the future.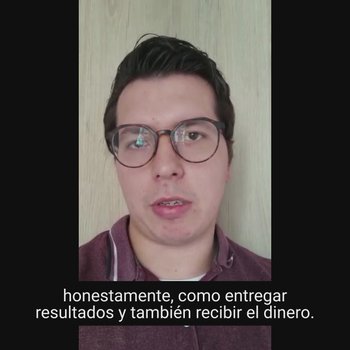 Thank you for stopping by, Mateo! With the quality of your work and all those testimonials, I wouldn't expect any less than a fully booked schedule 🔥
Mateo is the epitome of a dream chaser and he is passionate about helping others reach their dreams as well. If you're looking to improve your social media presence, Mateo is the perfect guy to seek advice from!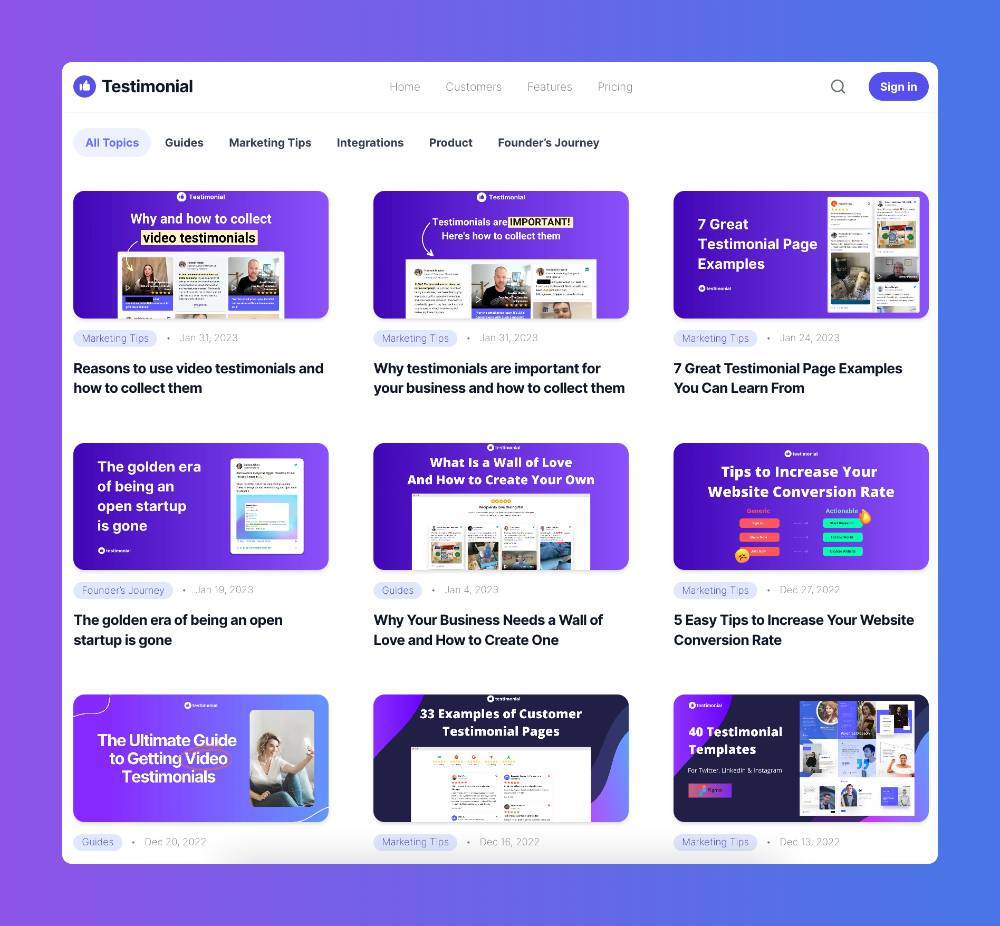 Mateo has been helping us write various niche related content for our blog. He has been able to adjust from SaaS all the way to real estate - while using a very pleasant tone that will make a reader want to finish the article. 
If you're looking for content that will help you rank higher than your competitors and that people will actually read, you should definitely hire Mateo! We look forward to keep working with him 🙌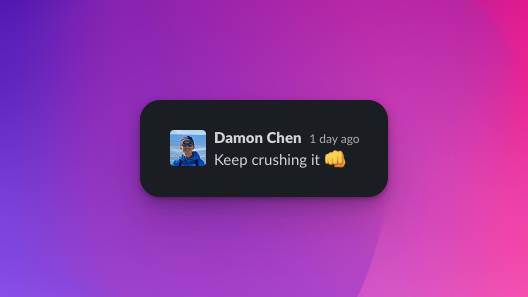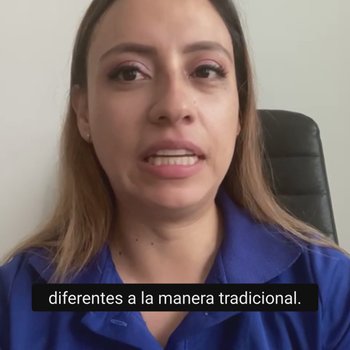 Mateo did an outstanding job and helped our SAAS team with multiple complex things such as content creation and market adaptation. He's a super friendly and responsible person, deeply understands how SAAS works, and how to portray it on social media. I can enthusiastically recommend him to anybody who is looking for a reliable contractor. Thanks Mateo.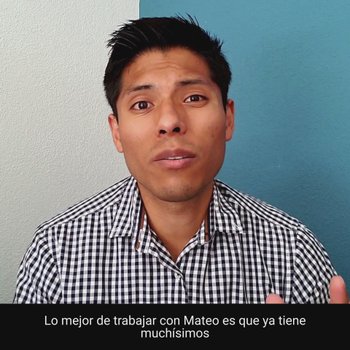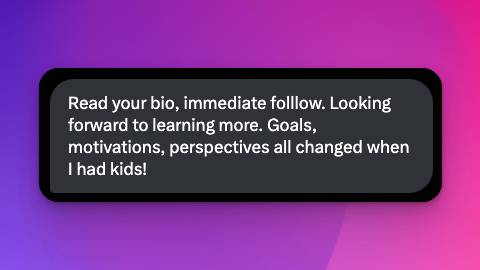 Vlad Calus
Co-Founder @ Planable | I'm helping social media brands & agencies collaborate easily | Forbes 30U30
It was great working with Mateo. He's a skilled administrative assistant with a passion for startups. Mateo helped us during an accelerator program with multiple tasks, including scraping, e-mails, databases, outreach, and research.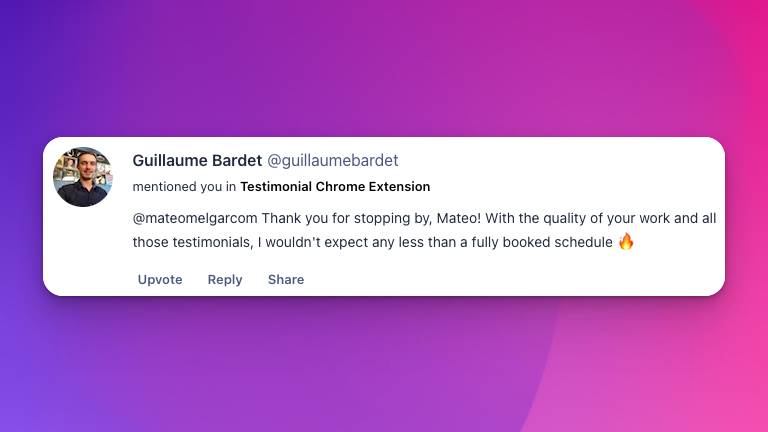 Thank you very much for the advice! It was very helpful and useful. I will definitely hire your services again as a social media expert.
Brilliant, dedicated worker. Mateo is definitely a lifelong student. Always inquisitive and attentive. Extremely open to criticism and a quick learner. I've seen him grow by leaps and bounds in short periods of time. You give him a goal, he'll restructure it, raise the bar, and still exceed it. He has no limits. Overall a sound, hardworking, trustworthy person. I've known Mateo for close to a decade, and trust him like family.