Working with Chris helped me gain traction in developing habits I have hoped for for years. Since becoming a dad and serving in a demanding work environment, I had struggled with living a lopsided life. I knew I didn't want to live that way and I tried many things on my own, but it wasn't until working with Chris that I began making consistent, measured progress. What set this program apart is how I built small habits on a daily basis that also facilitated awareness about each area of my life. Awareness led to a deeper desire for change and ability to choose a different way forward. Next week I turn 33 and I have decided to make 33 my healthiest year yet across all the major areas of life - physical, emotional, spiritual, mental, relational, vocational, and financial. This goal wouldn't have been within reach without the 90 days of content and coaching with Chris.
Joining the Mission Fit program has been life changing for me. I have seen so much improvement in all three pillars, and best of all, I am a better father to my children and husband to my wife. Chris tailors every session making sure to meet me where I am so that I can't help but be better, and he's created a community of like-minded men that pick each other up. Highly recommend!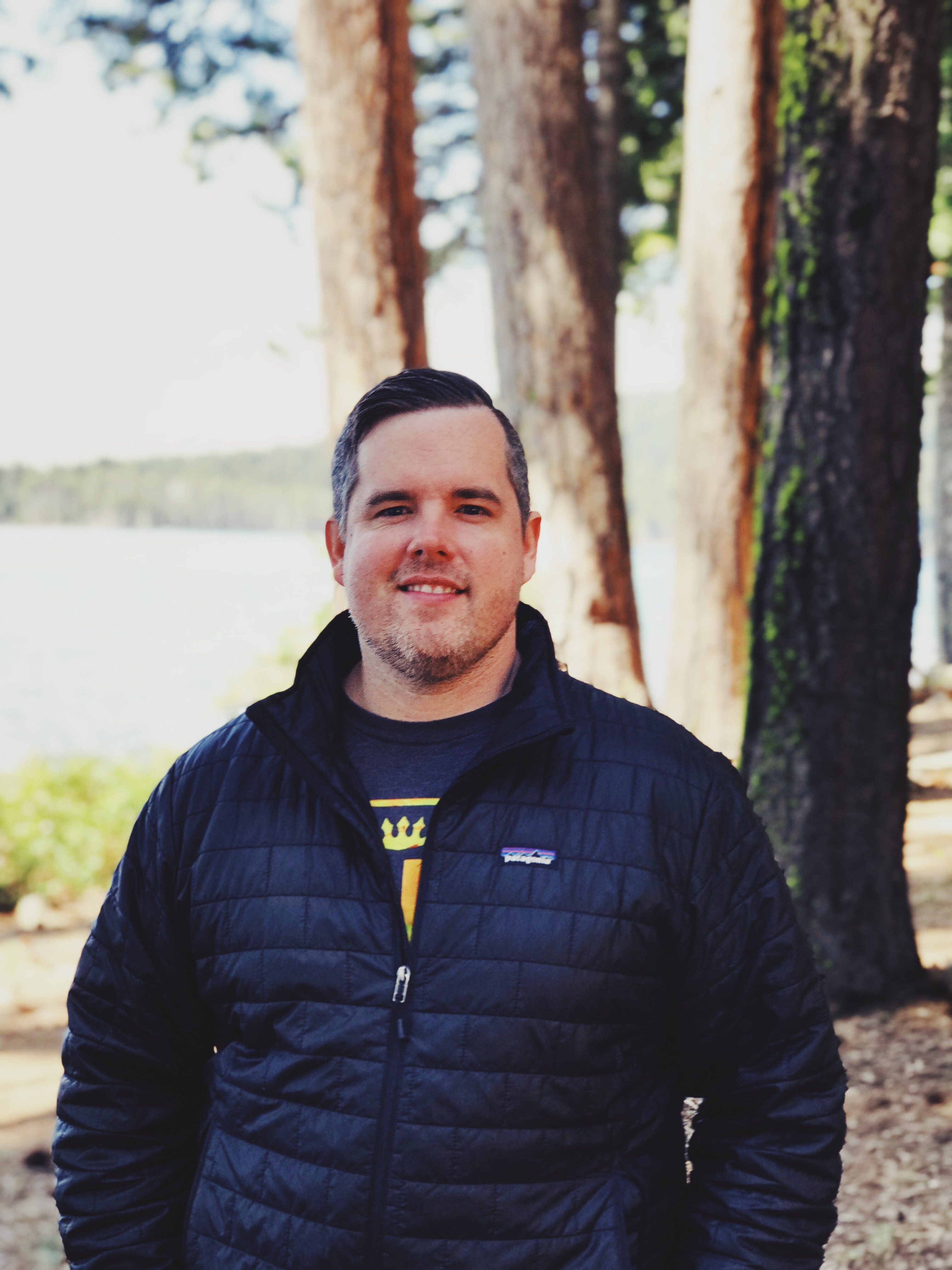 This has been a breath of fresh air for me. The lessons are practical, attainable, and I find myself being able to implement them with ease in my day to life. Chris truly has taken the time to create a process that tackles the root causes and how to work towards fixing them. After just a few weeks, I've already started seeing results, I feel better, and I look forward to continuing to push myself to becoming a better version of myself.

My name is Adam. I'm currently working toward optimizing my habits and health. This experience has been helpful in implementing new strategies. The weekly insights and tools that Chris shares have been greatly beneficial as I've been making changes. Chris is great at encouraging men to be the best version of themselves and his years of experience and wisdom make a huge difference.

I am Ray Ross, a dad, and a veteran. Just like many dads, I found it difficult to prioritize fitness and nutrition while carrying out other important duties of upholding the family's needs. Mission Fit Dads have allowed me to join in to have accountability, a vulnerable place to be open and share struggles and to learn how to adjust my lifestyle in strategic ways to get a better, and in a sustainable way. Not just a goal, but a path. The app and content are helpful at making information simple to understand and act on. From that foundation, Chris guided me toward the paths he has seen success with, but unique to me. I've been able to focus more on my fitness and nutrition much more than before, and my wife is very helpful and supportive of the lifestyle I am developing as it's very family-centric.

I'm Aaron, Husband, father, teacher, construction worker, former Ranger and veteran, missionary. I recommend Mission-Fit Dads. It's greatly encouraged me not only in striving to achieve physical fitness goals but prioritizing my relationship with God and family. Chris has some great recommendations that will help guys at highly varied fitness levels and has been very responsive and adaptive. As a bonus, I've also benefited from the various questions and responses in the community and it's been encouraging to connect with other men trying to be better at life.

In sports, my workouts were planned by coaches and after college I didn't know how to continue it for myself, then became a dad and things got way off track - after working with Chris I lost 20 lbs in 30 days without crazy workout routines like I used to do! His balanced, holistic approach is continuing to help me achieve goals I didn't think we're possible.

As a newer dad, I hadn't worked out in months but I've learned so much from Chris that has helped me get my routines and habits sorted out and build new effective ones. I even learned a simple trick that fixed my sleep in the first night!