Garry Buchanan - Executive Coach
Prior to signing up with Mitch's Elite Coach Training, I scoured the Internet and researched other programs. Mitch's seemed to offer everything one would need to get their business off to a fast start and for long term success. And, his values were exactly in the right place and aligned with my own. I can tell you that he came through on all of this. His training is well thought out, fun, and full of tools and techniques needed to be a quality Coach. Most other programs only offer a fraction of what Mitch provides!

Gail Craft - Coach & Speaker
As a graduate of Mitch Mathews' coaching and presenter business training programs, I can honestly say that he covers the full range of what I needed to get started and be a true professional. He presents his ideas in a thoughtful, succinct and meaningful manner that touches his audience at every learning level. Whenever I am ready to make another shift in my business or in my life I back to Mitch's material and ask myself "what would Mitch suggest I do in this case?" He brings nothing but value and delivers more than promised. You just can't go wrong by working with Mitch.

Rebecca Douros - Speaker & Coach
"Mitch helped me to really start building buzz for my coaching practice! This allowed me to invite people to join me in my journey which also helped people to spread the word about what I was up to without feeling like I was selling or hitting people over the head with promotion. It made ALL the difference! Now I have the momentum and the clients I've always wanted!

Amberly Lago - Coach, Speaker and Bestselling Author
"Working with Mitch was most definitely one of the best gifts of last year but at the same time investing in coaching with Mitch is the gift that keeps giving! It has given me the clarity, confidence boost AND strategies to move forward and make an even bigger impact! Mitch… it has been THE best working with you—mentally, strategically AND spiritually!``

Josh Ochs – Best Selling Author and Coach
"Mitch… thanks! You challenged me to package my knowledge in a step-by-step format that made sense for the customer. The very next day I was using your suggestions and I landed a new client! Sometimes our ideas are right in front of our nose, but it took me walking it through your process to help me to put it into the right format. Thanks again!

Kendis Chenoweth – Coach & Facilitator
It was evident from our first conversation and each session thereafter that I had made the right choice in selecting Mitch as my coach. He brought humor, encouragement, tips and first-hand experience to each question I had. He delivered above and beyond all of my expectations. I can't say enough about working with Mitch. I will be forever grateful for Mitch's influence on my business and my life!
Tom Marino - Certified Life Coach & Speaker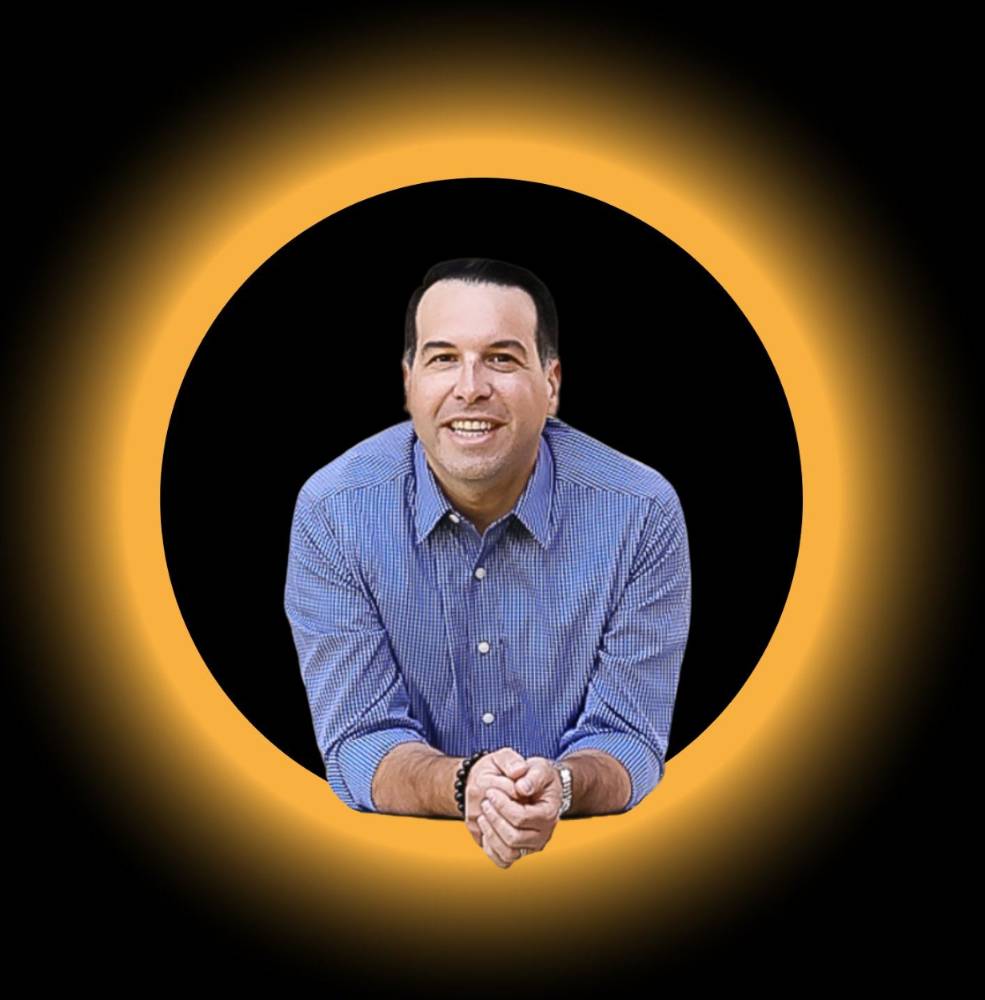 I wanted to share some exciting updates with you! I know when I started to use your systems... I went from $300 to $3,500 for my coaching almost immediately. And as you know, it's been growing from there! But since the last time we spoke where I had just closed the 15k client for 6 months, I closed another 15k client and a 25k client for a one year commitment. That's 55k in the last 30 days. That's another success. Thanks so much for the systems and the mindset to make these kinds of breakthroughs possible! I can't tell you how much I appreciate you!

I had been researching life coaching programs all over the internet, from Tony Robbins, virtual courses all the way to actual schools. I was becoming overwhelmed with all of the extreme promises and used car salesman ploys. Then, I stumbled on Mitch and his Coach training and I was blown away (and that is very hard to do). Mitch piqued my interest and spoon fed me enough info to help me decide that THIS was truly what I wanted to do and he was who I wanted to do it with! Mitch's casual style and home grown honesty really resonated with me, and I knew that this was my training home. You can feel the true passion and fulfillment that Mitch gets out of helping others to reach their goals, as well as his desire to be transparent and no nonsense at the same time. His clear delivery of training material as well as manuals and videos definitely made me feel like I received way more than I paid for, and I appreciate it. Thanks Mitch – you are tops in my book!
Cathy Loveland - Certified Elite Life Coach
Mitch is one of the most effective trainers I have ever encountered. In working with him one realizes his commitment to ensuring his students acquire all the skills necessary to achieve their goals. His style is open, honest and caring – very effective and empowering.

I am a graduate of Mitch's coach training and certification program and have been following Mitch's training for awhile now. I trust Mitch's training because you never know how good training really is until you apply it to real world practice. Mitch's training has come through with flying colors time and again! I've returned to Mitch's training modules many times to find answers to my coaching quandaries. Mitch's training style is comfortable and relaxed and makes you feel empowered and confident. I recommend his training hands down to any other Life Coach training out there!
Mitch's Coaching and Business Training was truly the best investment I have made.The program is chock-full of useful and applicable information. More than you would get attending a college. The online train is incredible and it's easy to understand and use. You can review the material and uncover more tools each time. In addition, you can be up and running in no time at all. Mitch is the real deal. What else can I say? I, could go on but then this would be a book! LOL! Love him and would highly recommend any of his training!
Audrey Vanderstoop - Coach Mindset Certified Coach
Mitch, I wanted to let you know how blessed I am to have found you and your coach training. It has changed my life. Even before I finished the course I was reaching my weekly target in just one day!!! After narrowing my search, it was obvious that clearly, you were the man for the job. Your passion, sincerity and expertise motivated me to make what I consider one of the best decisions of my career. I wanted to be part of your dream to impact the lives of those around me. Not only is the program completely engaging and accessible, I found the value huge compared to the cost. No other program offers the coaching tools, the theory, the support and most importantly the rock solid business plan that The Coach Mindset does. I don't have to sell myself because you have given me a language to use that has people asking me to be their coach! Please keep creating these phenomenal programs. The world of coaching needs you!
From corporate to coaching success!
I am new to coaching after over 35 years in Corporate America. I chose Mitch's Training because I believe his Science/Qualilty based approach to Coaching is right on target. The content of the training was excellent and wildly exceeded my expectations. Mitch is a born teacher. He brings a combination of style (enthusiasm) and content (value) that is unmatched.
Sue Hayes - Coach & Speaker
The secret is out, Mitch Matthews delivers in his Elite Life Coaching Program with the integrity and experience that leaves you celebrating the return on your investment. There is no doubt he will give you all the tools to launch your dream!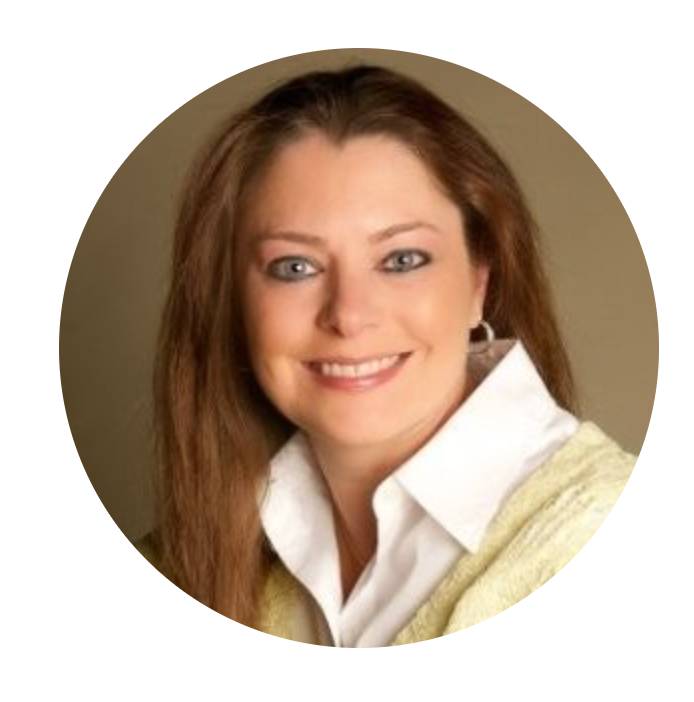 I have completed Mitch's Elite Life Coach Business Training and the education that I received was incredible. Mitch is not only a fantastic teacher and mentor but a true example of someone who "lives" what they do. He is an extremely successful life coach himself and is a truly motivational speaker. I highly recommend the class, not only for the educational content which as I said is incredible, but the support and encouragement from Mitch really defines him. He certainly has moved forward in his goal of making a million dreams come true in working with me. Now I'm living it too! Thanks Mitch!

Nick Bartelt – Coach & Consultant
I got downsized but instead of just doing what I had been doing, I decided to pursue my passion for coaching. I started working with Mitch. With his help and the guidance of his training, I started from scratch and got my business up and running in 3 months! I know it would have taken a year or more if I'd tried to do this alone. I've replaced my income as a Director at my old company. More importantly, I'm having a blast and I'm truly helping people. It's amazing. This has been transformational and I know I couldn't have done it without Mitch's help!

Authenticity. Passion. Know-how. These are the first three things that drew me to Mitch's coaching style and training. As I've delved in to more and more of the training, these are things that continue to rise to the surface as he delivers power-packed, comprehensive, and thought-provoking material. Do you want to learn not only what it takes to be a coach but also run a successful coaching practice? Mitch knows! He's been there. He's done it. And he's trained others how to do it. I looked at numerous coaching programs before Mitch's, but Mitch delivers the best and most personalized training that I've seen. In fact, he over-delivers on what he says. Mitch is truly the coach for coaches! He doesn't just tell you what to do and how to do it. He coaches you along the process, asking questions that will boost your coaching practice and personal performance from day 1. If you're considering becoming a coach or improving the impact or income of your current coaching practice, you won't be disappointed! Sign up now – don't wait! :)

Antonio Neves - Speaker, Exec Coach & Bestselling Author
When I started working with Mitch, I already had a healthy speaking and coaching business. At the same time, I felt stalled and stuck. Mitch helped me rethink my business from top to bottom with big picture macro thinking and strategic action steps to not just jump start my business but also increase my excitement and enthusiasm. Every coach needs a coach and Mitch is that guy!