beehiiv's Newsletter XP course is the perfect foundation for the start of your next newsletter. I walked away with clarity on all my burning questions around deliverability, monetization, metrics to watch, etc. Starting my newsletter was one of the best decisions I've ever made. I couldn't be happier with beehiiv as my platform of choice.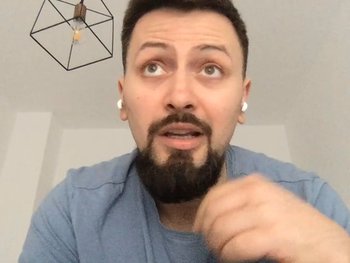 so i am not a "buy an online course" girl bc i truly feel like 99% are spammy/filled with info you can find easily on google/just another upsell tool. but i bought @beehiiv's newsletterXP and it's actually very helpful this isn't an ad, just sayin i'm pleasantly surprised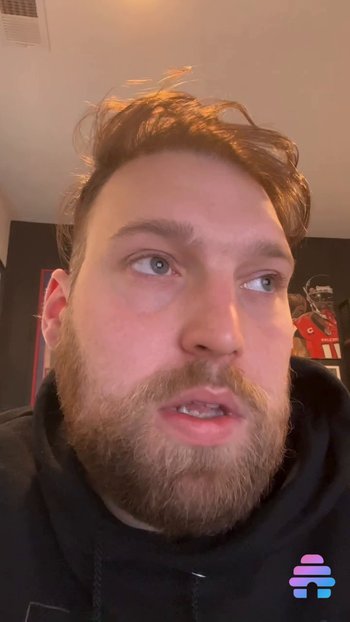 @beehiiv XP course finished! 🔥highest value for me was to hear the impromptu conversations of @denk_tweets and @businessbarista with each other and guests 💛it's rare to have insight into operators. Impressed with experimentation + hustle culture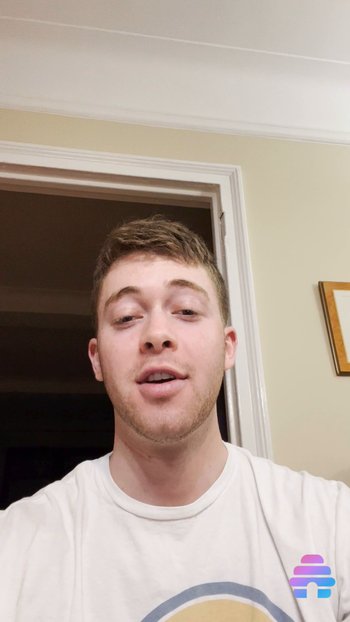 The @beehiiv XP has been a tremendous experience. So much valuable information is given out and @denk_tweets always stays after to answer questions. Gotta love people who are willing to pass on knowledge and help others get better.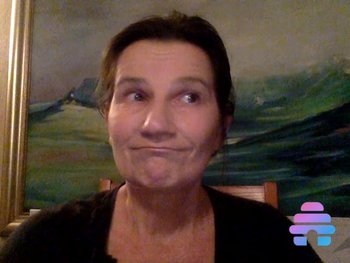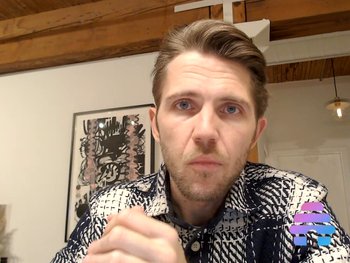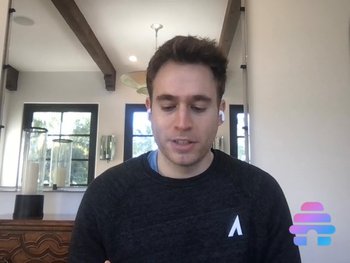 .@beehiiv's monetization course tonight was unreal. Massive bombs dropped from @businessbarista, @denk_tweets, @BullishStudio, and @Codie_Sanchez. Heard a literal 7-minute pitch from Alex Lieberman on how he sold millions $$$ in ads for @MorningBrew in the early days.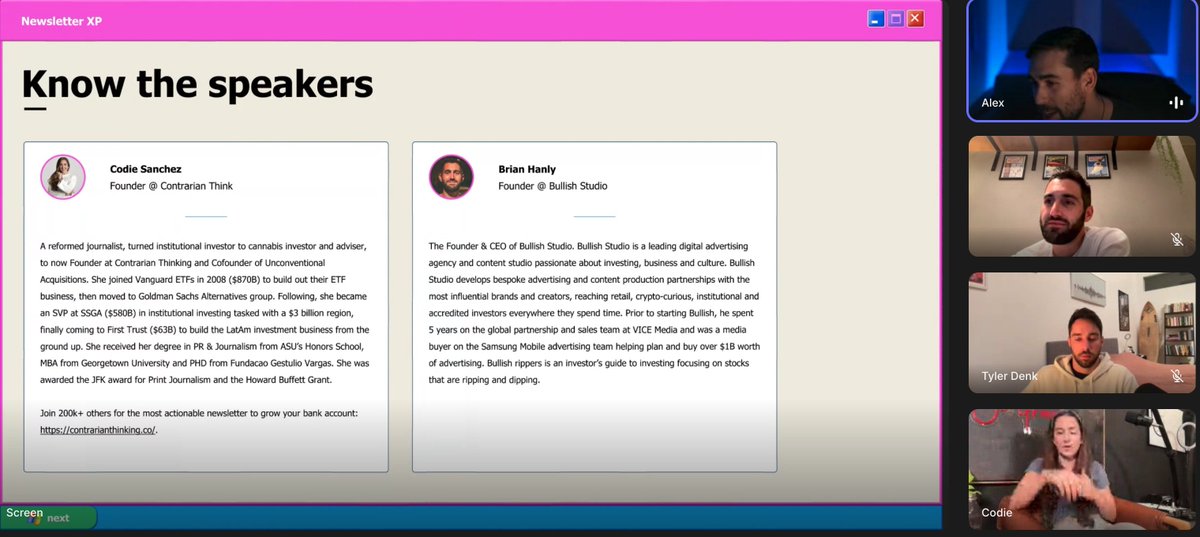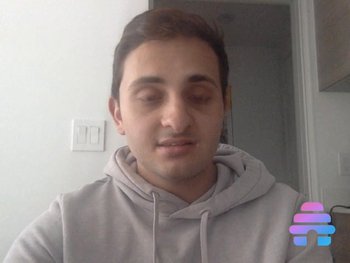 Only day 1 and already digging @beehiiv's first Newsletter XP cohort! Already made some small (but important) tweaks to @DailyManMorning that will make for a better experience for readers (and growth).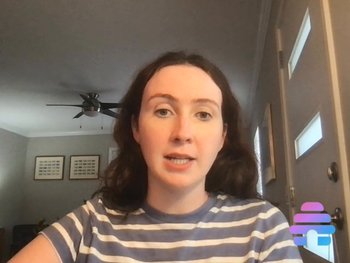 So excited to implement everything we learned from the @beehiiv #newsletterxp course. The Clean Freak Weekly is going to level up in 2023! 🧼 ✨