Giva Regroupement Assurances is a new insurance model in France. We work with Noam Say to find solutions in Airtable to gather lots of data for each household and to compare different insurance offers. It was quite awesome to work with Noam because he is not only focused on achievement, but he also wants you to understand each step of the process so that you can be autonomous in the near future. Finally, Noam really helped me to figure out what needed to be done in a pragmatic way.
Noam helped us build a complex and sophisticated data collection and analysis solution in Airtable to help us strengthen our program monitoring and evaluation, staff coordination, and reporting. We came to Noam with a laundry list of ambitious hopes; over the course of the next months of collaboration, he worked diligently to understand our needs and design practical approaches. As a small NGO working in resource-limited settings, we were worried that a "pro" Airtable consultant wouldn't understand our constraints, but Noam took the time to understand and respect the way we work. He proposed solutions customized to us and was willing to think outside the box. He thoughtfully pushed us to think more critically about workflows and systems to ensure we would achieve success. We are grateful that we selected Noam as our partner!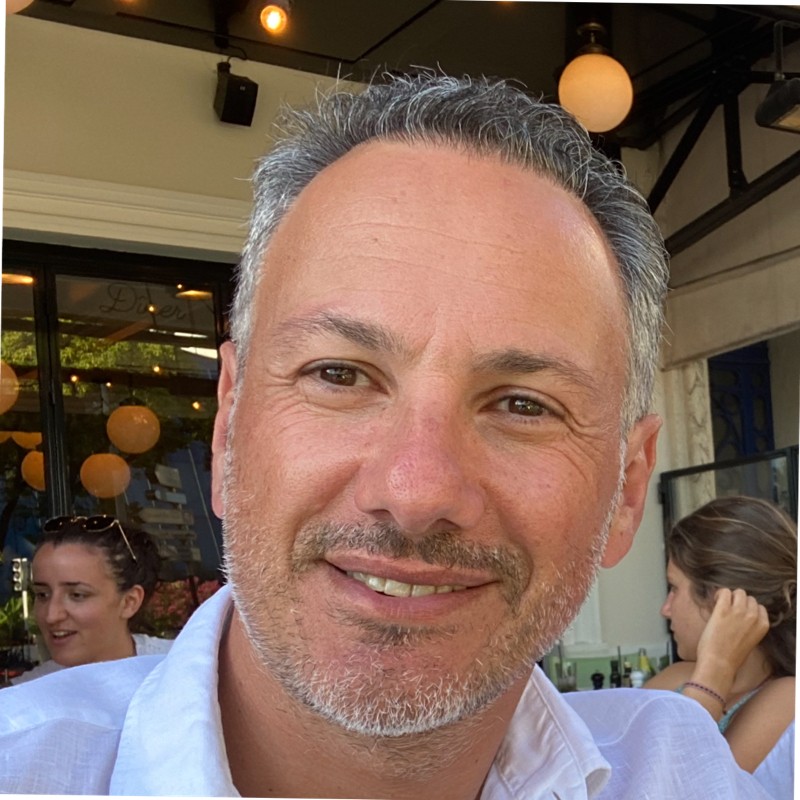 Noam is a world top expert in low-code with a deep expertise in Airtable, Zapier, Stacker and javascript scripting. Excellent instructor, focuses on efficiency, available, and always in good mood. I strongly recommend.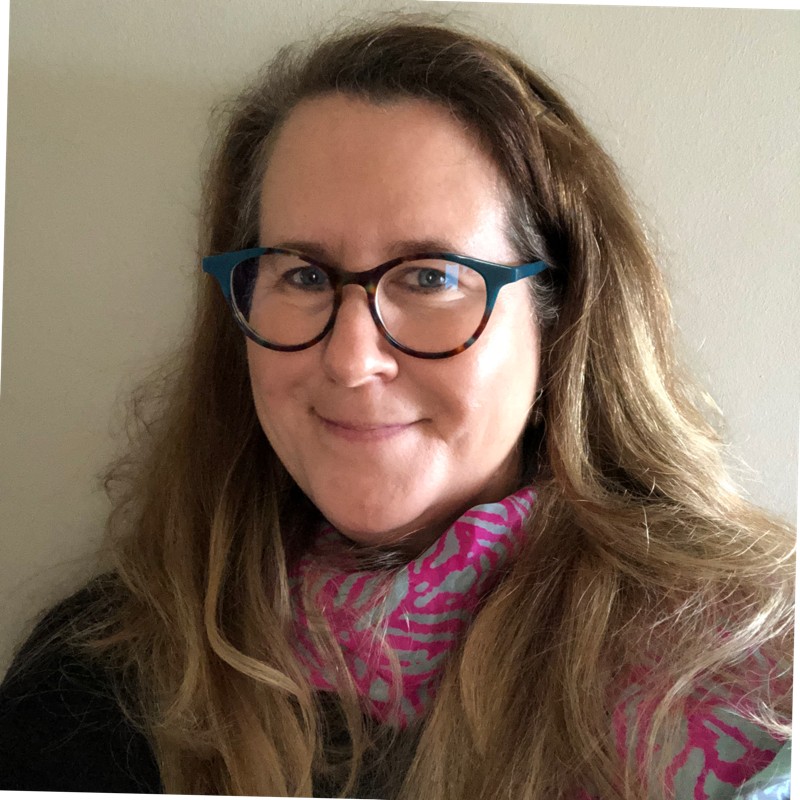 Jen Kampanaos
Technology Business Manager at Condé Nast
Noam is working with us to design a customized base for our global teams to work with. As Airtable is a core technology for our company we were keen to understand how it can be used for not only our strategic planning and program/project level progress tracking but also for streamlining and improving the quality of our reporting. Noam has been key to unlocking the capabilities of the platform -- he is truly a superuser of Airtable and has shown us ways to use the tool that those employed by Airtable told us in a demo would not be possible! I can already identify other teams in our company that would benefit from his high level of expertise and logical, customised approach to working with Airtable.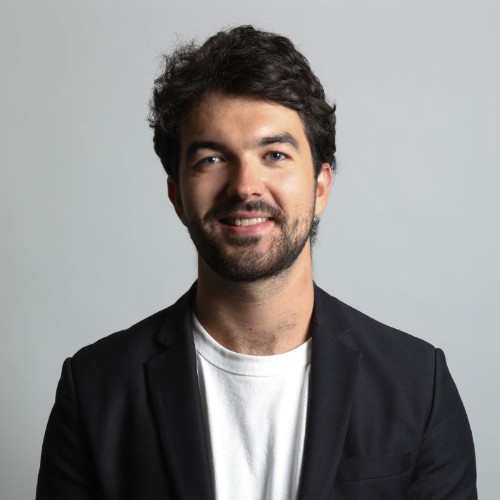 Maxime Baudet
Co-founder & COO at Each One
Learning by doing : this is how we worked together with Noam. By answering our issue about staffing training sessions with trainers he also taught us how to better use Airtable and connections with other apps of the Airtable ecosystem. His bootcamp is also a very interesting add-on to boost the way we work together. Now we really streamlined the way we collaborate for more value to our product.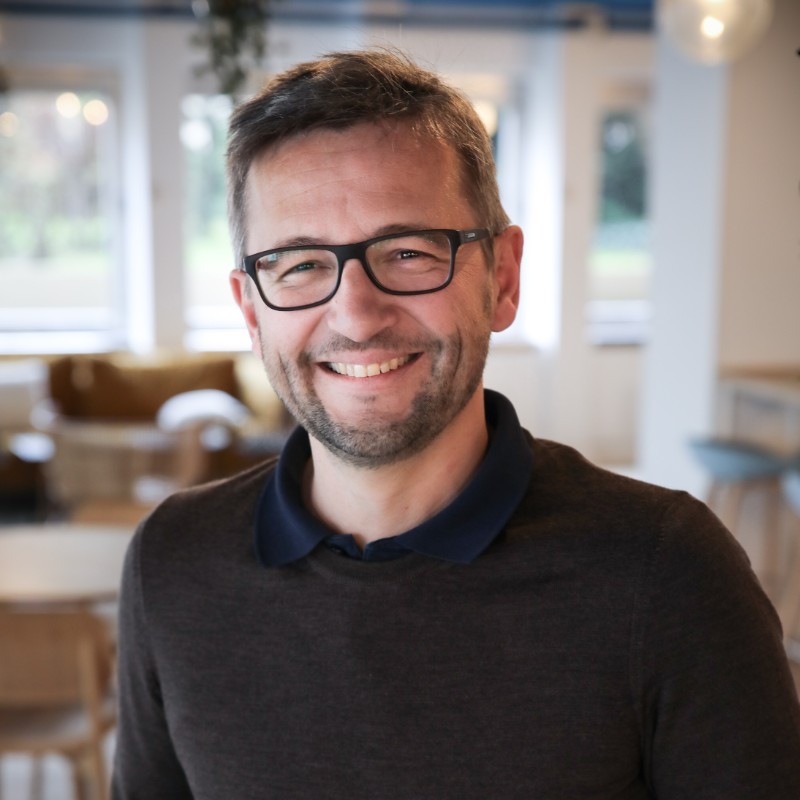 I recommend Noam Say because he built a tool for me. These tools helped me to systemize a lot of work. I gained so much time with his works on Zapier and Airtable. Thx a lot Noam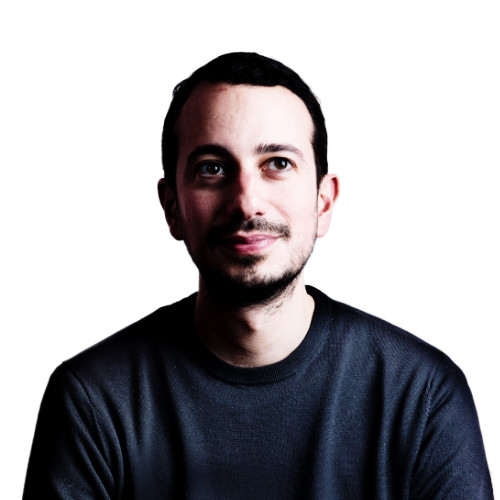 Alexis Kovalenko
Co-founder at Contournement
Excellent mentorship and training. We've worked several times with Noam over the last year on improving our internal operations and processes. He was always super helpful, and we also had a chance to learn a lot under his guidance. Definitely someone to get in touch with to get to the next level with Zapier !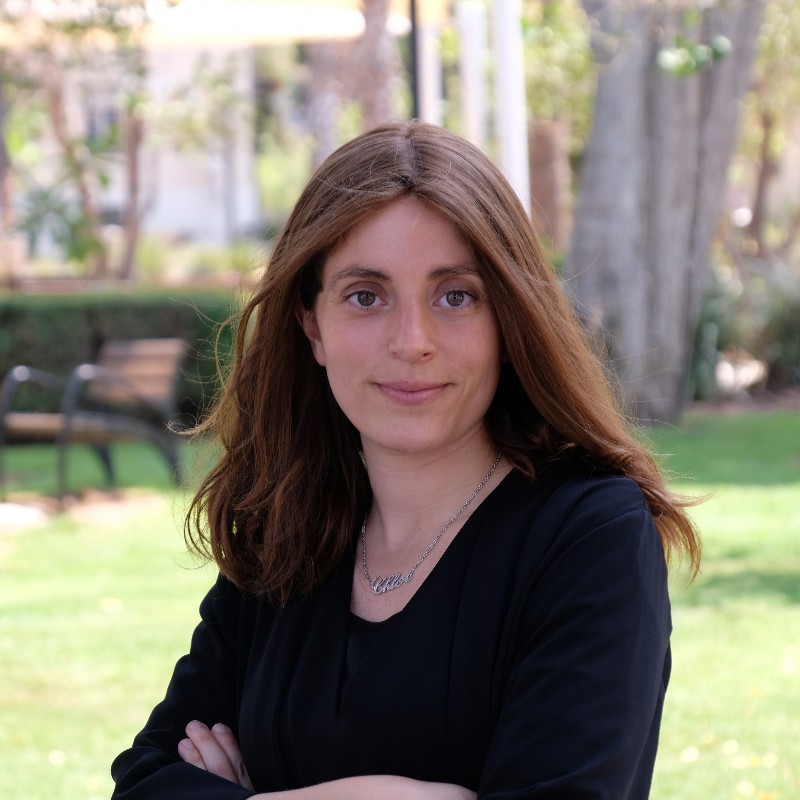 Chloe Benadmon
CPO & Co-Founder at Datasset
Noam saved me a lot of time. 

More than just helping me set up Zapier according to my needs, Noam teaches me how to use it and shared the magic tricks one can only learn by himself after several years of experience ! Many thanks again Noam! I warmly recommend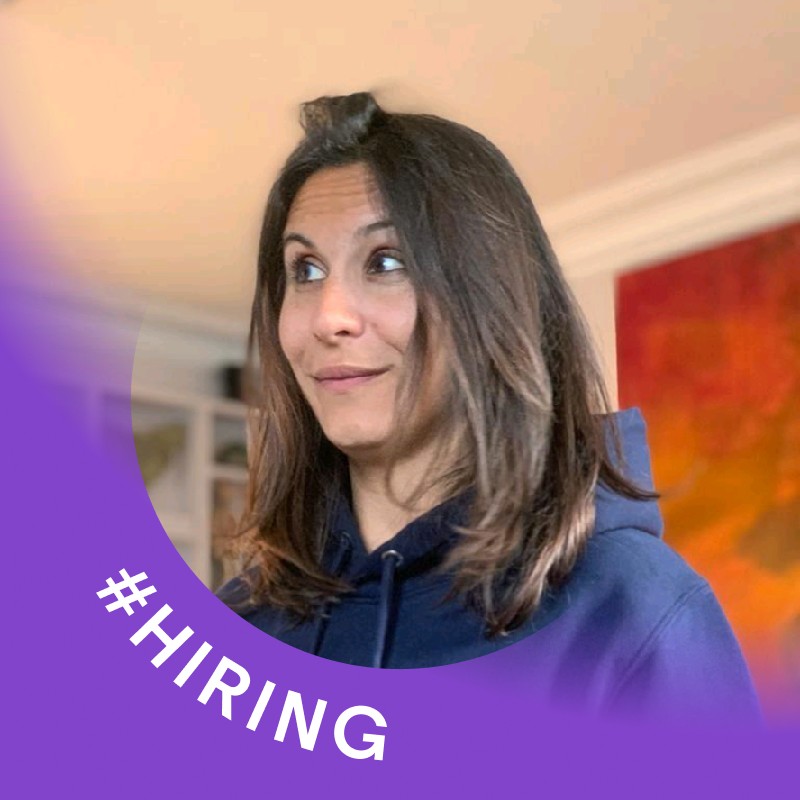 A master in Zapier & No-code.

I have been working with Noam for a while as regards automatisation of internal processes in my company, using Airtable, Zapier, Jotform & similar tools. He is both flexible and super smart in finding tricks to always answer a need or request from his internal clients. Also super friendly & easy to bond with. I stronly recommend working with Noam.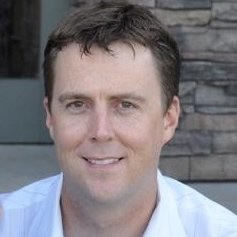 Excellent guidance and implementation with Airtable & Zapier apps. 

Helped our startup to create automation from the beginning. Noam not only knows how to execute, but he also offers helpful guidance and thoughtful insights.
Totally satisfied! 

Noam is a true Zapier expert. He doesn't just set up Zaps, he goes to the limit of what can be done with the tool and doesn't hesitate to improve his scenarios to perfection!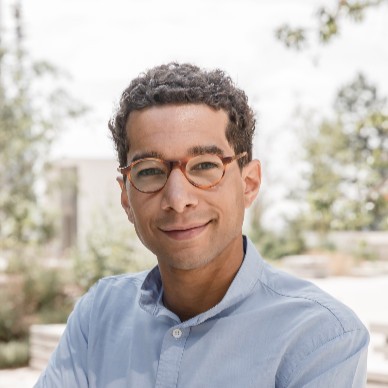 Professional & skilled!

Noam is a reliable consultant! I've done a few missions with him and have been always deeply satisfied. I recommend!
Noam provided our US-based fintech start-up with an MVP with scalable process workflow automation utilizing Artable and multiple API integrations. Taking our specific industry expertise, Noam provided a structured process for setting up database and automating processes so we can grow the business 5x without additional administrative resources, yet be agile to changes in business model / user requirements.