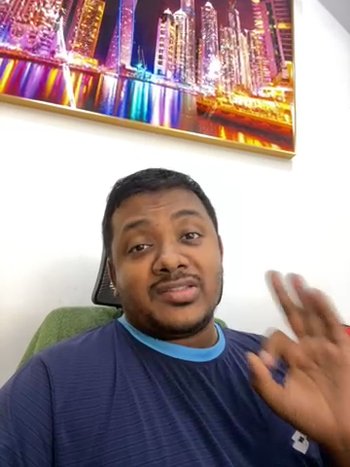 "within a second your transaction is done"
eTalentMania Tennis Academy is one of the leading tennis academies in the UAE & KSA. We had issues collecting credit card payments from clients, before we came across Nomod. The Nomod app is super easy to use, is user friendly, and has helped taking payments an effortless process. The onboarding process was really quick! Highly recommend Nomod for any sort of business!

Dutch Oriental is a yacht company that provides Dubai's largest and most luxurious yachts. We use Nomod for payment links and in-person payments. We prefer Nomod over others because it is super easy to use, quicker, cheaper and does payouts in two days. Our favourite Nomod feature is Teams, which lets us bring our entire team to Nomod, so anyone can create payment links and accept payments on behalf of Dutch Oriental!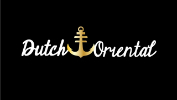 Nomod has been a life saver for us entirely with its top notch payment on the go where ever we are from the phone its been really easy to get payments from our clients. The in person payments also allows others to pay from their phone using a QR code which also is very impressive feature liked by my clients!
We have recently started using Nomod recently our yacht and boats rental business. It has helped us tremendously. Nomod is the best platform to be able to capture our sales. Payments from our clients are hassle free and can be completed in well under a minute!

I've been using Nomod for a while. I'm really happy with the service that they provide, it's efficient and very easy to use!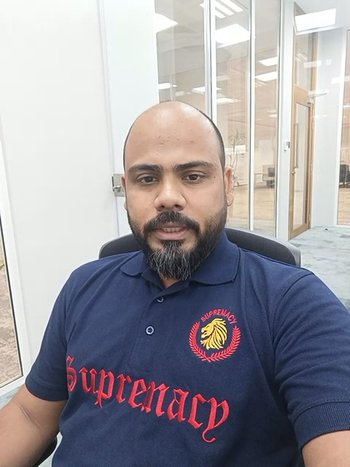 "The best part is you can get your money in two days"
Nomod helps us collect payments from our customers without card machines, and is super helpful during rush hours. The best Nomod feature is the team member access, that allows our team on the floor to accept payments individually without depending on card terminals. Nomod payment links as well has been a huge help for us to collect advance payments for bulk bookings and catering orders.

We run a pet boarding, daycare & grooming business at Unleash Dubai. We are great fans of Nomod, as we are able to take advance bookings for pet related events and also collect payment from our international clients especially when they wish to extend their pet's stay with us. We also find grooming bookings easy to confirm by collecting advance payment with Nomod's payment links, by sharing them over WhatsApp or email. It is convenient both for our clients and for us as a business. Highly recommend for start up business who don't want to pay their bank for a card machine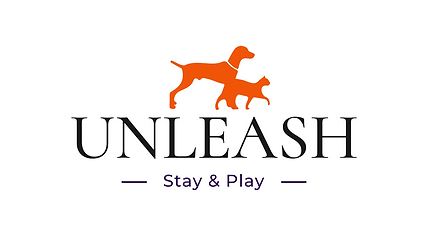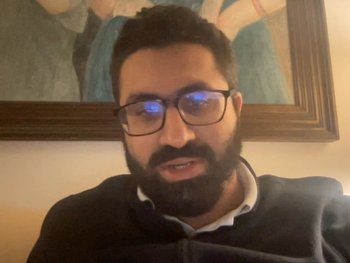 "We can get started instantly with no additional hardware, just using an app"
We are a growing restaurant chain with five branches, different entities and different stakeholders across entities. Nomod's bookkeeping and tax advisory service has helped us bring everything together in an incredibly organised way! They provide us with reports and insights that help us manage the business and focus on key areas for improvement, cost cutting and also ensuring that all the cash and petty cash is being accounted for, controlled and checked. At no extra charge, they provide us with strategic and insightful recommendations on improving our business. We trust them and rely on them for everything finance and accounting related, including our taxes and strongly recommend them to any business, small, medium or large!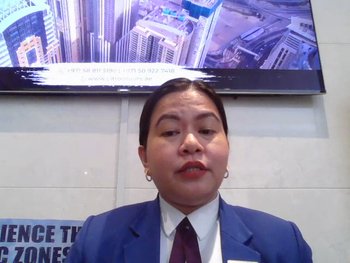 "Very useful and user friendly"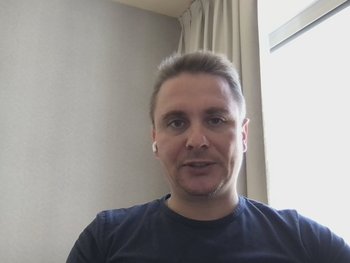 "The future of payments because you don't need to have a card machine"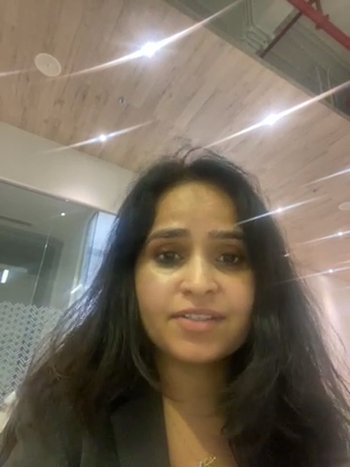 "The experience of paying through the Nomod point of sale system is amazing"