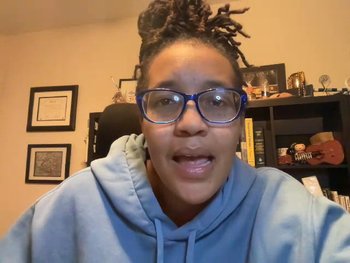 OT Potential is such a fun and easy way to earn continuing education credits, while pushing me to stay on top of my evidence based practice. It also brings areas of practice to my inbox that I might not seek out for myself. Highly recommend!
I like the variety of presented evidence in the club. I'm able to learn things that help me everyday, but also keep up with other areas of practice.
A great way to stay on top of the latest research.
This is a brilliant way to share knowledge of current practice in a very accessible format. I listen to podcasts anyway, as a bonus I can earn ceu credit!
I love how much I'm learning and what a sense of community I feel here! I haven't been working for a while and I feel like the field of OT is really coming into it's own and I come away feeling that same excitement I felt as a new OT. The Club has been so helpful for me to get my CEUs and on a personal level I'm learning new evidence and strategies for managing my own disabilities. Thank you, thank you!!!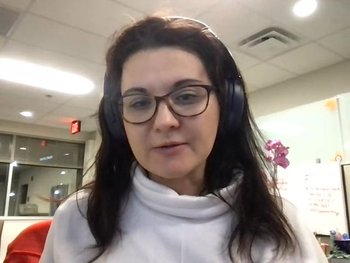 OT Potential has made it much easier to stay up to date in new information within the OT field. I enjoy learning from other areas that I am not currently practicing in.

OT Potential Club has been so helpful to me and my OT field. I was able to renew my license with ease through my membership with a very low price considering that the modules and presentations given by the club is so educational and informative wherein I utilize them to enhance my knowledge and not just for license renewal purpose. This is such a Blessing to me and I highly recommend it to every OT professional out there.

I love that membership allows me to stay on top of evidence and best practices across so many various clinical practice settings and populations, and how this comes right to my inbox! I also appreciate the diverse guest speakers, podcasts, and the ability to obtain CE. I don't know how I'd be a good OT without club membership!