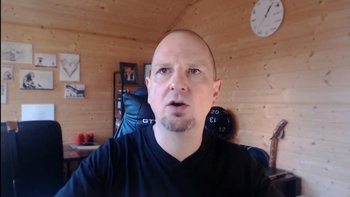 "Our work-life balance has gotten so much better from joining The PPC Hub."

Florian Zimmering
Freelance Google Ads Specialist
As a solopreneur, I just want to make sure I'm always up to date and surround myself (virtually) with people who have the same purpose, values, and want to improve their skills. What I like most is that every day, I can connect and chat with the people I follow on LinkedIn. The PPC Hub is a very good community and if you didn't sign up yet — please do it. You won't regret it.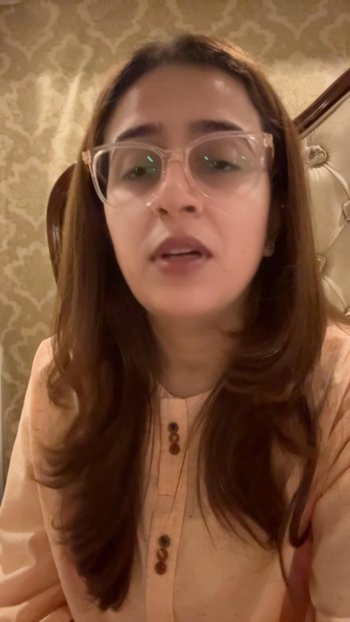 "This helped me get our company's highest ROAS in October which was a proud moment for us!"

Victor Sepúlveda
Google Ads Specialist for LATAM
What I like most about the community is the resources they provide. You get exactly the same resources they use for their clients, making it much easier to implement for my own clients. After joining the community, I feel more confident to propose new things to my clients. I recommend everyone to join The PPC Hub because it has everything you need to be a PPC master!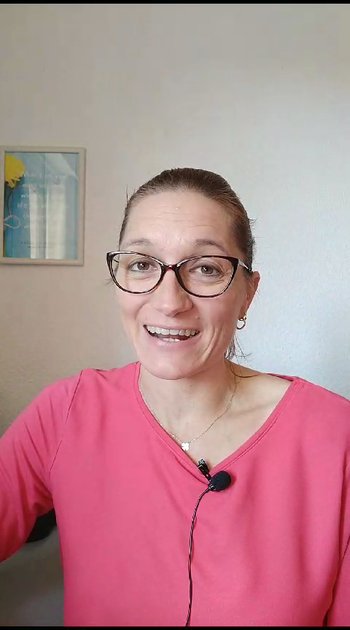 "This community gives so much back and will ensure you do the best possible job for your clients."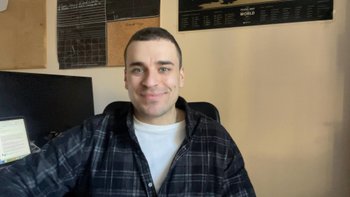 "I finally found a community of people who love PPC as much as I do."

What I like most is the vibe of learning and constantly getting better. Being part of The PPC Hub pushes you to new heights because you surround yourself with others who just want to get better. It's probably one of the best investments I've done in my career as a PPC Specialist. I 100% recommend being part of it and investing in your skills and knowledge so you can make more money, and help your clients make money more too.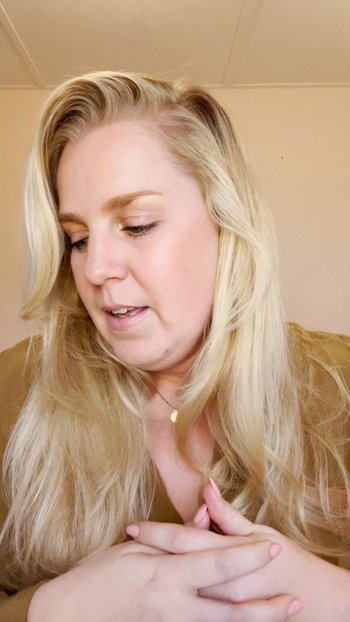 "It feels like I have over 300 international colleagues now!"

Alessandro Leo
Digital Marketing Manager
The PPC Hub community is always ready to help you and Bob and Miles are present and available with their advice, updates and exclusive live broadcasts. I'm telling you with all sincerity, if you don't participate in the PPC app, you run the risk of being left behind.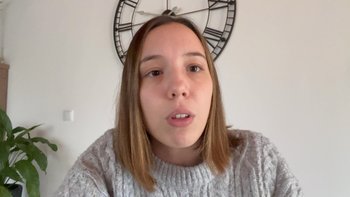 "I will continue in this family for a long time."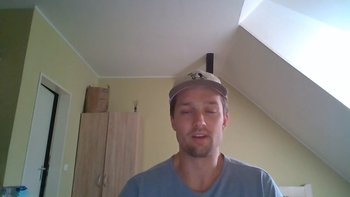 "It's kind of like having an online team."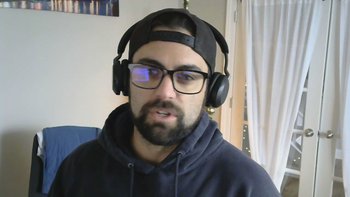 "I was blown away with the value they provided."

Aleks Budsa
Founder @ Bonsai Creative
As a freelancer and consultant, I work pretty much solo the majority of the time and having an opportunity to work alongside like-minded individuals in the Google Ads digital marketing space was a no-brainer. Once you've done your basics, this is absolutely the place to go have a nice beginner level of knowledge on what you're wanting to do in this space and then a place like the PPC hub is It's absolutely your best opportunity to rocket your growth significantly further. I'm starting to have a lot of additional confidence in my knowledge, and when I discuss some of these ideas with people in my local space, I can definitely notice that I have an edge on some of the things we're going over.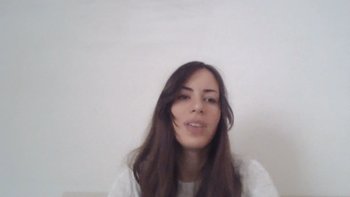 "I've been recommending it to everyone!"

As a freelancer is can be challenging to expand your network and find like-minded people in the same profession as you. Thanks to The PPC Hub, I've already met a lot of other PPC specialists, which his very valuable to me. The amount of resources and tools in The PPC Hub is really insane. It helps me be significantly more effective and efficient for our clients. If you're looking to keep growing and improving your Google Ads skillset, then The PPC Hub membership is a no brainer for me if you look at the value you're getting out of it.

I love being part of this group because it makes me confident that if something new happens that's important, I'm going to hear about it. If you're thinking about improving your own career and staying at the cutting edge, then you need a group that can keep you sharp and you can bounce ideas off of. So I love The PPC Hub. I plan to stay with it forever.
I can't emphasize enough how much I've gained from PPC Mastery's Google Ads Masterclass! Thanks to Miles and Bob, not only have I learned invaluable frameworks, but my Google Ads game has gone to a whole new level. These guys are more than experts; they are the nicest individuals you'll ever meet in this field. Learning from them felt like catching up with friends. Their passion for teaching made every session incredibly enjoyable. The course content is top-notch, truly outstanding! If you're looking to enhance your Google Ads skills while genuinely enjoying the learning journey, this course is an absolute game-changer. Don't miss out If you're looking to up your Google Ads skills and enjoy the process, this course is an absolute must.
The PPC Hub has helped me refresh my approach for Search campaigns. They also have other great resources I have used with my clients, like an audit template, search checklist, efficiency target calculator, and much more. Their Search Mastery Course has helped me stay up to date with the best strategies and structure for the ever-evolving automation in Google Ads.
Joining the PPC Hub is one of my best career choices so far. The courses, value and insights from Bob & Miles and the other members are insane! Disclaimer: This is advanced and not for complete beginners.
Based on my previous experiences with the courses from Miles & Bob I just knew that this hub was going to add so much value to my skill set. The only thing I can say now after being in the hub for a few months is that my feeling was right because I learned so much from the courses, roundups, Q&A's and conversations that are being held inside the PPC Hub.