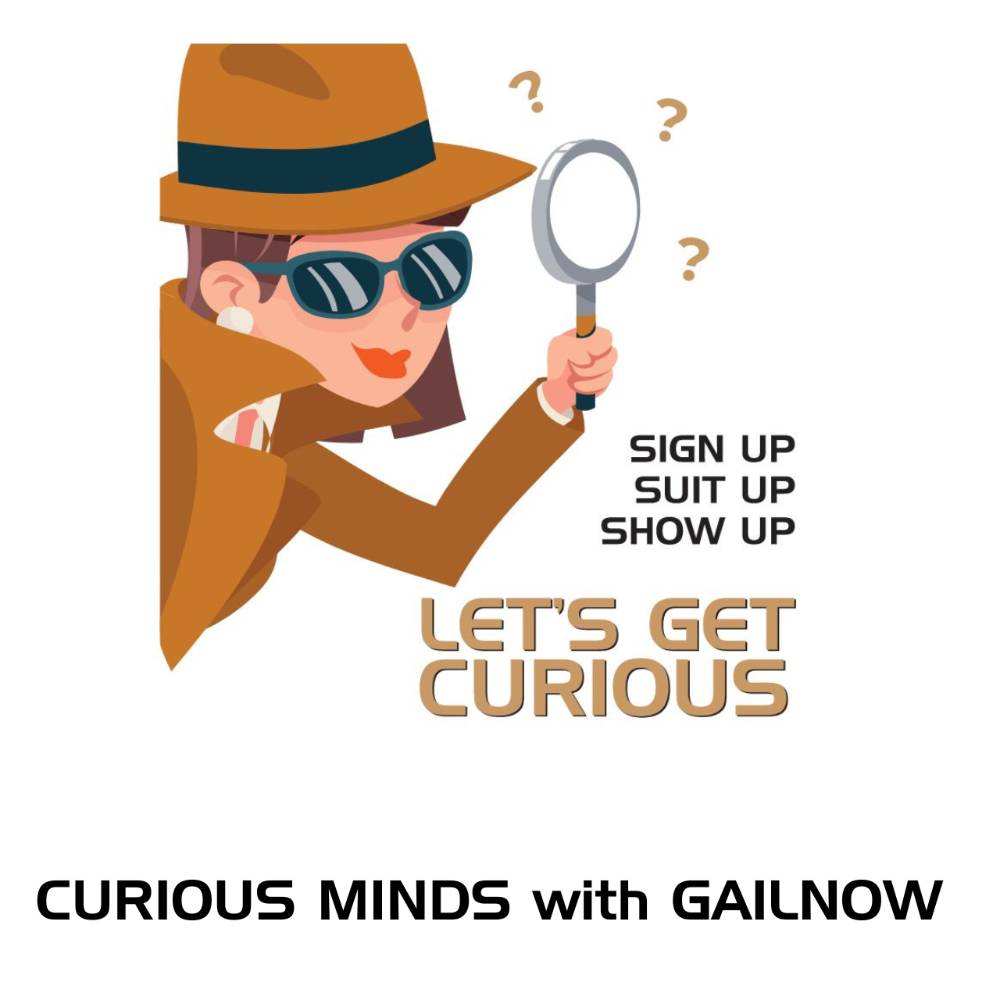 A a Public Relations consultant - and recovering journalist - process is integral to all the work I do. Taking care of clients and also keeping up to date on social media, trade media and marketing trends is vital. Spending time with Dave Crysler and on the Process Power Hour has been such a big help for my business. The Process Power Hour helps me to listen in on tips and ideas to improve priority management over time management. For anyone wanting to keep it simple and learn how to use process to increase ROI - I can highly recommend Process Power Hour. And for sure working with Dave Crysler is well worth the investment. He understands process, manufacturing AND marketing and has walked the walk in the corporate world. He really "gets" how to connect the dots from process to improvement - and then ka-ching!
Using the Business Blueprint is what got me to where I'm at today. Without the Blueprint I would still be struggling to create a strategy that works
I now have a tool to help me grow without guessing.