I cannot believe how much I have learned about SEO in a few weeks. It's really nice to have the live modules dropped each week as well because it keeps me accountable and on a schedule! I love it. Already in the past two weeks, I've written 3 SEO keyword filled blog posts that I wouldn't have written without Jordan's help and gotten 3 new customers!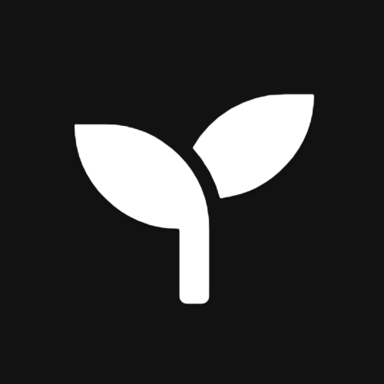 For years, I've been picking up scattered pieces of SEO knowledge here and there - but never put everything together in a cohesive structure. Within the first Module, Jordan had glued together everything I had ever learned and added new pieces, too. From his simple-to-learn, easy-to-execute tactics for Keyword research to an entire framework for link distribution, this course was everything you could possibly need to immediately start doing SEO. This course has already changed how I think about and structure my entire content marketing ecosystem. I recommend this anyone.
As a full-stack developer and a SaaS bootstrapper, I always felt comfortable with the concept of SEO. But before taking Jordan's course, I was afraid of SEO and never put much effort on it because I didn't understand how I could create good content by myself. We've worked with multiple marketing agencies in the past and their SEO advice was always to create more and more content and tweaking our page html structure to please engines. This was paralyzing, and our confidence in creating content plummeted. It felt like we had to learn so many rules and tricks, and that they were always changing. Plus, it seemed like so much work that we voluntarily neglected content for years, even though we knew it was one of the most important acquisition channel ever created. This all changed with Jordan's course. For the first time in a while, I know what I have to do and HOW to do it in a simple and effective way. We have many ideas and a better mindset on how to create helpful content that will add value to customers, even if there is already so much great content out there. We finally stand a chance! It's the first time in 10 years where I think « Wow, I can do it myself! » This course was eye opening and empowering, thank you so much Jordan!
Hi! My name is Steve DeLong and I'm working on a several projects where Jordan's course is going to be a real help to me. One is a local media project, one is niche topic site, and one is an ecommerce project. For me the best thing about the course is how he starts with the very basics so you understand why something is important and should be done and then follows up with specific yet easy to follow step by steps. In some cases he will get deep into the nitty gritty like discussing options for platforms outside of just wordpress and break them down into developer oriented and non-developer oriented so there is something for every level of sophistication. I'm looking forward to apply the learnings and really growing my projects in the next year. Thanks for the great course Jordan!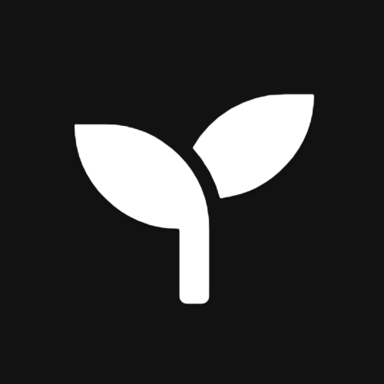 I watched my first Jordan video thanks to the sessions he did for the Small Bets community. And I have watched all his videos ever since. This course is the best course I have seen so far that talks about how to use SEO for ones business even for a beginner that I am.
The course is quick and to the point. No gimmicks or growth hacking solutions - just quality content about how to approach SEO in a pragmatic way to generate long-term results. The value of this course was a no-brainer for me and my businesses!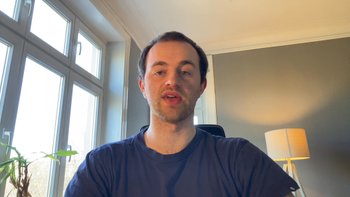 This is a straightforward SEO course, free from overhyped promises. You learn what works and you just need to put the work and apply it. Jordan's approach is all about creating value for potential customers of your business, and this really resonated with me. The course covers all the SEO topics that are necessary to build a solid business and get results along the way.
I run neatprompts.com (a database and newsletter) and was looking to grow through SEO. The course helped me gain clarity on what's important in SEO (learning directly from an expert). I'd definitely recommend the course if you are short on time and just want to learn all the important things asap.
Jordan does a fantastic job at reducing complexity and outlining and achievable process to make SEO a long-term marketing channel for your website.
The Rank To Sell course gives a comprehensive overview of SEO and was great for a solo founder like myself with little to no background or experience in the area. The course includes: - How to find and identify relevant keywords - How to write content that is valuable to readers, helps solve a pain point and drives traffic to your website. - The tools, metrics and concepts you need to get started and succeed over the long term Jordan's focus is on doing SEO the right way and I appreciated the straightforward nature of the course. The in-person discussions were an added bonus that allowed course members to hone in on specific concepts and clarify areas specific to our domain.
This course is amazing! I recommend it both for newcomers and more experienced SEO users. It is concise, but it covers everything - from how Google ranks results, all the way to which keywords would provide the best results and how to write and format content. Bonus thing is that it includes live Q&A with author, so it's possible to get more details and clarifications.