Excellent. Easy and clean website. Reading prepared me for the exams. Highly recommend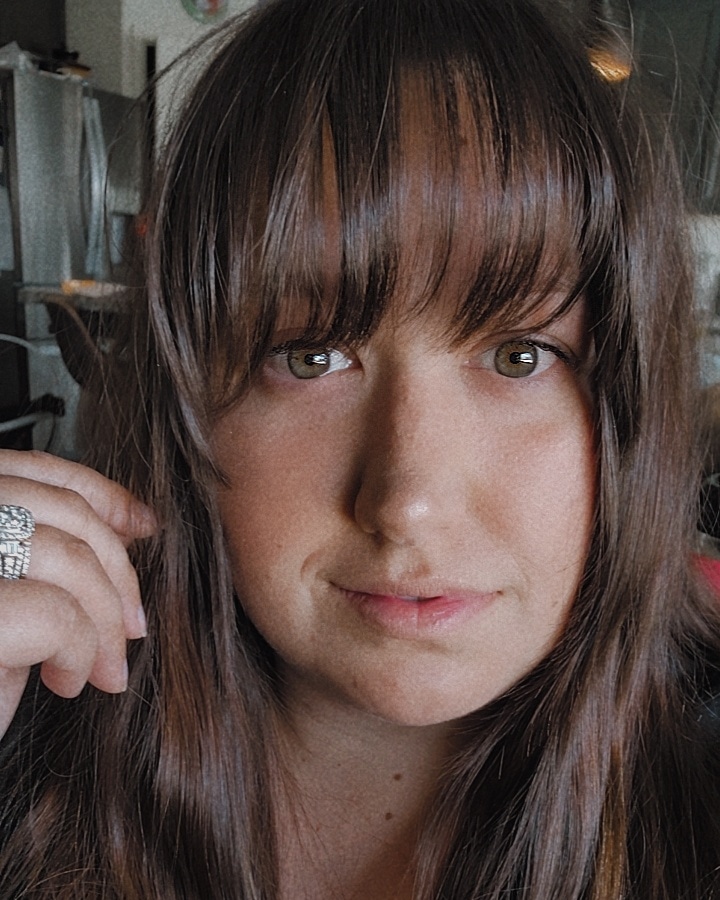 Colibri Real Estate made the ability to work towards my Real Estate license possible. As a stay at home mom of two, life can get pretty hectic, it's not always possible to stick to a time schedule. But, with the ease of 24/7 access and the help line at my fingertips tips, I was able to work at my own pace and get my questioned answered in a timely manner by the wonderful staff. They made it easy to know this was the right choice beginning my career for myself and my babies.
I recently just finished my courses with Colibri Real Estate! They did a great job from the day I joined with great customer service and amazing resources. I believe this was the best route I could have took because of the amount of valuable information provided. The quizes were rigorous which is great if you're preparing for a 3 hour exam here in California. Thank you Colibri Real Estate for providing me an opportunity to start my journey in Real Estate. Good luck to anybody for their Real Estate exam and hope you make the right decision with your school! Because I know I did!
I couldn't be more happy that I chose Colibri Real Estate to be the place where I get my license. I absolutely recommend to anybody with dreams of being in real estate!
I learned so much and I feel the online courses are well designed. If you follow the course properly then attend the zoom meeting. You have the confidence to pass the state license exam easily. Response from instructor for helping to understand the materials, questions and many areas to support your state exam are fantastic.
What such a easy process with the quality material and help. Would take this course over and over again. Thank you Colibri!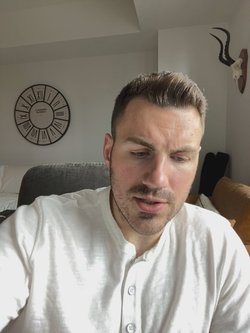 The course was easy and fun and I was able to work on my own pace
It was a great course! Learned everything and feel ready for the licensing exam!
The classes are very easy and understandable! It also allows you to learn at your own pace throughout the 6 mouths which I enjoyed as well!!
I really enjoyed the ease of this class for me and my mother who are both taking this. It was simple for her to do on her own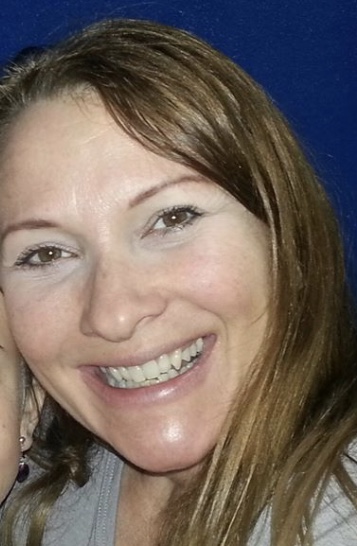 Hi. This was a fun and super informative course! Straight to the point chapters. Very helpful. Helpful, self guided and well organized. Enjoy!!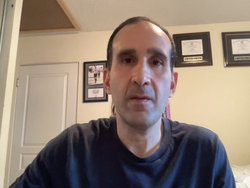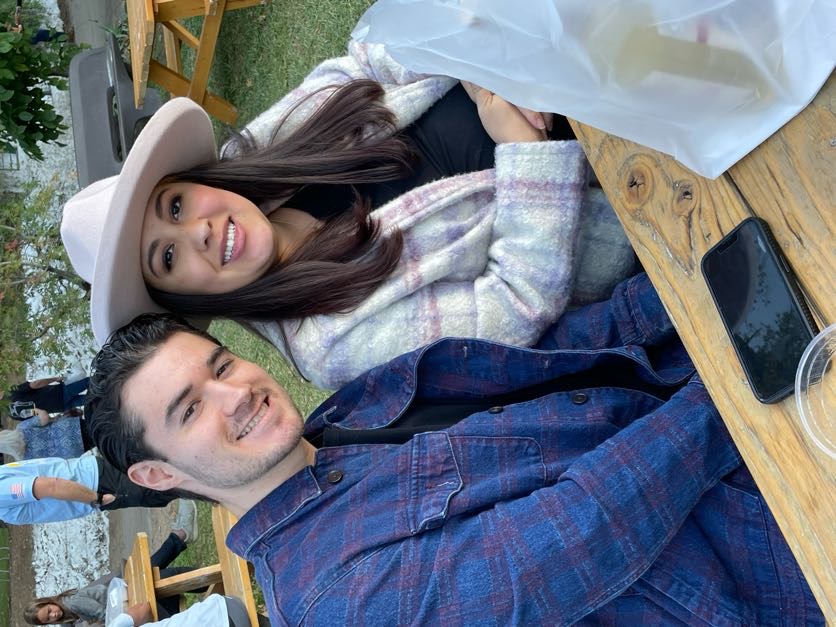 The course was really straightforward and to the point. The website is really easy to use and navigate. Provides you links to DRE website.
This program allowed me to become well prepared for my state exam, they included lots of resources that I was able to use to better understand the material.
My daughter and I did this course together. Since we had different schedules it was nice to be able to do courses on my own.
I love this course and the flexibility it offers!
Colibri made it convenient for me to work and study whenever and wherever I wanted to.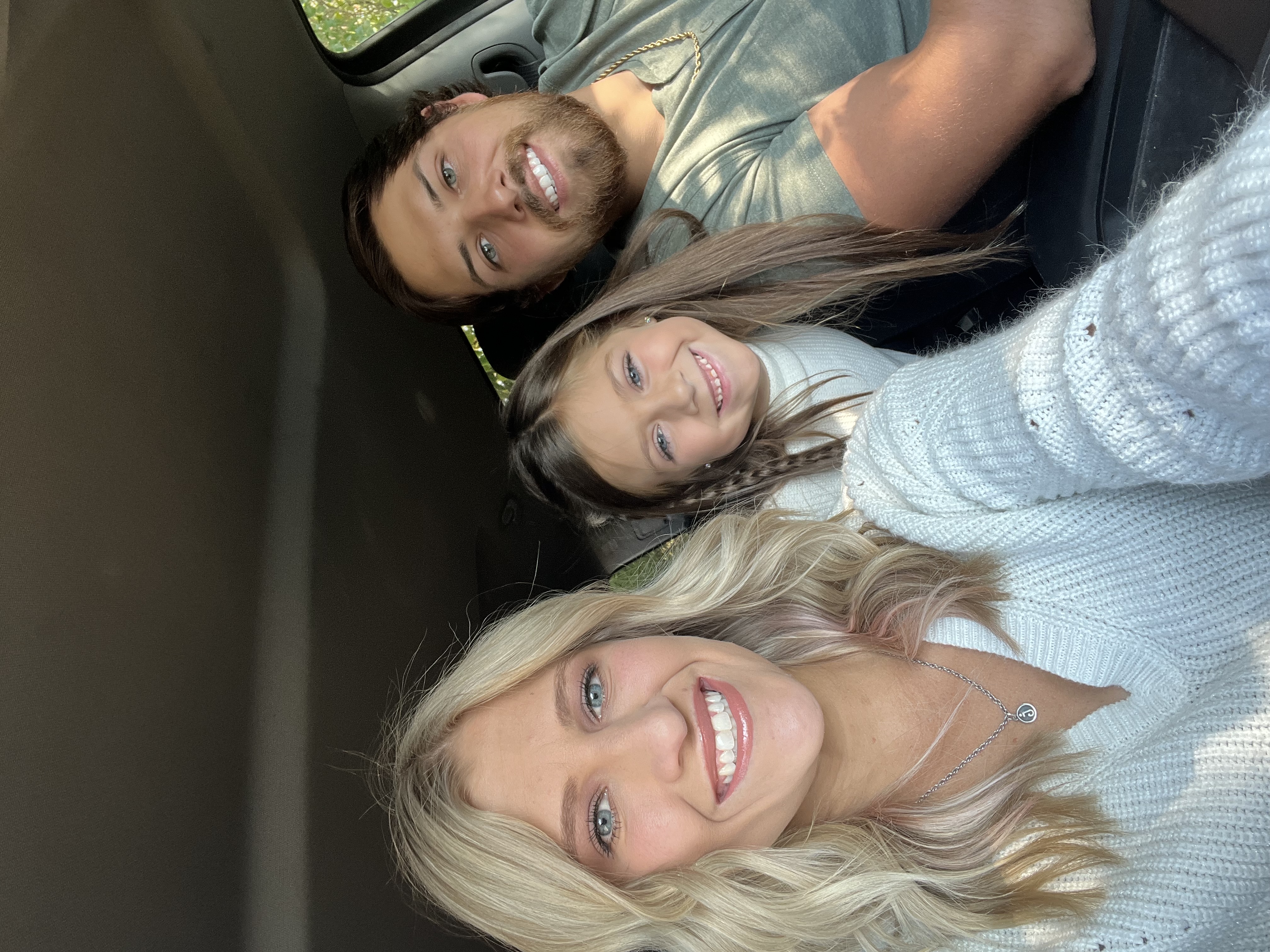 Colbri was such an amazing experience. I feel so prepared going in to take my test. I am so so excited to step into this field.
Although it was something very challenging to do.. It was totally worth it and will be life changing for me, I definitely love how they have everything separated and organized which was something way more easier for me to do! 100% recommend
Self-paced and easy to use. The customer service agent was helpful and kind. The courses work well with my schedule.
Was an amazing experience. Learned so much! Worked great with my busy schedule.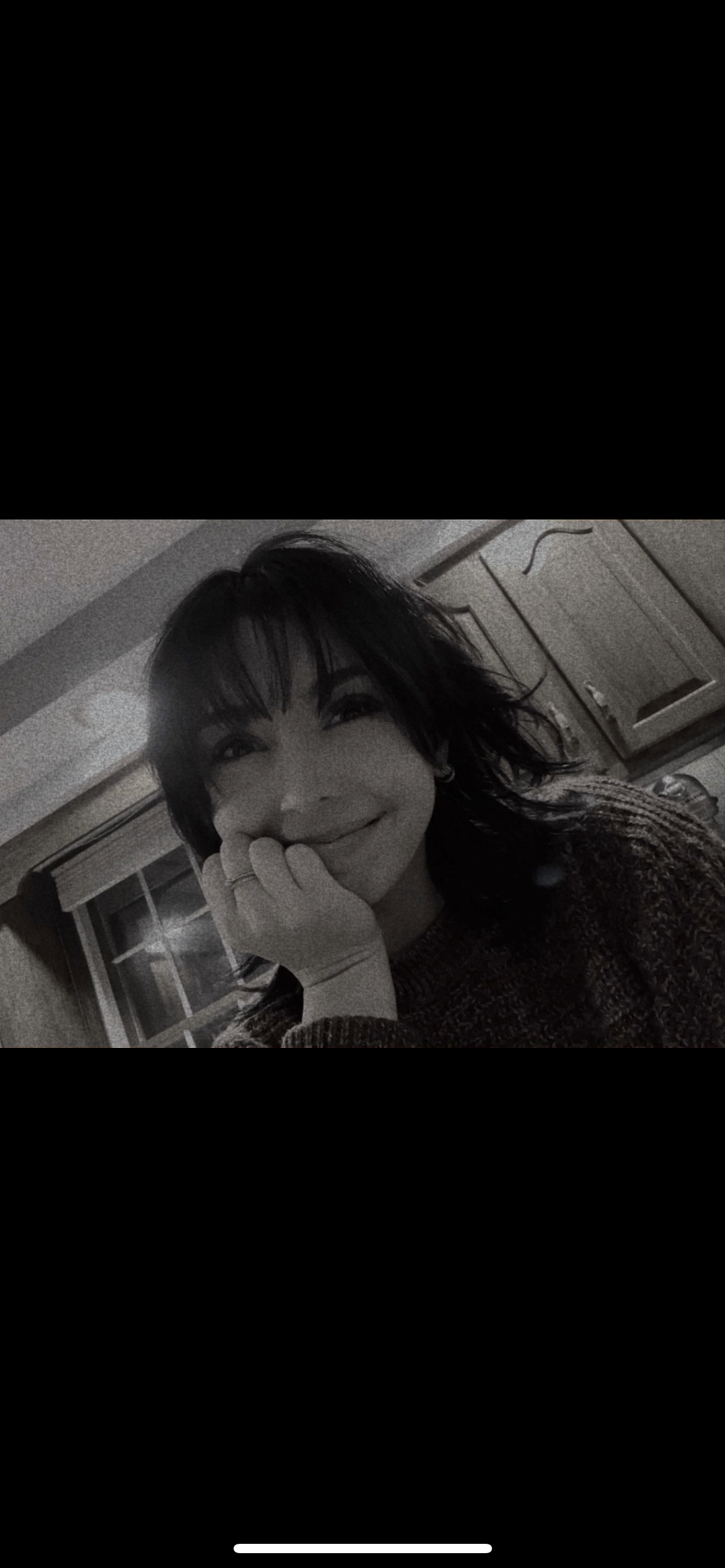 I knew this website was the right one for me because every realtor I knew had recommended that it was the perfect real estate courses to take. It offered classes that you could take during your own time on your own schedule, and it had easy lessons to follow with teachers available to answer any questions. These were the most comfortable classes I have ever taken. Five stars for sure.
Great class, informative, simple and fairly priced.
Colibri Real Estate has a fantastic interface. It was very easy to use and it's very well written so it was easy to comprehend! It's extremely affordable and for the amount you are getting, it is definitely worth every dollar!
Good site to use, easy to move through and provides lots of information. Love that it provided practice quizzes and extra help provided to help prep for state exam.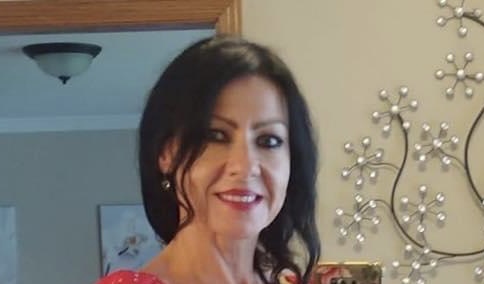 I'm 50 years old, I've been a stay at home mom my entire adult life. It's time now for me to see what else I can do in my life. I started in February knowing nothing about the business, now it's April and because of this course I am now able to answer intelligently questions regarding real estate. I've recently passed my final exam and currently working on my 15 hrs interactive part. This program has great learning tools and I recommend using them! Hoping to do well on my licensing exam! Good luck everyone!!
As I was looking for a course I wasn't sure which direction to go, I came across this course and decided to give it some time. It was self paced, and informative. I learned when I had the chance and got through the course with a balance between work and personal life. The only thing I would suggest is making sure to read hidden fine print. The course advertised 1 year to completion, but every individual class has six months of completion once started. Overall great course.
It's a good online course! I use it save a lots of time! I can take the course anytime anywhere!
It's a good online course! I use it save a lots of time! I can take the course anytime anywhere!
Listen Noel Sleilati is the truth!! His teaching is nothing like any other teacher!! Yes, I took few classes thr Colibri and I loved the way Mr. Noel teaches! He cares about students and their success not only by passing the tests but in their career! His style of teaching makes it easier to understand and retain the information!
Colibri Real Estate offers courses that are easy to navigate and understand. It allowed me to learn at my pace and revisit certain topics as necessary.
I had a great experience with Colibri Real Estate. It was very user friendly and informative. I would definitely recommend it if you are looking for an online option for taking your Pre Real Estate test courses.
It was very informative and helpful in teaching me real estate! Great course
A great experience with very little hassle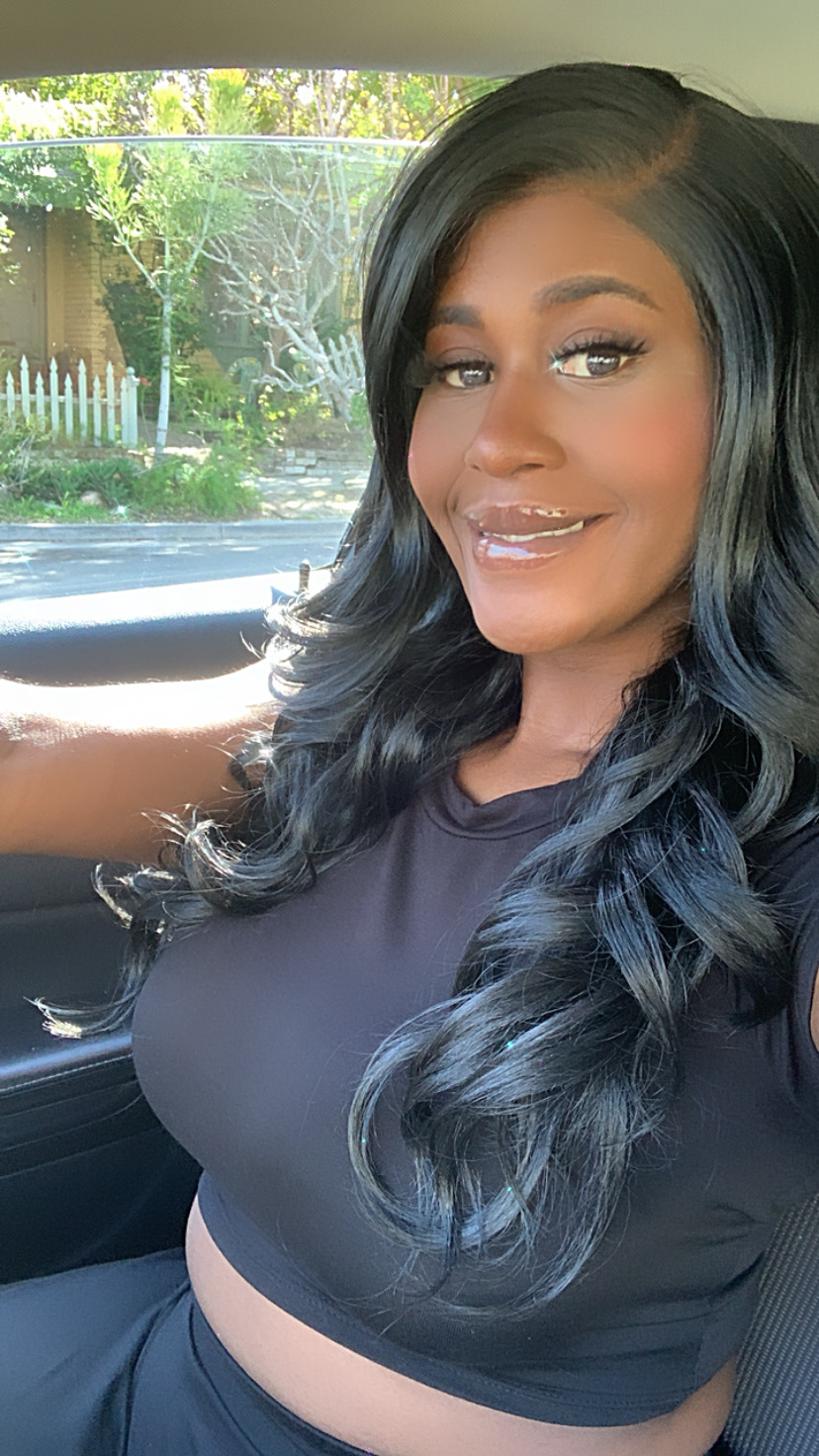 I absolutely love you guys thanks for letting me live my dreams!!!
Loved the course and how I could do it on my own time!
I recently completed the Colibri Real Estate course and I must say, I was thoroughly impressed with the program. From the beginning, the course content was engaging and informative, covering a wide range of topics related to real estate. The instructors were extremely knowledgeable, and helpful making the material easy to understand and apply. The course materials were also comprehensive, with clear explanations. I love the fact that I could run on my own time. Overall, I would highly recommend this real estate course to anyone looking to expand their knowledge and skills in this field. It was an excellent investment in my education and career growth.
Amazing course! Will recommend because it was a self explanatory course at your own time with extra help from the quizzes.
Colibri Real Estate courses were great. The software was easy to use and understand, the option to listen to the lessons were great for when I was in the gym hitting cardio or my commute to work or when I was going back home in heavy traffic.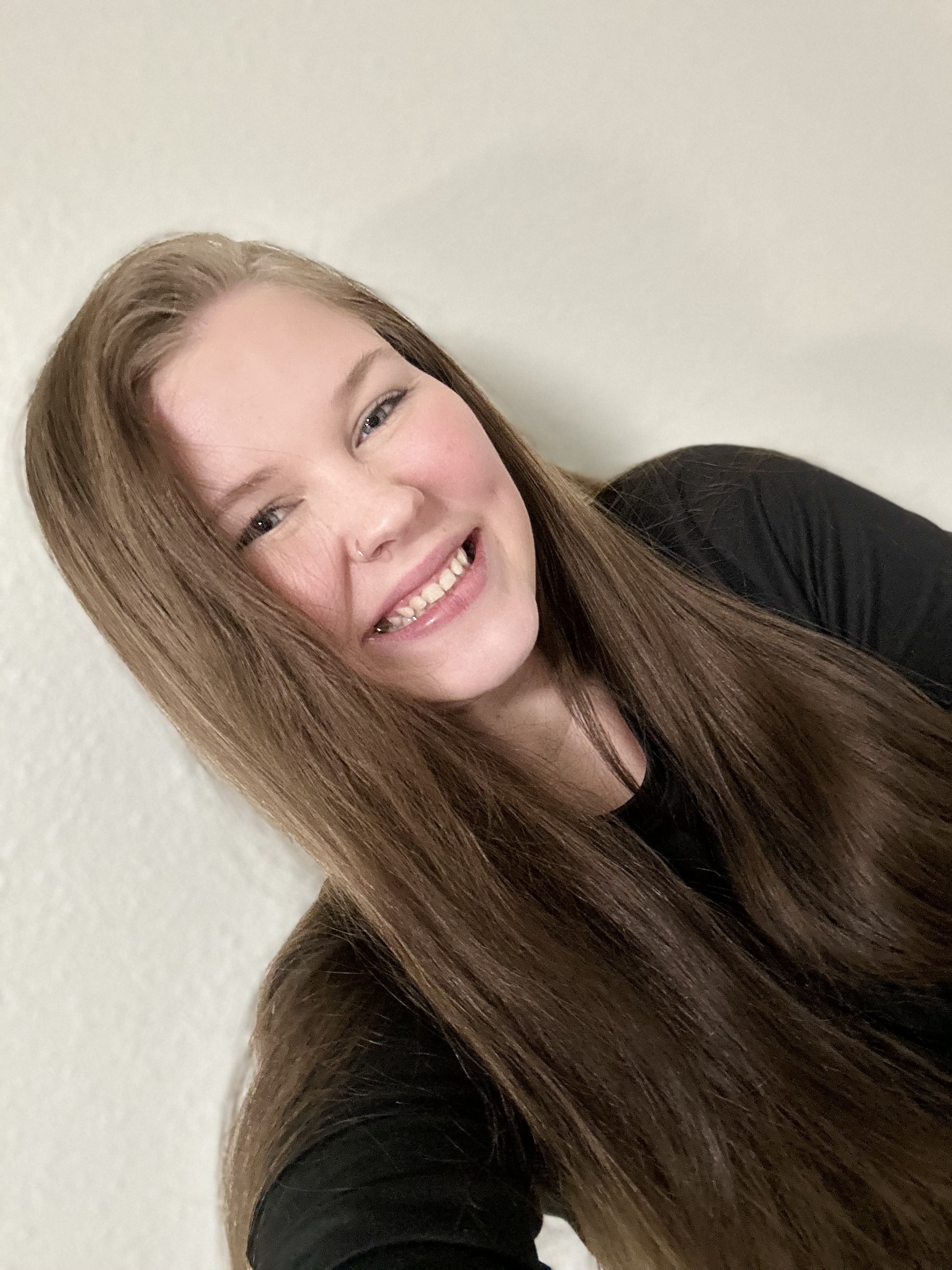 I just finished my 48 hour pre-licensure course and I had an overall great experience. I have not taken my state exam yet but I am hopeful colibri will guide me to success.
It took me a while to complete my courses but it was well worth it. Once I actually put my mind to the course material it became very easy to follow, understand and pass the course exam.
Great experience and very friendly. Answered all my questions and easy to work with.
Real Estate Express which is now known as Colibri Real Estate, is an excellent educational institution. They made me feel comfortable at all times and I love that they offer a refund as a pass or don't pay guarantee. This was a HUGE life decision and I couldn't have found a better outlet than the resources provided here at Colibri.
As a full time employee this program was absolutely perfect for me. The ability to learn at my own pace was extremely important.
Very easy and very user friendly! Would recommend as a great way to get your real estate pre-licensing done!
Colibrí provides a easy platform to use and courses but Studing is up you. customers services is Good and the price.
I've enjoyed using Colibri and grateful for all I've learned! The quizzes were very helpful. I feel prepared for the test, just waiting for the DRE to review my application, so I can take the exam.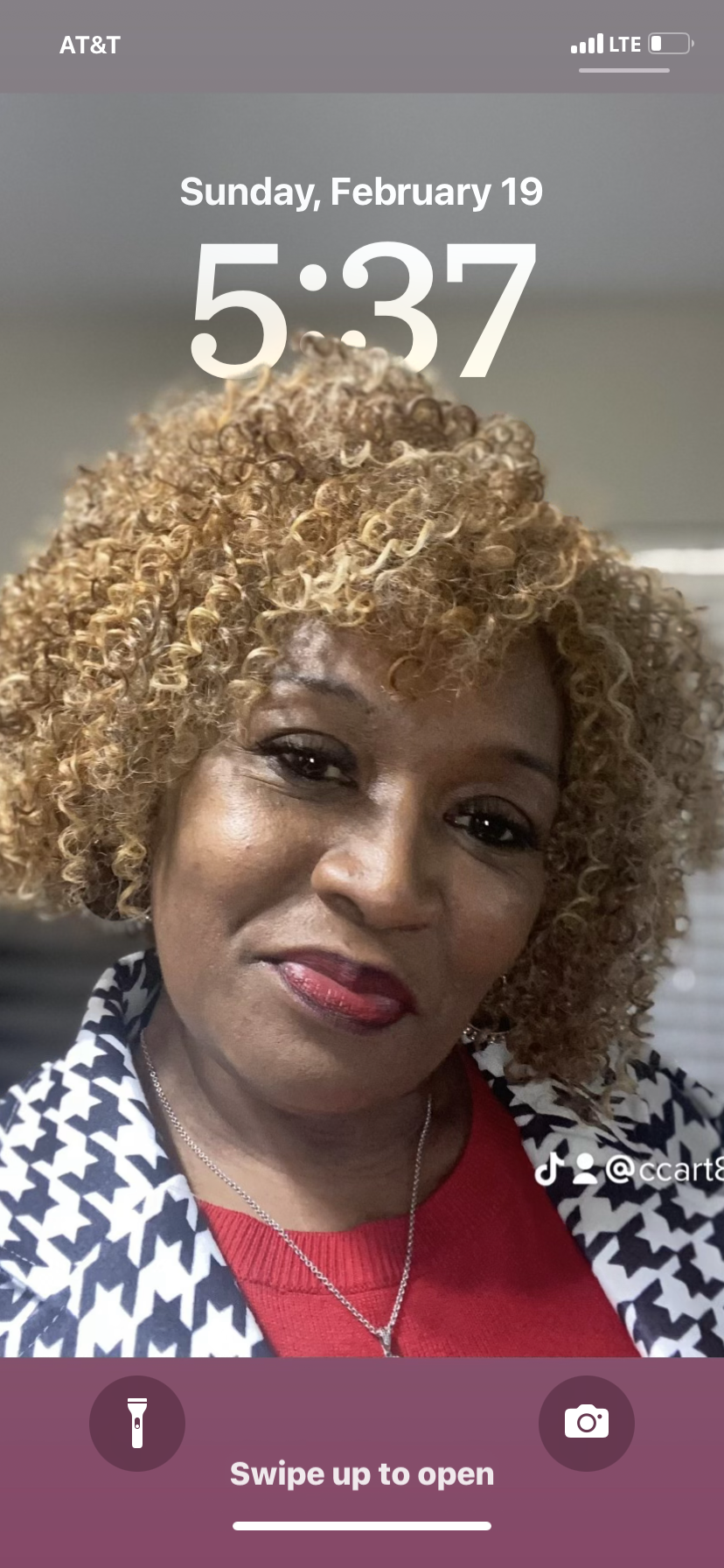 Its a long hard road but i made it.
Colibri was the best way I could've gone through for my real estate course coming from someone who does not do well with testing it has helped me so much and I happy to have passed my course