I am looking for upgrade the electronics on my 2006 CC camper. I saw one of Ross' ads online. I felt I would benefit from his experience and knowledge and booked some consulting time with him. I am pleased with the information he provided. It was money and time well spent. I will use Ross as I continue down this electronic upgrade. Thanks Ross!
I am a novice at this stuff and bought a van that has a partial conversion, and also I have an EcoFlow power supply that I bought so that I could get on the road right away. I asked for advice from Ross about how to move forward with a full conversion given my combination of resources. Ross took this on and gave me clear guidance on how to move forward, what options there are for different scenarios, how adding A/C would impact that, shore power, battery requirements, and much more. It was a very helpful session and I would highly recommend Ross.
I just spent a productive hour with Ross reviewing my recently completed Victron setup in a Promaster 1500 camper. He quickly answered my questions and saw some details that needed attention. Ross is obviously knowledgeable and easy to communicate with. I highly recommend a conversation with him if you need some guidance on your electrical installation, if nothing else for peace of mind.
I had a consultation with Ross and the only thing wrong, I should have done it much sooner. I wasted a lot of time and trial and errors. Ross explained everything in simple to understand language. He even tossed in an unrelated bonus tip. Highly recommend and do it up front on your planning stage.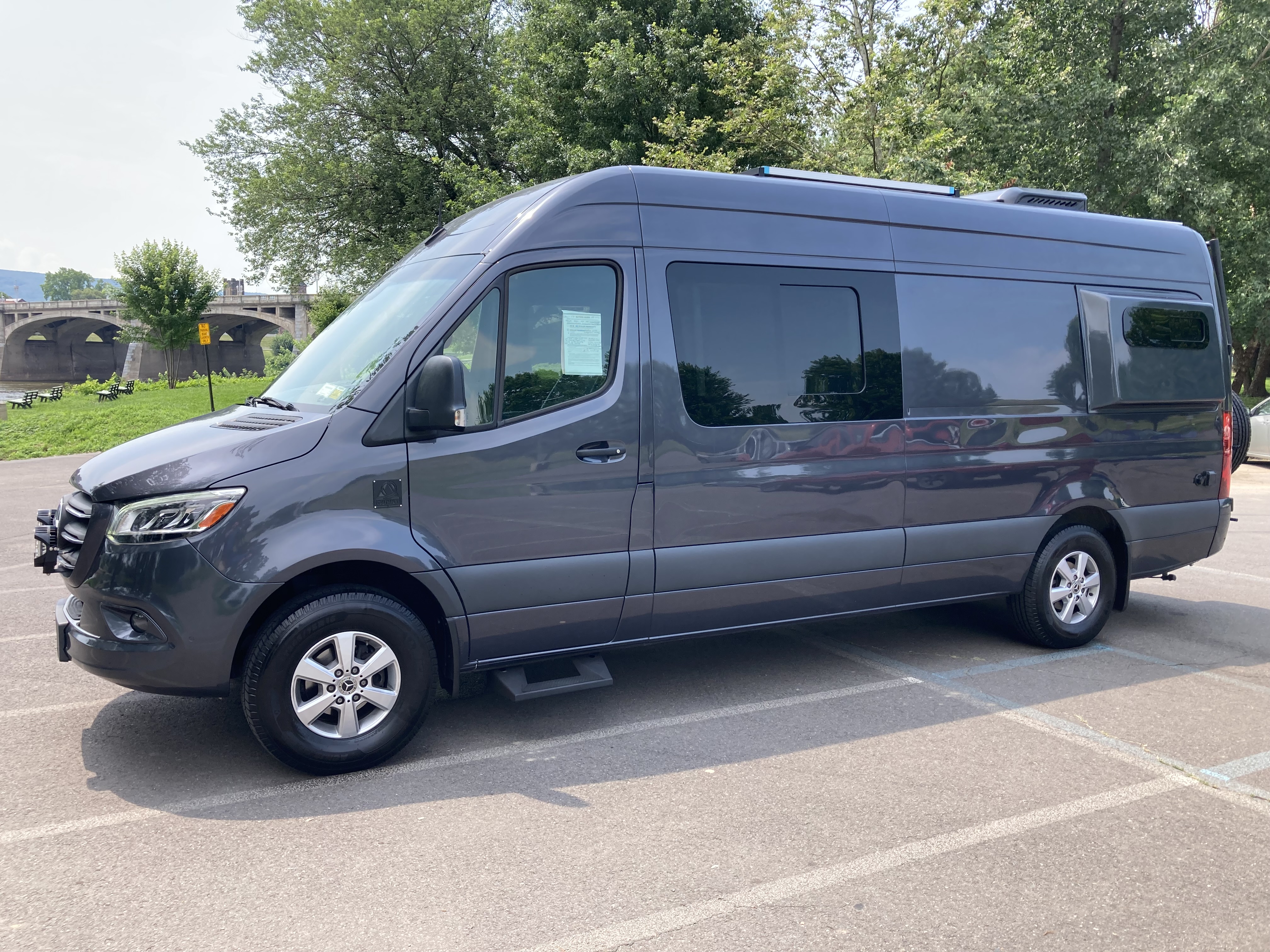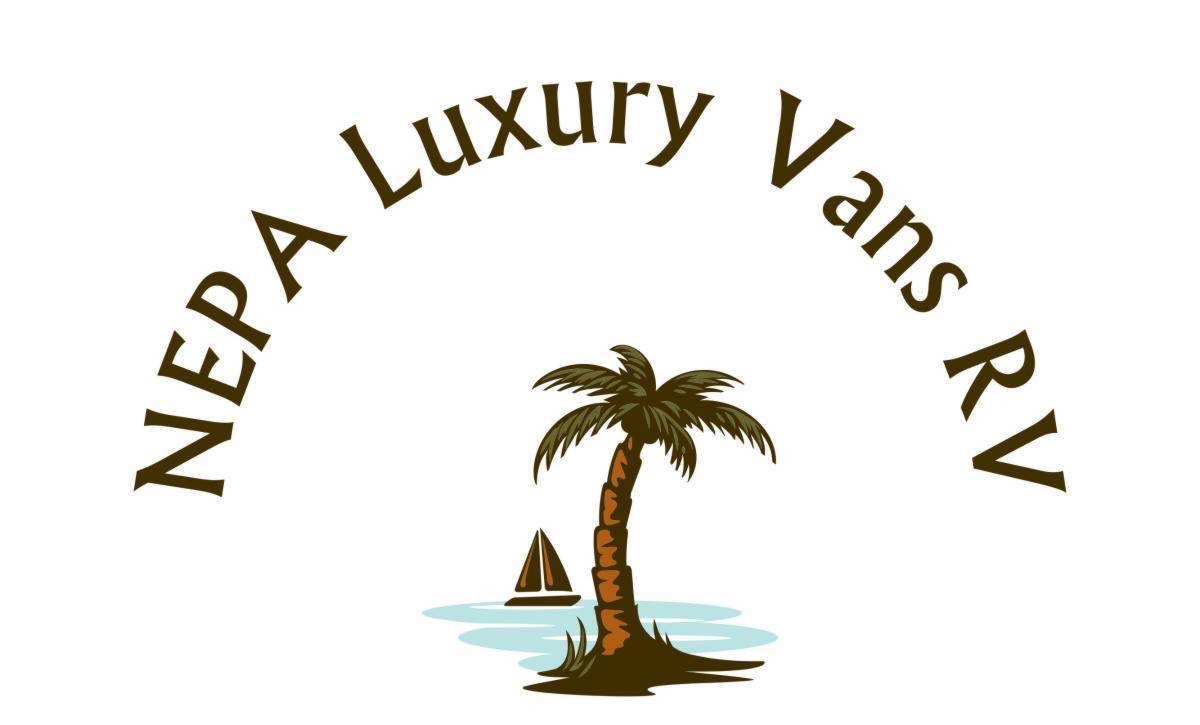 Ross is a true professional when we need help with our solar and power systems for our class B camper vans he is our go to guy he is a great teacher and troubleshooter thanks for your help. As a dealer we deal with alot of service and tech support people but Ross is the best we don't give reviews so this says alot ! We at nepaluxuryvansrv.com give Ross 5 stars !!!!!!
I came to know Ross through his youtube videos. When I went to Ross's website and learned he did hourly consulting I was excited. I had a project upgrading my camper's battery system in order for me to be able to work. It was mission critical. Ross's website allows you to quickly and very easily schedule your appointment. The web meeting tools were first rate. I was able to upload all of my questions, pictures of the existing system etc in order to make our meeting as productive as possible. Needless to say, our meeting went well. Ross thoroughly reviewed my questions and the info that I uploaded before our meeting. He gave me a number of tips that, had I not gotten his input, would have been left undone and could have caused a problem. An hour was a good starting point for our first meeting. I still have another hour to use in the future which I'm sure I'll cash in shortly. If you're on the fence about spending the money for a consulting session, let me tell you, it's definitely worth it. There are a lot of times in life where I feel like I didn't get my money's worth. This is NOT one. I definitely got more than I paid for and am most grateful. Thanks Ross! 5 Stars man....