Thomas Knowles
Head of Security Operations at ClearBank

Seedata enables organisations to detect threats in their environment with high value telemetry. This enables defenders to respond faster with far fewer false positives that would be generated with just traditional detective controls.

Robbe Simoens
Security and Compliance Officer at Techwolf

Seedata allows you to deploy honeypots and -tokens without effort, ensuring immediate detective capability is created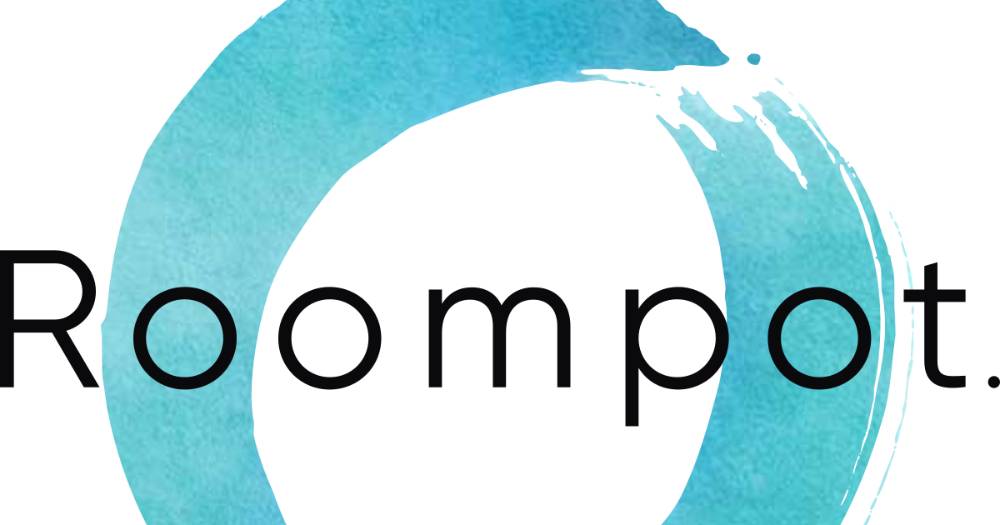 Data breaches can cause an inestimable damage to companies, therefore detecting incidents and anticipating possible breaches have become very important for us. Seedata.io provides us very efficient mechanisms to support that, reducing significantly our worries and time spent on this ever-growing concern

Jack Bryant
Security Analyst ABP Food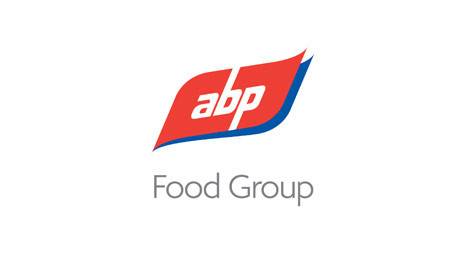 Seedata is a really unique tool! Being able to easily and quickly deploy traps and decoys throughout our network provided an entire new avenue for cyber security. I would highly recommend Seedata for any business looking to stay secure

Anthony Ryan
IT Technical Project Manager at Origin Storage

We use seedata.io to allow us to see if people are taking data from our systems, whilst we can detect various actions at both perimeter and end points if these are compromised then seedata.io let's us know as soon as they detect the seeded data outside the company.

Doug Merrett
Salesforce security consultant at Platinum7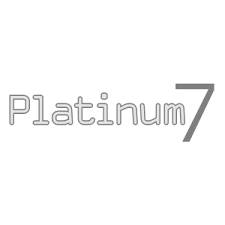 Quickly detecting an active data leak means you are in a much better position to identify the issue and correct it. Seedata.io is a unique solution and one worth investigating!