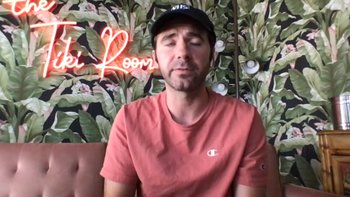 I Choose Sellfy so I would not have to spend time maintaining the technical aspects of my ecommerce website, leaving me to focus on my content and products. I liked the flexibility that Sellfy allowed me to apply css and javascripts to get various customizations like a slider on the home page and others. I also choose Sellfy since I would get all profit from my sales after plugining my merchant account. Most of all I appreciate Sellfy's timely support responses.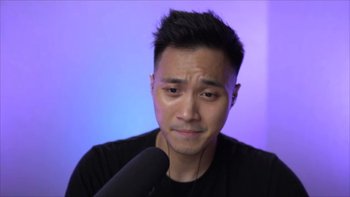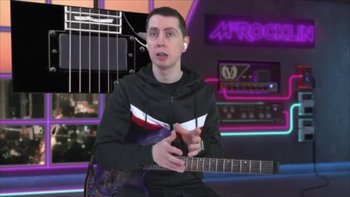 I gotta tell ya, Sellfy is an incredible platform for marketing my digital files, unlike any other I've come across. (After A LOT of hunting too!) The customer support here is simply awesome! They are quick, attentive, and always ready to assist with any issues. I'm thrilled to have found such a superb site to showcase and sell my digital work. A special shout out to Laura B., who provided exceptional support. Thank you, Sellfy, for being an outstanding platform and for the fantastic customer service! A VERY happy customer & seller, Tracy Lynn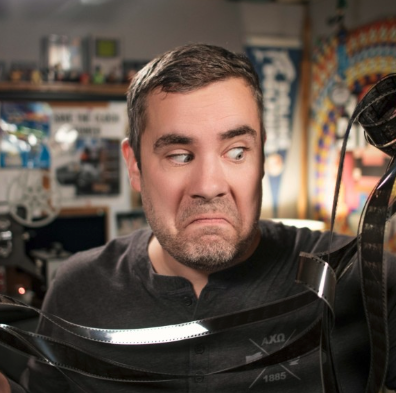 I also like the fact that Sellfy doesn't take a percentage of your sales. There are different tiers but, overall, it doesn't matter whether you make a lot or a little because Sellfy doesn't take advantage of that.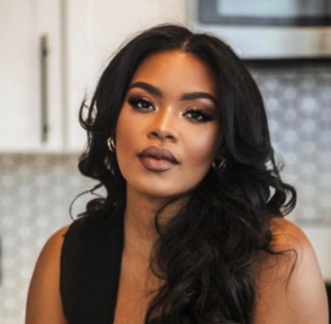 Ashley Renee
Entrepreneur & Food vlogger
Sellfy pushed me into full-time entrepreneurship. I went from being unemployed to being able to finance my lifestyle.

Sellfy allows me to interact with my supporters in an easy and fast way. Any issue some of my clients have is fixed by the Sellfy team in a few hours. Fast and easy, like a good racing car, I love Sellfy!!