Really well set up course. The ability to do it at your own pace is fantastic. Very informative videos and presentations. The skills demonstrations are concise but detailed. Getting to practice the skills and get feedback on them is also a great way to make sure you're actually prepared to do them. The medical scenarios were varied and interesting and gave good practice at analyzing and deciding how to handle a situation.
TSgt Justin Phillips, CAP
Excellent! I'm in the Ozark/Boston Mountains in Arkansas and Southern Missouri (Ouachita (Arkansas and Oklahoma)/St Francis Mountains just south of us). This covers us. The one that includes Arkansas is for the non-mountainous parts going into LA. That being said, great course!
I like your coverage of all the regions. I have hiked in most of them and find your comments pretty spot on.
So informative. Time flew by so fast, interesting and to the point.
Class seemed well organized and covered relevant topics.
I loved this Wilderness First Aid course. I have been a critical care nurse for 10 years in addition to my other nursing experience and still learned so much. I needed to take the course for K9 Search & Rescue...this is one course that I am actually glad that was on the list. I liked that the videos were full of information and not "fluff". I will recommend this course to anyone, not just organizational reasons. It is something that anyone that spends any amount of time outdoors or hiking should take. I actually wish I knew/thought to take it before I started hiking.
I am a tactical medic/EMS instructor. I am very pleased on how this course was built and presented.
Outstanding course, excellent feedback from practical exercises. Highly recommended. Thank you.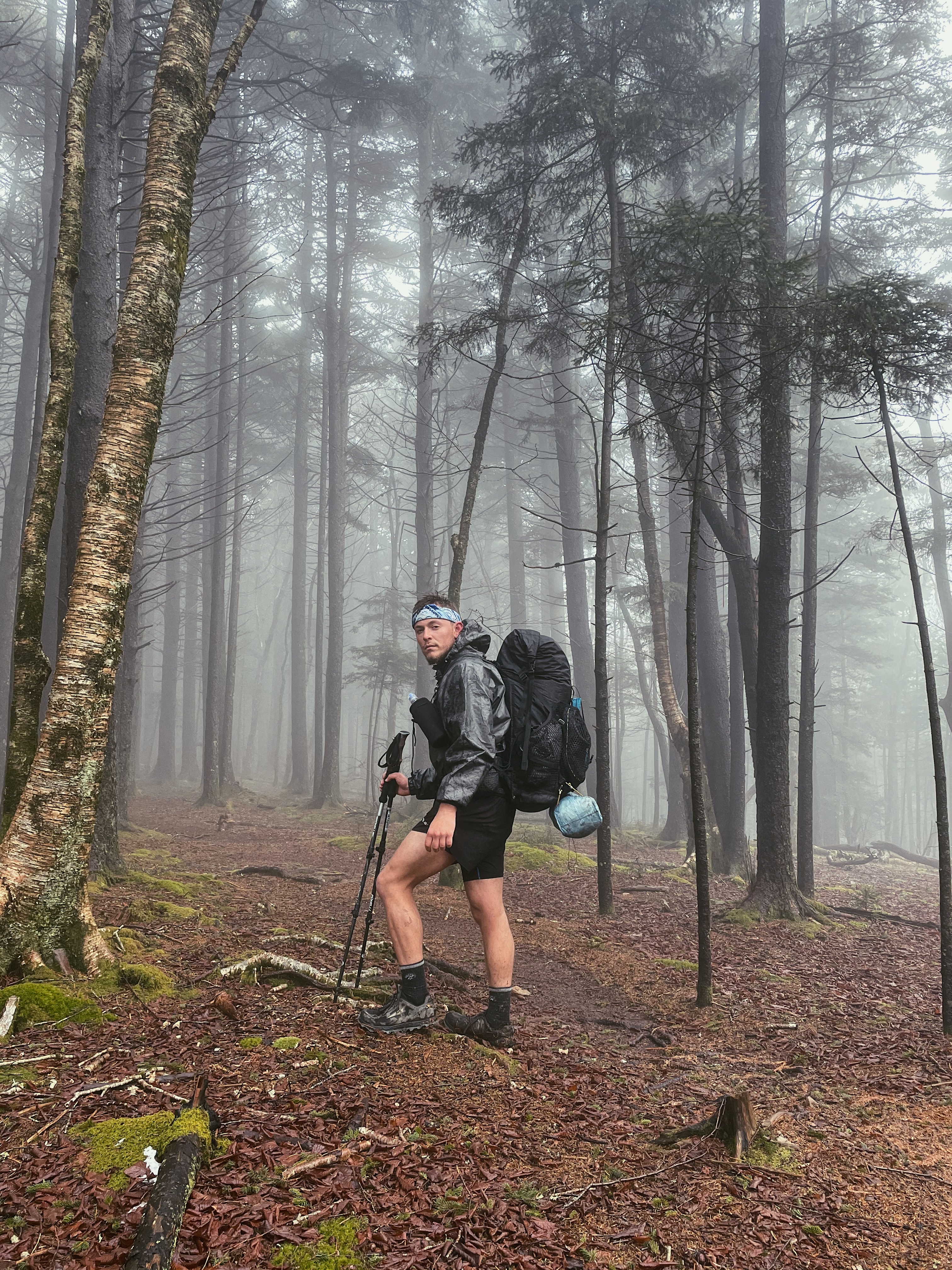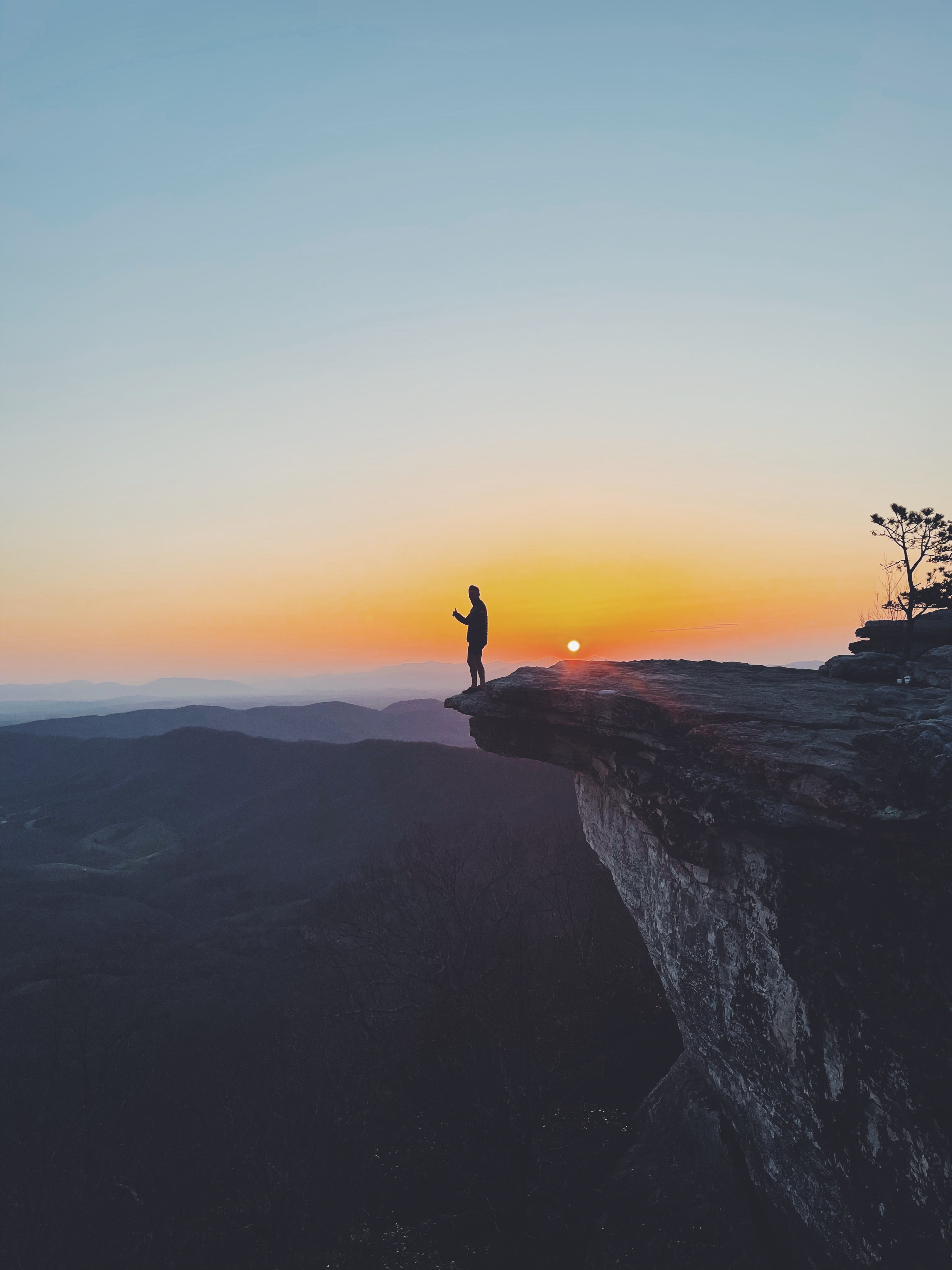 As an Appalachian Trail thru-hiker and someone who is constantly outdoors, this course was super helpful. I often take friends and family on backpacking trips with me, and I wanted to be more equipped for emergencies on trail. I feel better having others along with me!
Well put together course. It worked well for me being able to go at my own pace and work remotely.
Excellent course. It was better than the in-person WFA courses I've taken in the past. It had good graphics and examples, and interesting background information about the cause of the illness or trauma.
very informative slides with interesting videos to help support the story or tactics being explained.
Excellent course. I travel/live in an RV and volunteer at national and state parks. I would like to take more area specific selections. I just finished the Mountain West which was included in my packet, can I also take one that includes California? I am scheduled to be on a PSAR Mountain Bike team beginning November 1, 2023 for 3 months and learning more about local animals/dangers would be great. Thank you so much for offering this course at such a reasonable price. It has provided amazing information and I am sharing with all my friends.
Great course with applicable scenarios that will benefit me in the future. Thank you!
Really enjoyed the Wilderness First Aid + Outdoor Safety Basics class (with Southwest add-on). There was so much good information in the course, and it was all presented in an easy to understand format. I watched all the online videos as well as attended a webinar session. Was helpful to have multiple formats. Would have been great to have a transcript as well. I especially liked the scenario examples. Definitely worth the money and time. Everyone who spends a lot of time in the wilderness would benefit from this course.
The regionally specific information was well presented and accompanied by helpful multimedia expert explanation.
Great information to have for someone like myself who likes to spend a lot of time hiking and kayaking year round!
Really informative and breaks things down into easy to comprehend pieces
I really enjoyed the program. I was engaged with the content the entire time!
Thank you for this wonderful opportunity to attain and renew a WFR online!