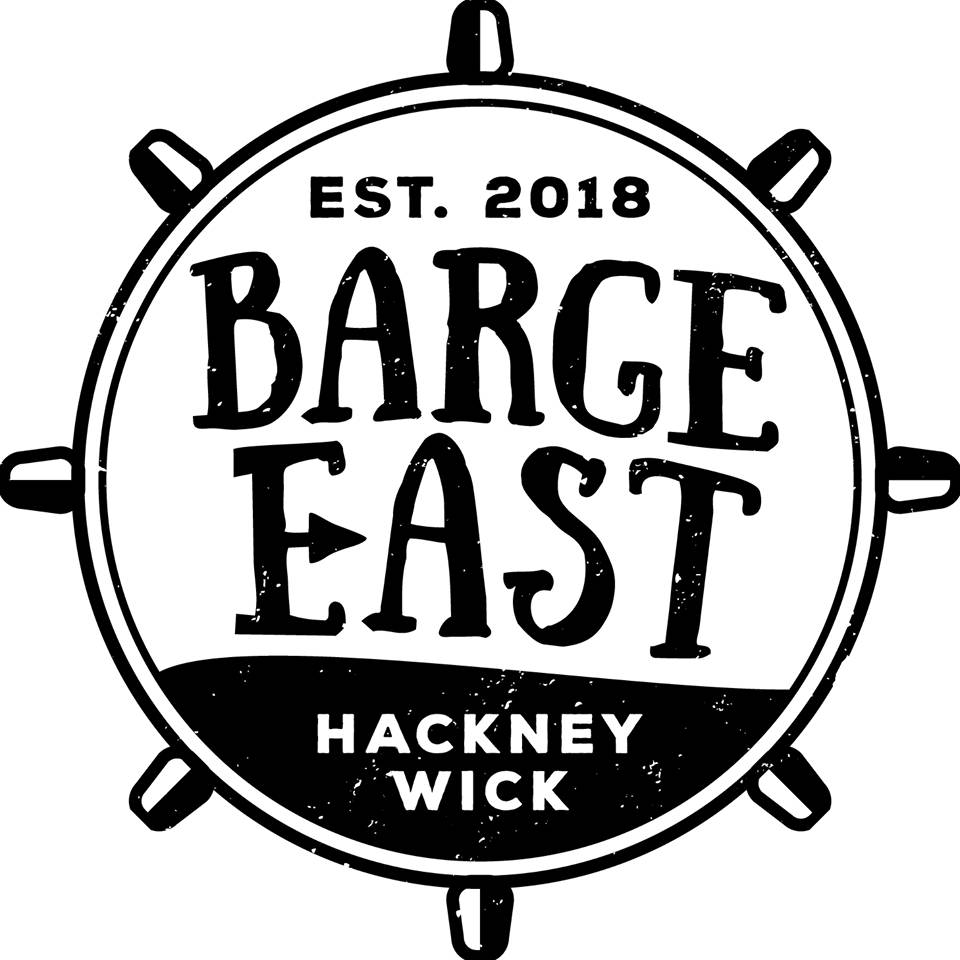 We're a unique floating and riverside venue in East London. Two campaigns we've run this summer have helped to boost web traffic, footfall & direct bookings. The Soft Launch team are easy to work with and give campaign updates without being prompted.
Barbara
Events Manager - Peron No.4 and Near & Far Camden
I have used Soft Launch couple of times now for different venues and the response we got was always better than our expectations. They naturally are attracting different crowds than we would do normally, which helps us get wider reach and spread the word about our lovely venues.
We are an Indian fine dining restaurant located in South Woodford named Noir. We recently got in touch with Soft Launch to promote the launch of our Sunday brunch menu and our 40% off brunch offer. The process was quick and seamless. We were able to get our promotion out to the Soft Launch database within a day and we saw a visible impact on the number of bookings following the email and social media campaigns. I will be using Soft launch for future campaigns and I would definitely recommend Soft Launch to restaurants that are looking to advertise their promotions.
We loved working with Soft Launch London. We work with Americana London and using Soft Launch London had a massive impact when they first opened. We will definitely use them again and would 100% recommend them to any restaurants that have just opened.
We ran a campaign with Soft Launch London to launch our new bottomless brunch at Piazza Italiana. The campaign went live and we'd booked out the restaurant within minutes! It was great working with Jimmy and I would not hesitate to work with Soft Launch London again.

Natasha Naik
Kalavati Marketing, Founder
I first started working with Jimmy to promote Yaatra in Westminster, a restaurant that had rebranded and need an awareness campaign. Jimmy at Soft Launch London has created a concept that is such a game changer for restaurants. He has created a database of foodie loyalists who you can almost guarantee will fill your restaurant when you promote an offer via SLL. In addition to this; he is so easy to work with, super responsive and very knowledgeable. I would definitely work with SLL again, without a doubt. The ROI on campaign with Jimmy will simply blow your mind. I highly recommend working with Jimmy and SLL for all types of restaurants / bars / pubs.
Fantastic service by Jimmy at Soft launch london !! A great response from our campaign. I will continue to use this service to promote different areas of our business