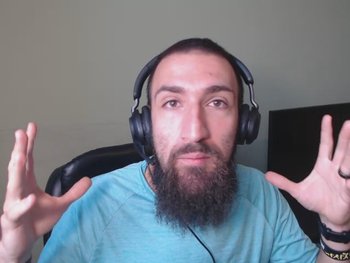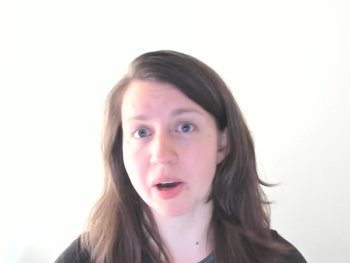 If you have taken the path of leadership and people management, then the Soft Skills Pills platform is your most suitable companion in your adventure. Since its launching in 2020 it is my leading source of information and tips on such important soft skills topics. I constantly use the various formats - the self-learning pills (Anxiety Party is my favorite), podcast (Radiotochka 2 is one of my favorite podcasts), weekly newsletter, comics, for self-improvement and application of invaluable advices and tools to tackle various work situations. And if you want to experience the Soft Skills Pills magic live then participate in some of their trainings. Using a distinctive game-based approach, they predispose you to experiment with different techniques and skills of dealing with specific situations in a save environment. All these things are thanks to the wonderful, dedicated and passionate Petya, Vasi and Hari who are true givers! Way to go, gang!
Leadership is a life-long journey and Soft Skills Pills is the best compass to get there at your own pace. Don't take my word for it. Just try and you will thank me later. 🚀
Although Hari's cartoon drawings make things look simple, the lessons in them are anything but! To achieve the best results we need to get the best out of people, and these "Soft Skills" are some of the hardest to master and something we can all continue to get better at.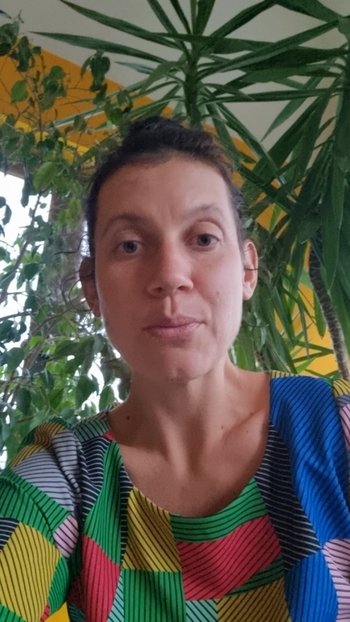 My team and I have had an amazing journey with Soft Skills Pills. Their exceptional platform has played a vital role in enhancing our team's communication and interpersonal skills. Their unique "pills" 💊💊 have transformed learning into a fun, group activity. Applying their techniques, we've witnessed a significant improvement in our daily interactions, from managing conflicts to articulating our thoughts clearly. The impact of Soft Skills Pills goes beyond the professional sphere, fostering personal growth, enhancing our relationships and instilling a collective sense of confidence. Their insightful "Radio Tochka 2" podcast has been particularly helpful, simplifying complex topics and introducing us to professionals in the IT industry, adding to our understanding and knowledge. Special thanks to Vasi and Hari for their invaluable contributions and the positive social impact they're making through their work. 🙌
I am delighted to express our appreciation for our partnership with Tochka 2 and the incredible team of Harry and Petya. We consider ourselves fortunate to have crossed paths with them at such an early stage of our company's journey four years ago. Their guidance, genuine interest in our challenges, and insightful advice have been instrumental in shaping critical internal processes. In particular, their assistance in articulating our core values and bringing them to life within our organization has been nothing short of invaluable! Now, with the SoftSkillsPills platform at our disposal, we possess the essential tools to continue this journey autonomously. We can now play on our own, and it is so much fun! Open and effective communication and, respectively, the skills of giving and receiving feedback, form the very foundation of our organizational culture. The opportunity to practice in a safe and supportive environment is an invaluable exercise. We are immensely thankful that we can now do so simply by accessing the SoftSkillsPills platform.
The work of the SoftSkillsPills-ers impressed me on several fronts: - They don't go the easy way of throwing you ready solutions, they invest time and effort to understand your needs - They have tons of free stuff, that could be used as a great source of inspiration and starting point to understand your problem (my personal favorite: https://softskillspills.com/avoid-miscommunication-using-the-4-ears/) - Their recommendations are not in an narative way 'Do what I say', but rather give you insights and general direction, and ultimately you decide which way to go. - They are super fun, but also super professional, so it's always great to have meeting with them - would it be more professional or more personal GoGoGo Gang !