I am delighted to express our appreciation for our partnership with Tochka 2 and the incredible team of Harry and Petya. We consider ourselves fortunate to have crossed paths with them at such an early stage of our company's journey four years ago. Their guidance, genuine interest in our challenges, and insightful advice have been instrumental in shaping critical internal processes. In particular, their assistance in articulating our core values and bringing them to life within our organization has been nothing short of invaluable! Now, with the SoftSkillsPills platform at our disposal, we possess the essential tools to continue this journey autonomously. We can now play on our own, and it is so much fun! Open and effective communication and, respectively, the skills of giving and receiving feedback, form the very foundation of our organizational culture. The opportunity to practice in a safe and supportive environment is an invaluable exercise. We are immensely thankful that we can now do so simply by accessing the SoftSkillsPills platform.
If something is simple, it doesn't mean it is easy - Soft Skills Pills would ease the pain of the difficulties to conquer some essential people skills. We need more emotionally intelligent people around in the professional world. This is a great and simple way to digest some comprehensive topics related to human beings in and out of the work context.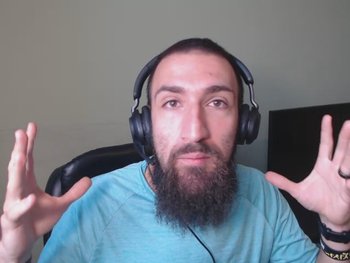 The work of the SoftSkillsPills-ers impressed me on several fronts: - They don't go the easy way of throwing you ready solutions, they invest time and effort to understand your needs - They have tons of free stuff, that could be used as a great source of inspiration and starting point to understand your problem (my personal favorite: https://softskillspills.com/avoid-miscommunication-using-the-4-ears/) - Their recommendations are not in an narative way 'Do what I say', but rather give you insights and general direction, and ultimately you decide which way to go. - They are super fun, but also super professional, so it's always great to have meeting with them - would it be more professional or more personal GoGoGo Gang !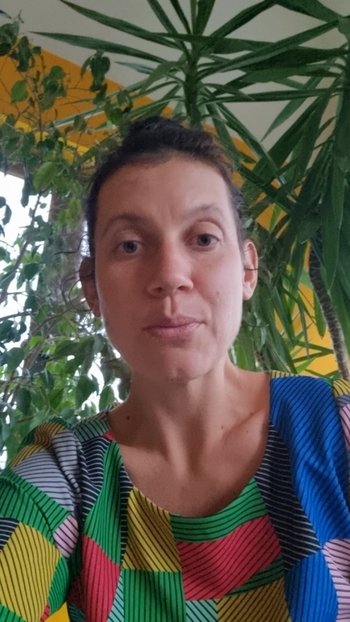 If you have taken the path of leadership and people management, then the Soft Skills Pills platform is your most suitable companion in your adventure. Since its launching in 2020 it is my leading source of information and tips on such important soft skills topics. I constantly use the various formats - the self-learning pills (Anxiety Party is my favorite), podcast (Radiotochka 2 is one of my favorite podcasts), weekly newsletter, comics, for self-improvement and application of invaluable advices and tools to tackle various work situations. And if you want to experience the Soft Skills Pills magic live then participate in some of their trainings. Using a distinctive game-based approach, they predispose you to experiment with different techniques and skills of dealing with specific situations in a save environment. All these things are thanks to the wonderful, dedicated and passionate Petya, Vasi and Hari who are true givers! Way to go, gang!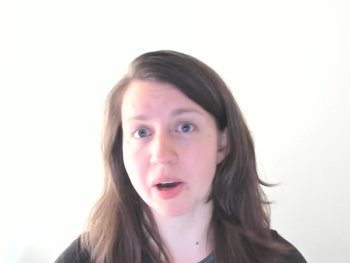 Although Hari's cartoon drawings make things look simple, the lessons in them are anything but! To achieve the best results we need to get the best out of people, and these "Soft Skills" are some of the hardest to master and something we can all continue to get better at.
My team and I have had an amazing journey with Soft Skills Pills. Their exceptional platform has played a vital role in enhancing our team's communication and interpersonal skills. Their unique "pills" 💊💊 have transformed learning into a fun, group activity. Applying their techniques, we've witnessed a significant improvement in our daily interactions, from managing conflicts to articulating our thoughts clearly. The impact of Soft Skills Pills goes beyond the professional sphere, fostering personal growth, enhancing our relationships and instilling a collective sense of confidence. Their insightful "Radio Tochka 2" podcast has been particularly helpful, simplifying complex topics and introducing us to professionals in the IT industry, adding to our understanding and knowledge. Special thanks to Vasi and Hari for their invaluable contributions and the positive social impact they're making through their work. 🙌
Leadership is a life-long journey and Soft Skills Pills is the best compass to get there at your own pace. Don't take my word for it. Just try and you will thank me later. 🚀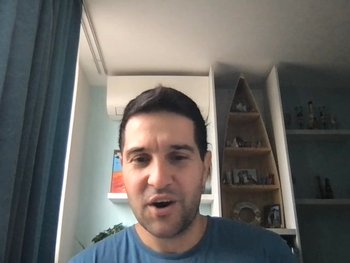 It's one of the easiest recommendations to give. Soft Skills Pills is an enormous source of knowledge, covering the most problematic area in our business - getting along with others (while doing work ☺️). It's not a hard science, and therefore, finding a proper, reasonable, and well-served source of knowledge on the topic is challenging. Not just in our country but worldwide. Their content is fantastic! I thought about praising something specific, but I'll need help picking just one. As cheesy as it sounds, they deliver excellent stuff on all fronts! The different mediums available allow you to digest the content however suits you best - online, offline games & training, podcast, newsletter, they got it all. What I've enjoyed sincerely is the approach - they act as your guides and not superiors. Friendly and sweet, full of knowledge, and always ready to help without asking anything in return - the team is a pleasure to work with. Team-wise, you can feel the results of their coaching sessions instantaneously. But they've also tremendously impacted the local scene - they've moved the needle in our country regarding teamwork - its definition, measurement, and meaning. Soft skills and team satisfaction are not a dirty thing to discuss and are a factor when comparing companies. I wish the crew all the best, and I cannot wait to see them worldwide! 🥰
Our team have used Anxiety party for years now and love it! Thank you, Tochka 2!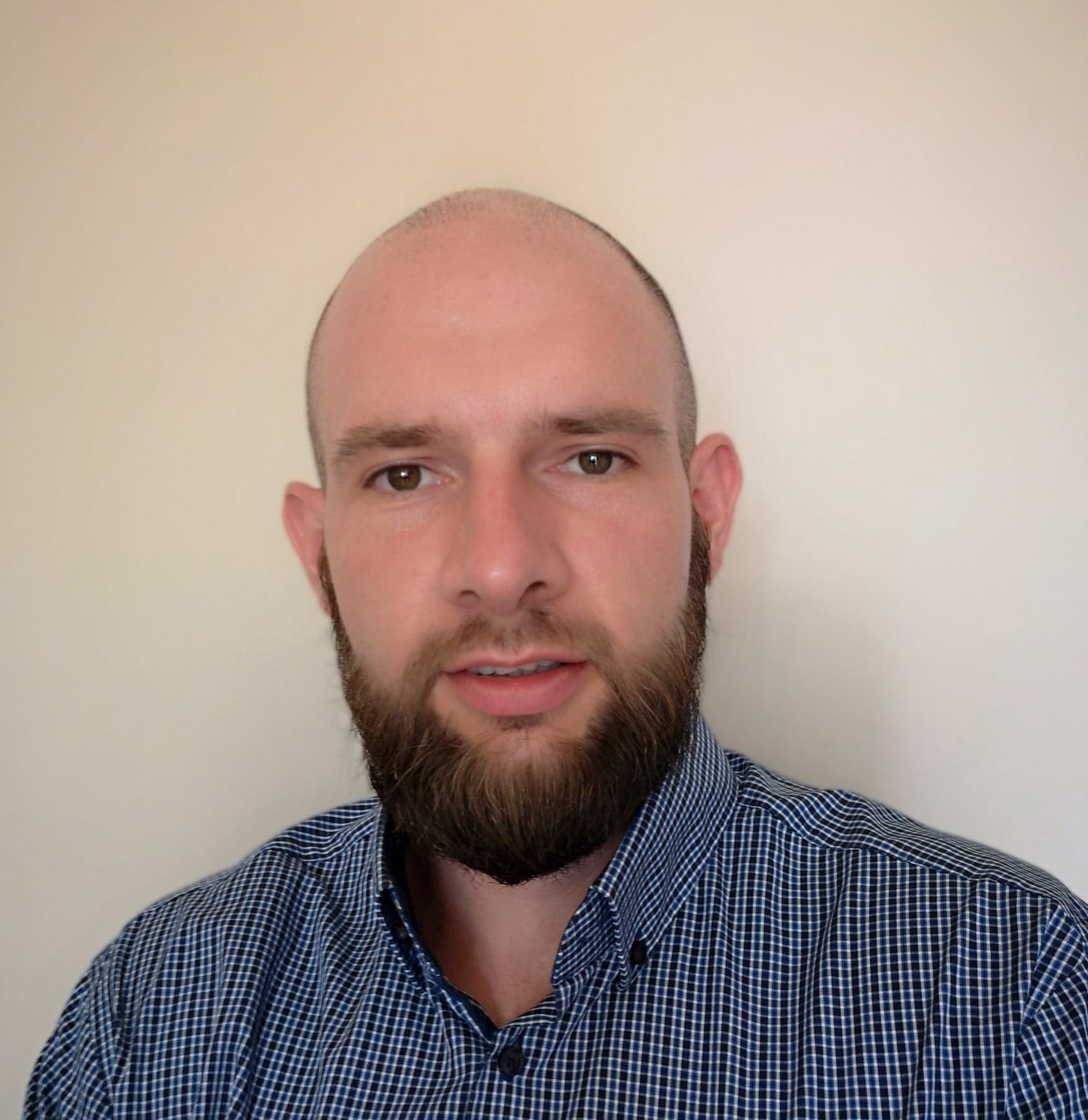 The thing I like most about SoftSkillsPills is how practical all the advices are. You don't have to figure out "is that the right situation" or "how should I go about this". Apart from that their advice has never let me down so far. I often recall a picture from the comics when a similar situation occurs and I try to act and do the right thing.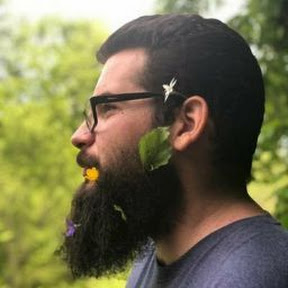 Vasi, Hari and Petya have devised a great way to describe what healthy useful relationships in a team look like. Not simply by telling you what to do, but by guiding you to get to certain conclusions on your own through games and stories. But beyond that the most valuable thing they can do is use the scenarios they put you in to observe how you navigate communicating with your teammates and draw specific conclusions for how your team operates currently and what is worth improving. Mind you, putting it in writing like this definitely doesn't do it justice! While it is a form of science that they do (with definitely more than a sprinkle of art in it), what you experience while being their "subject" is fun engaging time spent with your team, that inevitably leaves you better off in how you interact with the people you work with on a daily basis.
Besides solid expertise in the IT field, Hari, Vasi and Petya - the team behind Soft Skills Pills, have true passion for what they do. I believe this is one of the main reasons why they are so successful in it. The platform offers diverse content in terms of topics and formats, coupled with unique, fun way to deliver key messages. The result is a helpful and enjoyable experience, suitable for different learning needs. Looking forward to the upcoming content!
I have subscribed to the newsletter a couple of years ago and it has proved to add value to me again and again as learning and development professional working with IT teams. I like the friendly style, the comparison of different frameworks and last but not least the practical case studies. A few times it also served me as a "kick" to take action inside my own team, experiment and look for alternative solutions that sat for a while in the "important but not urgent" corner. The podcast is both entertaining and informative and in specific I like the idea where IT professionals share an issue they struggle with and the experts come back with a variety of solutions.
The team behind Soft Skills Pills does a fabulous job at both trainings and resources. I participated in a training session on giving feedback, which has proven priceless in my day-to-day work. A few of the teams at Astea did team trainings with overwhelmingly positive feedback as well. What I love most is that I can further enhance my teams' soft skills on our own pace using the pills on the platform. Hari and Petya have recently provided great guidance on how to make best use of the prolific resources their team has created.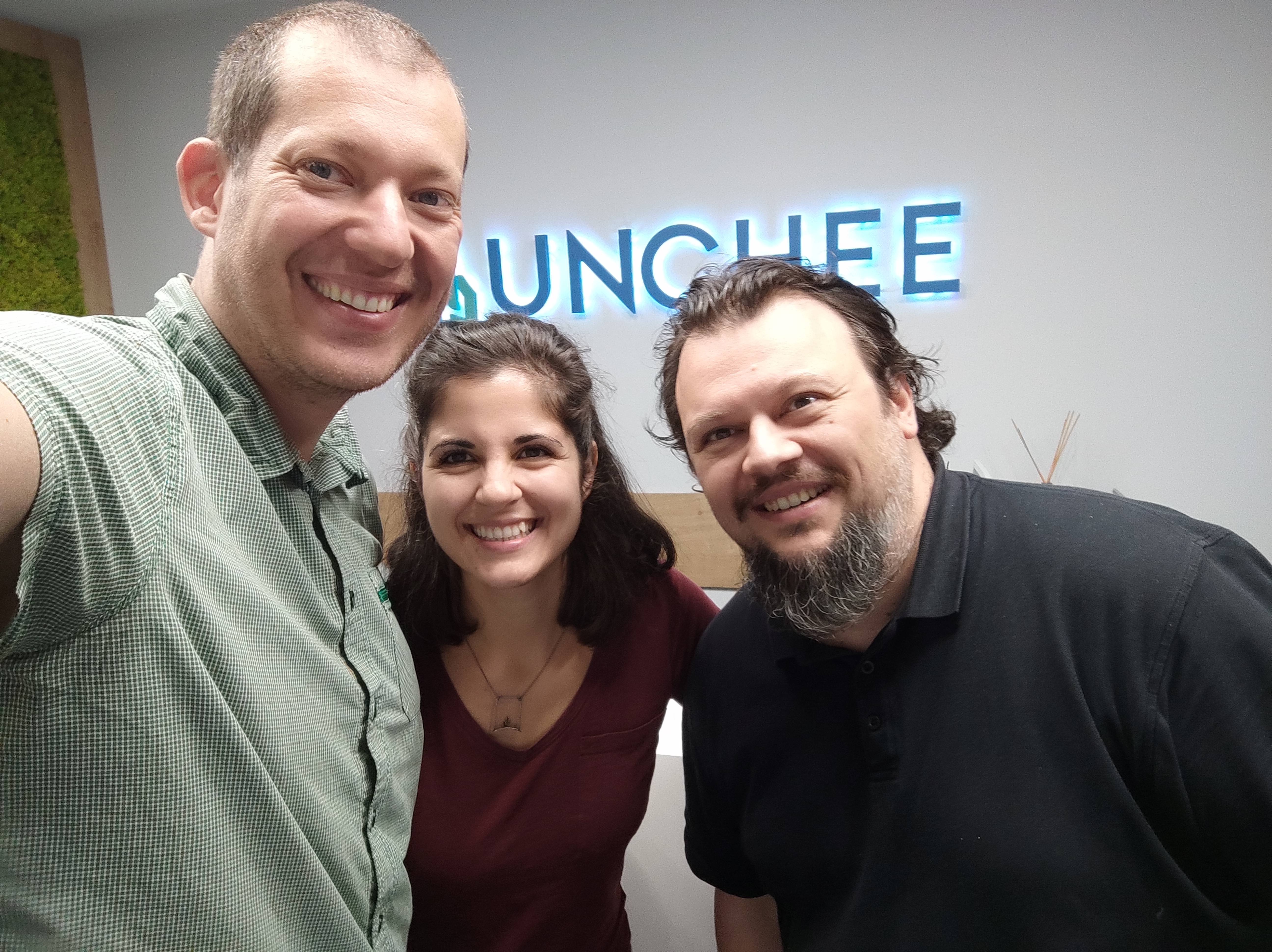 Most technical people struggle with anything related to soft skills. Everything the team at Soft Skill Pill does helps to bring more focus and attention to these topics. Not only that, but they share a vast set of knowledge and experience, and give back a lot to the IT community. I myself was able to grow professionally and develop most of my people skills learning from the topics and advice shared by the Soft Skill Pills team. Special shout-out to the wonderful newsletter "A Dose of Soft Skills", as it is a weekly inspiration for new topics to explore and to learn more in the wide area of soft skills.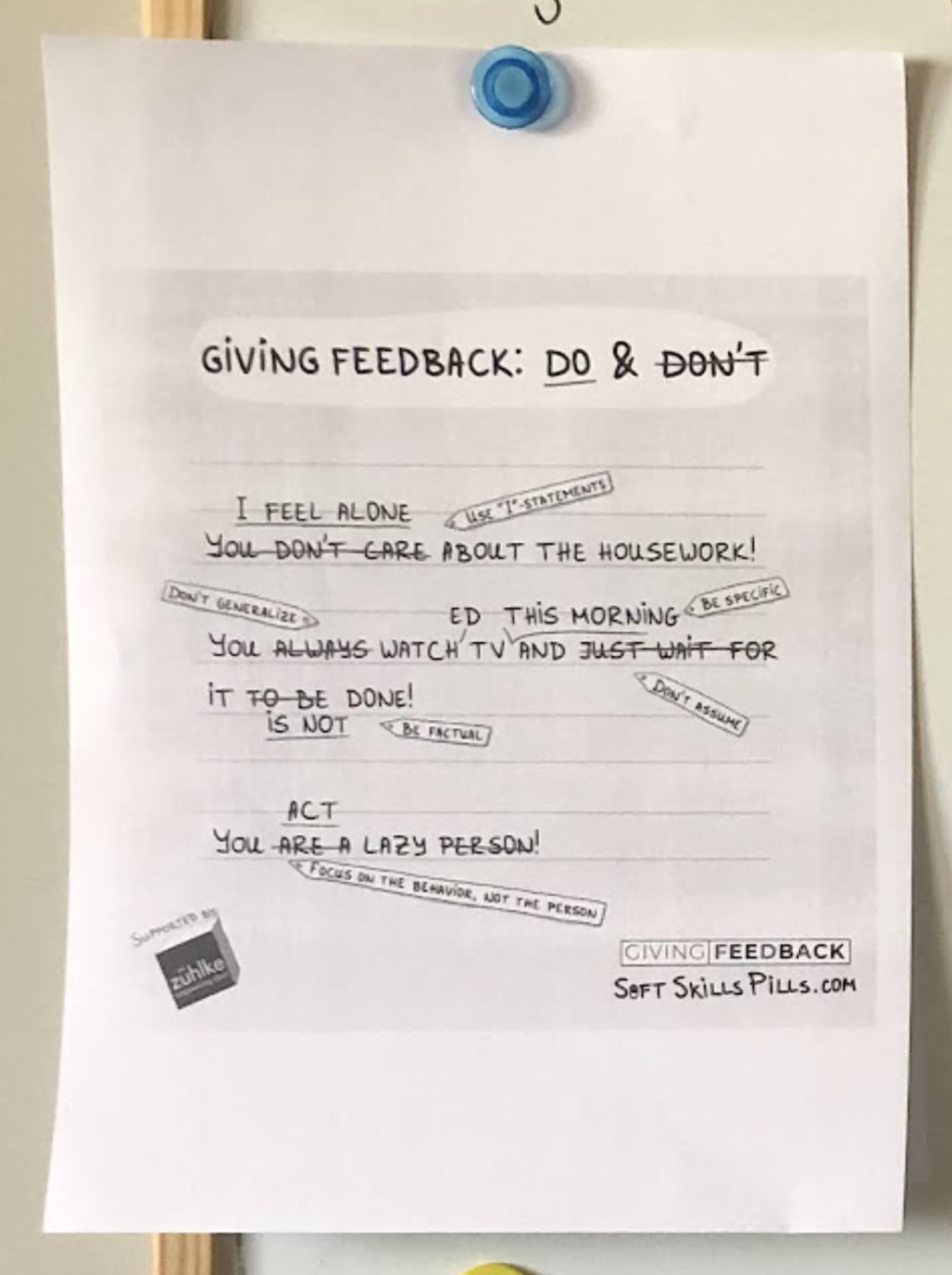 I have rarely seen so much freely available quality content - the comics, podcast and newsletter. The information is so good, that I have printed some and placed on visible places to remind myself on a daily basis. I've been using the Soft Skills Pills product itself to get some ideas on how to energize the people around me, to play games and do some experiments. Keep it up!