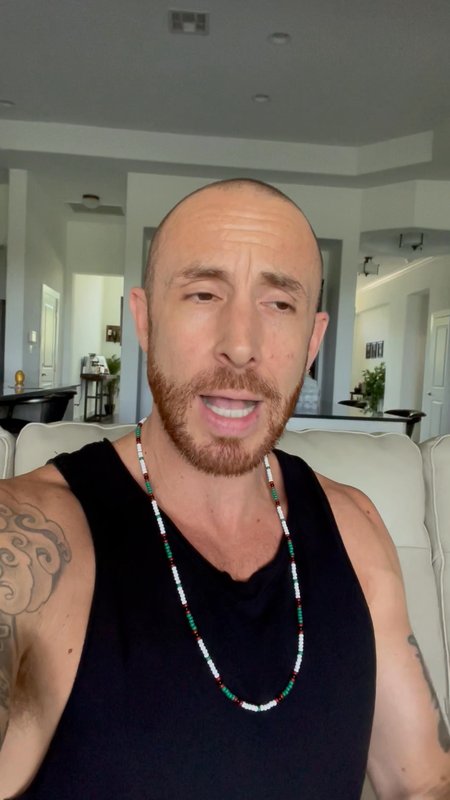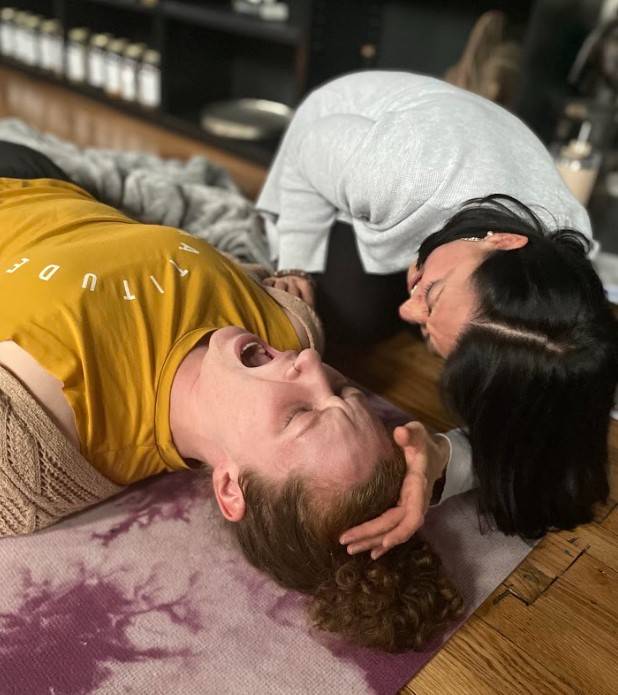 This training profoundly impacted my ability to be of service while walking beside my clients on their personal healing journey. I am continuously humbled by post session shares and insights of how my clients are finding closure, gaining clarity, feeling lighter and at peace. I see powerful physical and emotional change in every session and most importantly, I'm witnessing improved quality of life as a result of helping people let go of what no longer serves, to re-member and to know that everything they need is already within them. This training, this organization and all of the people supporting it share the same fire, the same mission. The world needs this and people are ready, they are asking for ways to more deeply connect with themselves, find their way "home" and thrive. I'm so grateful I said yes to this certification and followed my heart.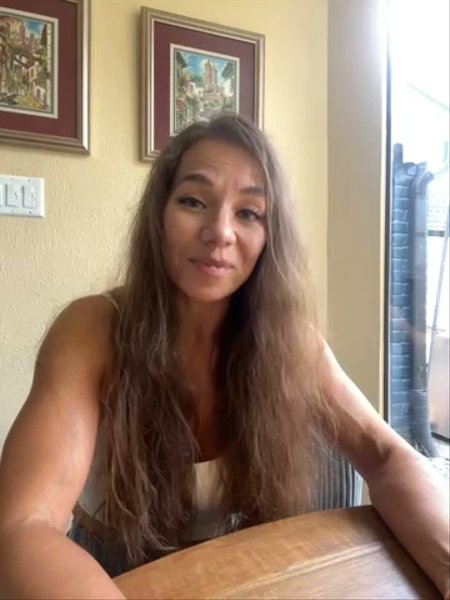 Somatic Breathwork is not just a world class training it's an inspiring movement impacting thousands. Real transformation happens from on the inside out and Somatic Breathwork has been one of the keys not only in my own personal journey of healing but as a new doorway to access profound changes for my clients. If you are in the business of healing and want to learn a cutting edge breathwork practice and be surrounded by a community with integrity and love, I highly recommend Somatic Breathwork.

As we are wrapping up SomatIQ Creators, I want to say thank you to Jeremy and the SBW team for all your wisdom and support the last few months. This course is fantastic because it pulls everything together from the practitioner training, and it taught me how to gain clarity on my brand and be more consistent in reaching new audiences. I have more engagement on what I post and have made some amazing connections within my local community by listening to the advice of our mentors and learning to put myself out there without judgment. There is so much value in this course to take your expansion with Somatic Breathwork to the next level! Highly recommend!

* Describe the largest impact on your life or business since taking the training. * Major HOLY shifts been happening in my life since taking the training in August 2022, San Diego. The timing could have not been so perfectly aligned as I was transitioning out of the military. Clients have actually just been coming my way and asking about this modality, being curious about it! I have been in so much awe and gratitude. * It's been indescribable of how I have been effected and impacted by receiving the somatic breathwork with another practitioner, then to give it away has increased my capacity and container on a multitude and multifaceted way. * How have others around you benefited from you becoming a Somatic Breathwork Practitioner? * Energetically, those around me have been able to reap the fruit or results of me becoming a Somatic Breathwork Practitioner. Friends and family commented on how they are not only able to connect with me in depth and width, but themselves as well cause they are seeing me embody the concept in real life. * What has shifted in working 1:1 or in group settings with clients? * This is hard to answer or respond to. I have shifted and gain deeper abilities to be response-able towards 1:1 and group clients. Before, I felt too overwhelmed by the idea of doing a group session, but after the first session and witnessing for myself the power of the modality… I'm all in. I really enjoy watching each person have their powerful experience and expression. * What was your favorite part about/during the Practitioner Training and/or SomatIQ Creators? * I enjoyed seeing and feeling the collective movement grow together in pursuit of SomatIQ. I loved the freedom in watching each practitioner integrate this into their own practices and business. My favorite part about this training was knowing that I did not have to travel far to know that people like this can exist and do exist in REAL LIFE. * Explain how someone else could benefit from take this training. * Nothing else would make more sense until you take this training. I have not seen anything out on the "market" per se that really connects the mind, body, and spirit through the innate ways of being human. This is what you've been waiting and looking for. All my seasons of preparation, growth, and healing finally had the ability to align in a harmonious way when I took this training.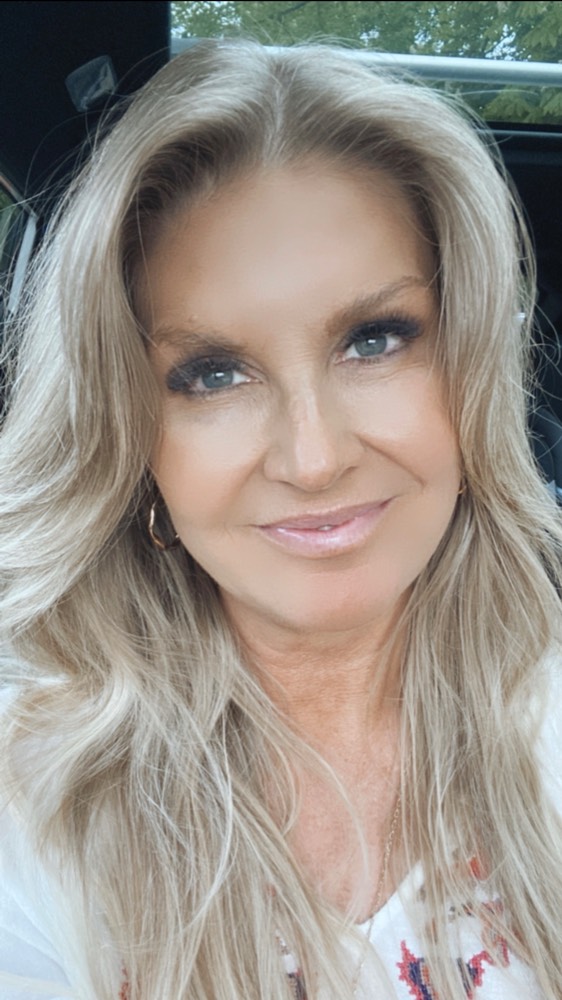 What I experienced at Somatic Breathwork in Texas, during my hands-on training...has not only changed me, but the world around me. Before I flew to you guys I thought I was just learning a technique...but it was soo much more. Nothing is the same, no stone is left unturned. I was able to learn so much about myself first. To come into such an incredibly deep connection to myself in order to be able to hold others in the depths. Gaining an understanding of what trauma is, what our bodies are doing great for us. To honor that and it makes me so grateful to be able to live and pass it on. As if I had found the treasure... the answer to all questions. I feel so empowered and at peace and at the same time so fired up under my butt to bring this into the world. Steven, Fish, Nadeem and the team...thank you from the bottom of my heart for that...your heart, your intention, your purpose, love. I'm about to cry …you have overwhelmed me time and time again. I can't wait for part 2. You changed me, my life. My clients are so touched...to be back in their bodies, to release the pressure, to clear, to be able to feel deeply and finally fully again. I am a very different mom and woman. All of this has taken hold...not only as knowledge, it has taken hold in my soul, my body, in every cell, my soul and my life. Every single moment. It took me a long time to integrate everything, it was a lot but now I am. Let's go. Thanks for everything and I hope to see you very soon. So much love from Berlin Conny Großmann

The Somatic Breathwork training was one of the best decisions I have made! Since doing the training, I have consistently led monthly group Somatic Breathwork offerings for my local community. This has deepened my passion for facilitating transformational experiences and guiding others as they elevate their state of being. It has been incredible to receive feedback from participants and to hear how positively impactful the experience was for them. Every time I complete a session, I feel humbled and grateful to witness the power of this work. One of my favorite parts of guiding this breathwork experience is how it takes people out of the mind and into the body. They are the healer, and we are the guide. It is profound to witness the body's innate wisdom and how it knows what to do. Somatic Breathwork creates the space and the opportunity for this work to take place. On a personal level, I have reached new levels of transformation and connection within myself and my nervous system. My business is growing in new ways through this offering as well. One of my favorite parts of the training was meeting many wonderful people! I am still connected with many of the people from my training. It is one big Somatic Breathwork, fam. And it keeps growing! I love how the SBW team is deeply committed to adding value to the practitioners. Over the last year since my training (April 2022), the offerings and value-added from the SBW team have been excellent and keep getting better! I highly recommend this training for anyone looking to guide others in a profoundly transformative way. A big thank you to the SBW team!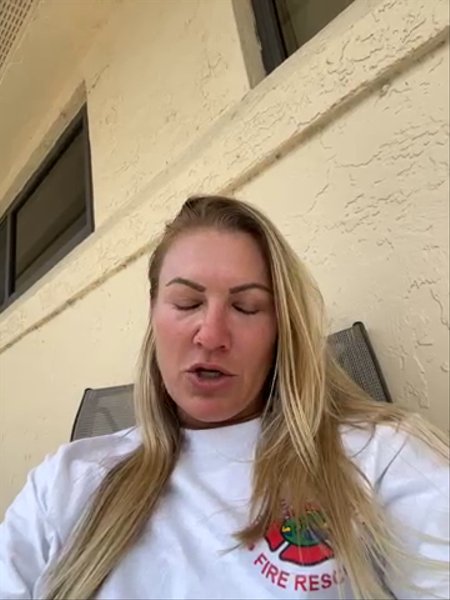 The SBW Practitioner Training was such an eye opening experience for me. I was only attending for my own personal growth, however, I received so much more. I was able to redefine what love and power mean to me. But most importantly I found my freedom in my vulnerability, in my presence. In a way it can be said that I received my humanity back. My passion and my fire to help create a better world, something I had lost long ago, are back. Needless to say, I am moving forward with bringing this into my community.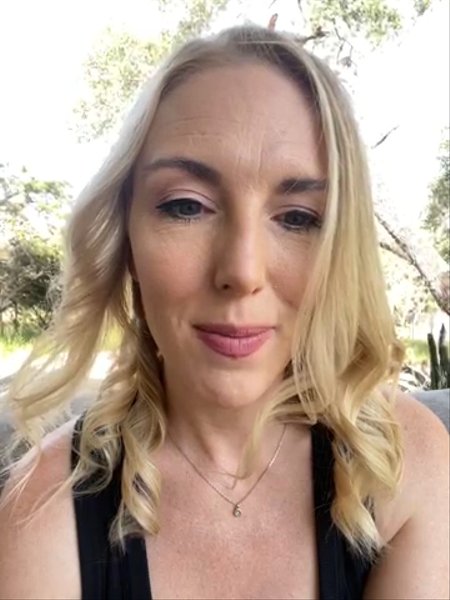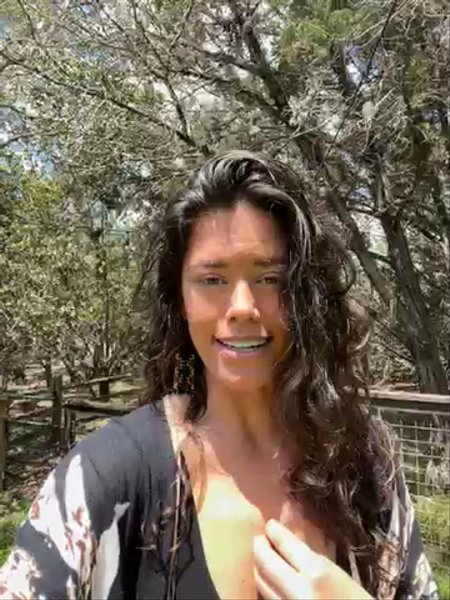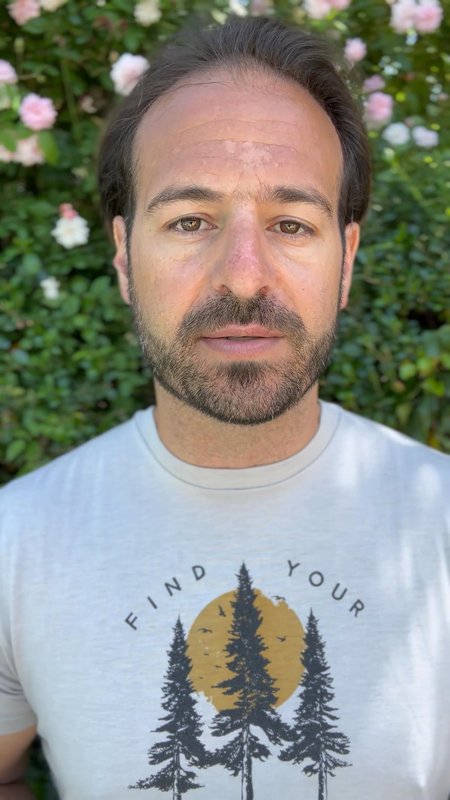 I worked in a variety of childcare settings for about 10 years and felt deeply about providing authentic, responsive and respective care to babies and toddlers while supporting parents to connect with their children in this way as well. I was met with such resistance over and over again and finally made the connection that most parents I was working with were not treating themselves this way so they were not able to give it to their children. This made a huge shift for me in wanting to work with adults, to give the adults what I wish every parent could give to their child, to support their healing and connection to self so they can connect with their children more. So many times throughout my training I was thinking to myself these are things that I have been doing with the children I worked with and my own children for years: creating space and time for expression of feelings. Being an empathetic witness to what they were feeling and it was so affirming to now learn how to do this with adults. I went to the training in Austin TX in April and it was one of the most profound experiences of my life. It was imprinted on my soul and I am loving how my life is unfolding since.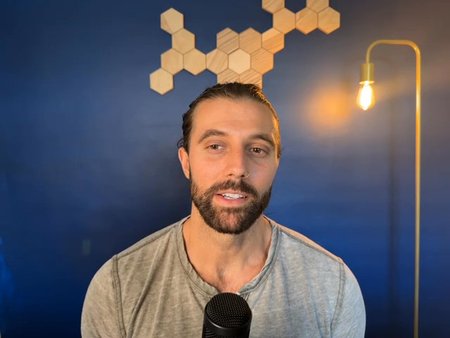 Somatic breathwork saved my life. I had been doing the talk therapy, medication, self medication route for over 10 years. January of 2022 I had a complete meltdown and I knew a friend who was a practitioner. I thought I might as well try it as I have tried everything else and I wanted to support a friend. After my first session it was like nothing I had every experienced. My husband and I talked for 4 hours that night and reconnected on a whole new level. After my third session I truly felt the power was back in my hands. After a year my same friend had wanted to expand her practice and had asked me if I was interested and if I was I should take the same training. I nervously signed up and I'm so glad I did. The safety and power felt by that many people holding space for me and seeing me for who I was with no judgment was changing in and of itself. The instructors and team were amazing. They flow like a family and really care about every individual who walks through that door. I now know I can do this and I am able to help others feel so good being in their body. I'm now comfortable facilitating and holding space for others. This has changed the way I interact with my children. This will teach them how to truly live in their bodies and honestly there is no greater feeling. I am so grateful for this opportunity and to be a part of the somatIQ family.

I finished the in-person Austin training a few weeks ago and delivered my first practice sessions this weekend. I learned that I can't do this wrong because all anyone ever needs is someone to hold the space and be there walking the journey next to them. They are doing the Work, we're just being the witness when they need it. The feedback from my participants has already been fantastic. I've been able to recruit people that normally wouldn't be into "hippy dippy things like this" (their words) and now they're sold for life. I was apprehensive as to whether I had what it takes to finish the practicum but at the in-person training, working on actual clients, gave me the confidence and the deep knowing that this is what I'm meant to do. It was, and continues to be during each session, something magical and undeniable. Forever thankful!