Somatic Breathwork is not just a world class training it's an inspiring movement impacting thousands. Real transformation happens from on the inside out and Somatic Breathwork has been one of the keys not only in my own personal journey of healing but as a new doorway to access profound changes for my clients. If you are in the business of healing and want to learn a cutting edge breathwork practice and be surrounded by a community with integrity and love, I highly recommend Somatic Breathwork.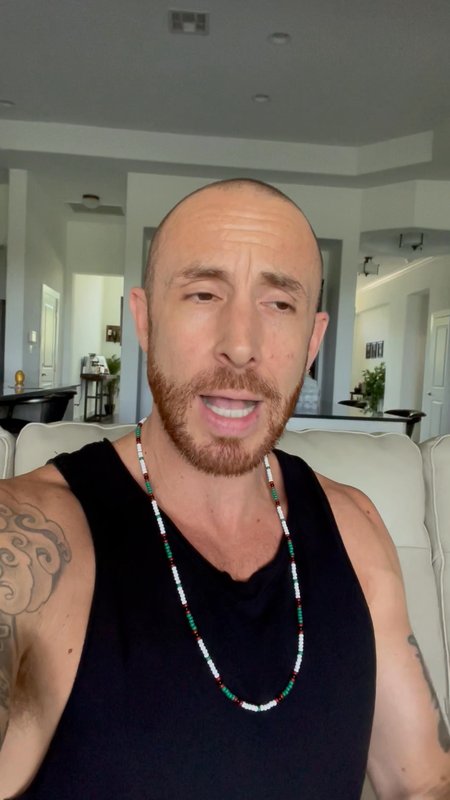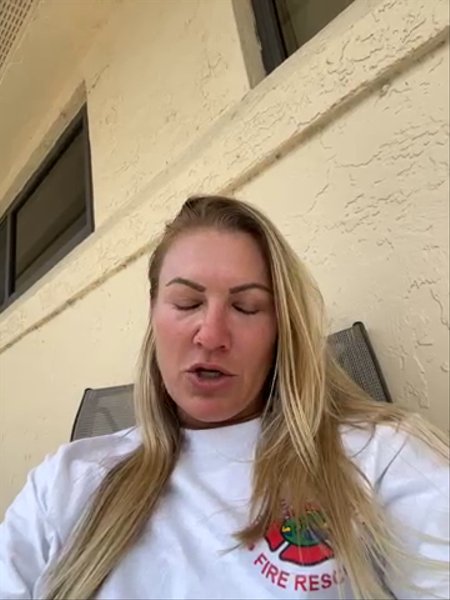 The SBW Practitioner Training was such an eye opening experience for me. I was only attending for my own personal growth, however, I received so much more. I was able to redefine what love and power mean to me. But most importantly I found my freedom in my vulnerability, in my presence. In a way it can be said that I received my humanity back. My passion and my fire to help create a better world, something I had lost long ago, are back. Needless to say, I am moving forward with bringing this into my community.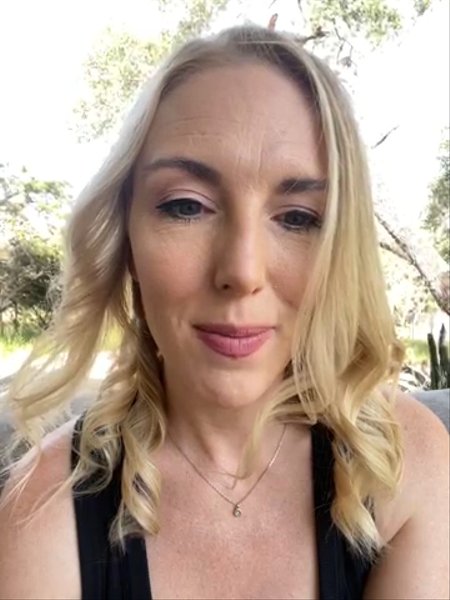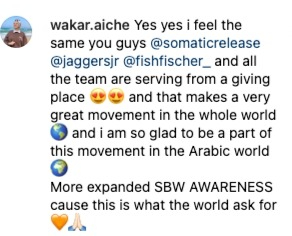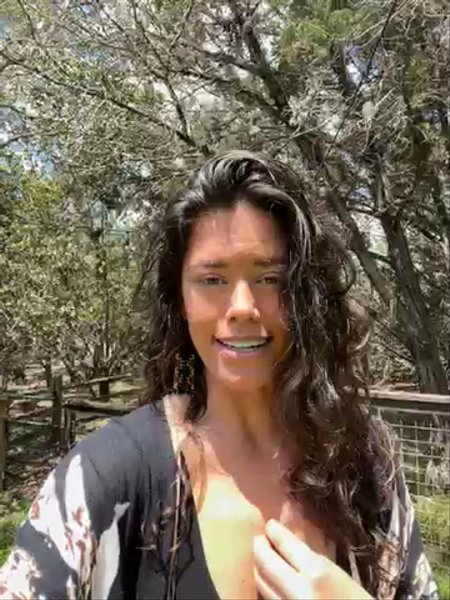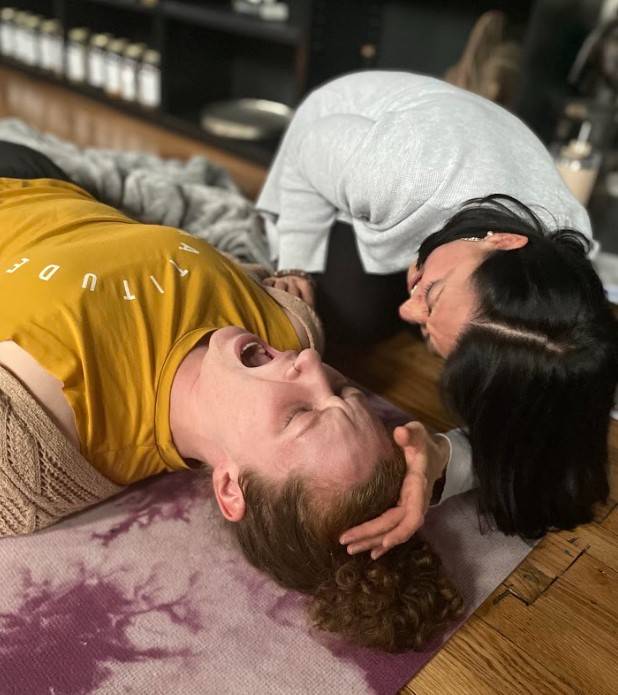 This training profoundly impacted my ability to be of service while walking beside my clients on their personal healing journey. I am continuously humbled by post session shares and insights of how my clients are finding closure, gaining clarity, feeling lighter and at peace. I see powerful physical and emotional change in every session and most importantly, I'm witnessing improved quality of life as a result of helping people let go of what no longer serves, to re-member and to know that everything they need is already within them. This training, this organization and all of the people supporting it share the same fire, the same mission. The world needs this and people are ready, they are asking for ways to more deeply connect with themselves, find their way "home" and thrive. I'm so grateful I said yes to this certification and followed my heart.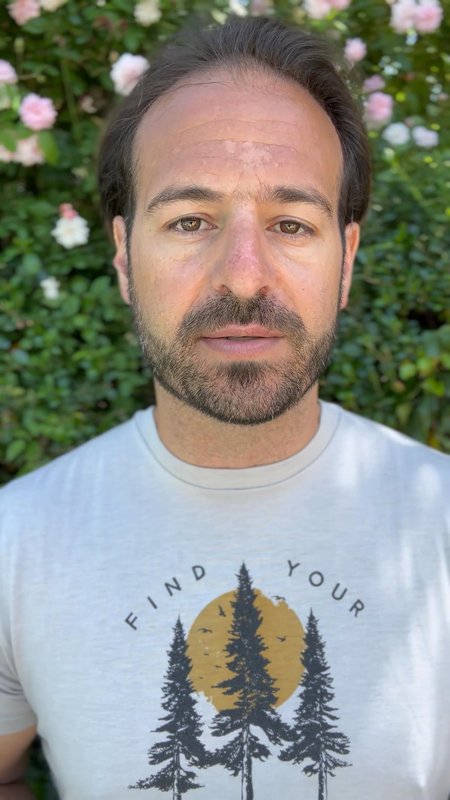 I worked in a variety of childcare settings for about 10 years and felt deeply about providing authentic, responsive and respective care to babies and toddlers while supporting parents to connect with their children in this way as well. I was met with such resistance over and over again and finally made the connection that most parents I was working with were not treating themselves this way so they were not able to give it to their children. This made a huge shift for me in wanting to work with adults, to give the adults what I wish every parent could give to their child, to support their healing and connection to self so they can connect with their children more. So many times throughout my training I was thinking to myself these are things that I have been doing with the children I worked with and my own children for years: creating space and time for expression of feelings. Being an empathetic witness to what they were feeling and it was so affirming to now learn how to do this with adults. I went to the training in Austin TX in April and it was one of the most profound experiences of my life. It was imprinted on my soul and I am loving how my life is unfolding since.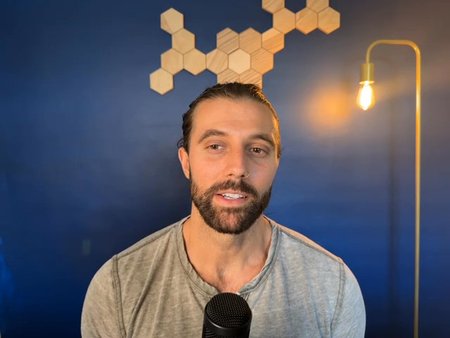 Somatic breathwork saved my life. I had been doing the talk therapy, medication, self medication route for over 10 years. January of 2022 I had a complete meltdown and I knew a friend who was a practitioner. I thought I might as well try it as I have tried everything else and I wanted to support a friend. After my first session it was like nothing I had every experienced. My husband and I talked for 4 hours that night and reconnected on a whole new level. After my third session I truly felt the power was back in my hands. After a year my same friend had wanted to expand her practice and had asked me if I was interested and if I was I should take the same training. I nervously signed up and I'm so glad I did. The safety and power felt by that many people holding space for me and seeing me for who I was with no judgment was changing in and of itself. The instructors and team were amazing. They flow like a family and really care about every individual who walks through that door. I now know I can do this and I am able to help others feel so good being in their body. I'm now comfortable facilitating and holding space for others. This has changed the way I interact with my children. This will teach them how to truly live in their bodies and honestly there is no greater feeling. I am so grateful for this opportunity and to be a part of the somatIQ family.

I finished the in-person Austin training a few weeks ago and delivered my first practice sessions this weekend. I learned that I can't do this wrong because all anyone ever needs is someone to hold the space and be there walking the journey next to them. They are doing the Work, we're just being the witness when they need it. The feedback from my participants has already been fantastic. I've been able to recruit people that normally wouldn't be into "hippy dippy things like this" (their words) and now they're sold for life. I was apprehensive as to whether I had what it takes to finish the practicum but at the in-person training, working on actual clients, gave me the confidence and the deep knowing that this is what I'm meant to do. It was, and continues to be during each session, something magical and undeniable. Forever thankful!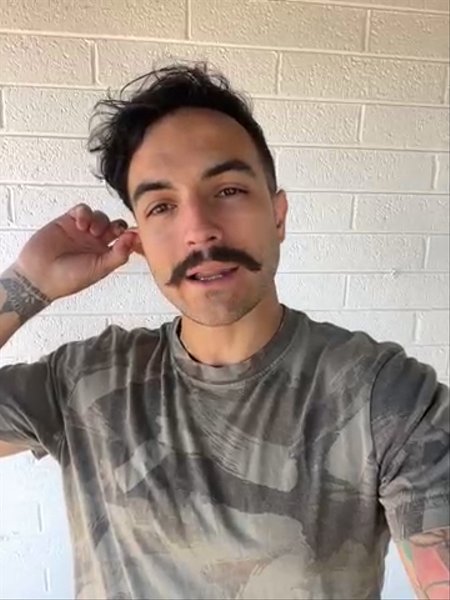 Incorporating breathwork into my coaching business has been profound for so many! Alchemizing the two modalities has deepened my clients integratin. Because I have incorporated breathwork, I have regulated my nervous system, become more authentically myself therefore others around me, are free to be themselves. Working 1:1 is personal for my clients. We are able to process deeper & more personal. In a group setting, the benefit has been the ability for clients to coregulate with others & feel freer to express when others are as well! The training was incredible! I loved how the science made so much sense! Then to experience it as a larger group, so profound for me. Being with other like minded individuals really helped for me to feel supported! I would highly encourage anyone who works with people, parents, or anyone at all who desires to uncover who they really are, regulate their nervous system to join this certification! These are life skill's & everyone truly can benefit!! Thank you to the entire Somatic breath work community for offering this!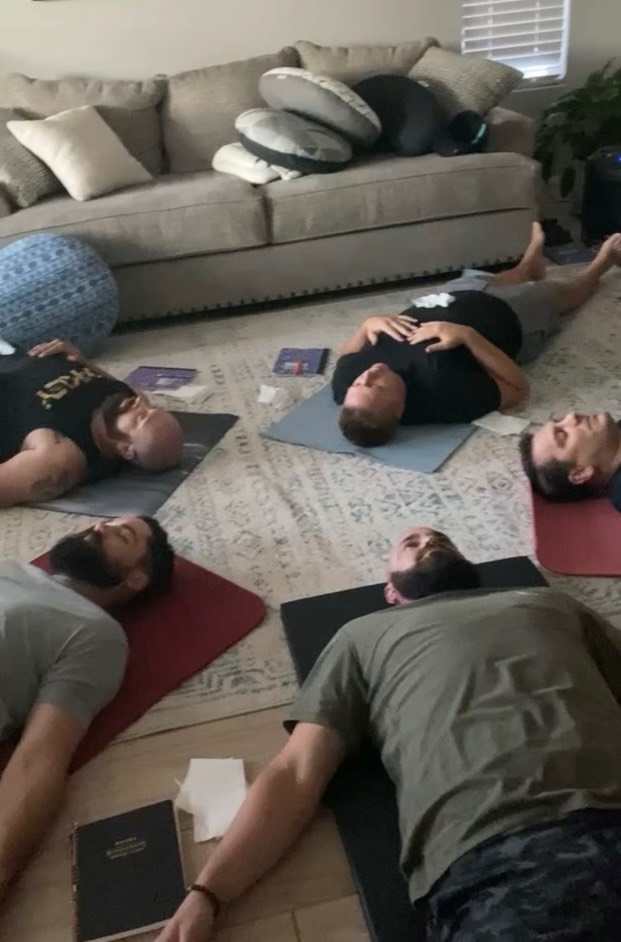 * Describe the largest impact on your life or business since taking the training. Since taking the training I have confidently guided my clients through deep inner work and trauma healing, effectively releasing them from what was holding them back from living the best expression of themselves. * How have others around you benefited from you becoming a Somatic Breathwork Practitioner? My clients have stated with guidance through breathwork, they have been able to release themselves of crippling anxiety, some thing they had never been able to do before on their own. * What has shifted in working 1:1 or in group settings with clients? With the breathwork training I have had the confidence to market myself as an expert in the field of somatic breathwork which has brought in Marie 1:1 clients and group session opportunities.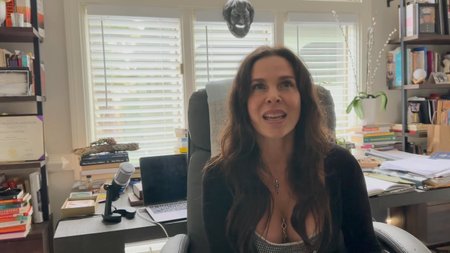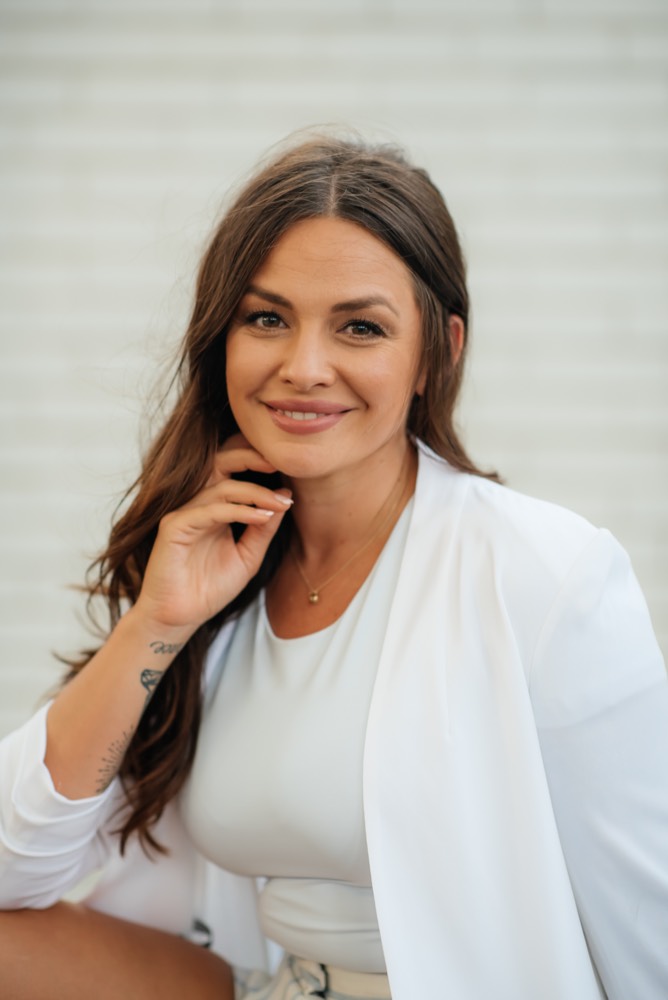 Somatic Release Breathwork has been a game changer when it comes to creating a life from my fullest expression, and leading others to theirs. The practices of releasing emotions in the breathwork space directly relates to the ability to express emotions, desires, and needs authentically in real life. Everything the body has the capability to feel is intelligent, and Somatic Breathwork has taught me to view the innate intelligence as a guidepost to my highest alignment in both my internal world, external circumstances, and relational awareness.