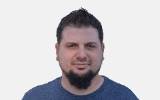 The Spirit Led Business Plan was not at all what I expected. Instead, it is exactly what I needed. I thought it was going to be an actual business plan with Bible principles backing it up. What I found was a prayer guide and a turning point for how I view God. Highly reccomended for any Christian who wants God as a partner in their business.

Justin is a pro. He knows his stuff, and delivers.
The Spirit-Led Business Plan was way more than I anticipated. The plan contained a lot of great spiritual (Kingdom of God) principles and advice to employ those principles—which is key: practical application. I can easily tell that you have spent a lot of time putting this plan together and "living" it personally. It's a great guide for those who want to improve their spiritual walk and want to see and feel it walked out in their business. A fantastic tool for DAILY use and application!
Justin Wise has a gift, I don't know how else to say it. He has a rare God-given wisdom for business and he knows how to honor God in a way few people have realized possible. Take advantage of this resource for two reasons. 1) Your business will profit greatly from the business wisdom Justin is brings to the table, and 2) The X-factor of God's favor will be attracted to what you are doing as you honor God in a way that resonates with His heart but isn't overly religious for foreign to the customer base you are serving. It's the best of both worlds. God always intended our lives to work like this: the kingdom of heaven fully integrated with our purposes and investments as we use our gifts to glorify His name, build resources, and scale up our ability to impact our world for Him.

I started my journey to understanding how my faith impacts my work with Tim Keller's "Every Good Endeavor" - as I've grown and looked to branch out, having an understanding of how an entrepreneur actually builds a God-honoring business. This is one of the few courses that I'll actually be referring back to on a regular basis. Excellent work, Justin - thank you!

Having the indescribable benefit of Justin's counsel for over twenty years, there is perhaps no higher compliment than the one God gave him: His very name is Wise. His help to discover wisdom for yourself is truly more precious than gold.
Thank you Justin! We prepare our minds with classes, gurus and coaches to build our businesses. The Spirit Led Business Plan will prepare your heart and soul for business success. The Plan is well written and formatted so that you can deeply understand how God as our CEO is calling us into the mission field of business.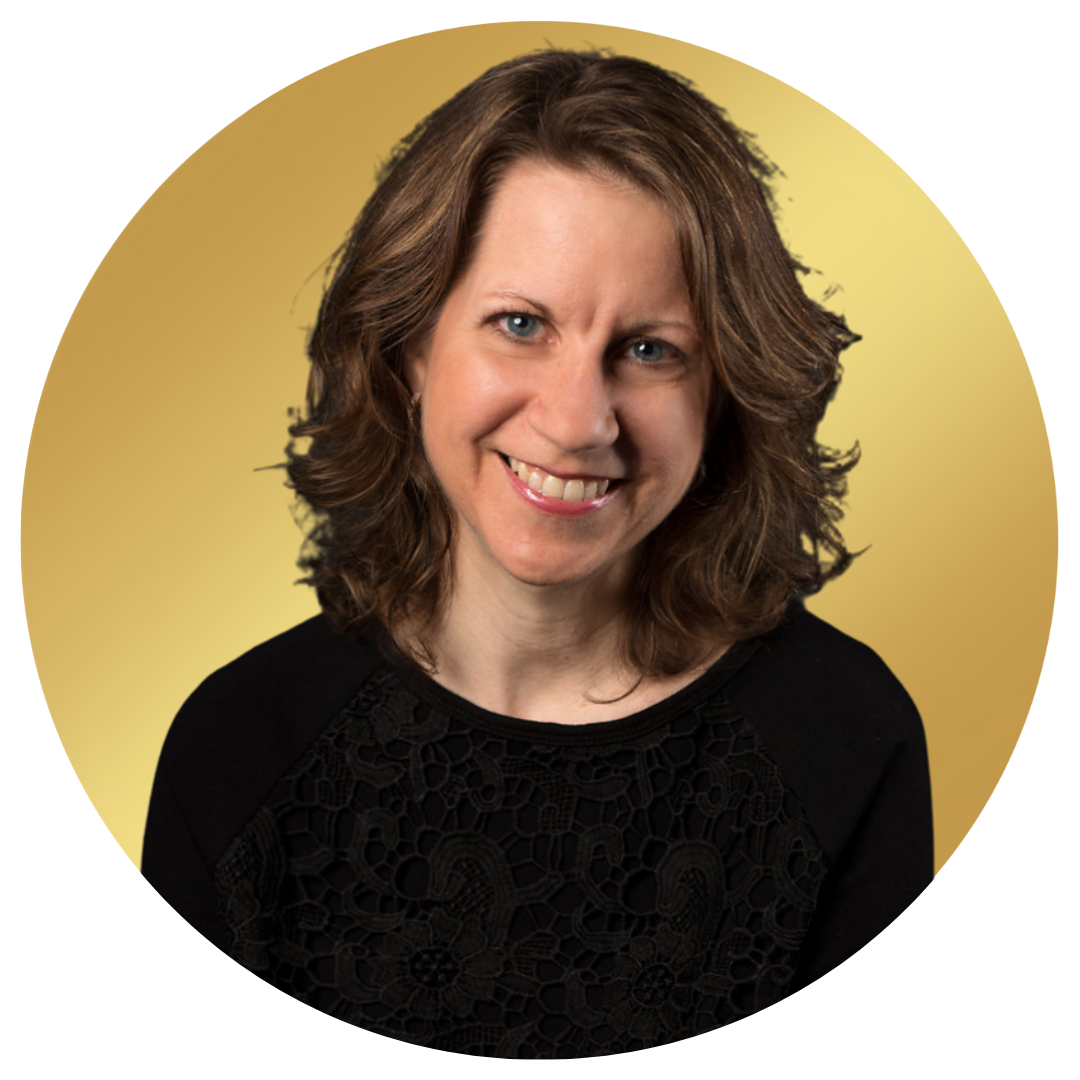 Justin's Spirit-Led Business Plan arrived at exactly the right time for me. I have been looking for additional ways to allow Jesus to run my business, and this plan gave me the exact steps to follow. I spent an evening contemplating, setting intentions that feel much more aligned with what I am meant to do. I really appreciate the detailed prayers, verses and declarations as I surrender my business to God. This is pure gold, thank you Justin!

Perry Ross
Worship Arts Director, Lutheran Church of Hope
I have served in the past with Justin in ministry for several years and was always impressed with his insight and discernment for how to lead people and ministries into new and relevant seasons. His ability to anticipate and respond to the changes ministry brings is special and rare in church leadership and translates across the line bringing the same values and wisdom into the business world.

Tami Heim
CEO, Christian Leadership Alliance
Justin Wise connects the ministry dots in a completely fresh, easy-to-understand, and relevant way. His energy and wisdom bleed through. He gets it. He totally gets it and now you can too.

Dr. Vincent Maurer, PT, DPT
I have spent a considerable amount of money on business coaching, books, etc. I have always felt that something was missing.... When Justin Wise said that he had built a business plan based on the scriptures I realized what was missing, it was God. This morning I spent time working through the Spirit Lead Business Plan, and it centered me. I would highly recommend this powerful resource to anyone seeking clarity for their business and life.

Friends, I never, never, ever write reviews. However, Mr. Justin has been in conversation with me via email nudges since June 2022. I read most of them, however, the request to provide me with a Spirit-Led Business plan was like running into an old friend and wondering why we lost touch for all those years. Before it was released, I could hear the excitement in my voice as I explained to a friend about what I was embarking on, an invitation to remember Ephesians 2:10. Daily using this plan provides me with the simplicity to be in conversation with the CEO of my vocation. It packs a powerful punch to be accountable to the true mission statement for my life, "Therefore go…" Matthew 28:19-20
I am a follower of Christ and a business owner. This material has given clarity and inspiration as to how glorify God throughout His (not mine anymore) business. Recommended.