Zach is immensely knowledgeable and refreshingly pragmatic with his craft. Working with him has been a genuine pleasure, and I look forward to collaborating again in the future.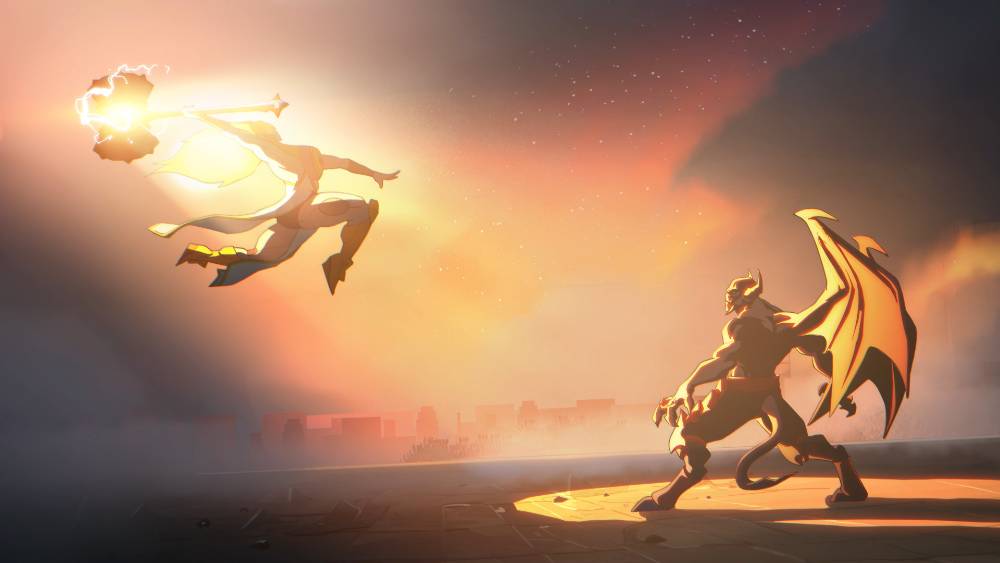 We at TIER-S had a delightful time working with Zach. He was not only creative and adaptable, but also open to feedback and prompt with deadlines. His unique musical style made each step of the process an amazing experience. We highly recommend Zach for his expertise and ease to work with.

Zach Heyde is one the most incredible talents I've ever had the pleasure of working with. He is laser-focused and hyper-detailed in his work, to a staggering degree. The first time I heard one of his compositions I was totally blown away. His musical voice is fresh and modern, blending together elements of modern synth & sonic programming with tasteful elements of the traditional orchestra to create something new and uniquely his own. In addition to his refined skills and amazing talent, Zach is also one of the nicest guys out there - a total professional.


Zach created several exceptional scores that brought Sansar Park to life and perfectly fit its futuristic mid-century theme. His attention to detail, musical expertise, and creative vision is awe-inspiring. Not only is Zach an incredibly talented composer, he is also a joy to work with. He was always professional, responsive, and collaborative throughout the entire process. He took the time to understand our vision for Sansar Park and went above and beyond to ensure that the music he created was the perfect fit.
As a client, hiring a composer for the first time can be daunting. But over the past year, Zach has made the process painless and creatively rewarding. He always delivers on schedule and to a high standard.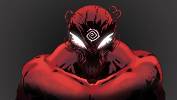 Zach Heyde is a dream to work with. His scores for Ultimate Comics captured the individual personality of each episode while bolstering action, heightening tension, quickening the pace, and even punctuating laughs. His music was a boon to our productions, we were lucky to have him.