Zach is such an amazing teacher. Every single question I asked was answered in an easy to understand but still in depth. I had no idea it was possible to learn so much from a single lesson. Anyone looking for a very knowledgable composition/technical teacher would benefit greatly from a lesson with Zach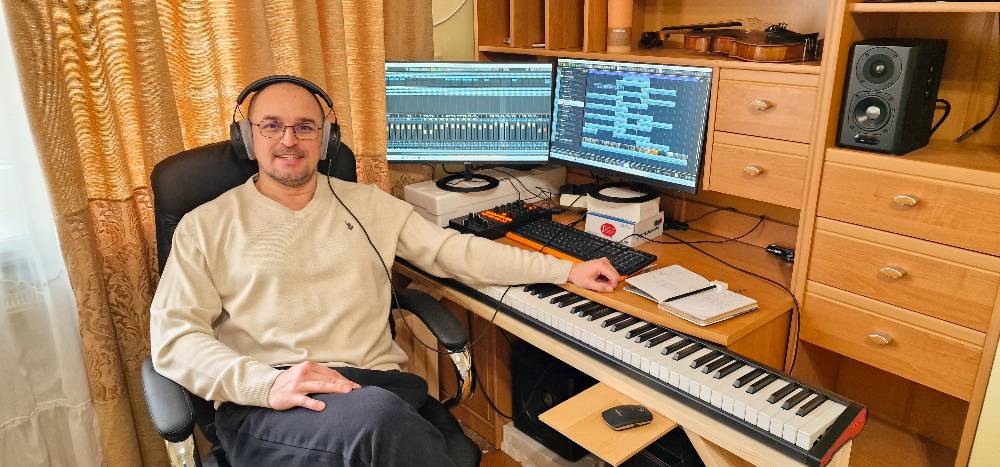 I spent thousands of dollars to get the knowledge I was hungry for, and was left hungry until I met Zach. This guy is amazing. I got more information for $100 than I did from $10,000 dollars of advertised courses. Very nice attitude, positive, easy going, and more importantly, PROFESSIONAL. He doesn't just explain to you what he means, but plays it to you in his DAW so you can hear how it sounds. So sorry I didn't find out about him before. Thank you very much, Zach.


I've been studying orchestration with Zach. He's provided me with very practical and easily-digestible guidance on the compositions I'm working on. 1-on-1 sessions with him are always worth it and help me move past blocks. I also learn a lot from his free content on YouTube. It's a really powerful combination! Zach is 👌🏼💥⭐️.
Zach is an excellent composing tutor! He has set up a concept for virtual lessons that works really well! And as bonus for Logic users: He is a Logic wizard! You will definitely learn something from him!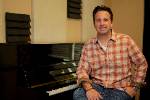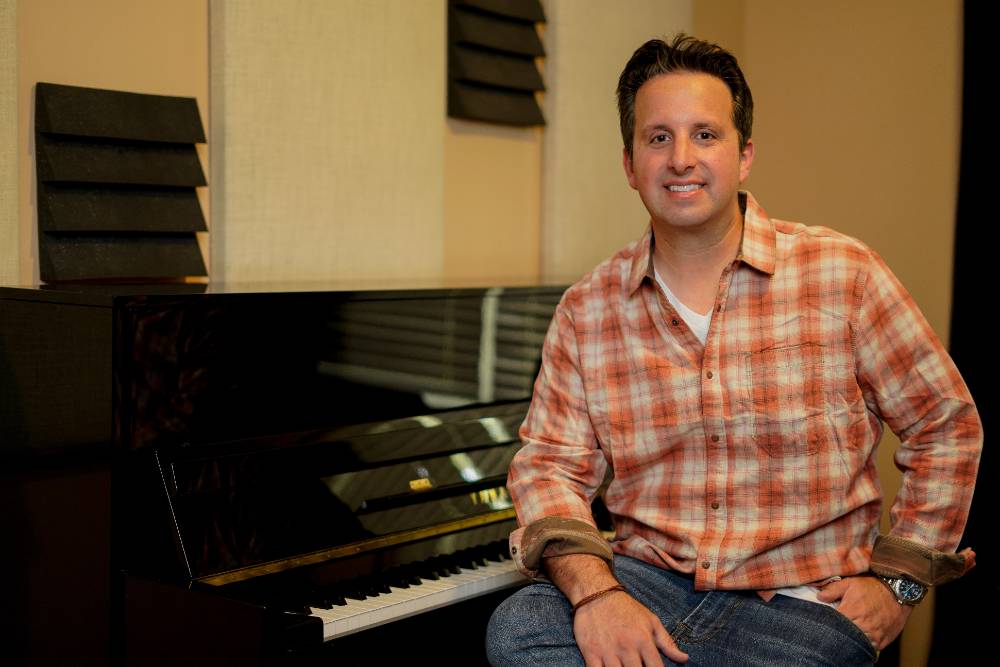 I stumbled into Zach on YouTube in 2021 when I saw he was selling his Logic Pro template and I immediately knew it was the exact thing I needed to help me with my work flow! Boy was I happy to have found him! Since then I have taken a handful of orchestration lessons with him and he helped me on one of the shows I composed for in 2022. I have nothing but great things to say about Zach and we are all lucky that he is out there on YouTube sharing his talents and knowledge with those who need it! He's the real deal! Brett Epstein, composer, Los Angeles
Working with Zach has helped my own composing grow by leaps and bounds. Not only is Zach an adept educator, but he really takes the time to invest in his relationships with his students. I always left my lessons glad for them.

Working with Zach has given me tremendous insight into my composing and programming skills. He has a knack for finding all the good in your (my) music, and pushing you in the appropriate direction for further growth. His knowledge and real world experience is priceless. I look forward to working with Zach again in the future and would highly recommend a 1:1 session with him.