I chanced upon this course on Linkedin, and decided to enroll in it to find out more about the producer role and how to be an effective one. On hindsight, I'm glad I did. As an aspiring producer, this course has helped me learn a lot more about the role compared to other online resources, along with some practical examples and templates that I can apply in my day-to-day, bi-weekly and monthly tasks. I appreciate the effort spent putting this together, and I look forward to more production related courses from the folks at BBG. (: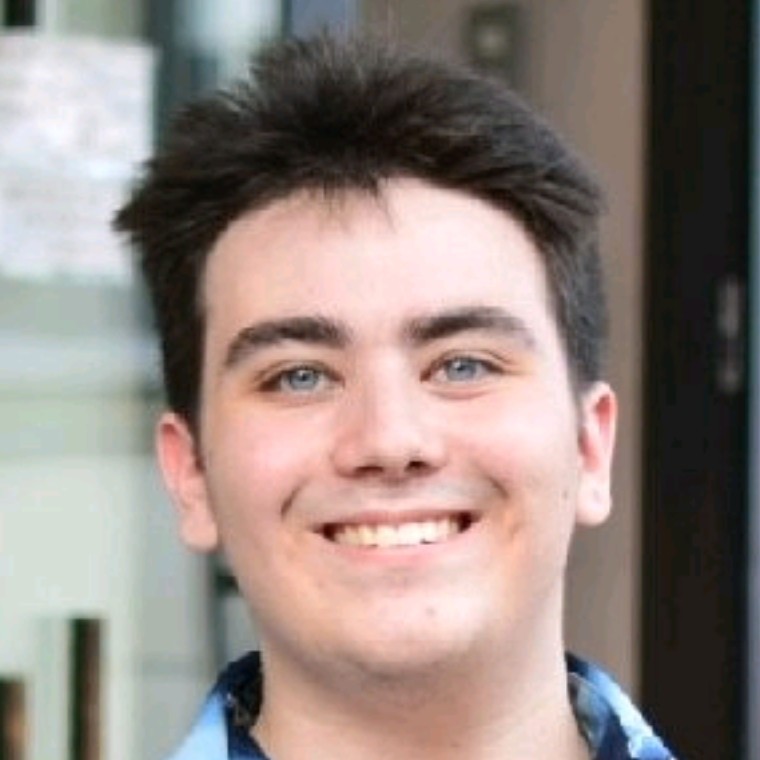 I worked as an Assistant Producer in game development for over a year in a previous role prior to getting laid off. I found this course in hopes of keeping my skills sharp and building upon the foundations that I've already learned. This course offers something for those new to production and those with experience, offering introductions to concepts, refreshers, and interactive elements in order to rethink how you or your organization handle your production process. Out of the lessons learned from this course, the ones that stood out to me were the lessons focused on leadership vs management, production traps, breaking down meetings into their bare essentials, and onboarding yourself into a new company. This course has been a great value for someone like myself who is interested in getting deeper into production in games!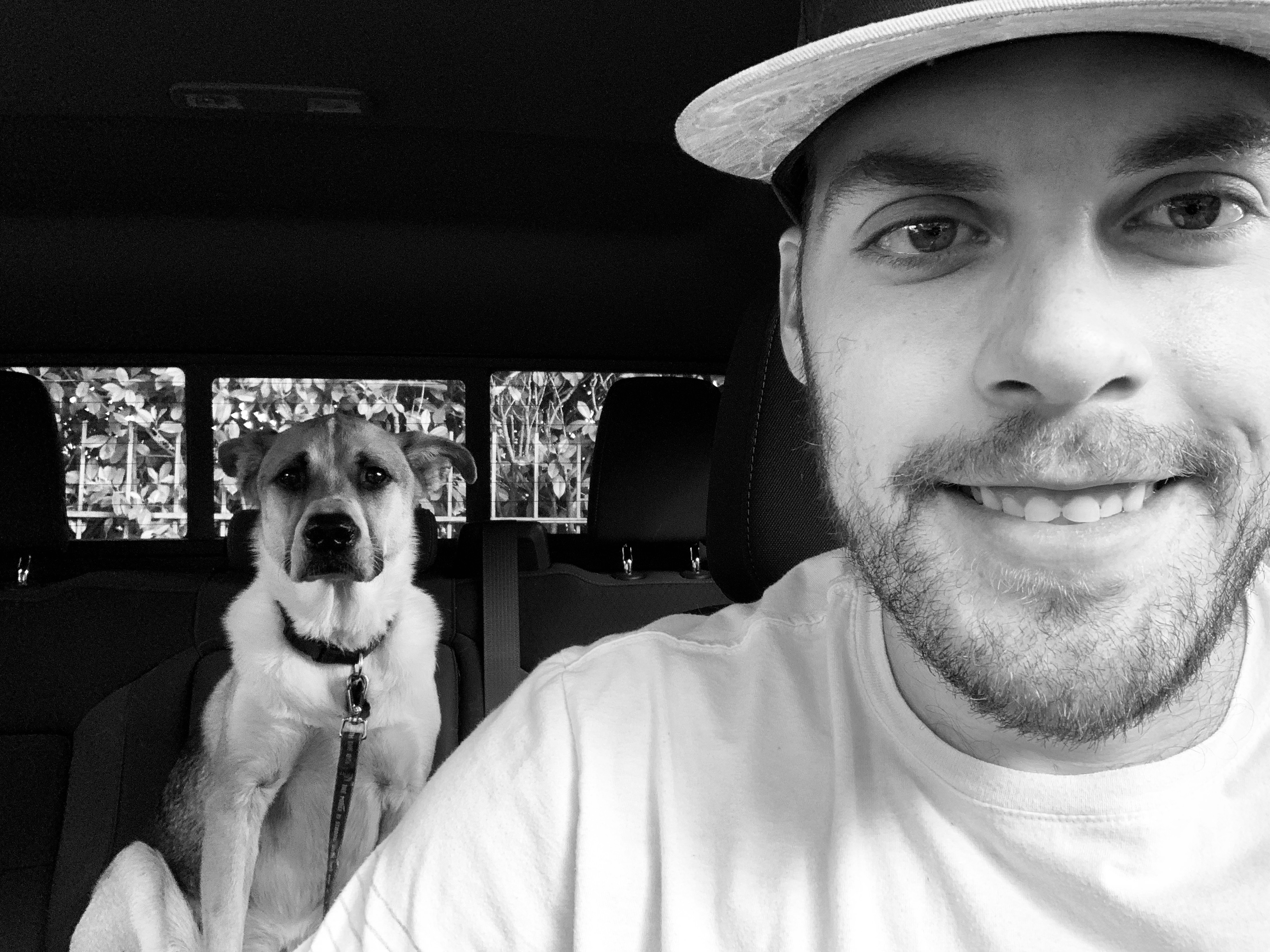 I'm Brendan, a Product Manager in the financial services industry. I would highly recommend this course to anyone interested (both in the gaming industry and outside). Ben does an amazing job breaking down the importance of the role, what you should and should not be focused on, how to avoid common footfalls, and provides tons of in depth examples along the way. The most significant benefit from the course for me was leveraging Ben's understanding of the role and seeing how decisions play out over the long term. I have less experience in this type of role, and I now have a greater understanding of how some of my decisions and actions can impact the broader team and the results we create. I found lots of value in the different 'traps' each type of producer can fall into, as well as the lessons around what types of meetings I should be having, the ongoing conversations in those meetings, and who should be in attendance.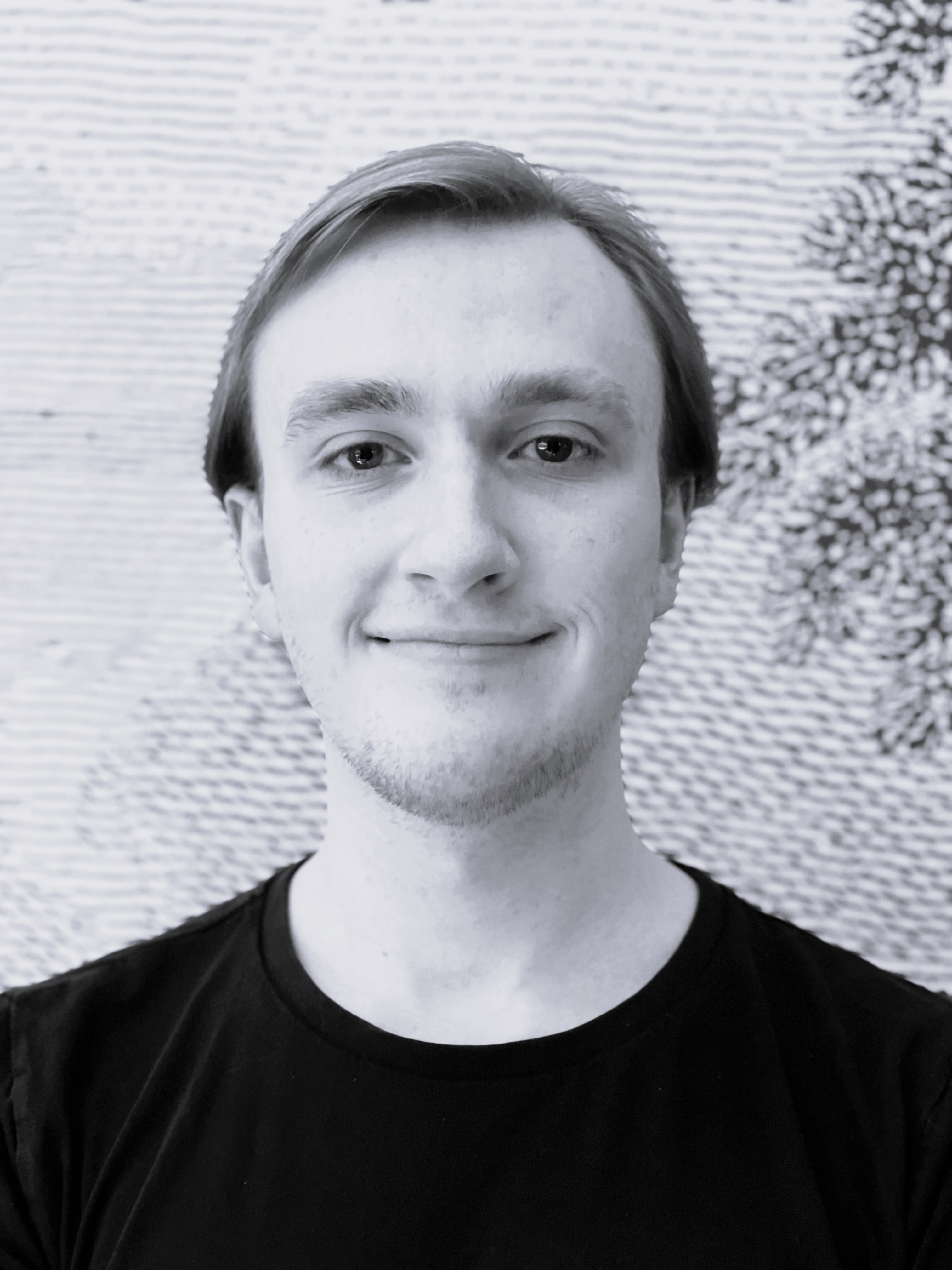 I had no way of knowing what good leadership/producing is, until I met the folks at BBG. They showed me what that good is, they gave me a northstar.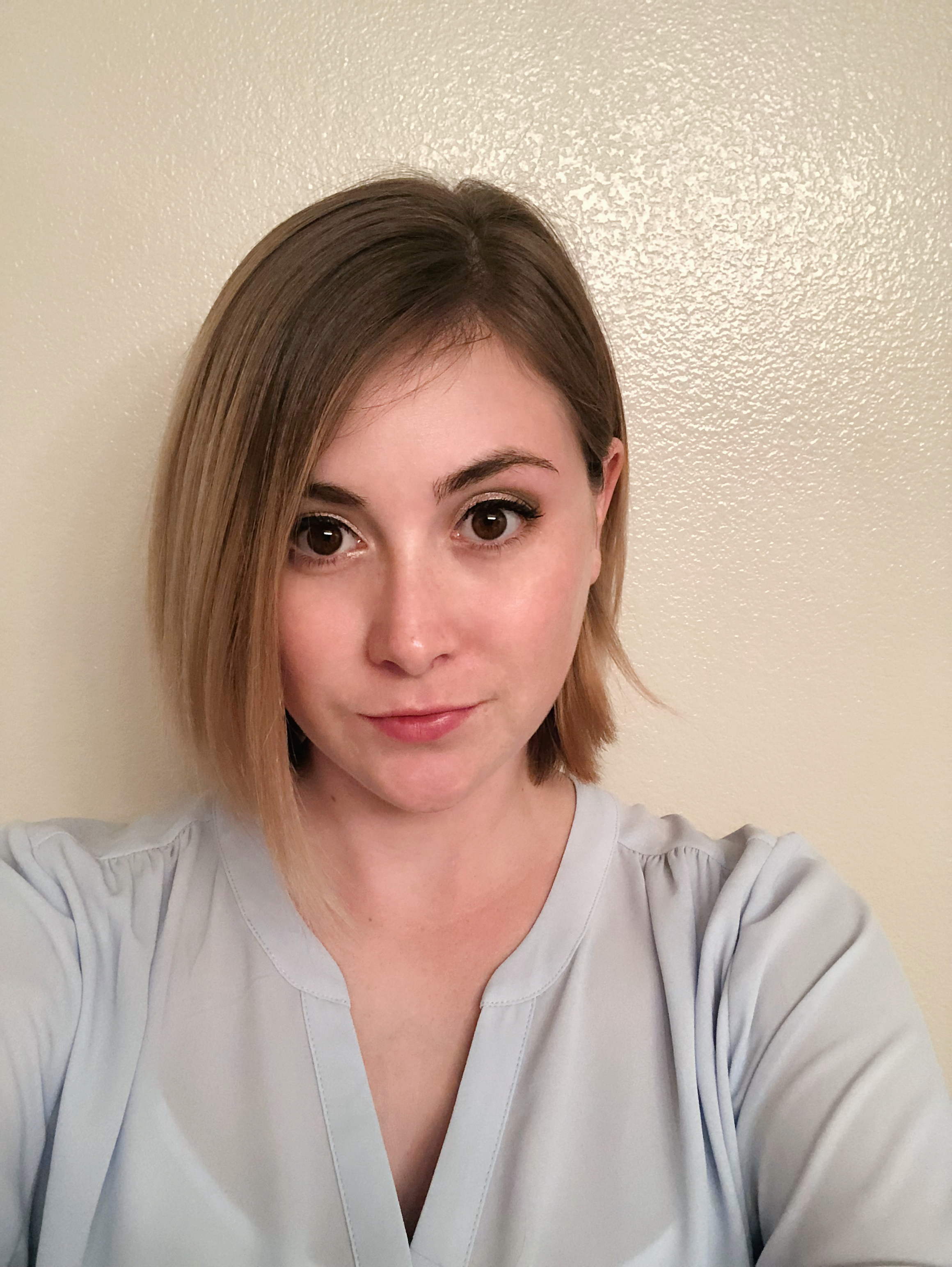 Building Better Games course for Producers is an insightful and detailed look at the world of Video Game Production. Producers at all experience levels can benefit from the breadth of knowledge presented in this course. Highly recommend!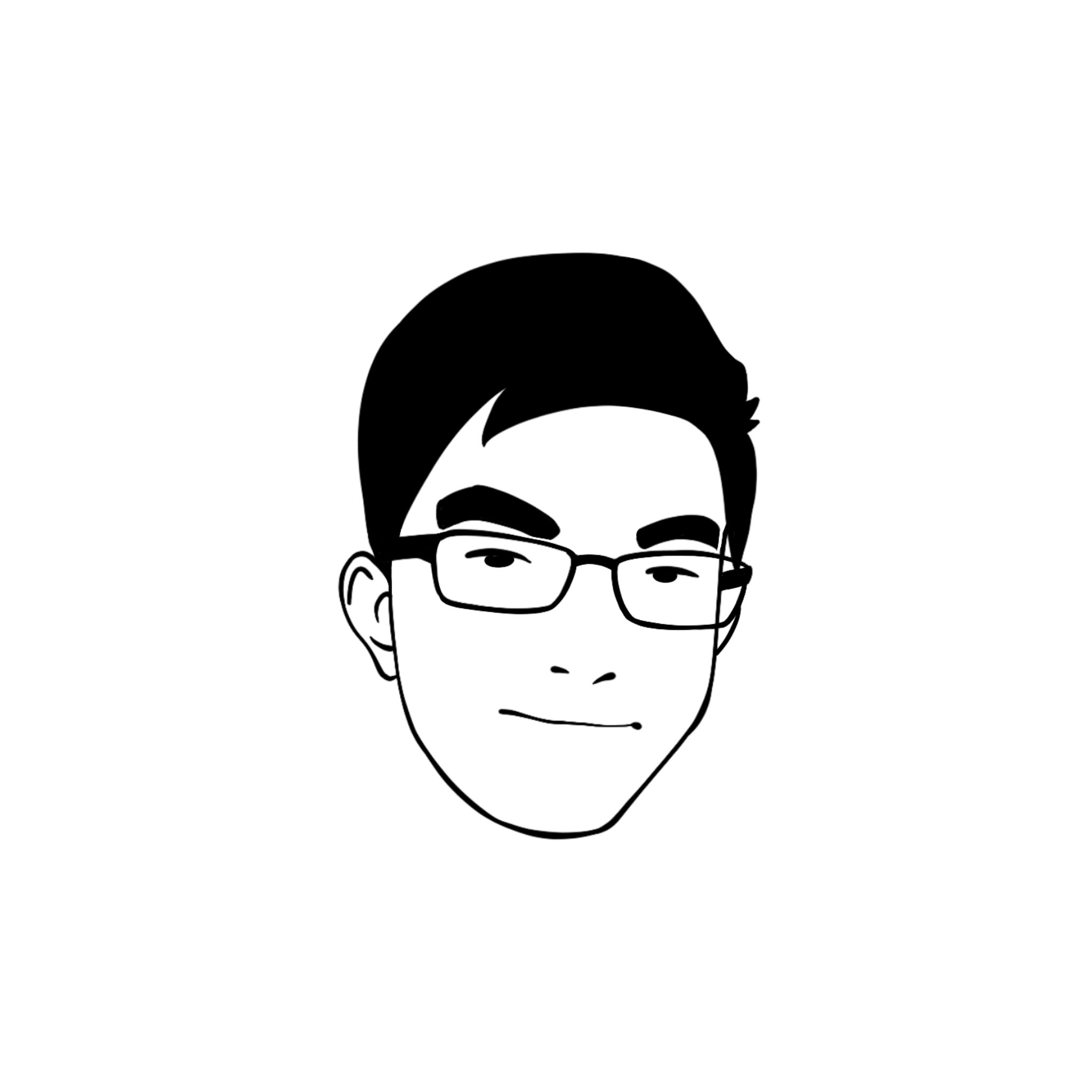 Great and informative tips, tricks, and thought exercises for aspiring or mid-level producers who are struggling to figure out their identity on the team.