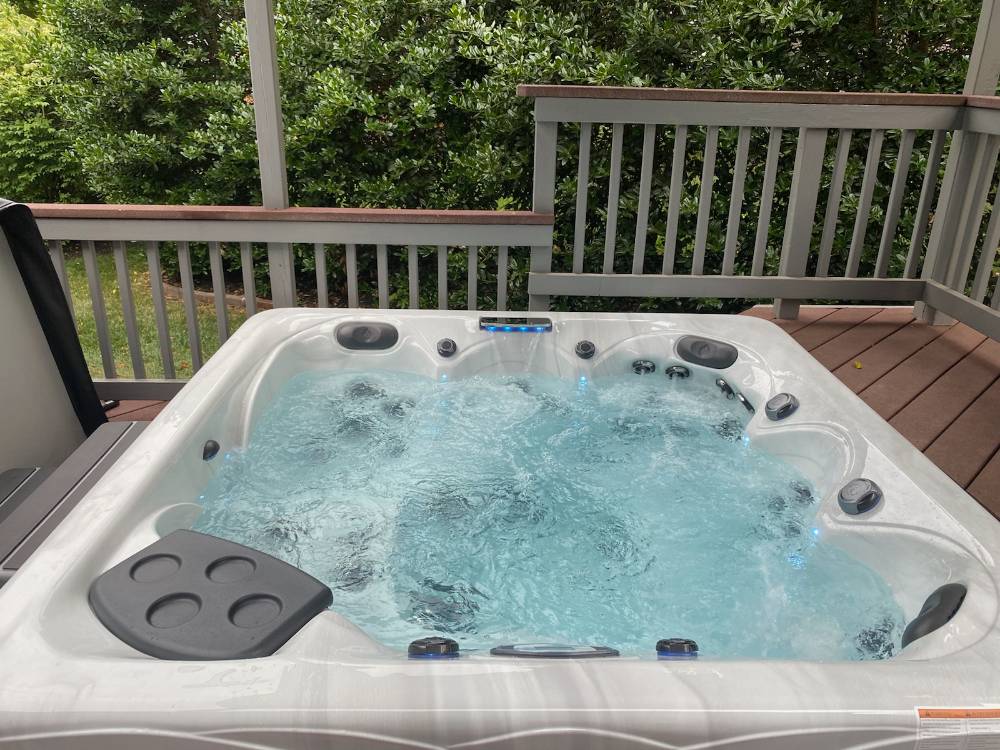 Keeping my hot tub balanced clean and clear has always been a struggle. Part of it was lack of understanding of all the things that needed to be done to ensure a pristine hot tub. Matt's Hot Tub Handbook and video course was a huge eye opener. Great starting point and looking forward to using my Swim University hot tub care kit to improve even more.

I was having trouble with the water in my hot tub rotting all the equipment. After some mechanical replacements, I took the course from Swim University and now know how to keep the water in the proper condition. Matt also gave me some tips on eliminating some of the chemicals that I was using duplicating efforts. This will save me $'s. I recommend highly.

I have been thoroughly pleased with the Swim University Hot Tub Manual as a comprehensive "go to" resource for maintaining my Hot Tub. I refer to it often and find it to be invaluable!
I will be a first time hot tub owner and I wanted a reliable source of information and Swim University is exactly what I was needing! Super clear and accessible information! Thanks!
Swim University is by far the most educational and professional hot tub experience you will ever find. Trust me, I felt overwhelmed at times and Matt was right there to help with his quick responses to put my mind at ease. I am truly grateful for all his knowledge and kindness he has shown his hot tub community. The Swim University products are #1.
As a new hot tub owner, we were ignorant of the care we would need to give our new spa. The chemical problem was also something I did not understand until we watched the extensive videos provided by this product. We learned so much, and the booklet has all the information written down to refer to. Love this!
I'm so glad I found Swim University. We purchased a hot tub and our local spa store will be coming every two weeks to do the chemicals, but I knew I needed to also take care it in between. Plus once the levels were off, I wanted to learn about it so we could have clean hygienic water all the time….not just when the spa company came out. Swim University made it so easy. I really loved the videos and the graphic filled cheat sheets. Thank you for taking the time to educate us!
The videos and PDF for the hot tub care course have been invaluable to me as a new hot tub owner. I inherited our hot tub when we bought our new home, and I had no idea what I was doing. There are so many resources out there, but I found that this course was able to give me all the info I needed in one easy point of access. I am grateful that this course exists.
Biggest struggle without a doubt is water chemistry. Specifically, achieving and keeping it balanced. I'm still using the products that came with my Hot Tub, but have purchased your video series which has been a fantastic source of information. Will purchase you products soon as my supply runs out.
All of a sudden, our water turned cloudy. I didn't know which way to turn. I found Swim University and bought the video classes. One thing that stuck with me is to find your one source of truth and stick with it. I have worked through the videos, did what was suggested and my water is again crystal clear without having to do a water change. Their suggestions and chemicals are top notch and I have found my source to help with all my hot tub needs.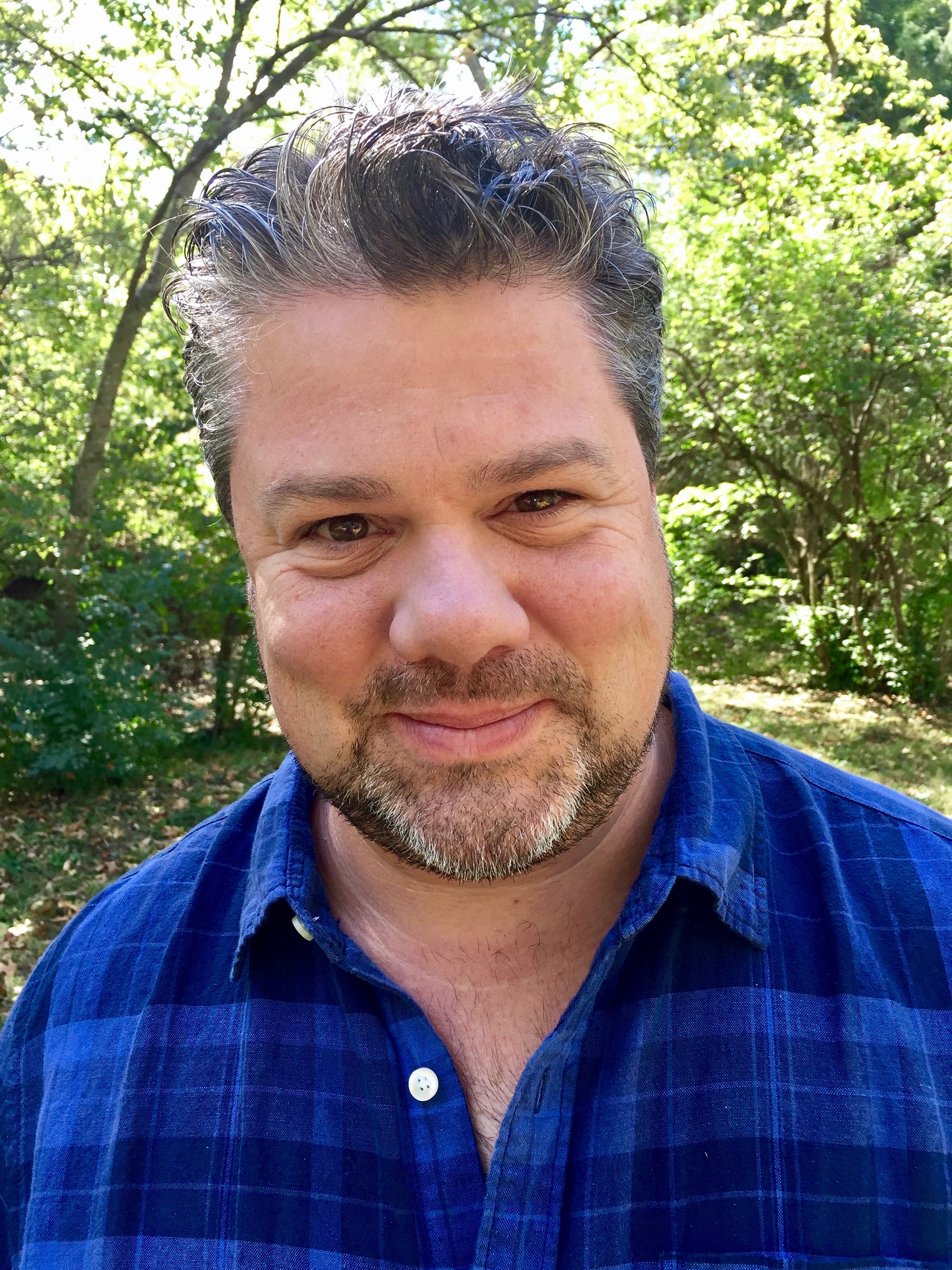 Man, I wish they sold this video course with the hot tub when I bought it! I've asked my hot tub dealer so many questions about water and maintaining my tub properly and I just get vague answers and told to buy more chemicals. This course was so helpful in understanding how the tub actually works and WHY you need to maintain in the proper order. Why it all matters. Once you get that it's really simple. Thanks for putting me through Swim U! I feel like an expert now. Worth every penny!! Michael - Brentwood, TN