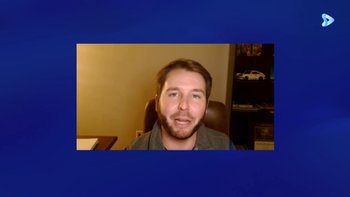 I've used several meeting note taking/recording tools and Sybill is by far the most useful. They really listen to their customers and make improvements on a weekly basis. The best part is that we can easily understand the call sentiment and can benchmark how our sales calls are going. Also, we can share the call with the other stakeholders who couldn't make the initial call and that saves a lot of time. Oh, also, I can review the sales calls that my team is doing and that gives me a lot of confidence that they are hitting the mark. We can't imagine not having Sybill!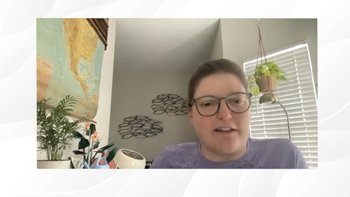 Jesse FitzSimmons
Enterprise Account Executive @ Rolebot

Sybill is truly a game changing tool for any sales person. I don't know what I'd do without Sybill.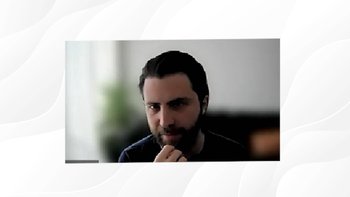 Ben Nowacky
Chief Product & Technology Officer @ HappyCo
Slack integrated, helpful in quickly digesting a high volume of calls in Gong. Useful in understanding sentiment during a call and capturing the essence of what happened on a call. Sybill has been helpful in our products teams, being able to skim many calls, capture what was discussed and determine which calls are essential for them to listen to. This has sped up the product discovery process noticeably by allowing teams to be more targeted in their usage of Gong.
Ethan Spaxman
Advising Buyers @ Live Patrol | Client Partner @ IMA
From someone demo'ing 10 new prospects a day; I couldn't ask for a better 'notetaker'. Everything is tracked, everything is there for me to review, it's seamless.
Corey Frank
Founder and CEO @ Branch 49
The ridiculously simple interface that packs quite a punch in quickly conveying an incredibly concise and accurate summary of my zoom calls. Love the way all the key elements of an effective summary (video, behaviors, body language, rapport, and transcript) all exist in the same app.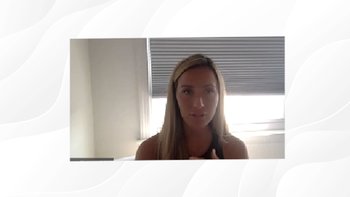 Sybill exceeded our expectations"AI summaries sent to slack allow me to have my finger on the pulse of every demo my team performs.

Great transcription, clear break down of different individuals in conversation, and expressing participants' interest is crucial to knowing how to disseminate what might and might not be necessary to your prospect. There is nothing that I do not like about Sybill. I would 10/10 recommend to a friend.

Nicolette Moore
Founder @ First Class Agency
Love Sybill. Had a friend refer it to me, tested it out and far prefer it to other AI note takers. Helps so much with my coaching calls so I can be present with my clients.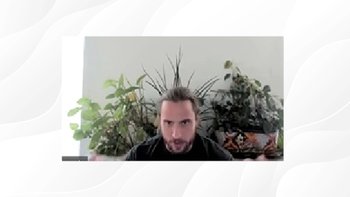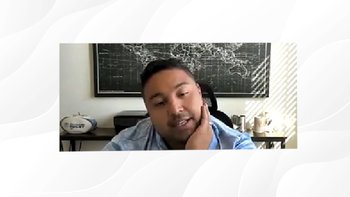 Ryan Iacoviello
Senior Account Executive @ UserGems 💎
The Al summary blew me away today. its better than Gongs new feature.

Jorge B. Macías
Enterprise Account Executive @ e3 Consulting
The Sybill team is amazing as they come. I've given my perspective as a seller two times and the two times they have reached out a few weeks later with: Jorge

Faisal Darr
Expert AE at Chili Piper 🌶
The tool seems awesome!

Damondrick Jack
Founder @ Techstars Chicago Accelerator
3 words... I LOVE SYBILL: D 

I love how automated the features are in Sybill. Absolutely incredible! The team is also very, very innovative. It seems new great features are being released regularly. Excited to see what comes next.



Joe Yates
Director of Enterprise Sales @ Schoox
Sybill gives me the ability to see when my prospects are engaged and when they get distracted. Sybill allows me to see when and where I may be losing prospect engagement during our presentations and demos.

Ricardo Ruiz
Director at Center for High Precision Patterning Science (CHiPPS) @ Berkeley Lab
It blew my socks off! AI taking the job... to the next level!