"I've been in talent acquisition for 35 years and I've never seen anything quite like the Talgo interviewer training. Definitely a cut above, especially for a sophisticated, fast-paced audience."


The session you guys led was outstanding—a really powerful balance of concept and tactical, that will impact us in a myriad of ways. I've been interviewing and hiring for 25+ years and I shook my head at how much better I could have been doing it. I feel like I have so much to integrate and digest!


The training has completely changed the way I organize and conduct interviews. It's given us a better view of candidates, and that leads to a better fit.


Geoff Schmidt
CEO & Co-Founder, Apollo GraphQL
"Jordan's hiring skills class is the most valuable training I've taken in my career, and we've brought him back again and again to train our team as it's grown. Jordan is our secret weapon."


Kevin C.
CEO & Co-founder, Ossium Health
The training was awesome. Super concrete, actionable material at just the right level of generality. After the first session, I immediately asked other senior members of my team to sign up."


"I personally have seen the new tools and procedures greatly streamline the entire recruiting practice. We move faster and get it right more often."


"We've been able to attract and hire amazingly high-caliber talent that wouldn't normally work at an early stage startup. And we avoided some mis-hires that we would have made with a less rigorous process."


Lauren Dunford
CEO & Co-founder, Guidewheel
"Talgo's training was fantastic for us. In terms of hiring, we were able to put a really good process in place: looking for the right things, asking the right questions, and also creating an exceptional candidate experience. And in addition to the business process, I personally felt like it helped me become a much better interviewer, both in building rapport and asking the kind of questions that can get really great information. My favorite aspect of the course was the role-playing and getting feedback on how I can become better and continue to develop my own skills as an interviewer. And I would highly recommend the course for anyone looking to become a better leader and builder of teams with great talent."


Samuel Baker
Director of Product, Underdog Fantasy
Single best training I have ever attended in my life. Hats off for running an amazing business. Will certainly send along your website to a few friends/colleagues. Worth every penny. I don't understand how someone would responsibly run a startup without this.

Woody Glier
Head of Federal Delivery, Scale.ai (now at 8VC)
Hiring Talgo was the single best investment I made for my people when growing Scale's federal team, and has been the thing I've been thanked for more than anything else since leaving.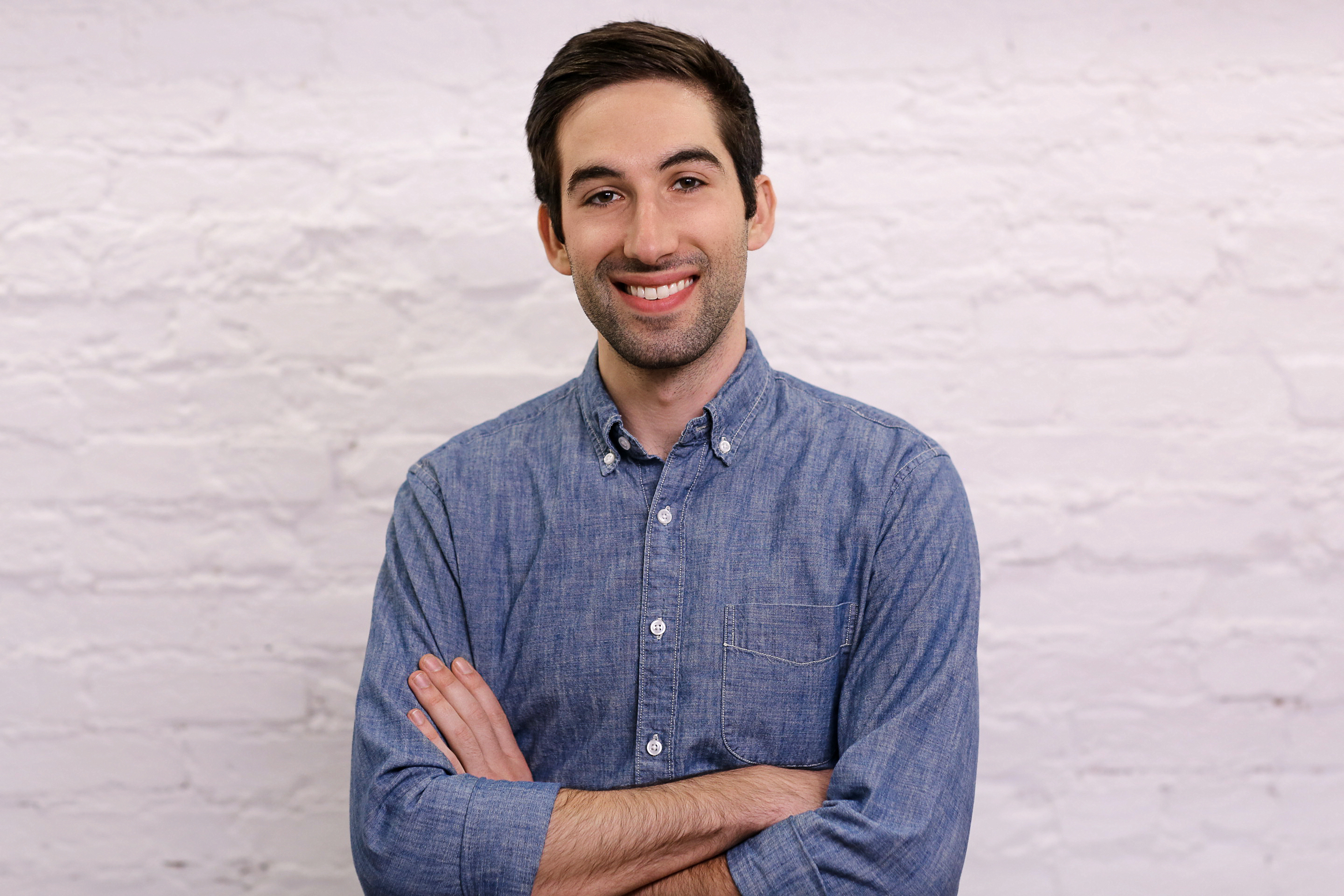 I've gone through Talgo's workshop three times now, and it changed my entire approach and thinking surrounding recruiting and interviewing. The concepts presented are so insightful and valuable, yet also so simple and immediately actionable. It really makes you think about recruiting as something to analyze, brainstorm, and optimize, rather than just a responsibility/task...I (and the rest of my team who have gone through the workshop) still regularly quote it in all of our internal recruiting discussions, and there are so many aspects of our recruiting process that came directly from learnings we got from Talgo. This workshop is truly one of the highest ROI investments a team can make."

Mike Anello
Co-Founder & Managing Director, M33 Growth
"Over the years we've evaluated what moves the needle most for us as a firm. The number one item always comes back to talent both internally at M33 but also within our portfolio. The Talgo team has helped transform our approach across the board — from building the Target to architecting the right interview process through to the tactics of asking the right questions to truly assess the quality of the candidate.

These practices have driven significantly better outcomes for both our portfolio companies as well as our own firm."


Vijay Chandrasekhar
CEO & Co-founder, Cosmos Innovation
"I am the CEO of a start up building next-gen solar and semiconductor devices. Talgo's training is helping us streamline our hiring processes. We are beginning to adopt best practices from the course, across our company and it's helping me become a better interviewer personally. I enjoyed the course in its entirety—there were so many nuggets of wisdom across the sessions, many of which we could immediately apply in our current company to improve our hiring processes. I highly recommend the course to anyone who is involved in hiring a lot, especially for C-level execs looking to expand their company."

Ashley Day
Operating Partner, FFL Partners
"Since completing the training, our team has experienced noticeable improvements in our interview processes. We approach interviews with more confidence and precision, resulting in better-informed hiring decisions. I would recommend Talgo's interview training to any organization seeking to elevate their hiring practices."


Jennifer K.
Head of Talent Acquisition, Twilio (now at Wiz)
"I strongly recommend working with Talgo! We have a more structured process, we are making stronger hires and keeping our bar high as we scale."


Kurt S.
Head of Business Operations & Strategy, Palantir
"Hiring is the #1 executive skill, and this is the absolute best interview training you can get."