I'm a US Tech Recruiter working at a UK-based Recruitment Agency. Taplio is awesome. Super easy to use. Loads of intuitive features. Intergrates with LinkedIn really well. Has increased my outreach on LinkedIn x3 within the first week! Engagement has increased massively, and am more targeted with my marketing too. Best thing about Taplio? It works. It does what I wanted. Saving time creating content with great outreach. Thanks!
Taplio is the perfect solution for scheduling LinkedIn posts. It's simple to use, reliable, and saves me time. Highly recommend it to anyone looking to streamline their LinkedIn posting process.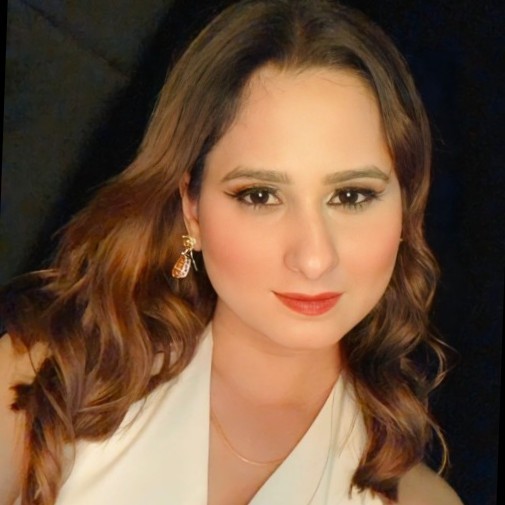 The product is super great. My linkedIn views went from 700 to 2.2 K in just one week!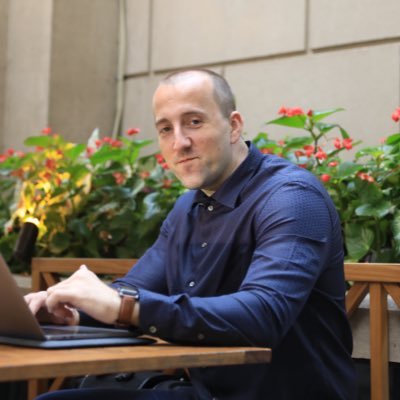 I am absolutely smashing my LinkedIn content creation with Taplio