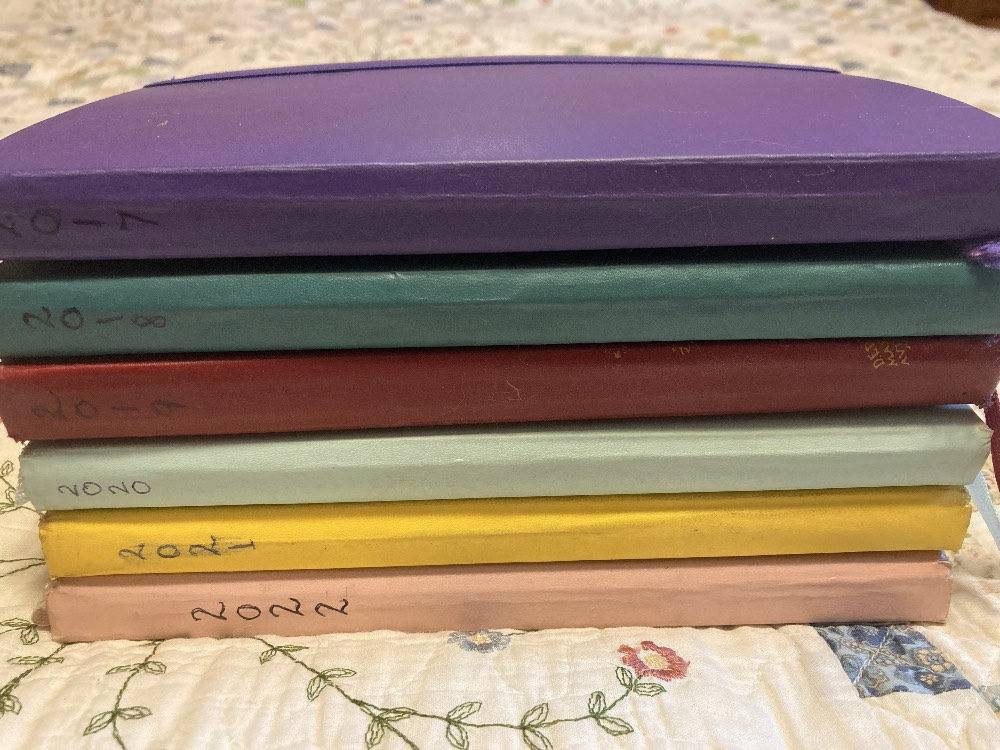 Why I Love My Bullet Journal, 30 April 2023, by Dilovely For me, my Bullet Journal is about LISTS. I freaking love lists. I have been making overambitious to-do lists since at least high school. Also, I relate much better to a list that I write by hand than any list I could make digitally. It doesn't matter whether it's in an organizational app or just as a phone-note; when I look at a digital list, it doesn't feel stable to me. I just want to put it down on the desk and make it be still and solid. And writing by hand makes me feel calm and steady. For a gal who loves lists and covets notebooks, what could be a more perfect idea than one notebook where ALL my lists are cuddled safely together?? It's the best. It makes me feel safe, because my lists are safe. Nothing gets lost. (Excerpt from my blog post) http://itsdilovely.com/2023/04/30/why-i-love-my-bullet-journal/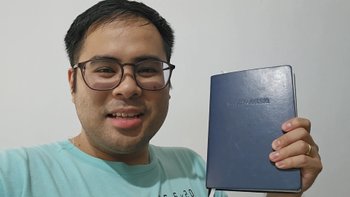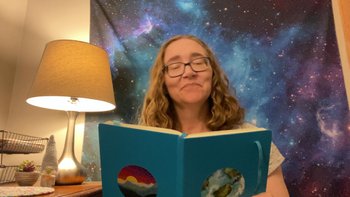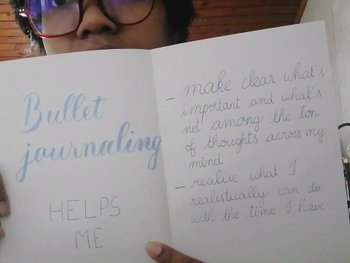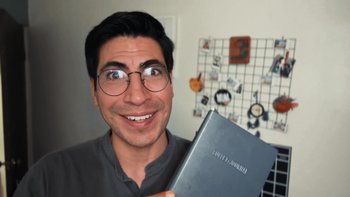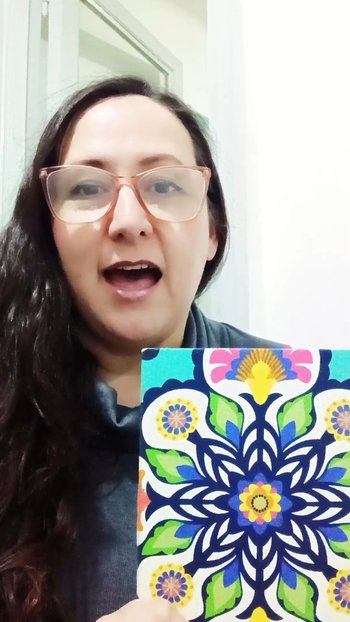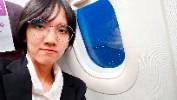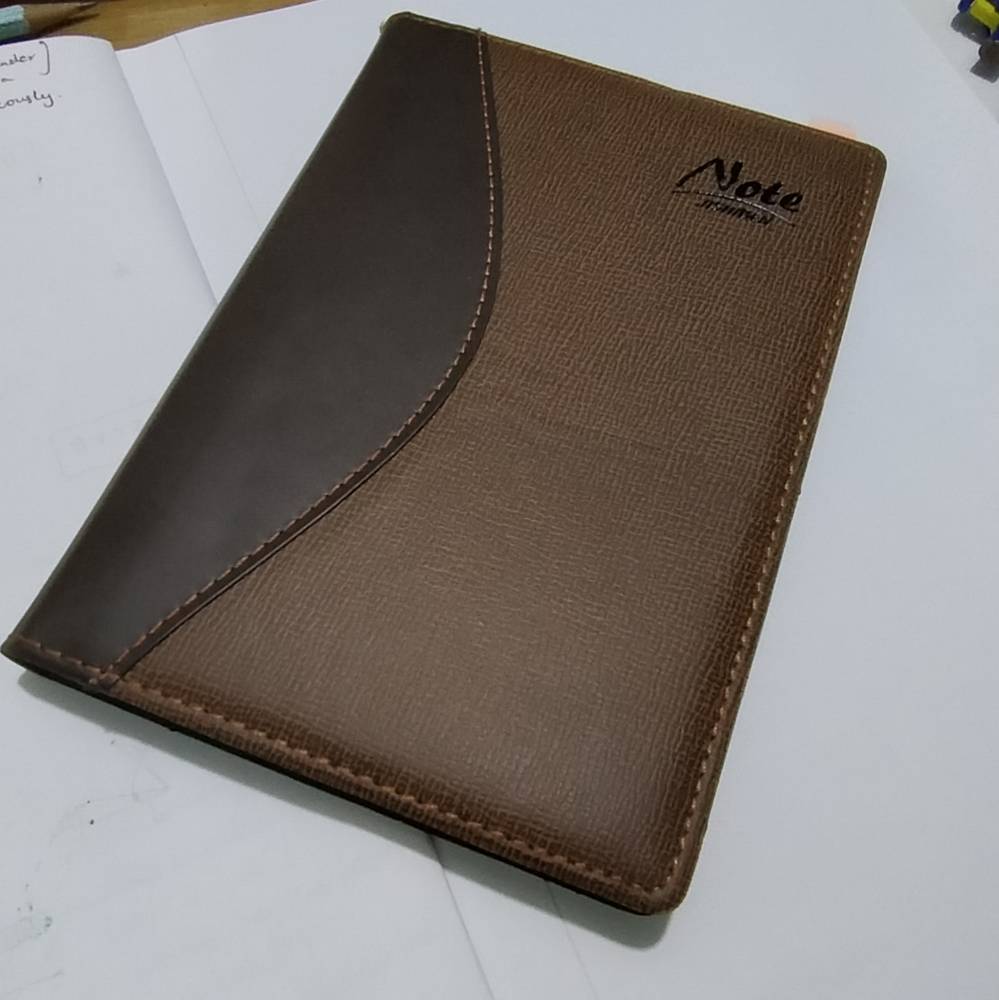 Bullet journal helps me organize my schoolwork, fitness routines and other routines. More importantly, it helps me 'store' memorable moments in my life. Anything new, different, any new encounter, new experiences and memories are all noted in the book. It also helps me in my self-healing journey. It was just an empty book when I got it, but now I'm on my 7th book. Bullet journaling is the best!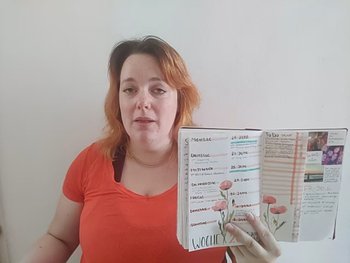 Having spread the various To Dos, thoughts, health notes etc. etc. in five different apps, three different note books and various clouds, BuJo has finally shown me how to have EVERYTHING in one place! Suddenly I don't forget things anymore, I am way more organised than before with tons of lists - Ever since I started in Januar 2023, my life just feels SO MUCH more in control... such a relief, particularly, as life around me is loosing it rapidly (I am taking care of my 90-year old demented mother, and dementia is progressing almost weekly now). BuJo helps to voice my thoughts and feelings about watching my mother turn into an unknown entity, and the more I get determined by my outside world, the more I find peace and inner self in reflecting in my BuJo

I lost my father a little over a year ago. Soon after being admitted to hospital he lost consciousness and for a period of nearly 2 weeks we were "battling" with medical professionals and attending two to three case conferences a day. I'm sure that it's an experience shared by many, but it's a sobering one. After the very first conference I felt defeated and deflated; I'd understood little of what I was being told and when I looked down at the notes I'd taken, there was little of any value. I spent the next hour arguing with my brother over our very different recollections of what had just occurred. For the next case conference, I rapid logged. I used the signifiers, making up a few of my own along the way. I spelt out the unfamiliar medical terms phonetically and highlighted the bits that, although I didn't understand, seemed particularly important. Armed with a coherent set of notes I was able to assemble a good understanding of what was going on and what options existed. In subsequent case conferences I was able to credibly challenge decisions being taken. I found myself correcting the professionals and on more than one occasion was asked if I had a medical background! I'm sure I was a thorn in the side of the staff and ultimately my efforts proved futile but we made sure that he had his best shot. The key to it was using the rapid logging approach; having a set of messy but ordered notes that I could reflect upon, organise and research from to put me in a position of strength for the next meeting.

I started consistently using the Bujo method at the end of 2021, mainly to help me track a variety of health issues (autoimmune symptoms, digestive, stress, etc.) as well as keep a close eye on my dietary intake. After an expensive food allergy test, I discovered that I have a fairly long list of food sensitivities - tracking my meals helped to correlate my symptoms and know what foods to avoid. Also I'm a mother of a now three year old and feel that Bujo has helped me with navigating parenting challenges, providing a space for visualizing associated patterns there, and relief for the overall mental load of parenthood. It's truly a great system for staying organized with all the family activities as well. I've recently started using it to assist with my career, based in project management, to track tasks related to my programs and projects in collections. I still using Google Calendar and Tasks for work though. Bujo made me realize how anxious and stressed I was before using my journal. As others have said, my notes and tasks were scattered in different programs. Consolidating in my journal has given me peace of mind. There's space for everything there!