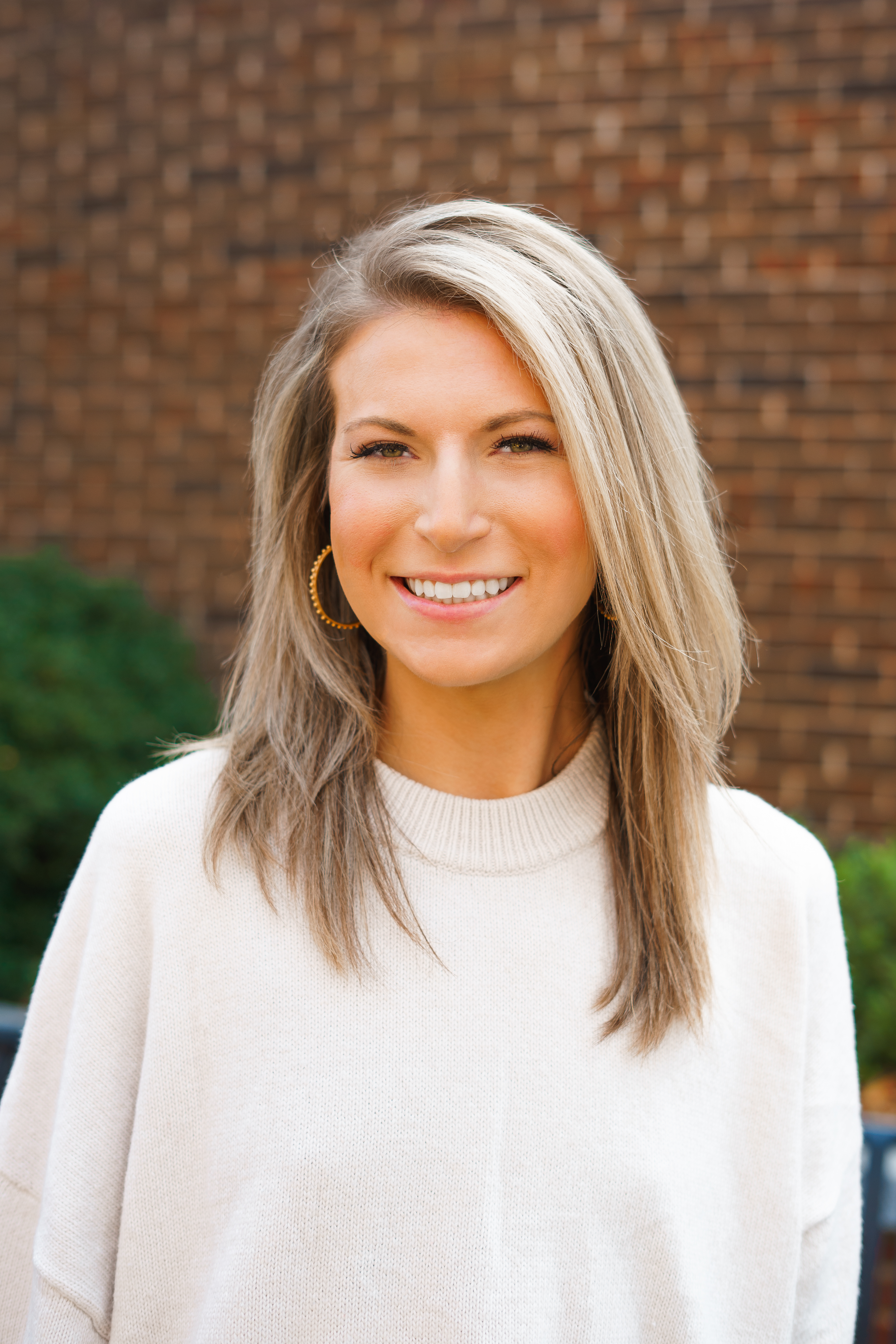 I love how practical this course is. The steps are easy to follow and quick to implement. Matt obviously has some great business experience and he shares those insights in a way that's simple to understand for anyone. The information is SO helpful, especially to anyone doing things on their own or with a smaller team.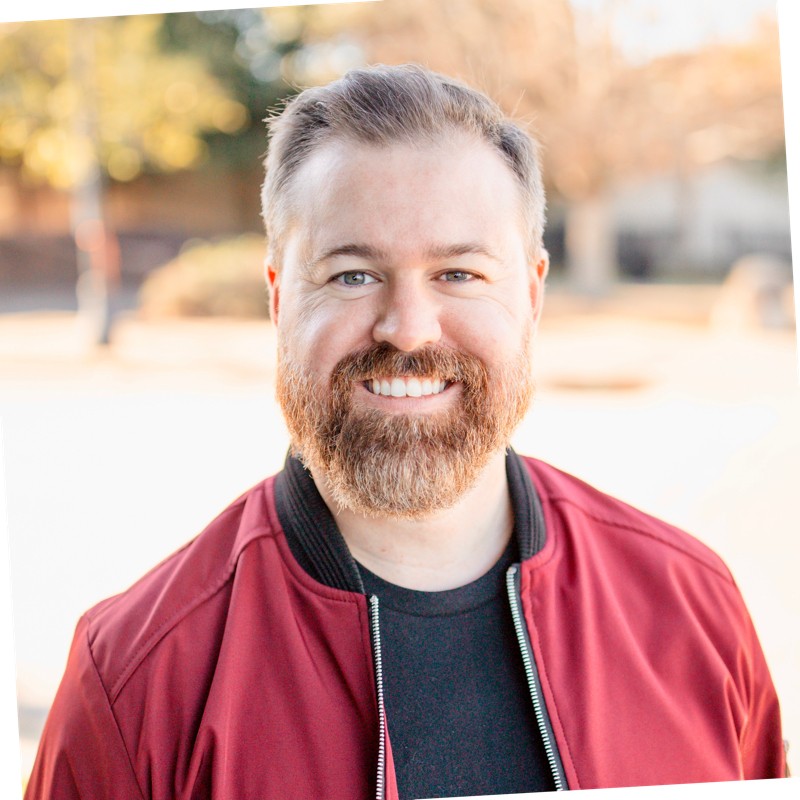 This is exceptional. Detailed, straight to the point, and so much more than just "how to use ChatGPT." I would recommend this to anyone with a small business who is serious about increasing sales for their product or service. Do yourself a favor - buy it.
By FAR the best information I've come across on ChatGPT, and Matt doesn't stop there. He shares clear strategy on how to use ChatGPT in ways that help your business make money, without wasting time or being unfocused. I feel like I got a business education and a ChatGPT education all in one. Also, it's a great course for the price, I've spent WAY more and gotten far less in the past. Thanks Matt!