I recently completed the CRO Accelerator Course, which was a game-changer for how I view my career. I've known that I wanted to be a CRO for years and have taken steps to fulfill that goal, but nothing has been as comprehensive as this course. This program provided a deep dive into the intricacies of Chief Revenue Officer and a framework that I will use time and time again. Warren is highly knowledgeable, and the guest lecturers give in-depth perspectives on several of the framework aspects. Lastly, the connection to other professionals made it an enriching experience. I highly recommend the CRO Accelerator Course to any professional looking to excel in revenue-focused leadership roles. It's a worthwhile investment in your personal and professional growth.
Saher Ghattas
Sales Director For 7 Managers+ 60+ Sales Reps + Cross functional team with Marketeing and Customer Success
I have enjoyed the CRO Colective Workshop with Warren, Not only is he fixing a huge issue on the industry which is understandin the need and time to hire a CRO, but also he is introducing a detialed Step by Step framework on how to prepare your organization for a CRO. And as an incoming CRO what should be your framework on refrence. During the workshop, We were able to work with Real Customers who are either in an Need of a CRO, or need to preapre their organization to be CRO Ready. Tones of learning and notes. Thank you Warren and Team!
I looked forward to the CRO Accelerator Course every Friday, rounding out my week with a session of learning, collaborating and reflecting. Having had a long history in Marketing I was excited to dive deep into the other revenue functions, and to get more confident in how I could bring value to those departments. I left the course with some great tactical and strategic tools to add to my revenue playbook, which I have already applied in my day-to-day!
Creating an aligned revenue engine is tough! It is much easier said than done. CRO may be one of the most difficult jobs in any company. Warren breaks down the process and provides a formula for success. Warren is a great coach, a great listener and a great leader in this space. He has given me the confidence and a formula to develop a highly effective and aligned revenue engine. Warren has been extremely instrumental in my development and pursuit to become a CRO. I would highly recommend the CRO Collective to anyone aspiring to be a CRO or any Sales Executive or Company Revenue leaders who want to help their firms grow. In short, this course will help you run a better business, differentiate yourself and help your firm become more relavent. It is worth every penny. You will see a high ROI!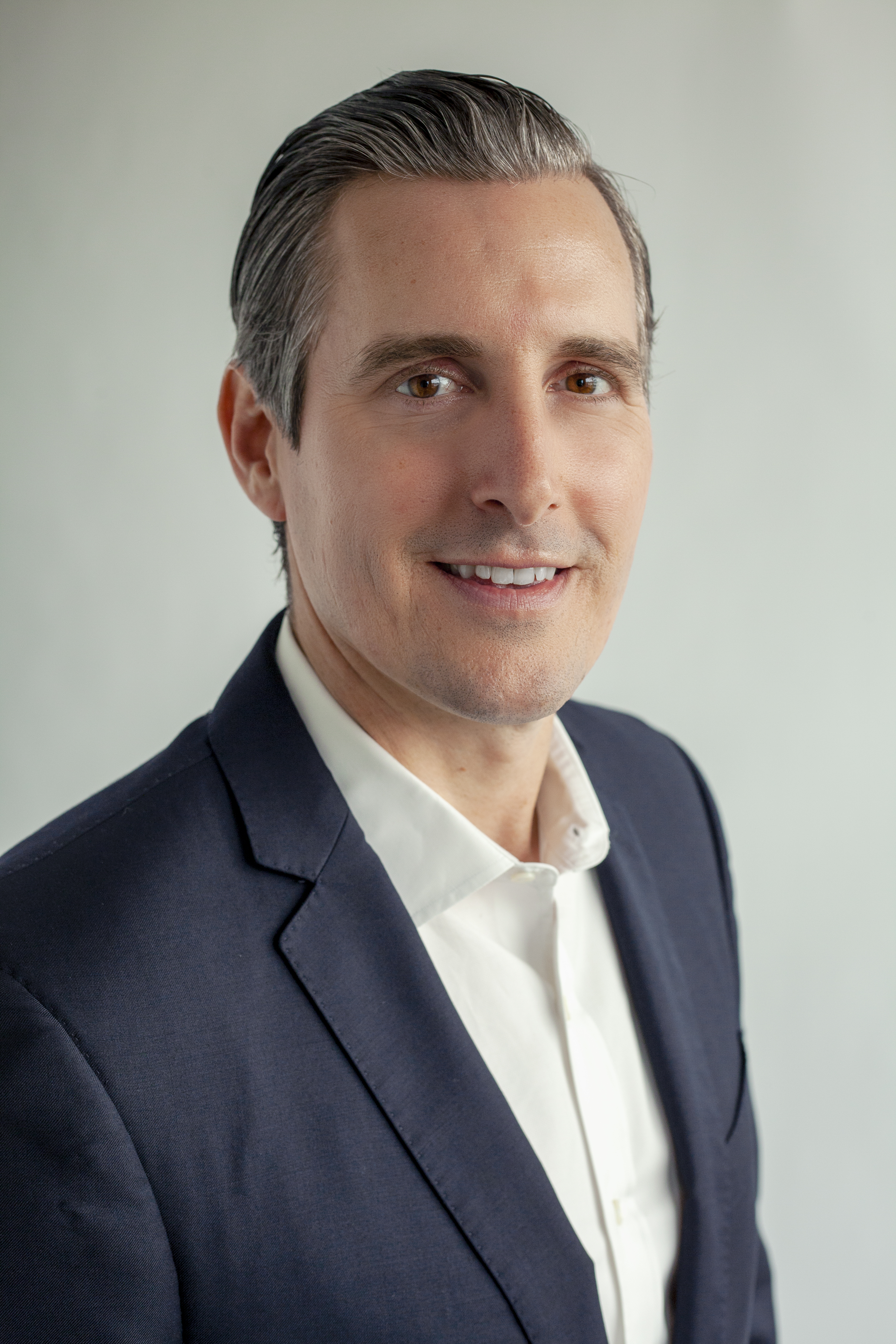 Creating an aligned revenue engine is no easy task and Warren's curriculum - including regular discussions with industry leading guests - has been instrumental in my development as a CRO. I would highly recommend the CRO Collective to aspiring & current CROs who want to help their firms grow.