Had an incredible one-on-one call with Sarah-Jane Lewis after an Etsy shop assessment, and it was nothing short of fantastic! Despite my Etsy shop being relatively new and feeling like a lone venture in the desert, Sarah's insights and guidance infused a renewed sense of hope. Her wealth of knowledge and practical advice left me eager to implement positive changes. Investing in this experience was truly worthwhile, and I'm excited about organizing my shop and anticipating the fruitful results. Grateful for your guidance, Sarah – I was buzzing with inspiration after our call! 🌟
I just wanted to share a recent success after using Sarah-Jane Keyword tool. I used it to come up with 13 unique keywords for my new Cocker Spaniel Christmas Card collection. Within 3 hours I had sold a pack of 4 🤩this wasn't from any of the social media posts I did, it was from someone searching Etsy! I have never has a sale so quickly after listing! I would highly recommend it trying it out.
I've just had my first coaching session with SJ and it was brilliant! I've come away with lots of tweaks and adjustments to make to my shop and listings (4 pages of notes and actions!). If you are new to Etsy or have had a shop for some time (like me), then I urge you to contact SJ to arrange 1-2-1 coaching - she really knows her stuff and you will learn so much. Thanks again SJ!
I cannot thank you enough for this course Sarah-Jane. In a space where it is often difficult to put your trust into purchasing courses, not knowing the value you will gain from them, this course has proved that there are still amazing value courses out there!! Implementing it has been of huge value and it is something I will go back to again and again at each stage of my business and Business Growth.
I had my first session with Sarah Jane yesterday, and it was amazing! Before I knew it, our hour was up… It was jampacked with all sorts of information and critiques by Sarah-Jane… I had some major things that I hadn't even realized I had not set up for my shop I think I've just been on Etsy so long, there are several things that I hadn't even explored yet.  I spent the rest of my afternoon tweaking a few things on some listings as a test to see how they perform. I don't know if it was coincidence or not, but this morning I woke up to two new orders (one was a large custom order), as well as more activity on my shop, in terms of favourites. I have been really down about my shop, because sales plummeted in October, but I am really energized after working with Sarah-Jane, and I'm excited for the changes I'm sure will be coming! If you've been on the fence about buying any of her courses… I encourage you to pull the trigger and do it! ❤️
The Etsy Shop Blueprint is amazing! Thank you! You have taught me so so much already in a few hours and upped my listing scores from D to A !
I came across SJ on TikTok and started watching her video. She is extremely knowledgeable about everything Etsy and has been so helpful already. From our 15 minute chat I have decided to take the plunge and enrol on the blueprint course. I'm really excited to grow my business and feel that with Sarah-Jane's support I will.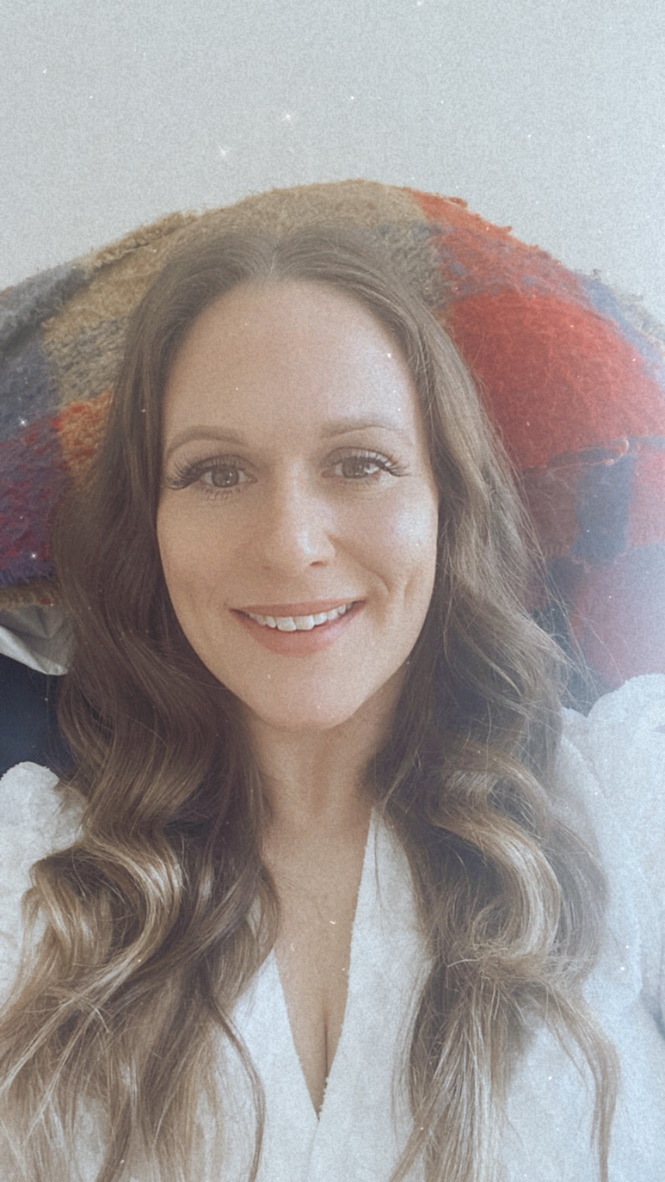 Wish I had found SJ when I first started out as she explains it all in one go with what you need to know when setting up an Etsy shop. When I first started I did a lot of research on how to start an Etsy shop which took hours so I did already know most things on this course but there were some other really useful tips and tricks that I have put into my shop. But if you are first starting out then definitely recommend this course.
Thanks for the extras in this course! Highly recommend to anyone who has any kind of online shop!
In only 15 mins with the wonderful SJ she managed to identify key areas of my shop to improve and redirect me to a unique selling point. I feel motivated to take action. Thank you SJ!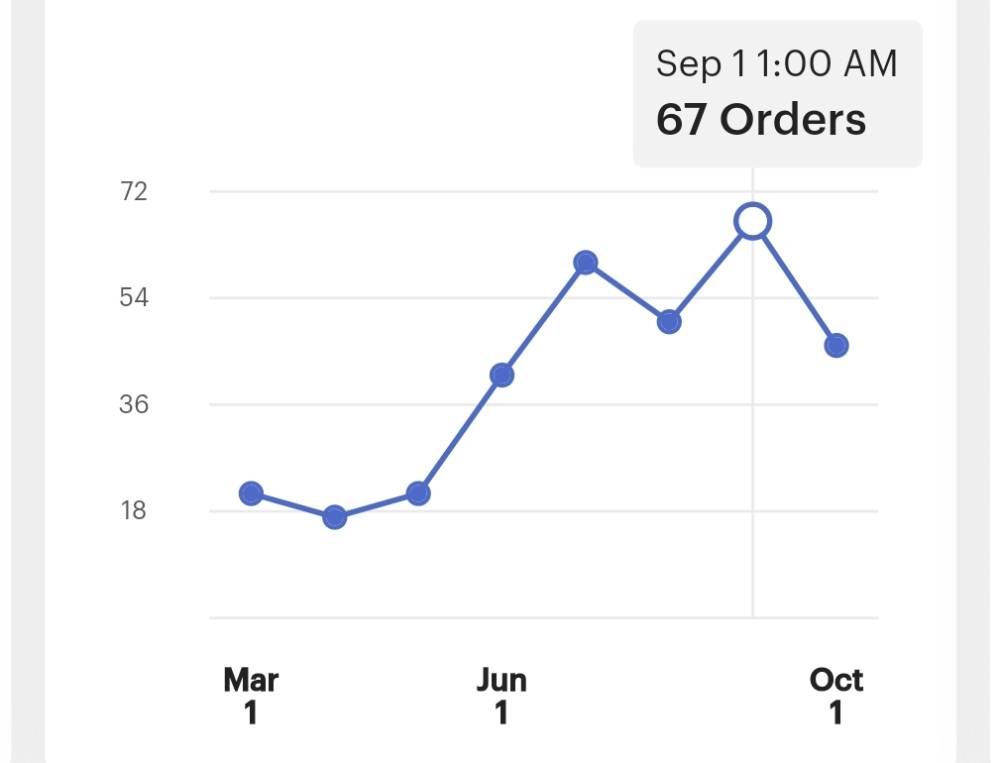 I found SJ on tiktok in June 2023 after a friend shared one of her posts. To say my business has improved since implementing some of the easy step by step advice SJ shares would be an understatement. I have gone from 21 sales in May before I found SJ to 67 sales in September (over 3 times as many sales). I have recommended SJ to so many other crafters in the tiktok community I've actually lost count the amount of times I've told people about her and all her advice. She truly cares and is passionate about helping others achieve their dreams and I can't thank her enough !
Thank you so much for yesterday it was fabulous. I certainly was happy with the outcome of our meeting, very insightful. You have given me the confidence to do videos about myself on TikTok, to give viewers/followers more of who I am and what I do behind the scenes. I found the tip of adding matching items or collections to my listings so helpful, so it's much easier for the customer to see. The reason why I got in touch in the first place is because of YOU, you are so relatable and easy to understand. A friendly face is always a winner in my book!! I would definitely recommend your services…..why? See all the above. Thank you once again Love Nic x

Sarah-Jane's course has totally changed my shop to the point it is now my full time income. My weekly orders have tripled, i couldnt of done this on my own without Sarah-Jane's course. Anyone thinking of doing it, go for it! I can't thank Sarah-Jane enough! Change your shop and your life today!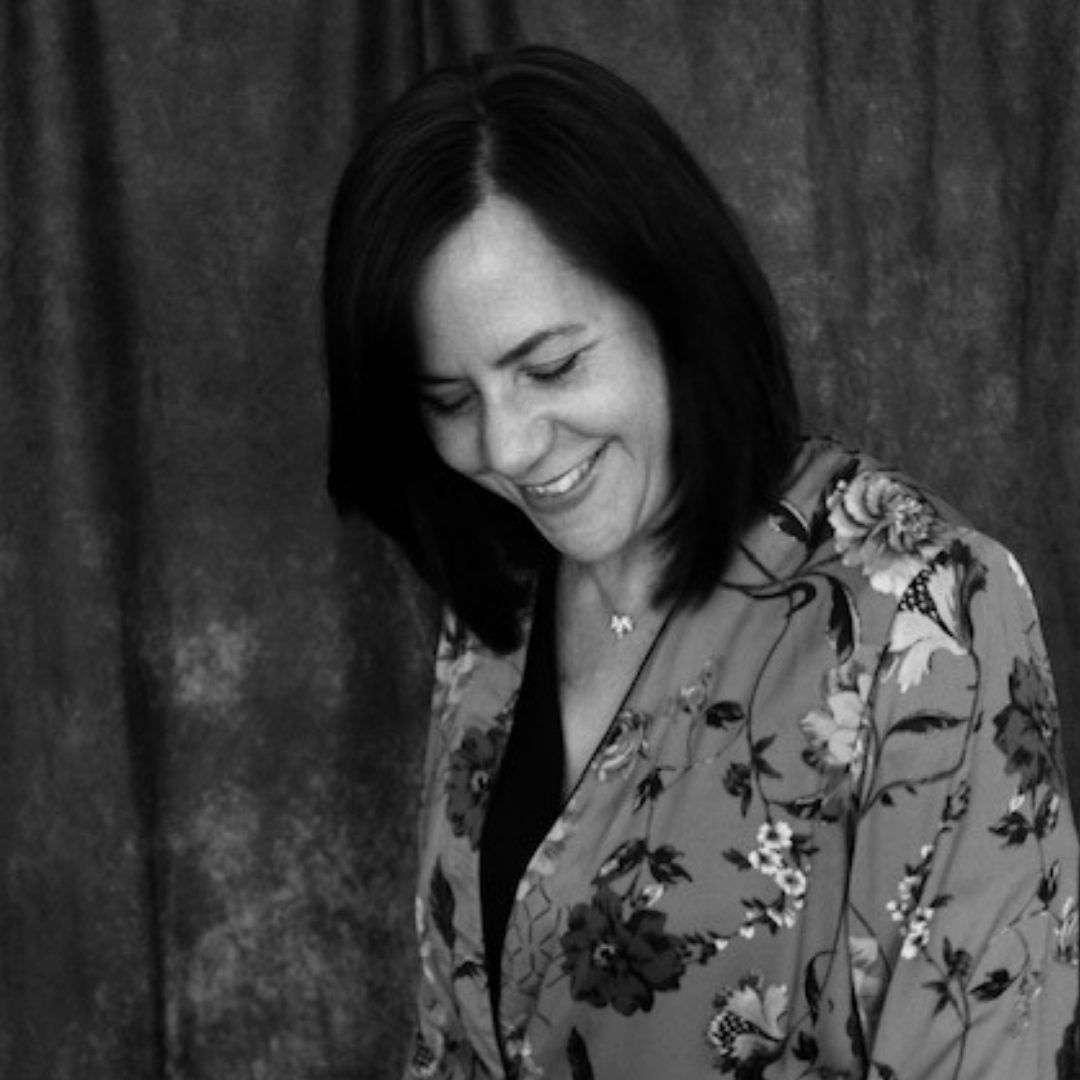 What did you like best about your experience? The videos were very informative and easy to follow with step by step instructions. Some great top tips which you would be hard to find outside this course. It also gets you mind working and thinking up additional things you could sell too. Was the information informative and easy to implement? Great to be able to work at your own pace, I decided to watch all the videos first before implementing, this is generally my way of learning absorb it all, work out my plan and go back and implement, just in the process of doing this now, great to be able to rewatch any videos as required. Would you recommend SJ The Etsy Queen to others? 100% if you are thinking of opening or already have an Etsy shop, some great tips, easy to follow, plus also lots of things I can implement on my website too.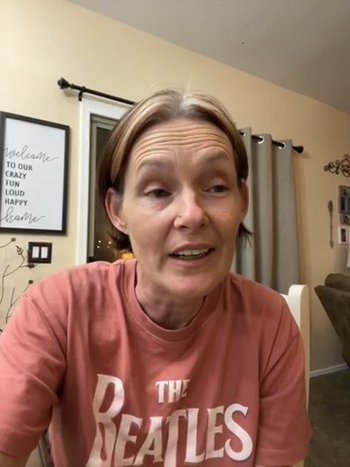 I had a 5 minute audit from SJ and received a lot of good advice on what to improve on my Etsy store. After making the changes suggested in my audit, I had a really good month of sales every day! I found the audit really helpful because SJ also explained the reason behind what she was suggesting rather than just telling you what needs changed. I would definitely recommend SJ The Etsy Queen to everyone - I feel like every shop owner is likely to learn something new.

SJ was kind enough to do a 5 minute review of my store and gave me some super helpful advice in order to help me get more sales. Since then I've hit two consecutive Star Seller targets and a huge amount of that is down to SJ's help. If you're trying to decide whether to join up with SJ... do it, if she can help me that much in 5 minutes, imagine what she could do 1-2-1
I liked that I have received honest opinion and suggestions how to improve my store. Information given was really helpful and easy understandable. I do recomend SJ The Etsy Queen to others.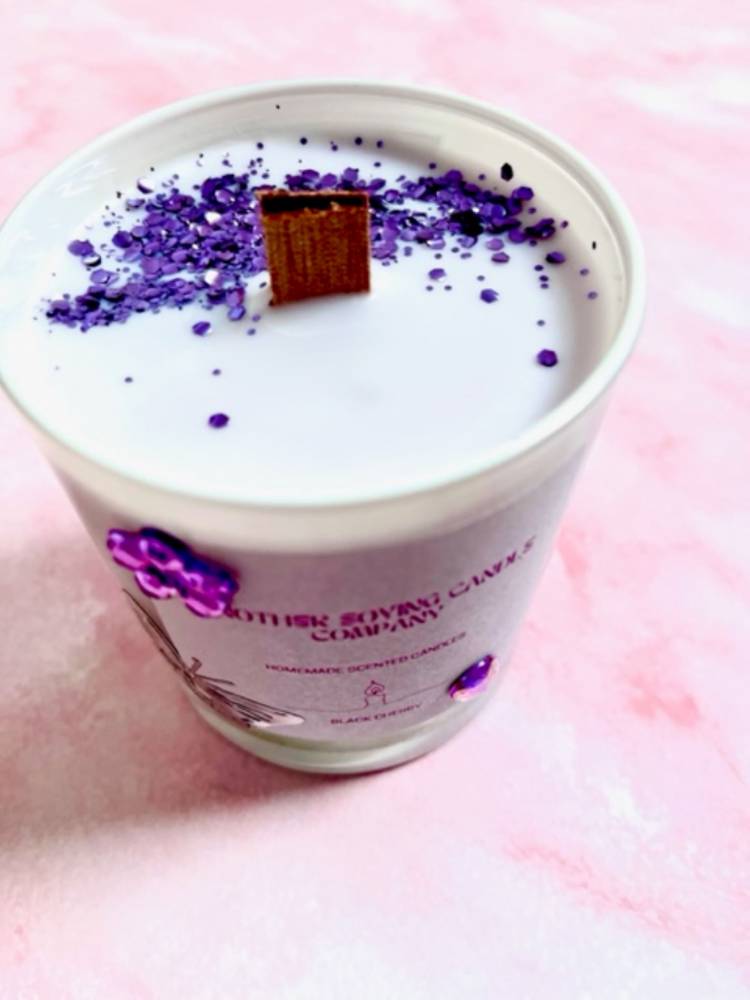 Sarah was fantastic, her ideas were useful and outside the box but easily implemented. Feedback on my shop setup was given in a friendly manner and the advice to improve was clear and friendly. I am excited to see how the ideas given improve my little business. The main advice I took from my session was HAVE FUN. I would highly recommend Sarah to anyone looking to learn the secrets of Etzy.

SJ Etsy Queen Thank You. Your course has helped me improve my store front. The insight has really been helpful. I recommend this course to anyone else that's need help and guidance.