I first started my dbt journey on the dbt website using their free courses, i had a vague idea of where I was headed but since it was different instructors the course material felt all over the place, then i came here where Michael put everything together and it gave me confidence in my dbt skills.

Mike's course helped me and my team to boost our productivity at work and organize our analytics projects in a more manageable, scalable, and sustainable fashion. I highly recommend this course! It is worth the money!
Excellent, hands on crash course in the basics and benefits of using DBT. As someone who had only been exposed to DBT through product demos, this was a great way to play around and fully understand its use in practice, and gave me enough grounding to understand how it could be applied through different architectures and team workflows already in place. Would highly recommend for anyone beginning to work with DBT, or for hands on data and tech leaders, analysts and engineers to better understand its potential in their own environments.
Everything I have to say about the course is positive. What I really liked was the explanation of many interesting concepts that go complementary to the tool of dbt. For instance, the concept of CI/CD was really insightful and how we could implement this into your current work environment. Moreover, I also liked that Mike went over things that we might ignore but that are useful such as naming conventions, documentation and project structure. If you are thinking of making that transition of being an analytics engineer, this is the perfect course to get you started!
This is an incredibly clean, well paced, and practical walkthrough of all of the key areas to get going with dbt. I did this course having already worked with dbt core for over 2 years and chose to do it to identify my blind spots - which there were many! It was really enlightening to see the various options for how to achieve CI/CD, and to have a hand on chance with some of these tools that complement dbt such as prefect. I hope you go onto create more courses, and I will certainly recommend this to all my clients and colleagues.
Definitely a outstanding course with very good quality compared to the other courses available outside. Course structure is more organized and covers most of the topics. Definitely recommends to others.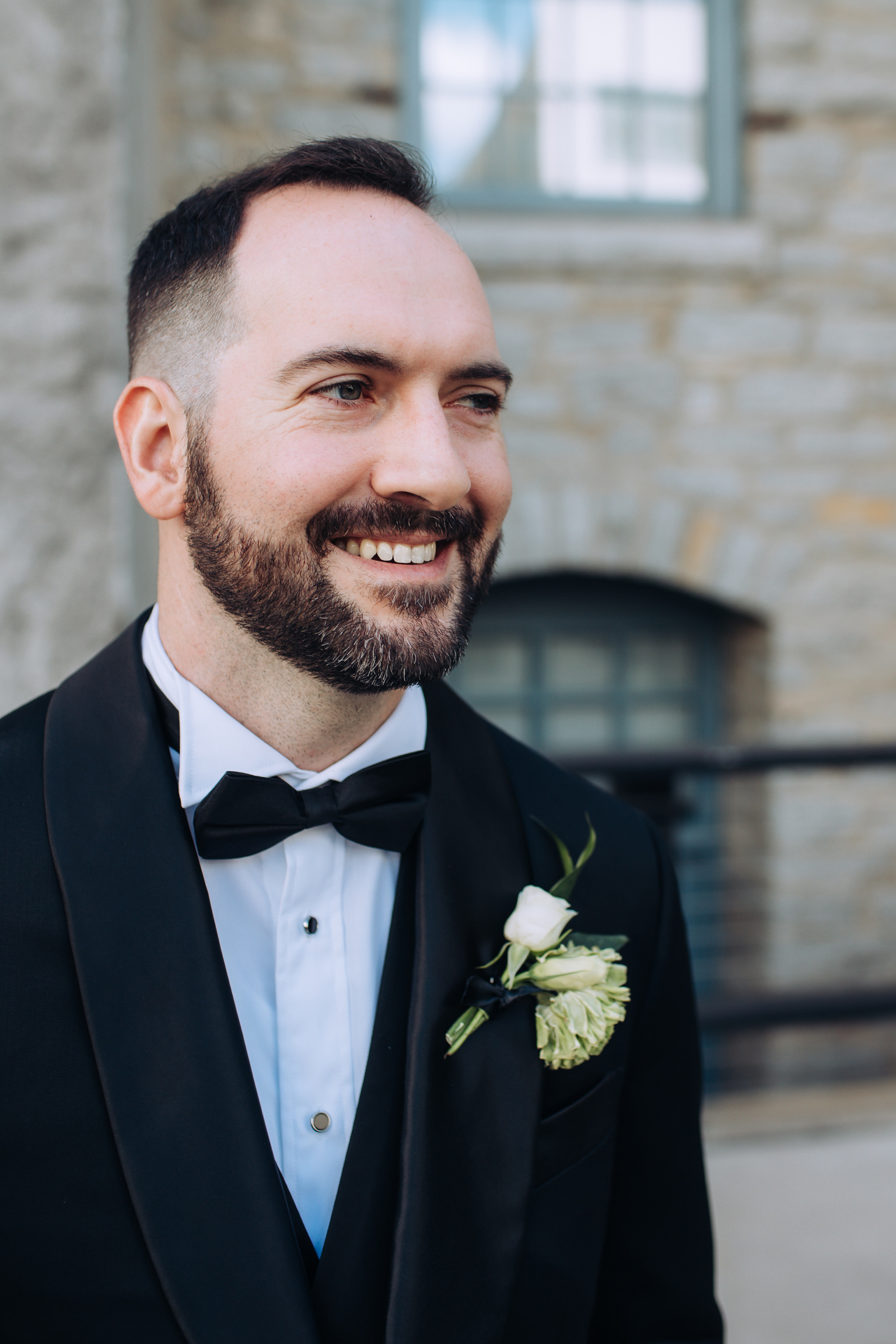 Context: I've taken the free dbt training on their site, and also have taken one on Udemy. Both courses were very good. Review: Unlike those above, Mike's course is truly a Playbook. This course covers best-practice workflows for setting up dbt CLI in VSCode and connecting your project with Github (version control & actions + CI testing). The downloadable templates and step-by-step content allows this course to be immediately applicable while 'on-the-job'. Mike also does a great job of walking through the associated concepts surrounding the dbt viewpoint and the DRY principal of development. Collectively, this is the best dbt CLI + Git course I've taken, and at 7+ hours (Took me ~4 days to complete) it was worth the time & money spent. Great work on this Mike!

Great dbt course with added value to anyone that would like to work in data as a data engineer. Solid development best practices covered. Love it!
I am a fan of Mike, not only enjoying his clear explanation but also his fully support. (1) Maybe we can search DBT piece info here and there, but not like Mike's tidy arrangement course, including environment setup. The main barrier for me is to setup all DBT environment, however Mike did all, which makes learning not struggle anymore, just enjoy and concentrate on DBT itself. (2) Yesterday I suddenly could not go to Snowflake and it became all blank, nowhere to login. So I wrote an email to Mike and asked for help. He replied pretty quick - he checked it is good. It might due to Snowflake temporary issue. So, I will give this course and Mike 10 out of 10! I have learnt several ETL/ELT tools and DBT is the easiest tool for me to learn because I found this Playbook for DBT course and learn from Mike!
I'm completely satisfied with the course, learn the basics of dbt, get a solid knowledge base of how to do it right. Short informative videos with practice, the author has done a great job of putting everything in one place, my recommendations)

The dbt playbook course is, no doubt, the best dbt course that I've tried. The fundaments are well summarized and presented by the instructor, and if you want more, there are always the source links for further information. Plus, the hands-on activities are also well planned to apply the learned concepts.
Thank you Mike for this amazing series. Gave me a solid foundation in DBT. I found your videos to the point and very clear explanation. It was a joy to go through this series.

Great intro course! I really enjoyed learning about dbt from a data engineer perspective. It will be great to see how to prepare dbt models for BI tools in the future courses.
Since I had Xmas/new year holiday, I only started the DBT Playbook training yesterday. I finished 2 modules (intro and setting up DBT, git) and feel really good as I am experienced data analytics with SQL but scared at config part. Your course just solved the harsh start for me. I feel confident now and will get to the point quickly and directly. Hope I can get DBT Cert asap in 2023.