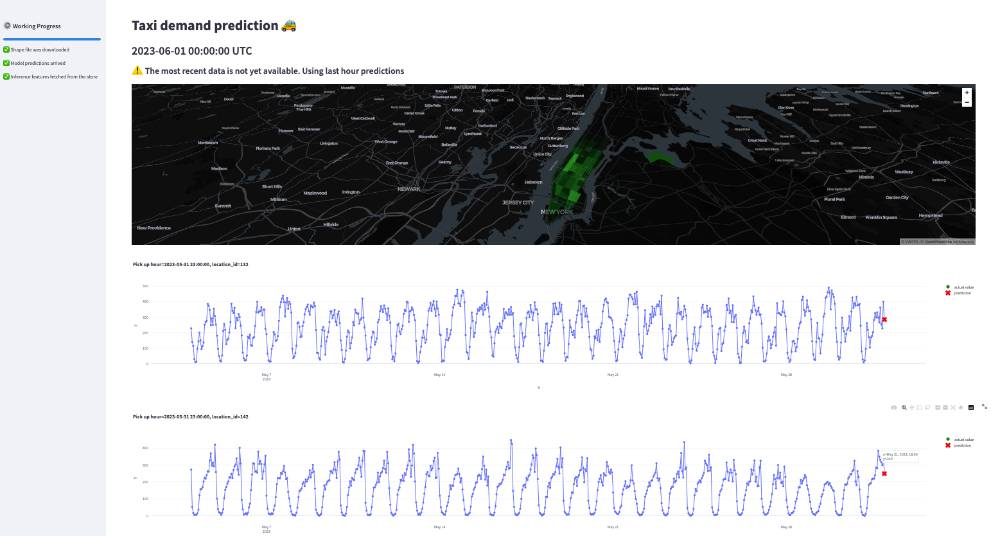 I'd like to express my gratitude and commend the excellent delivery of the course content. The step-by-step approach you adopted made complex concepts digestible and enjoyable to learn. The depth and breadth of the course content were impressive. I particularly appreciated the real-world case studies and hands-on projects seamlessly integrating theory and practice. The guidance on building end-to-end machine learning pipelines was clear, well-structured, and immensely valuable. Moreover, the course offered a unique opportunity to understand the technical and business side of machine learning. From data preprocessing and model training to inference, insights on navigating the common challenges faced while deploying machine learning models in a production environment were enlightening.
The tutorial goes into great depth of how to build a real-world ML system. Pau's breakdowns of complex topics made it extremely easy to follow along, and it was totally worth the money. Extremely great course, I totally recommend it for anyone who wants a hands-on approach to learn how to build a real-world ML application.

Paul Iusztin
🤖 Senior Full Stack Machine Learning Engineer • MLOps • Contractor • Freelancer ~ Engineering production-ready machine learning systems.
This course contains a real-world example with clean code and explanations to help you build and get experience with real-world, end-to-end ML applications. The teacher is confident and knows how to explain complex concepts, so I recommend this course!