For anyone looking to harness the power of LinkedIn for their business, look no further than this course. The Social Selling course is incredibly well put together, and really covers everything you need to know about selling through LinkedIn. I particularly enjoyed the practical aspects of the course- Daniel really goes into detail and tells you exactly how to get the most out of LinkedIn. Courses can often be very theoretical without adding practical value, but this course completely avoids that and left me with actionable tips that I can (and will!) use in my own business. I highly recommend this course!

My company recommended me use the social selling system by Daniel James Martin. What a fantastic course and a great tool to have for prospecting and increasing your client reach. I have learnt content creation and just how you can use LinkedIn to its full potential to attract your right audience. Thank you Daniel and I recommend this to anyone looking to grow there social reach and quality leads book.
Thanks Dan for putting together a very insightful course. You are right about LinkedIn being a social media platform at the end of the day. The tools and value in the course allow you to leverage LinkedIn as a social media to grow your sales pipeline and reach a bigger audience. Time to grow my SSI score.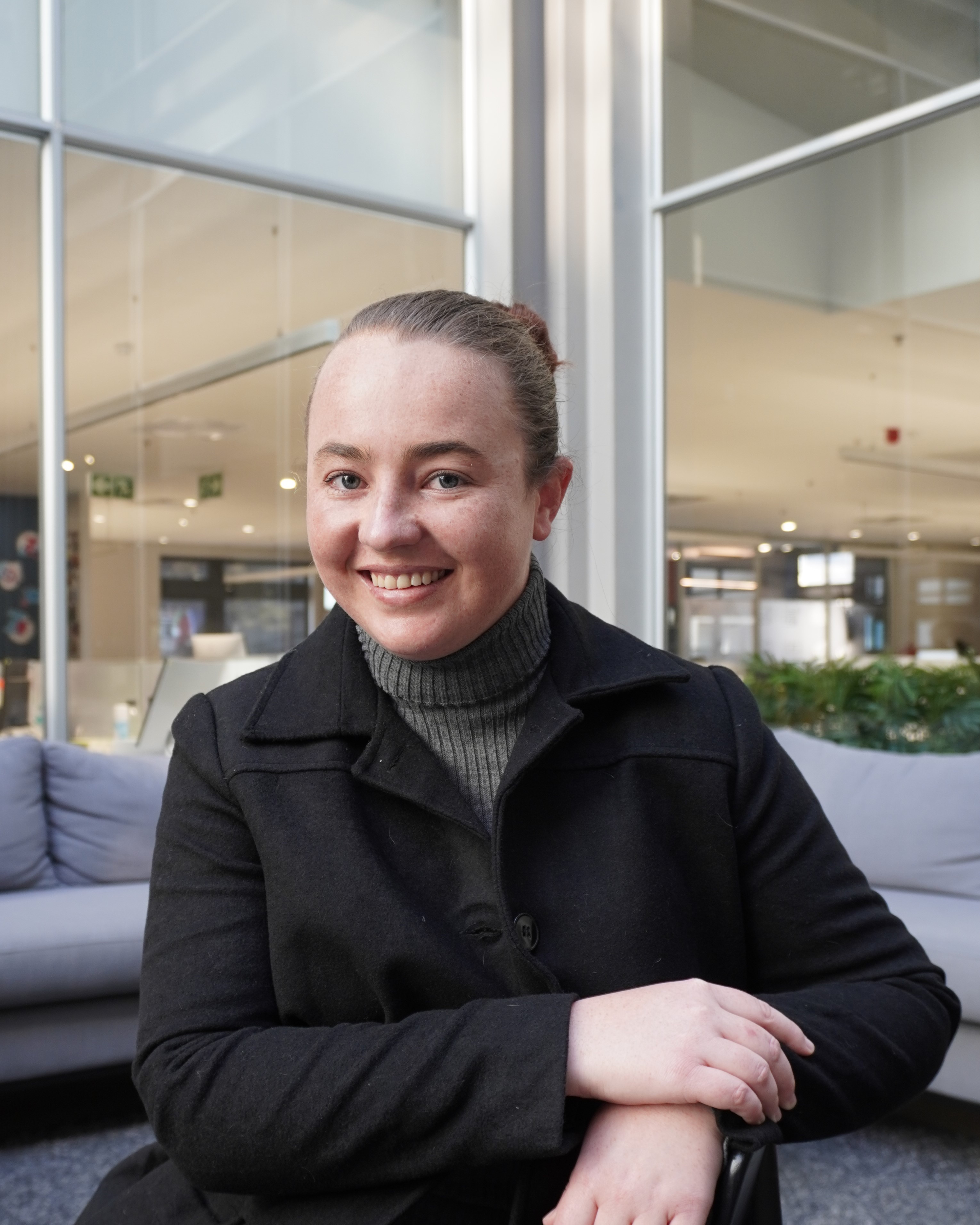 A fantastic introduction to the art of social selling. Daniel is very knowledgeable and presents this topic in a visually dynamic way. My eyes have been opened to the value of Linkedin in a sales context as well as the importance of developing my personal brand to further add value to my sales career. I look forward to tracking my own results from this valuable course.
I recently had the pleasure of taking The Social Selling Systems LinkedIn course, and I must say it exceeded my expectations! Having used LinkedIn before, I've noticed where I felt sort and left a lot of opportunities on the table, this course is a gem as it will help me, and many others, harness the power of LinkedIn for successful and long-lasting social selling. With its well-structured, comprehensive curriculum and practical approach, it has undoubtedly transformed the way approach connections and sales on the platform. Highly Recommended!
I found the course to be hugely valuable. It was great to have the complexities of such a lucrative sales technique such as LinkedIn, broken down into such clear and simple steps to follow. It gave me a great deal of confidence that it is not as difficult, or daunting, as it seems to have an impactful presence on LinkedIn. I absolutely recommend this course to anyone looking to improve their LinkedIn skillset.