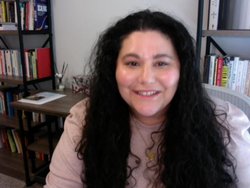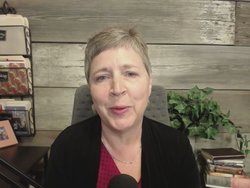 As a Christian trauma-informed book coach, I had wanted to start a group coaching program but didn't quite know how to proceed, how to structure or price the program. I actually even decided to give up on moving forward with it.




When I signed up with John, he helped me optimize my offer and give it an appropriate price. He helped me structure it as to the size of the group, the number of months, what should be offered each week, how each class should be conducted, and more.




He emphasized the importance of the founding member offer and helped me improve my Book Crafters Academy sales page, reminding me of the importance of highlighting benefits over features (the cure vs the medicine).




Perhaps most important, John modeled for me what a good coaching program looks like. I studied the steady way he interacted with his people and the way he exuded a sense of unforced authority as someone farther along in this journey than the rest of us who was able to point the way. He knew that this same ability applies to us in our fields.




I moved forward with a new sense of confidence, armed with an understanding of how the "group coaching" system works, no longer mystified by it. As of this writing I haven't yet publicly advertised my group coaching, but I already have 3 (out of 8 total) ready to sign up. This wouldn't have happened without John's help.

John has a knack for breaking complicated subjects down into simple, easy-to-implement advice, combined with a passion for helping students succeed. You couldn't ask for a better teacher, or coach.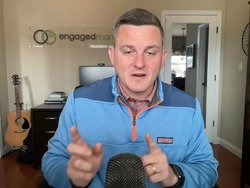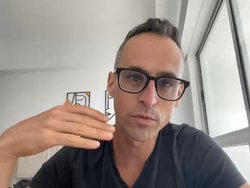 John has truly been the #1 help for my personal brand for the last 5 years. John is your go-to authority if you're ready to turn your hobby into an actual business, no matter what the economy. He is wise beyond his years and trustworthy to give you accurate feedback… and ask those hard questions that we don't always like but desperately need. But his wisdom is always paired with practical steps to get you where you want to go! I recommend John for any human building a personality or wisdom-based business in this era.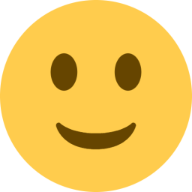 I think that serve call template is a game changer. I've done a few calls like this, but it's always been like, "Okay, what's next? What's next?" and I've never really had a script at all so I think, yeah, that'll definitely be a game changer.




The other thing I found really useful was some of the smaller things you talked about, like the meeting structure, the how to structure these sessions. So you know, once a week, 90 minutes, start with the weekly wins. Those things are just really valuable. Really small things, but really critical for good structure for the session.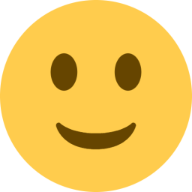 I think the big thing for me is just gratitude. John, I want to thank you for inviting me to this to this event. I want to first and foremost say that. And everybody who's contributed to some comments to me. I don't normally do these kinds of things (though I'm not actually an extrovert, but I'm good at talking) but I like to actually go in my shell and be quiet on my own space. So to come out and do this has been really helpful. I think for me the big takeaway was more clarity on what I am doing. I have a case of ADD, actually, so thank you for the focus of these six hours and to be bold.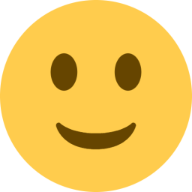 My big takeaway was the idea that it can actually be easier to create revenue first by going after the big ticket thing. Because we've probably all been through the painstaking way trying to sell small ticket items and wondering why we're not making any money. I guess it just takes some courage to do the big ask and so being able to practice that today was really helpful.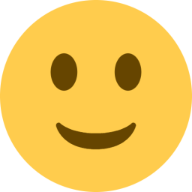 My big takeaway was the 10x concept and the way it ties everything together. That's a brilliant idea. I think it just sets together a lot of things because you're implying the promise, but it's something magnetic in the sense that it puts a stake in the ground but it also causes reflection and there's nothing better than that. It's like a good pause.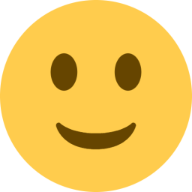 One of the things that stood out to me (I have it bolded in my notes) is the question, "Am I hiding behind my email promos instead of one-to-one sales?" It's so easy in the digital marketing space to say "I'm gonna build my list, I'm going to have the opt-ins, I'm going to do this, I'm going to do that..." Instead of saying "I'm going to pull out my phone. I'm going to text somebody. I'm gonna get on a call with them in two weeks." It's just a big shift.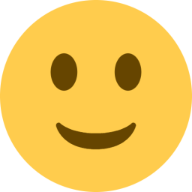 I found it amazingly easy to do the sales call (serve call). It lowers my anxiety doing that. That was very helpful to try that out and get good feedback!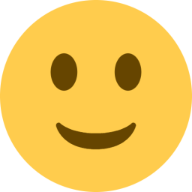 I just wanted to thank you so much for the workshop you held last Friday where we talked through a couple different sessions and got some really, really valuable tips in creating that amazing experience for a group program that's more scalable. I really loved the first training session, especially the track where you were talking about helping people solve a specific problem. That 10X Promise really got me thinking! I want to thank you for all the wisdom you poured into the full day. I really found the found the training extremely valuable. I just want to say thank you so much again for your assistance.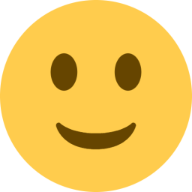 I have a whole Rocketbook full of notes! I love how this ties all of what we've been covering in Thrive School PRO and really put a nice bow on it. When I began, I knew I wanted to serve librarians, but now I know specifically I want to serve managers & administrators because they're decision makers. When I affect them I can really create an impact for everyone else.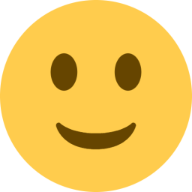 This is something I've been thinking about for a while, and I think this gives me the tools to get started—to just do it!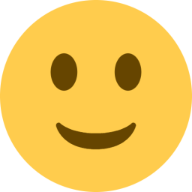 I think what this has done is start me to thinking about what I have to offer. I've just been keeping a little running log of ideas as we've been going, because I think there's more to offer than I realized, I just haven't put it all down on one piece of paper.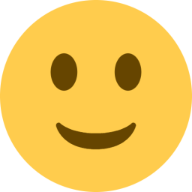 Thanks so much for a great workshop on Friday. By the end of the day, I had more clarity and of course, more ideas! I enjoyed being part of the group and look forward to learning more from you.


I think my number one takeaway would be just the importance of focusing on the flagship product because this is a new business for me and I know everybody talks a lot about the freebie and everybody talks about the gateway and the membership, the importance of continuity and all that—but the flagship really resonates with me.




I love the format, I just love everything about it! I think it's a win-win for everybody because the clients get results, they're in that group dynamic, it gets that revenue going right away. It's just a really, really smart way to build a business from the beginning. And I really, really appreciate that.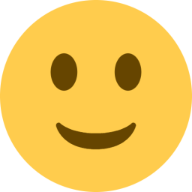 I think one of the things that's been helpful for me is refining the promise statement. I came in pretty clear on what I was focusing on, and now I'm more clear. And I think I've got better wording, and also the target of your wet clay of five people over 60 days... having defined numbers to shoot for seems doable. Having $10K over 60 days would be a significant, positive result—and it seems doable! Only five people—it's not like I gotta go do 100 of these things. So that's a significant result that sounds attainable, and doable, and I'm excited about giving it a shot.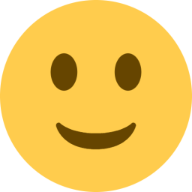 I got a lot out of the bootcamp. I think my biggest takeaway is just looking at leads and the serve call very differently than I have before and really taking that as an opportunity to serve and then make sure that I am able to make that smooth transition into delivering what the value proposition is that I'm bringing.