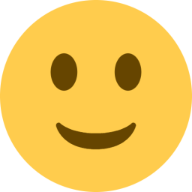 I really LOVED the workshop and have already recommended it to friends.

John operates at a different level. He's an expert marketer and business builder. He sees opportunities that are right in front of you that you're likely blind to. And he does it with a smile. He's fun to work with and more than capable of taking you and your business to the next level.

I love the way you broke down the 3 product types and how/why they work. It's a brilliant business model when looking at the nuts & bolts! As a systems person, I appreciate the approach.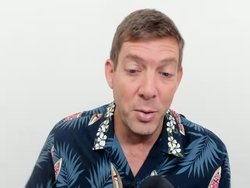 How often can you say, "I 🤗 loved that email!" Did you get to read John's email today?? A wonderful blend of story, insight, credibility, and promotion.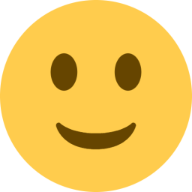 Stephanie from Washington
The content was great. I especially liked the Q&A time. Your answers to the questions were thoughtful, helpful, and thorough. You seem to have a genuine interest in helping people do this.

Your Seven Figure School coaching has been immensely valuable and given us incredible clarity. With your help, my husband and I made more progress on our business in 8 weeks than in two years on our own!

This week I started my 90-Day Marketing and Sales Intensive. I want to give John Meese a shoutout for encouraging me to launch the program. As a mentor and friend, John has helped me see new possibilities to grow my business. (Thank you, John) Although I love my copywriting clients, I've been transitioning into coaching for the past two years. (You got to diversify, right?) This program is an opportunity to share my best online marketing and sales strategies. You could say it's my sweet spot. I love it, and the members are excited and engaged.
Everything John has produced for us has been gold! This is someone that we trust with the very heart of our business.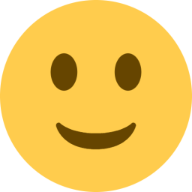 Jabulile from South Africa
You've given me more clarity than anyone I've ever spoken to about this, so thank you for that!

John and I met in a mastermind group and I had the opportunity to get a behind-the-scenes look at his program. His simple approach to growing to 7-figures is truly powerful and cuts through all the noise and the shiny objects that I know have confused me along with other thought leaders and entrepreneurs. John has a strong background, has incredible skills, and stays on top of what's new when it comes to knowing what will serve his clients. He is also so much fun to be around and keeps work fun! I highly recommend working with him to grow to the next level.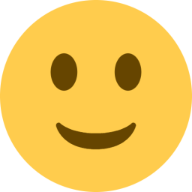 I loved your authenticity and humor throughout the workshop. You provided tons of value!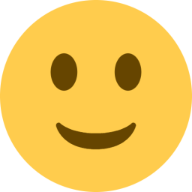 Yassss to SWISS dollars! John thank you and your team so much for today.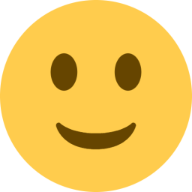 Thank you to John for all the ways that he has helped me learn and grow as a business person and be able to take those skills to also grow as a husband/friend. I have learned much from him over the years, and continue to learn more and more from his great insight and his ability to teach in a meaningful way!

John simplifies business by eliminating unnecessary variables and focusing on the most critical elements. I wish I had his book, Survive & Thrive, 20+ years ago when I started, as it would have saved me 1,000s of hours and helped me to impact more people and make more money in less time and with less effort.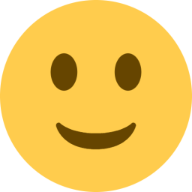 Super helpful workshop and Q&A, John & team!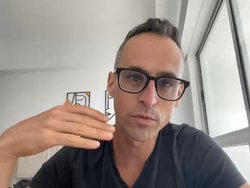 John is brilliant! His knowledge, insights, and ability to give clear ideas to build a successful online education business are fantastic. He's become someone I trust when looking at our online education business from setting it up, to reaching the right people, and growing it to impact many more lives.

John is a true pro. He offers incredible insights around business growth, online product development, and marketing. I recommend him to anyone who wants to build a profitable online education business. Beyond being a great professional colleague, I consider John a friend and trusted mentor. He's the real deal!

At various stages of growth, entrepreneurs need to understand today's market and clarify how they will provide service and support in a scalable way. It's a process that's not always intuitive, yet John brings what's relevant into focus. His systematic approach will accelerate business revenue. In addition, he provides an exciting blend of insight and practical application that only comes from experience. I've received valuable feedback and insights from John's wisdom and consulting skills found in this program.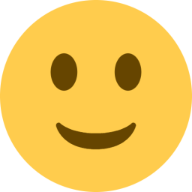 It was engaging, fun, honest, and informative. Also appreciated that you wanted to answer a lot of questions and those answers were very helpful.

I recommend Thrive School PRO to my colleagues because you explain the concepts very well and free access to your books is also very helpful for learning this business model right out of the gate. I have been studying this "model" for years (yes, procrastinating), but the colleagues I recommend it to are new to this world. Other resources that I have such as B School and DCA can be a bit overwhelming when just starting out (but are also amazing). Thank you for your stellar work, straight talk, and integrity.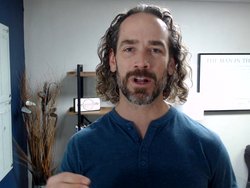 You clearly have a wealth of experience and practical know-how in helping people like me who are thought leaders with a message to get out there in a sustainable way. Your positive can-do attitude is also encouraging and inspiring. I have followed you for a while and can see you 'walk the talk' as well as you genuinely care.

It's been an honor to participate in John's Mastermind. I've seen John's talents grow dramatically over the last five years or so. He is not only a wonderful person, but also a brilliant one. You will be in excellent hands if you decide to join his Mastermind.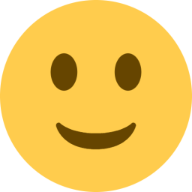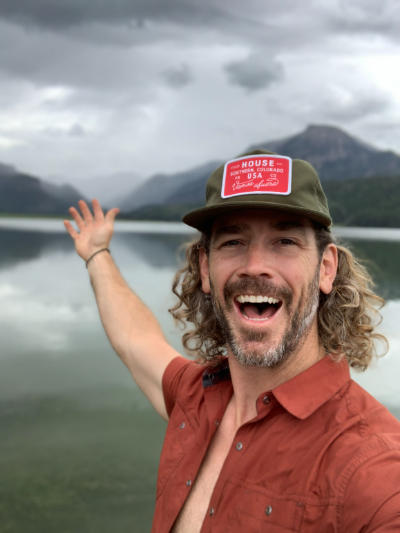 John was able to guide me to clarity and confidence in one powerful coaching conversation. I shifted from not knowing exactly what I was doing to being able to clarify to an integrated language. This small shift has been huge in how I move forward. I got the confidence I needed to rebrand and got clear on what I offer. The Stewardship Accelerator helps entrepreneurs master the five levels of stewardship. I booked a lead within a week of the clear powerful language. Stewardship School is now in session, thanks John!
John has truly been the #1 help for my personal brand for the last 5 years. John is your go-to authority if you're ready to turn your hobby into an actual business, no matter what the economy. He is wise beyond his years and trustworthy to give you accurate feedback… and ask those hard questions that we don't always like but desperately need. But his wisdom is always paired with practical steps to get you where you want to go! I recommend John for any human building a personality or wisdom-based business in this era.

John has a knack for breaking complicated subjects down into simple, easy-to-implement advice, combined with a passion for helping students succeed. You couldn't ask for a better teacher, or coach.

If you hold any valuable life experience or insights, you need to work with John to turn your wisdom into a successful business. I learn so much from this man, and knowing him so shortly I'm so excited to keep learning from this brilliant business mentor. His energy, insights, and unique point of view make it easy for anyone to monetize their knowledge and experience and crush it. Thanks John, I'm so happy our paths crossed and am so grateful we're connected.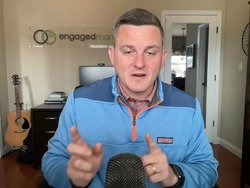 I can confidently say that John is one of the most talented marketers I know. I've attended his classes & his model to build 6-figure businesses using 3 products is awesome. I even implemented it myself :)

I took John's advice to focus on my Flagship Product first—and made $42,500 in two months!
We skipped a full year of struggle by hiring John for a 90-minute coaching call!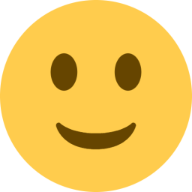 I love your personable style, humor, and slides… I appreciate that you emphasize that we don't need to quit our full time job until we reach a certain level in our online enterprise(s). Keep up the great work!