Just closed a $25M, 4 year deal and could not have done it without you! 2023 is on it's way to being the best on in my career. Thanks brotha! 
"I am so thankful for all the coaching I received from Ian. It has certainly paid off. I closed a $3.5M AAR ($21M TCV) opportunity, crushed my quota for the year, and hit my target income that we set out last year - which was still a little hard for me to believe it was possible. Looking back, it's pretty crazy to see how much has changed for the better with my mindset and approach to sales after working with Ian. I still feel there is a lot of room for growth and will continue to work on those daily habits to be a consistent high level performer. It's been a game changer for me since we've started working together. It's kinda scary to think about the "what if"... if I had never reached out to Ian for help."
Yesterday I closed a 3 year, $500k/year ACV deal just 14 WEEKS after starting at my new organization. This is the first full platform net-new purchase in company history and puts me at #9 globally for the year. I'm so grateful for this program - both from a confidence and execution perspective. Looking forward to continued growth and success!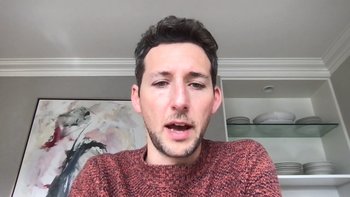 I'm currently ranked #1 through July 2023, waiting on a contract that will put me a few dollars shy of plan for the year, and a monster behind it that should come in in the next few weeks. Coaching with Ian helped me get back into form. I made Club in both 2021 and 2022, and was only 1 of 3 people to make Club in 2022 since it was a tough year. Just wanted to drop you a quick note saying thanks and how much I appreciate you and the work you did getting me back in form.
Hey Ian, closed my biggest deal in my career so far (2.6M ACV, 7.8M TCV). The mindset and work ethic coaching helped me greatly to achieve this. Since coaching with you, my alcohol consumption drastically decreased and my overall life quality increased due to massive lifestyle changes. Wanted to say thank you!
Hey Ian, I hope all is well! I closed my largest deal in my career the other week. 😀 It was 30% larger than the next closest deal and now I'm on pace for president's club. Thank you for all your help in getting me to where I'm at today!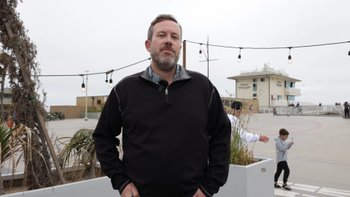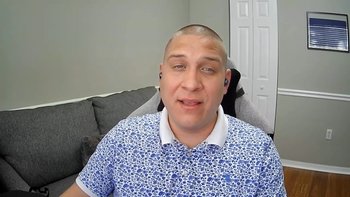 This program has been incredible! It has helped take me from a transactional sales rep, with no real background in tech, to the #2 salesperson out of 1000 at a large Sequoia backed company. On top on that Ian's story and push to personally develop has led me on a radical journey to reinvent myself personally. Will forever be grateful for this program.
I joined Ian's Gold coaching program in January 2023. While the program required a significant financial investment, I bet on myself and decided to put it on a credit card. 




I am thrilled with the results I have achieved after just six months. Thanks to the program's guidance and support, I have made more money in my career than ever before in just half a year. 




This success is not a stroke of luck; it's a direct result of the valuable knowledge and skills I gained from the program. I'm incredibly grateful that I made the decision to join this coaching program and take a chance on myself. 




 My Inner and outer world is now in a better place and has truly been a game-changer for my professional and financial growth.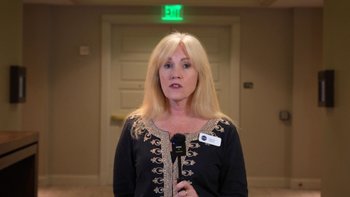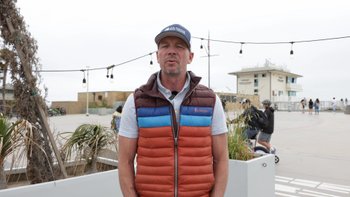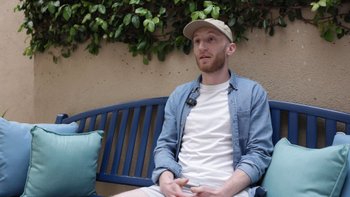 Joining Ian's sales coaching silver program was the best thing I have done for my career. I had previous success in sales but it was inconsistent. I'd also struggled with severe imposter syndrome, and I was looking to not only build a strong skill set, but also a mindset, that would carry me for years to come. Fast forward, and I have learned more in just a few months, than I did in my almost 12 year selling career. It's been worth every single penny. Even my colleagues and management team have complimented me on how I run my deals, the conversations I am having with customers, and the overall change in my attitude. Honestly, I feel like a whole new sales rep - the one I always wanted to be but never thought was just out of reach. Thank you for helping me find my confidence again and upping my selling game. I'm set to have the best selling year of my career, and I know this is only the beginning.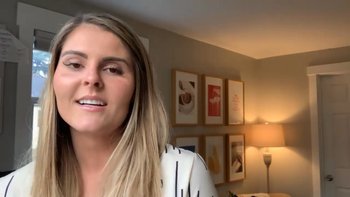 Kevin
Business Development Executive, Capgemini
Ian's program has been amazing. Through the gold program, he really guided me over challenges and barriers that helped close $2.4M in TCV at Salesforce. The skills and lessons you learn will carry you through any opportunity you encounter. Thanks Ian!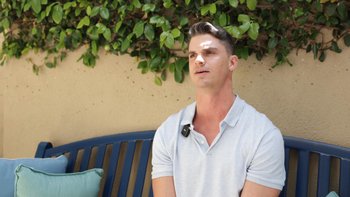 I just closed a deal for 1.5M TCV. Thank you! It was a direct result of the UYSP program and our 1:1s. Thank you for working with me to improve.
3 years ago, I reached out to Ian Koniak asking for help. Since then and after using many of his techniques, I've got 3 promotions, 2 pclubs, and a new role. These are challenging times for sale reps.... it is time to step up our game and invest in ourselves.   Keep yourself accountable and remember that at some point... perseverance meets opportunity.